Finland's Climate Goals Are Ambitious but Hopefully Achievable
Finland recently set a new climate goal to achieve net zero emissions by 2035, and carbon negativity moving forward — here's how that works.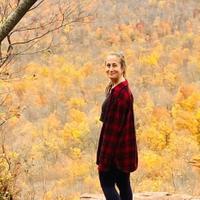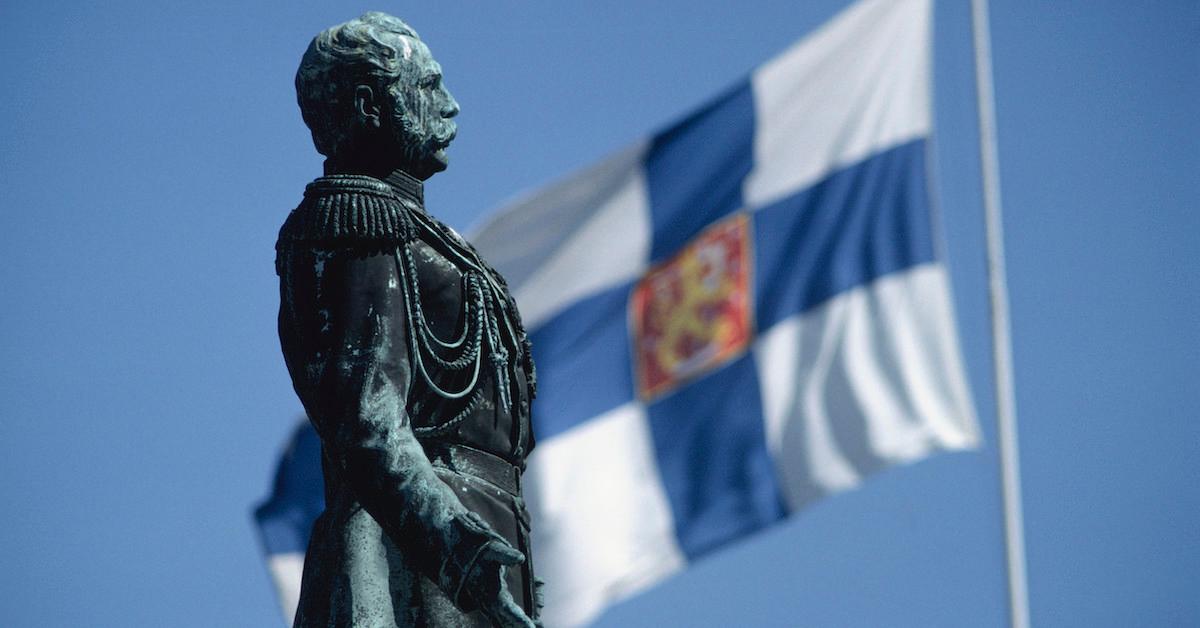 While every single country on Mother Earth is equally responsible for stepping up against the climate crisis, it's up to wealthy countries to put their money where their mouth is, to make things right. Many high income countries — such as the U.S. and many European countries — are responsible for producing large amounts of waste, pollution, and greenhouse gases, even though they have the funds to make green investments.
That's why we're thrilled Finland's new climate goal is so aspirational.
Article continues below advertisement
The Finnish Climate Change Panel, calculated Finland's historical and current environmental impact, and looked at its population size, as well as its financial standings to make this decision.
"The results for Finland are clear in all cases. Finland should be GHG (greenhouse gas) neutral during the early 2030s and clearly net negative from 2040 onwards," the panel read. "In the light of this result, the climate neutrality target for 2050 is highly insufficient and should be brought forward."
Hopefully other governments will follow Finland's lead, by raising the bar for their climate goals and by investing more in fighting the ongoing climate crisis.
"High income countries have to take a progressive and active role when it comes to tackling climate change," Finnish environment minister Emma Kari told Climate Home News.
Article continues below advertisement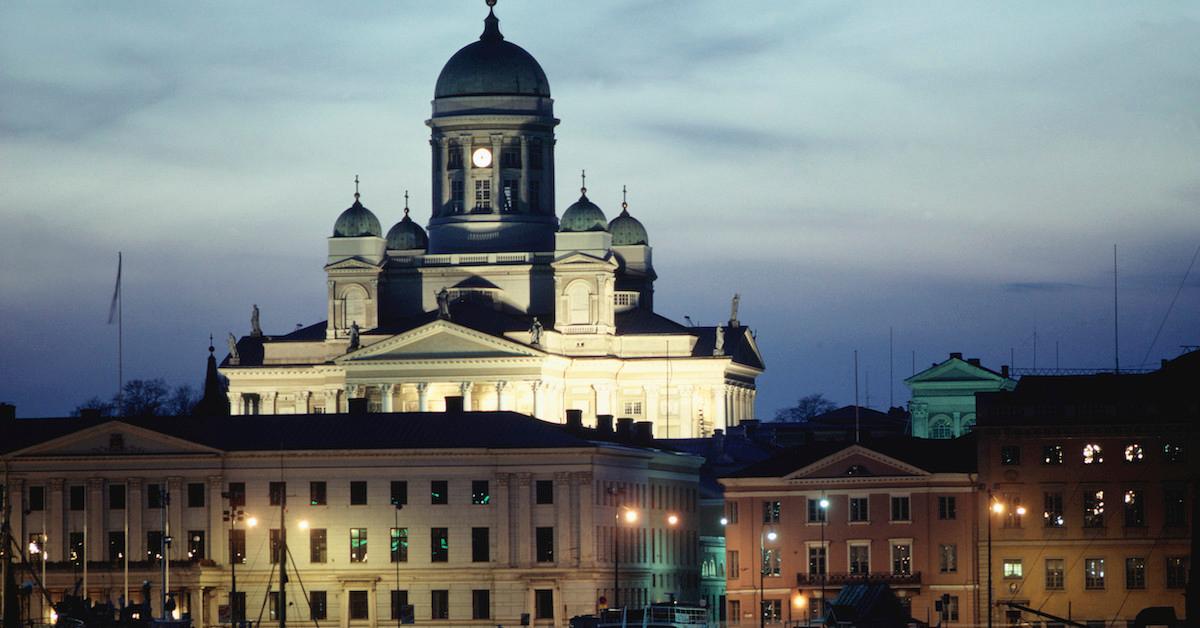 What is Finland's new climate goal?
Though many countries in the Paris Climate Agreement are aiming to (hopefully) achieve net-zero emissions by 2050, Finland is going the extra mile with its Climate Change Act. The gorgeous Nordic country passed the act last week based on a report of scientific findings, which would put them on track to achieve net-zero emissions by 2035, and negative emissions by 2040, according to EcoWatch.
The act is legally binding, as opposed to the Paris Climate Agreement, so we're hoping for the best.
Article continues below advertisement
University of Eastern Finland international law professor Kati Kulovesi doubts how achievable the act is, and how effective it will be, according to EcoWatch. However, she is incredibly impressed that it was made to be legally binding, which will hopefully make it feel more like an obligation to politicians.
"There is an important gap between current measures and those required to reach the targets, and now there is a legal obligation to act," Kulovesi stated.
Finland is also aiming to reduce its emissions to 60 percent of 1990 carbon levels by 2030, and to 80 percent by 2040. And instead of simply lowering its emissions, taking carbon out of the atmosphere will supposedly make it carbon negative.
Sadly, deforestation in Finland has increased over the last decade or two. Even though it's a generally eco-friendly country with quite a bit of natural lands, recent years have been worse for wear. But we're hoping this will help preserve its natural beauty.
Article continues below advertisement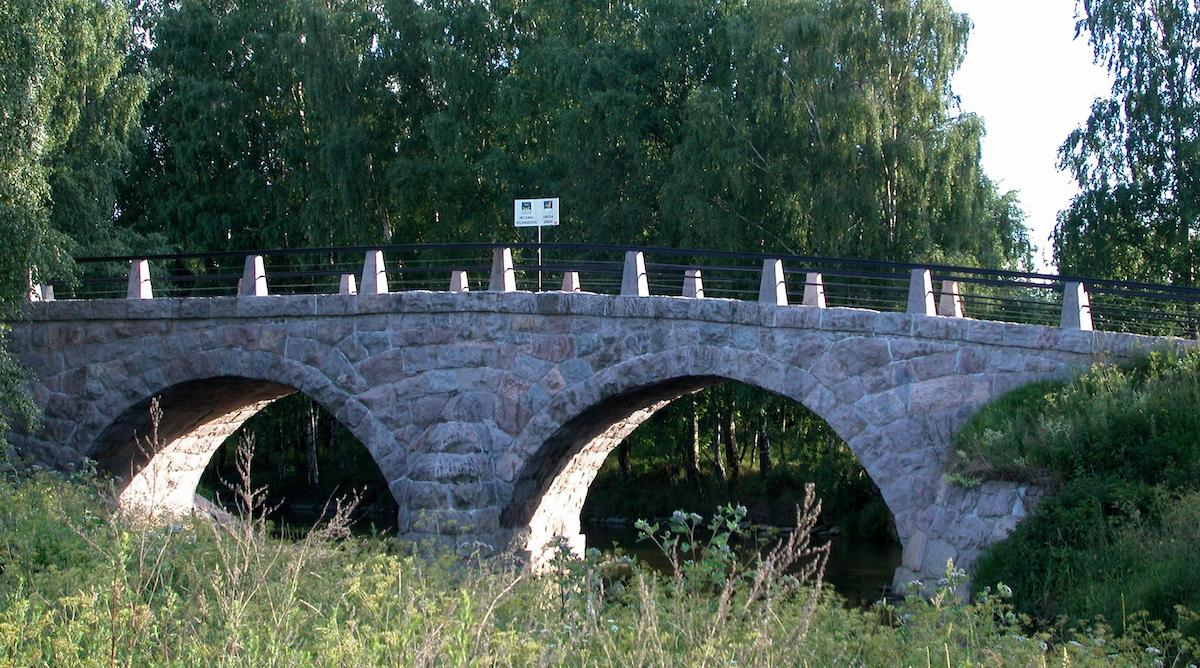 How does this compare to other notoriously sustainable countries?
Even though carbon negativity sounds totally new, many countries are considered "carbon negative," largely because of their largely preserved natural lands, and less detrimental manufacturing processes. According to World Population Review, they include: Bhutan, Suriname, Tuvalu, Niue, Nauru, Kiribati, Tonga, Saint Helena, Wallis and Futuna Islands, and Montserrat.
We're happy to see more countries looking to make a difference. It's important that wealthy governments do what's right, and invest in bettering the planet.