Post-Christmas, 24 U.S. States Are Under "Extreme Weather Alerts" Thanks to Climate Change
Just after Christmas, extreme weather alerts have been issued to 24 U.S. states, which experts are attributing to the ongoing climate crisis.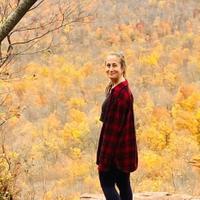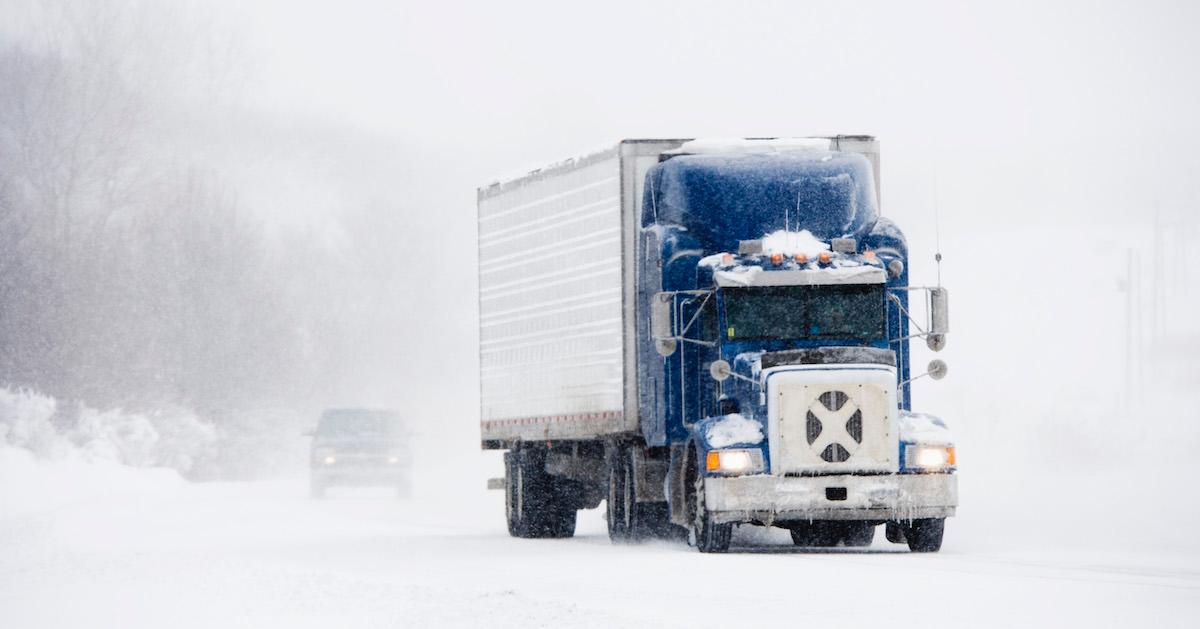 The end of 2021 hasn't exactly been kind. Coronavirus cases have spiked tremendously, and yesterday, extreme weather alerts have been issued to 24 U.S. states. Extremely cold temperatures, sleet, blizzards, and even avalanches were predicted for Tuesday, Dec. 28 countrywide. And as you'd probably expect, meteorologists and weather experts nationwide are attributing all of this to none other than climate change.
Article continues below advertisement
"Twenty-four states were on alert for extreme winter weather Tuesday, as heavy snow caused power failures across the Northwest and blizzards dumped feet of snow in the Midwest, severe weather patterns that have been linked to climate change," Zachary Snowdon Smith of Forbes wrote in a recent article. "... although 2022 is predicted to be one of the hottest years on record, reaching temperatures 1.96 degrees over pre-industrial averages, intense winter weather may continue."
"As well as harming infrastructure and setting back businesses, extreme and variable weather directly impacts human health, increasing deaths through stroke and myocardial infarction," it continued.
Keep reading for more on the blizzards that are quite literally taking the U.S. by storm — and how these conditions are being induced by global warming.
Article continues below advertisement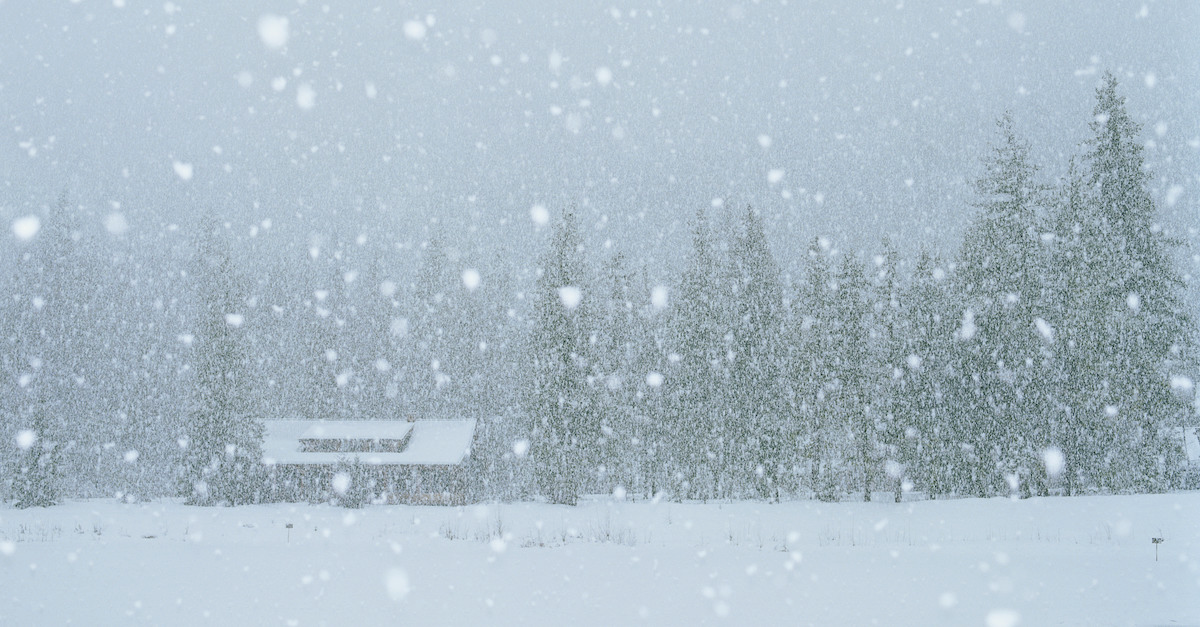 Half the country is under warning for extreme weather right now.
Conditions across most of the U.S. aren't ideal right now. According to ABC News, southern states such as Mississippi, Alabama, and Tennessee are at risk of severe thunderstorms, high winds, and even tornados through Wednesday, Dec. 29. Northern states could see an "arctic outbreak," which means they could endure freezing arctic winds, which will continue moving upwards.
Article continues below advertisement
Meanwhile, the midwest will see freezing rain and snow, while west could see wind chills plummet to -50° Fahrenheit.
"An extreme weather whiplash is hitting the U.S.," reads a tweet from NBC Nightly News. "Millions are under winter weather alerts from the West to the Northern Plains, and the Southeast is experiencing record warm temperatures."
The Sierra Nevada has already seen a record-breaking 17 feet of snow this month, alone, according to Daily Mail.
And although we'd rather be anywhere but the U.S. right now, the weather in Canada isn't much better.
"Be ready for more extreme weather!" Ravi Kahlon, British Columbia's Minister of Jobs, Economic Recovery and Innovation tweeted on Wednesday, Dec. 22. "Heavy snow, freezing rain & colder than normal temps are expected in parts of B.C."
Article continues below advertisement
According to CBC, most of Canada will also see "bitterly cold" temperatures through Wednesday, with warnings of Arctic outflow set in stone for Vancouver Island, Metro Vancouver, Howe Sound, the Sunshine Coast, and the Fraser Valley. Needless to say, we're dreaming of warmer weather.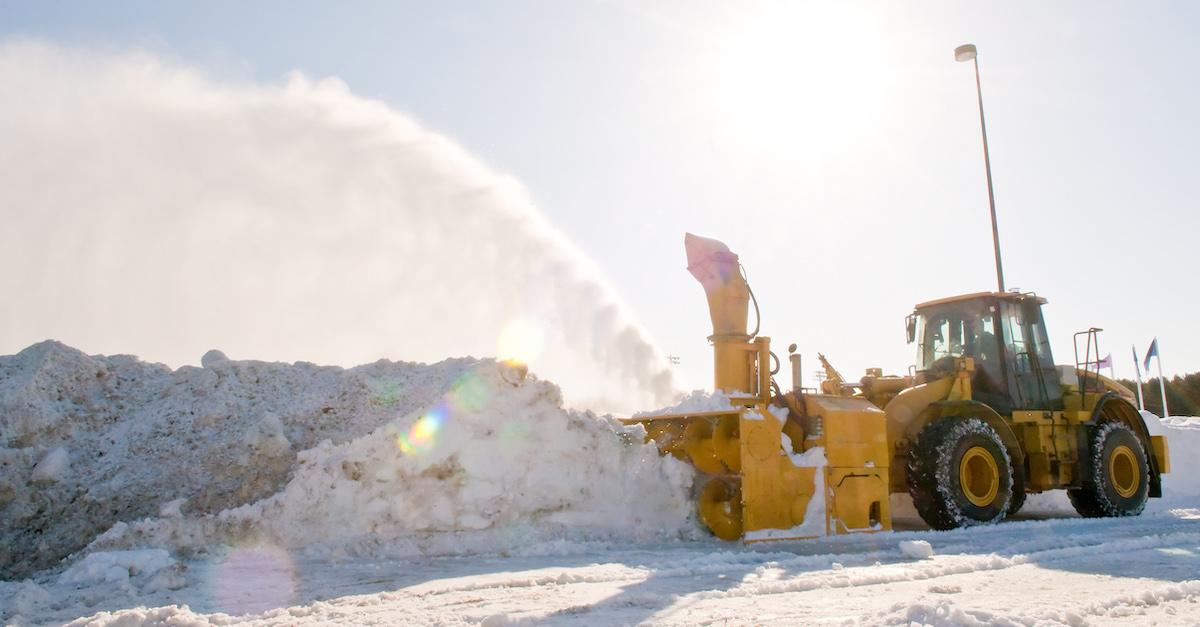 Article continues below advertisement
Why is climate change fueling these extreme weather events?
Global warming has many devastating effects on planet Earth. In addition to melting the Arctic's ice caps, causing widespread floods, and increasing ocean temperatures worldwide, the climate crisis is creating widespread extreme weather events. Rising temperatures have not only led to droughts, heat waves, and wildfires, but it's also increased the amount of rainfall, hurricanes, tropical storms, tornadoes, and blizzards we see yearly.
Climate change is the root cause of these drastic weather events because it creates conditions that make it easier for storms to form. It moistens and warms the air, creates atmospheric instability, and causes wind to change directions in short distances, which is also known as wind shear.
Therefore, curbing climate change could put an end to these nasty conditions, but it doesn't seem as though that will happen anytime soon.