Almost 500,000 Are Without Power Across Massachusetts, Maine, and New Hampshire
Regional New England power outages have resulted from several days of damaging winds and large amounts of rain sweeping Massachusetts, Maine, and New Hampshire.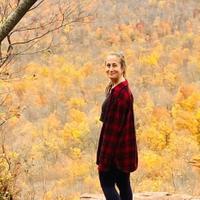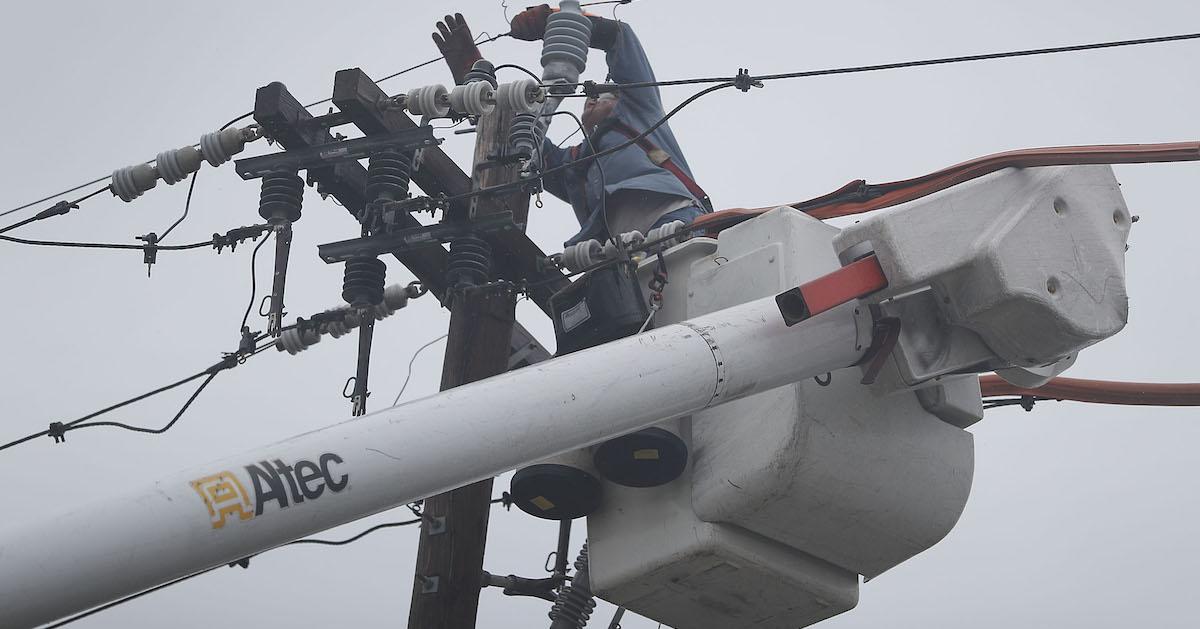 New England has been experiencing an influx of extreme weather this holiday season, after torrential rain and strong gusts of wind slammed the Boston area, as well as parts of Maine and New Hampshire just before Christmas.
Since the holiday, almost 500,000 in New England have been experiencing power outages. Workers are in the midst of restoring power lines as regional temperatures were starting to plummet to below-freezing temperatures.
Article continues below advertisement
It's unclear what brought this cold snap and hurricane-like weather, but the hardest part has been dealing with the intense gusts of wind.
"Really the biggest challenge we faced is the wind," Bill Malee, National Grid's vice president of emergency planning, stated as per NBC Boston. "They would die down and gust again, which made it challenging for our crews to have a sustained restoration."
"As strong winds continue to bring trees & branches onto our power lines, please stay away from downed wires and report them to 911," Eversource, New England's largest energy delivery company, also tweeted just before Christmas Eve. "We've restored more than 52,000 of our customers since the storm started, and crews will continue working around the clock until everyone has power."
Article continues below advertisement
New England's power outages have been catastrophic.
Starting Dec. 23, New England residents across New Hampshire, Maine, and Massachusetts were left in the dark when high winds and large amounts of rain knocked down power lines.
Per Mass Live, over 18,000 customers were reporting power outages starting on Saturday, Dec. 24. Essex County had the most outages with 5,374 reported; Plymouth County had the second-highest with 4,845 outages; and Worcester County had the third-highest outages with 3,634.
Article continues below advertisement
But conditions in Maine were even worse. According to WABI5, over 300,000 have reported power outages since Dec. 23. As of Dec. 26, Oxford and some of York County had their power restored. About 300 tree crews have been working to clear the roads and 650 line crews have successfully been restoring power lines. As of publication, some are still without power, though hopefully it will be back on within the day.
New Hampshire, per WMUR, is also still experiencing power outages. Over 90,000 have been in the dark over the course of the last week. As of yesterday, Dec. 27, Eversource was working on restoring serious damage to the city of Laconia.
Using new technology called the "rapid pole" which acts as a temporary power line pole, they hope to have the lights back on for residents across the city soon.
Article continues below advertisement
Winter storms are still ravaging Buffalo.
Meanwhile, many in Buffalo, N.Y. are still without power after the Christmas weekend snow storm. Roads are still being cleared as of Dec. 28, per CNN, which is several days after a massive blizzard brought a shocking 52 inches of snow to the area.
The city also is still under a strict driving ban.
Christmas weekend brought severe storms to many across the nation — that said, we're hoping for a safe and storm-free New Year.