Tropical Storm Alex Is Currently Making Its Way Through the Caribbean
The map of tropical storm Alex shows its path through the Carribean — after slamming Cuba and Florida, it's making its way through Bermuda.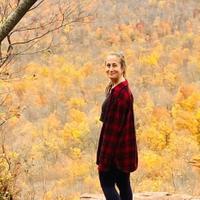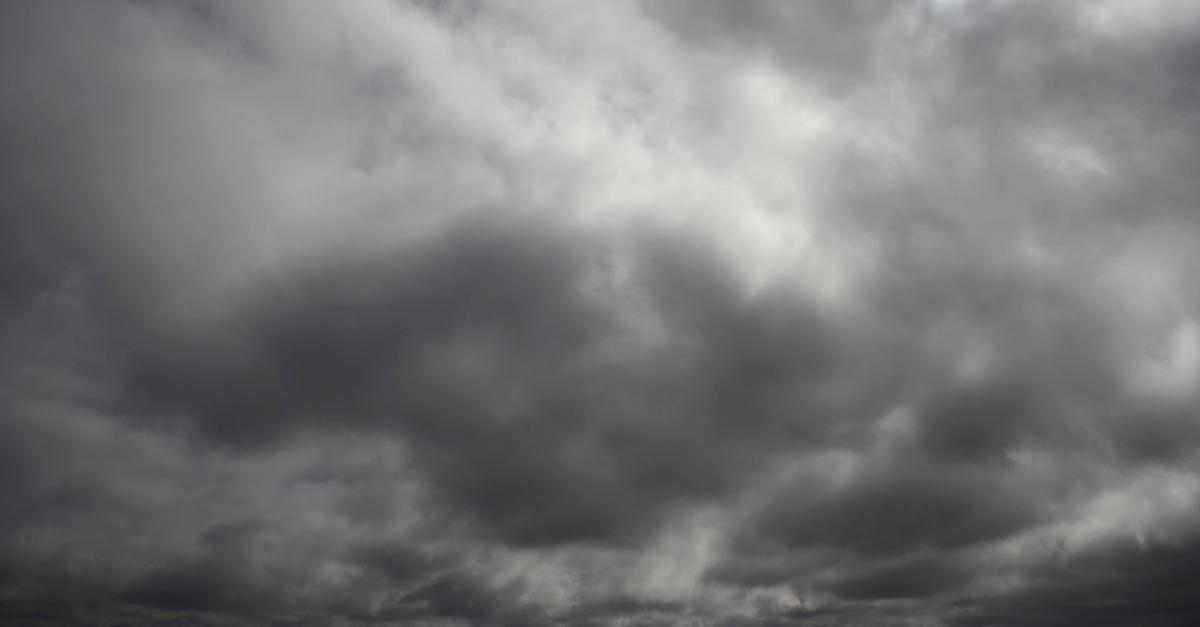 Hurricane season just started, though it's coming in with a bang.
Only days after Hurricane Agatha tore through Mexico and parts of the Caribbean, tropical storm Alex is blowing through Cuba, Bermuda, and even certain parts of the U.S. So if you reside in a coastal community that's prone to floods, storms, or high winds, we strongly suggest following a map of tropical storm Alex.
Article continues below advertisement
Although the worst of the storm blew through Cuba and is heading further into the Caribbean, weather experts warn residents in southern East Coast states of dangerous rip currents. Small craft advisories have already been issued from the Delaware-Maryland border to South Carolina's Myrtle Beach.
"The worst of the surf was over the weekend along the East Coast, especially from the Carolinas on southward," AccuWeather senior meteorologist Adam Douty told USA TODAY.
The south coast of Georgia could also see serious tidal changes, while certain coastal communities could also see floods and beach erosion through Monday, June 6 — so beach bums, beware.
"The swells will die down through the day today and tomorrow, and probably still at an elevated rip current risk for tomorrow along the lines of the mid-Atlantic and southeast coast," Douty continued.
Keep reading for more for details on the storm.
Article continues below advertisement
What is the current path of tropical storm Alex?
Tropical storm Alex has already made its way through Bermuda, closing schools, businesses, and government agencies, according to AP News. Three people were sadly killed in Cuba, and parts of southern Florida have been completely submerged.
This is the first storm of the Atlantic hurricane season — it almost became a hurricane on Sunday, June 5, with winds gaining 70 mile per hour speeds, but Atlantic communities were relieved it died down a little the following Monday morning.
Article continues below advertisement
Floridians were left stranded in the streets, homes across Cuba were damaged, and many lost power. The center of the storm is estimated to be 130 miles north of Bermuda, and weather experts say it's moving east-northeast at about 29 miles per hour.
Bermuda residents had been warned of up to 2 inches of rain and up to 20-foot waves. Flights off the island were also canceled, as roads were continuously being cleared of down trees across the island.
According to Newsweek, though the storm is supposedly going to die down by tomorrow, it's expected to continue moving upwards, with a peak in the Carolinas. As previously mentioned, those along the coast should prepare for floods and rough waters, so we strongly suggest staying away from the beach if possible, and preparing to evacuate if necessary.
Article continues below advertisement
Miami Beach used this opportunity to test its new climate change-proof drainage system.
While the damage from the storm was undeniably disappointing, we're happy to see Miami's government was able to test out its new drainage system, that was installed to combat climate change.
According to AP News, Miami Beach mayor Dan Gelber used this opportunity to new drainage pumps the city installed, to fight the continuous floods that keep plaguing the city, all thanks to global warming.
"We moved the water off pretty quickly, but in some areas, obviously, it was really challenging," Miami Beach Mayor Dan Gelber stated.
Because these types of storms are likely to more frequently affect low-lying coastal communities, hopefully more cities will invest in projects like these.