Global Warming Makes Winter Colder and Hotter — This Is How
Global warming makes winters colder and hotter. In general, winters are becoming warmer. But a study found that a disruption in the polar vortex can cause extremely cold weather.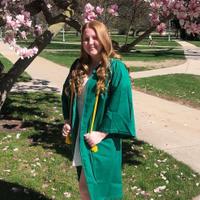 You've heard it a million times: the comment "Well, if global warming is real, then why is it 10 degrees outside?" It's easy to understand where this comment is coming from, because technically, it makes perfect sense. As it turns out, the topic is actually pretty complicated.
Sometimes, two things can be true at once. This is exactly the case with global warming and how it affects the winter season. Global warming makes winters colder and hotter — yup, both are true.
Article continues below advertisement
How does global warming affect winter?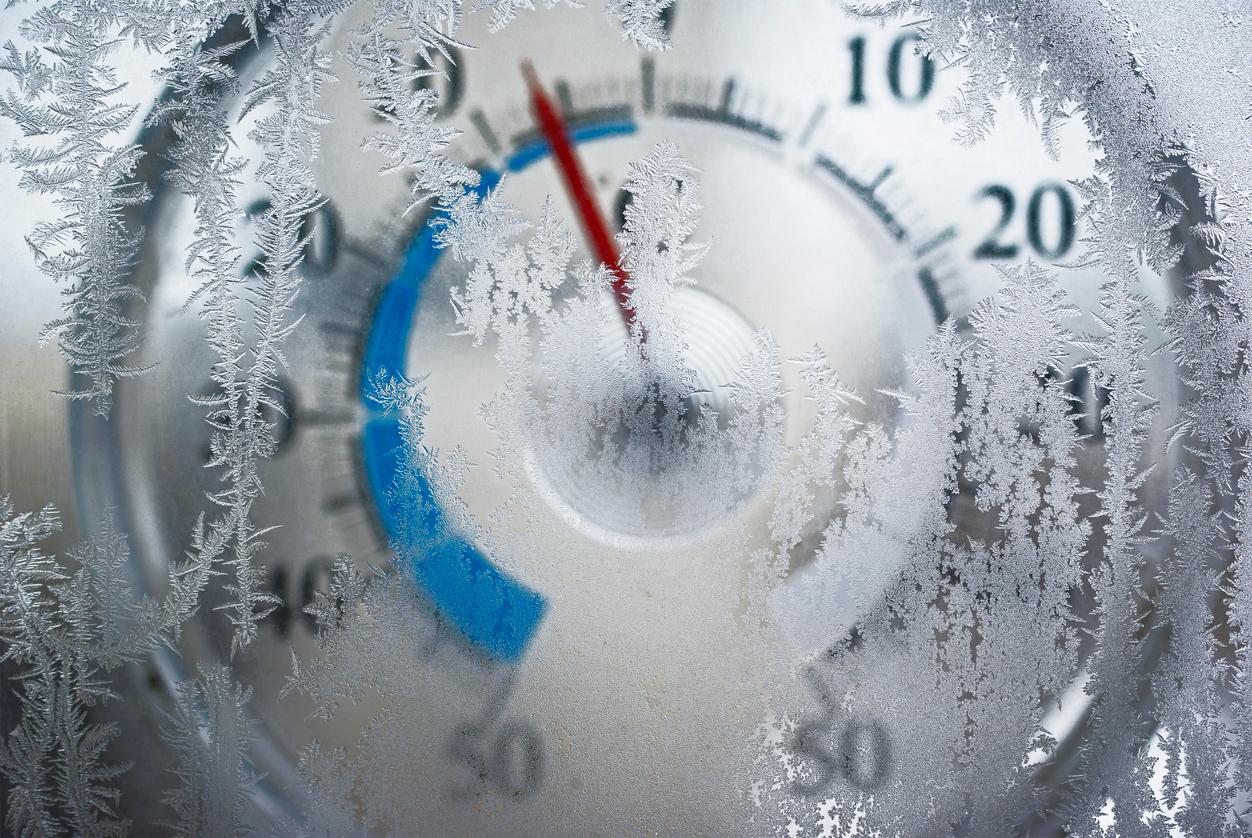 In general, it's true that global warming makes winters warmer and shorter. According to Climate Central, in the last half-century, winters in the U.S. have warmed an average of 3 degrees, with some northern states warming as much as 5 degrees.
But at the same time, global warming can cause winters to be colder and more severe. In a study published in Science in 2021, researchers found that warming in the Arctic causes a disruption in the stratospheric polar vortex. This disruption can be linked to extreme cold in parts of North America and Asia.
Article continues below advertisement
A stable polar vortex is usually farther north and the cold air typically moves west to east, according to NOAA. But a disrupted polar vortex acts differently — it can move farther south and the air can flow in a more wavy pattern.
The study found that changes in the Arctic are causing the stratospheric vortex to stretch, which in turn is causing extremely cold temperatures. According to the researchers, one example is the Texas cold wave in early 2021.
Global warming can cause harsh winter weather in other ways too. Warmer temperatures mean a warmer atmosphere. National Geographic explains that when an atmosphere is warmer, it can hold more moisture which causes an increase in precipitation — hence more snowfall when temperatures are below freezing. This can cause blizzards to be more intense.
Article continues below advertisement
So basically, depending on where you are in the world, an extremely cold winter could actually be caused by global warming. While temperatures in the winter are still expected to become warmer overall, learning about other possibilities is important because it can help us understand all the ways climate change can affect us.
Why does this matter?
Severe winter weather isn't as simple as the temperature being slightly colder for a day or two. Extremely cold temperatures and harsh winter storms can have a number of repercussions.
Not everyone is prepared for cold temperatures. If your state is known for mild winters, why would you be? Unexpected cold snaps and snow storms can make transportation and work come to a halt, cause power outages, and create dangerous situations on and off the road.
Article continues below advertisement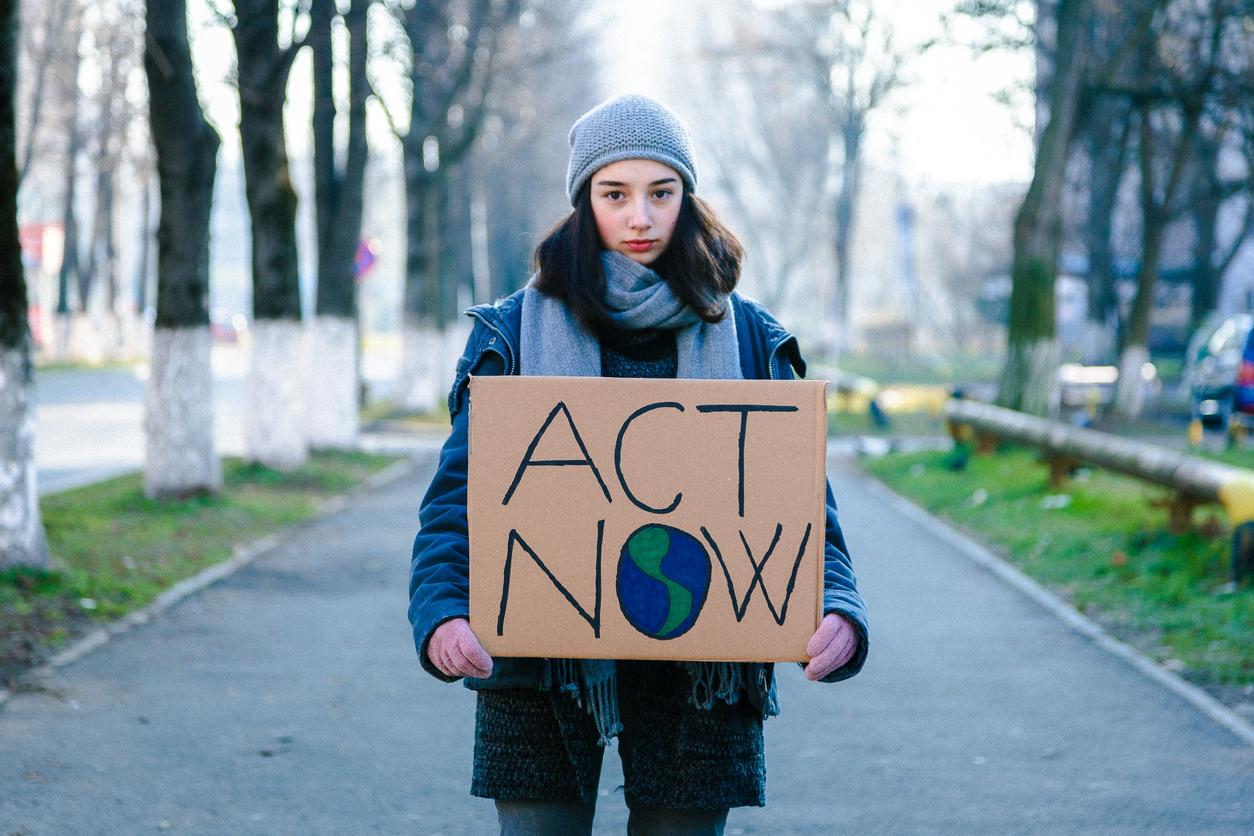 And while you might be thinking that a warmer winter sounds nice, the consequences are just as bad.
This article published in NPR, explains that a lot of states rely on winter recreation to support their economy. As winters become warmer, the season for skiing, snowboarding, and even sledding will become shorter and shorter.
Another large issue is the impact on agriculture. NPR explains how the Midwest has struggled with certain fruit trees due to the absent chilling hours that are necessary for growth. Crops can also become destroyed from the constant shift between freezing and thawing, according to NPR.
Overall, warmer winters aren't as nice as they seem — and colder winters aren't harmless either.