Climate Change and Power Blackouts Are Related — Here's What You Need to Know
Climate change constantly impacts day-to-day lives, but could it also impact the frequency of power blackouts? Here's what you need to know.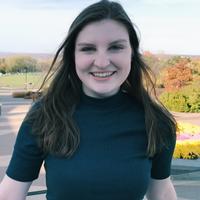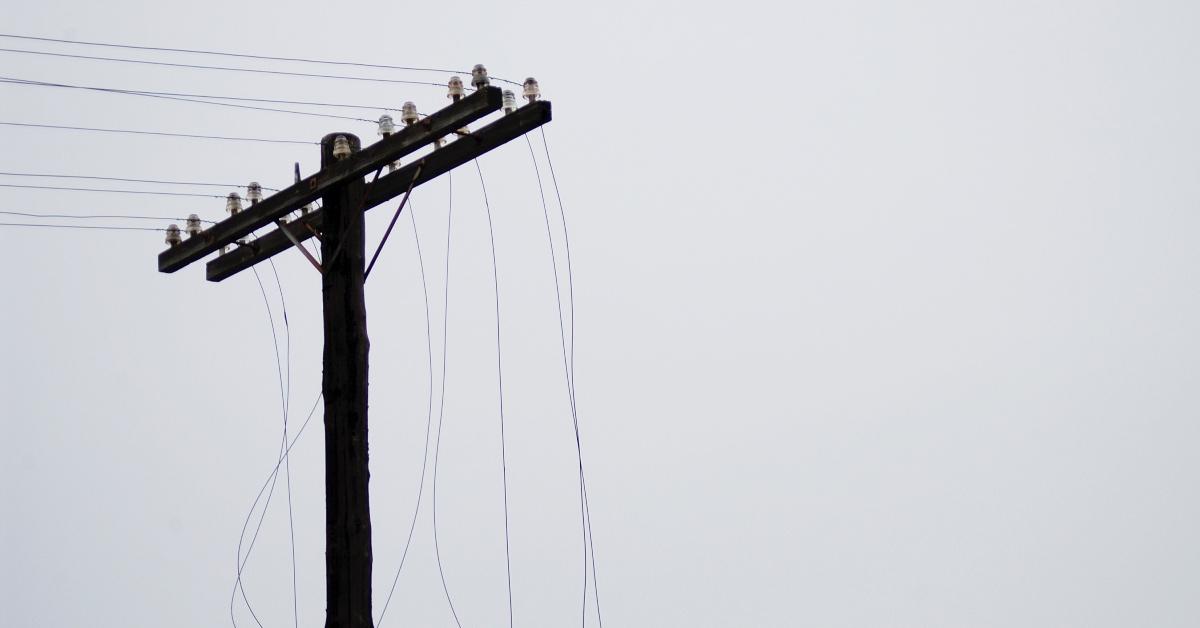 Perhaps you are already familiar with the ways climate change is creating extreme weather conditions and supply chain shortages, but did you know that power blackouts are related to climate change as well? Here's what you need to know about climate change, blackouts, and how we can work to prevent more blackouts in the future.
Article continues below advertisement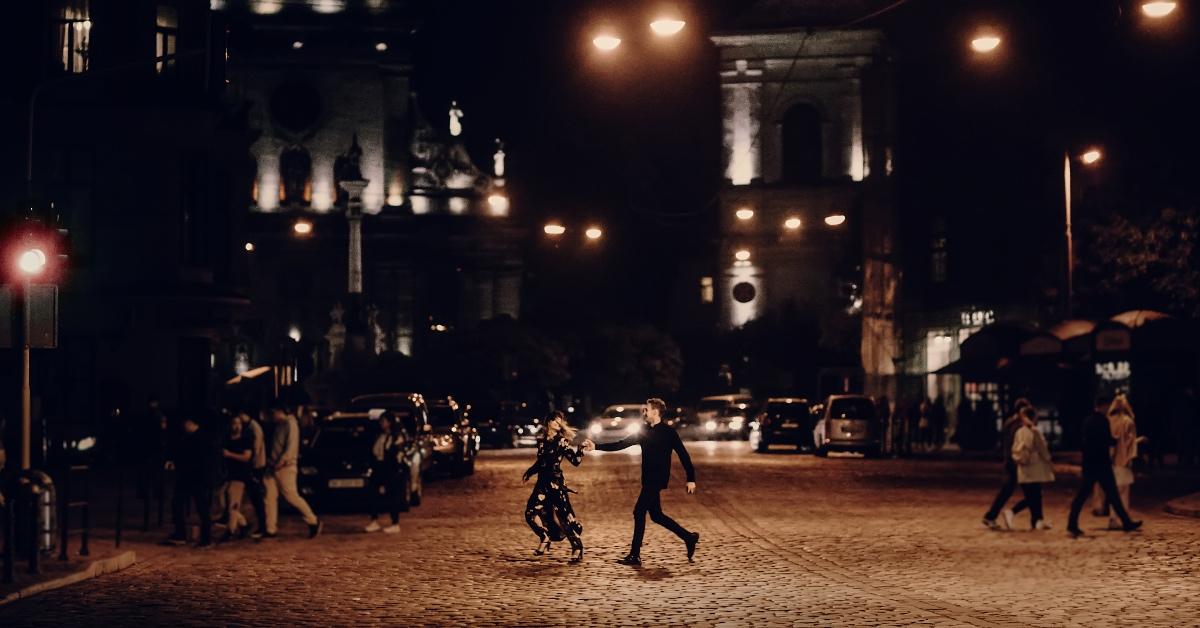 How are blackouts related to climate change?
According to a Department of Energy report on electrical grid reliability, 90 percent of power outages in the U.S. are due to failures in electrical distribution systems, typically due to weather damage to poles or wires. The most common way that electrical poles or wires are downed is due to extreme weather events, such as heat waves, blizzards, thunderstorms, and hurricanes.
Article continues below advertisement
The growing number of extreme weather events due to climate change only further jeopardizes the current electrical systems in place. The Department of Energy says these extreme weather events have been "principal contributors" to blackouts. According to Climate Nexus, power grid issues dating back to 2011 show that fossil fuels, which frequently run power grids, are not immune to extreme weather.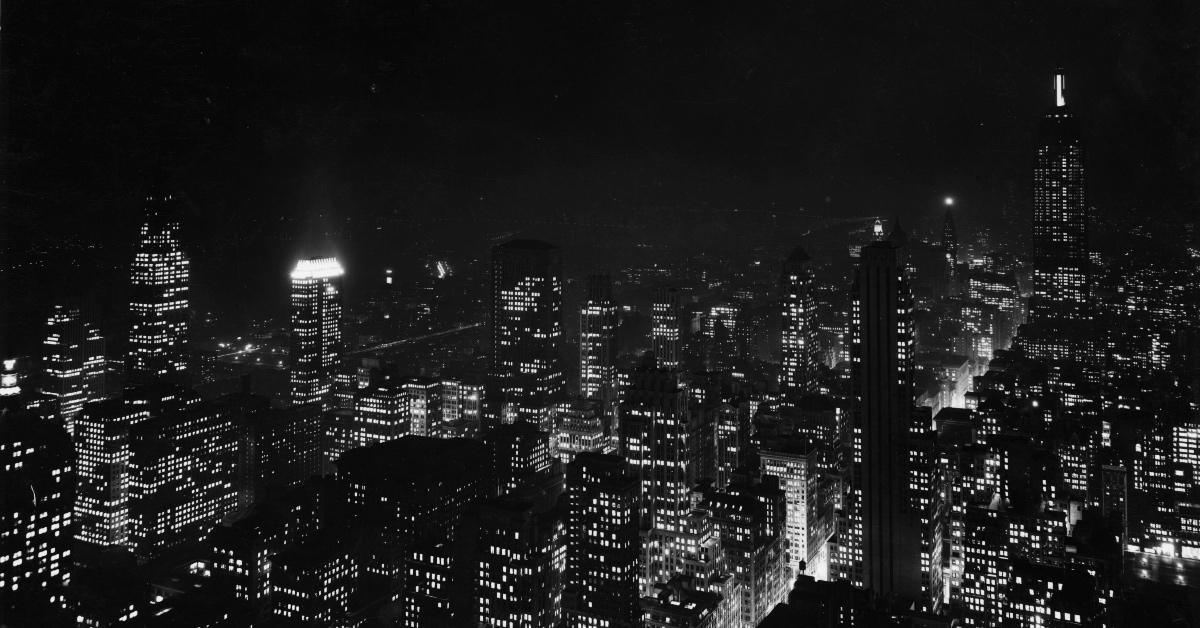 Article continues below advertisement
To no one's surprise, fossil fuels are also part of the issue. A 2018 National Climate Assessment report suggests that "Flooding from heavy rainfall, storm surge, and rising high tides is expected to compound existing issues with aging infrastructure in the Northeast. Increased drought risk will threaten oil and gas drilling and refining, as well as electricity generation from power plants that rely on surface water for cooling."
The fossil fuel industry has started to spread misinformation related to power blackouts, insisting that failed renewable energy resources are the cause. However, this has been proven not to be the case, especially in events such as the Texas power grid failure in 2021 and rolling blackouts in California in 2020.
Article continues below advertisement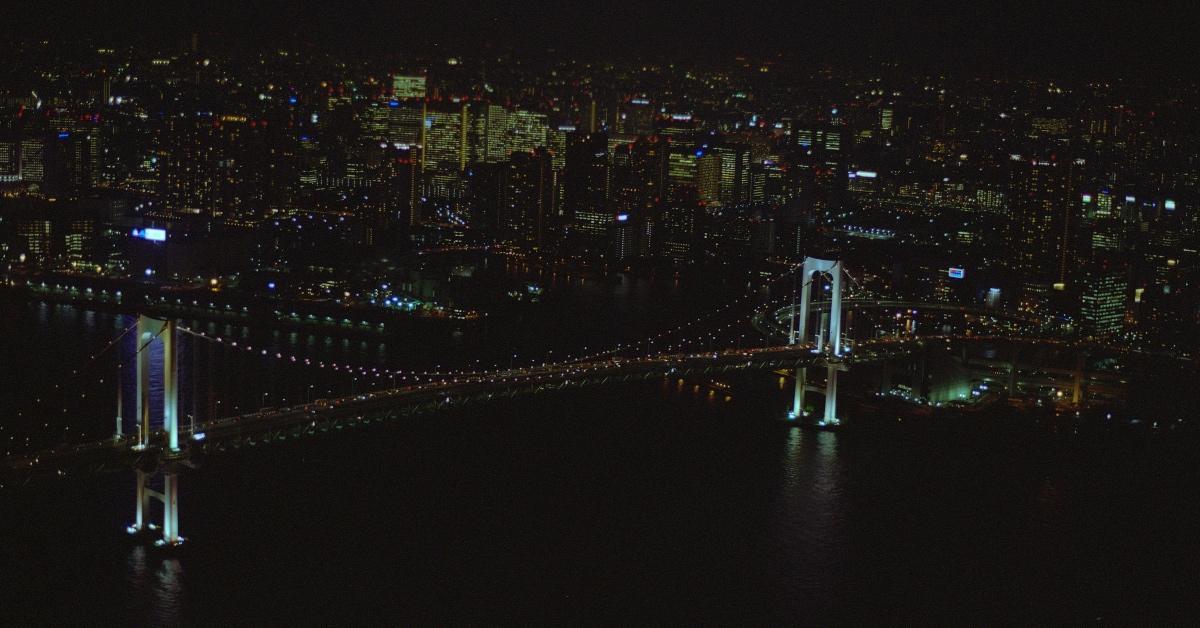 How do we stop blackouts caused by climate change?
The best way to stop blackouts from becoming more frequent is to take climate action. A 2021 report by Dartmouth Engineering suggests that renewable energy sources actually boost the resilience of power grids, also indicating it is possible to create power grids without the use of fossil fuels.
Article continues below advertisement
Investing in renewable energy to support power grids and prevent blackout damage has already been realized in several states. For example, in February 2021, VICE reported that an investigation by the Electric Reliability Council of Texas (ERCOT) discovered that "every energy source powering Texas' grid, with the exception of solar power, underperformed compared to the capacity ERCOT expected it to be able to handle." In short, relying more on solar power could lessen the damage if Texas' power grid fails again.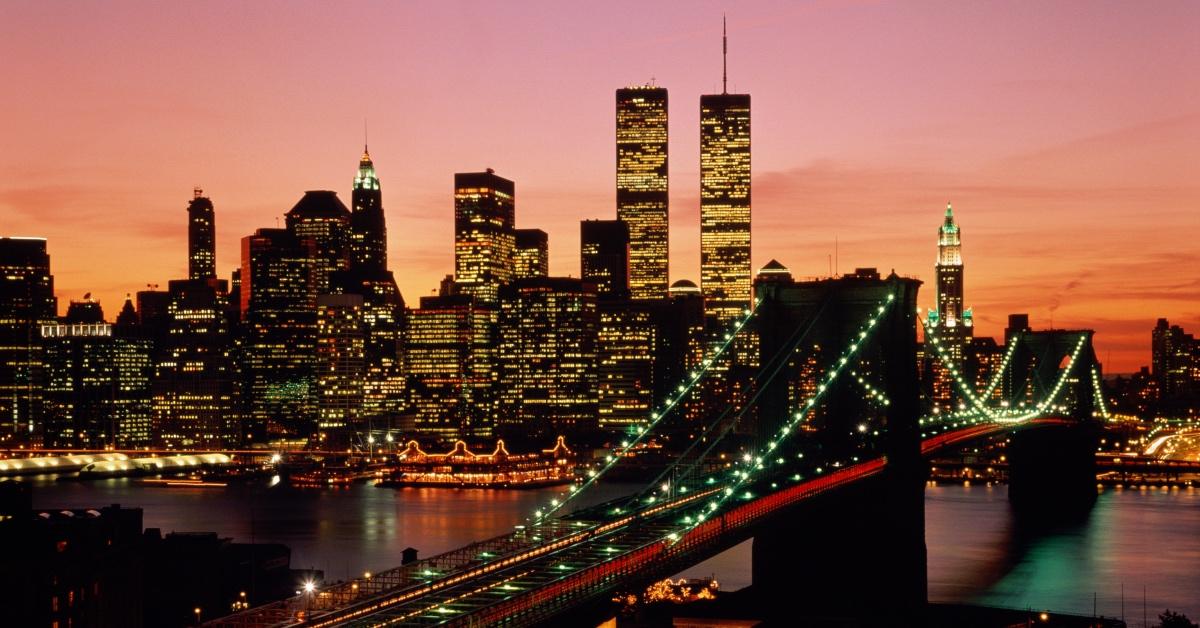 Another report from Utility Dive in 2021 suggested that, following the 2020 blackouts in California, the state's energy authorities invested more heavily in renewable energy projects such as solar power to combat blackouts. NBC News also reported that nationally, the number of households purchasing solar panels and solar batteries was growing steadily due to the reliability of solar power during blackouts.