Does El Niño Result in More or Less Hurricanes?
Does El Niño cause more hurricanes, or fewer? With La Niña coming to an end and El Niño starting up again, communities are looking to prepare accordingly.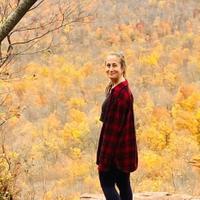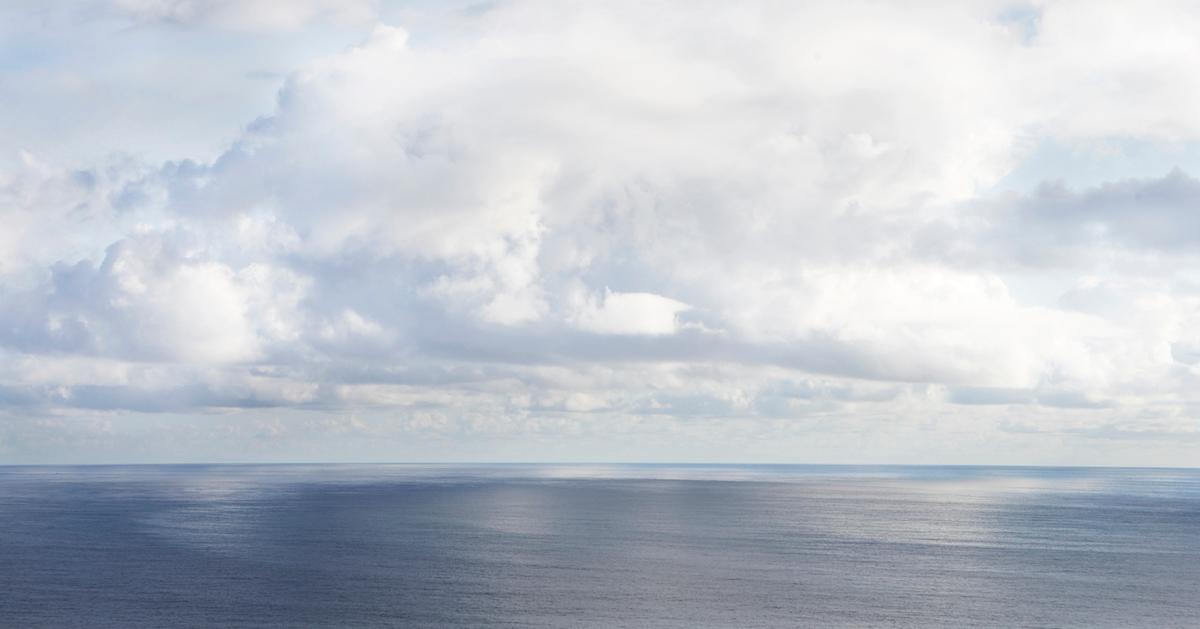 Even though the once-in-a-lifetime triple dip La Niña was certainly something to behold, a number of people are feeling relieved that it's finally coming to an end — and that El Niño is starting up again. There are positive and negative aspects of both weather patterns. But coastal communities are wondering if there is a correlation between El Niño and hurricanes. Will it create greater tropical storms, or fewer?
Article continues below advertisement
"Whereas La Niña is historically a 'drought maker' for the continental United States, El Niño is a 'drought breaker,'" stated Brad Rippey, a meteorologist with the US Department of Agriculture, via CNN. "Although the exact location of drought, or lack thereof, varies considerably from event to event."
"Models that project a greater increase in El Niño systematically produce a faster ice sheet melt than models that projected a smaller change in El Niño," Australia's national science agency's chief research scientist, Wenju Cai, also stated, as per CNN.
But what about hurricanes and tropical storms?
Article continues below advertisement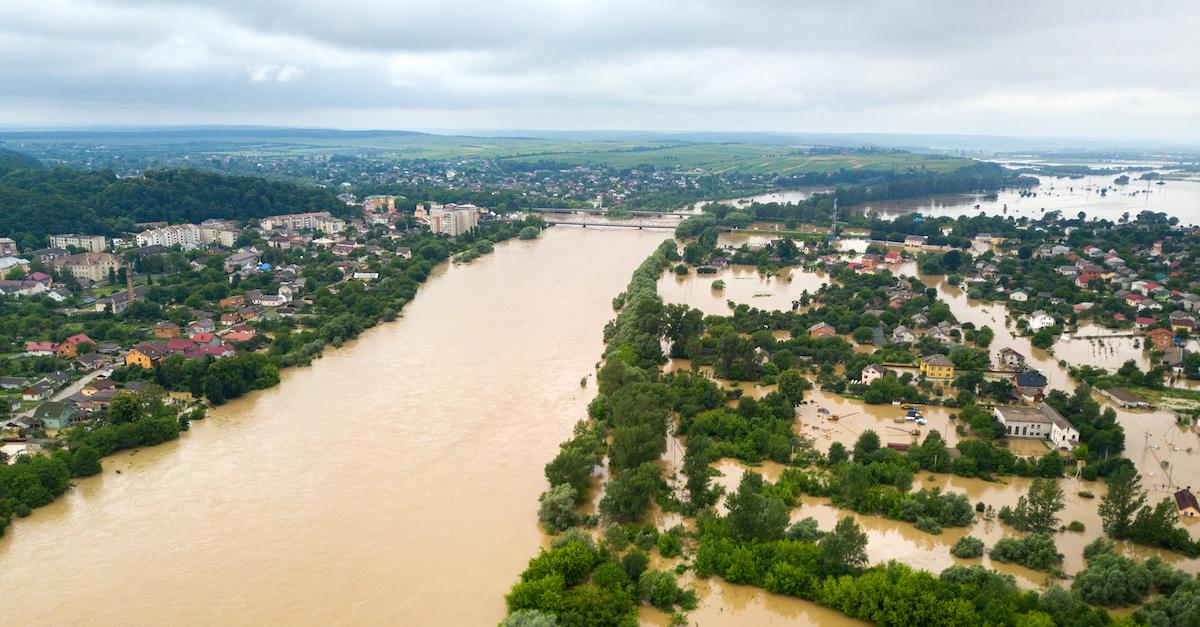 Is there a correlation between hurricanes and El Niño?
Coastal communities in the Northern Hemisphere are in luck, because it seems as though El Niño seasons experience less hurricanes than La Niña seasons. But why?
As a refresher, the La Niña weather pattern strengthens Eastern trade winds. Temperatures off the equator and along South America's West Coast cool down, while Australia and Indonesia receive more precipitation. In the U.S., the southwest dries out, the PNW gets more snow, and the Southeast heats up. El Niño is basically the opposite.
Article continues below advertisement
So, why does El Niño bring less hurricanes than La Niña? According to Fox26, the water cools over the Pacific Ocean's equator during La Niña. As a result of the cooler water, the jet stream weakens tremendously, and so does the wind shear over the Caribbean and Atlantic. Less wind shear results in more hurricanes.
Oppositely, El Niño experiences warmer water in the Pacific, resulting in a stronger jet stream and more wind shear. This results in far less hurricanes.
For example, one of the strongest El Niños in 1997 through 1998 experienced only nine named storms, and three hurricanes. This year, Colorado State University's Dr. Phil Klotzbach is predicting 13 named storms, which is more than one less than the average. Hopefully for communities that tend to be impacted by major hurricanes, this will ultimately prove to be the case.
Regardless though, being prepared is important, so make sure to stay updated on any local weather alerts in your area.
Article continues below advertisement
Global warming is changing El Niño and La Niña.
El Niño and La Niña — also known as the El Niño/Southern Oscillation Cycle — are rapidly changing, thanks to global warming. And unfortunately, as they continue to get worse, they increase the effects of climate change.
In March 2022, an Intergovernmental Panel on Climate Change study showed that both patterns are becoming increasingly more intense. A tumultuous La Niña results in a serious influx of extreme weather like hurricanes. Meanwhile El Niño creates increased droughts and heatwaves.
So while it doesn't look like there will be many hurricanes this year, climate change could make it just as tumultuous as the previous triple dip La Niña. But we're hoping for the best.