Derecho Slams South Dakota, Creating Mass Destruction
South Dakota, and other parts of the midwest, were slammed by a massive derecho, which created mass chaos in the region.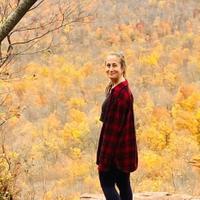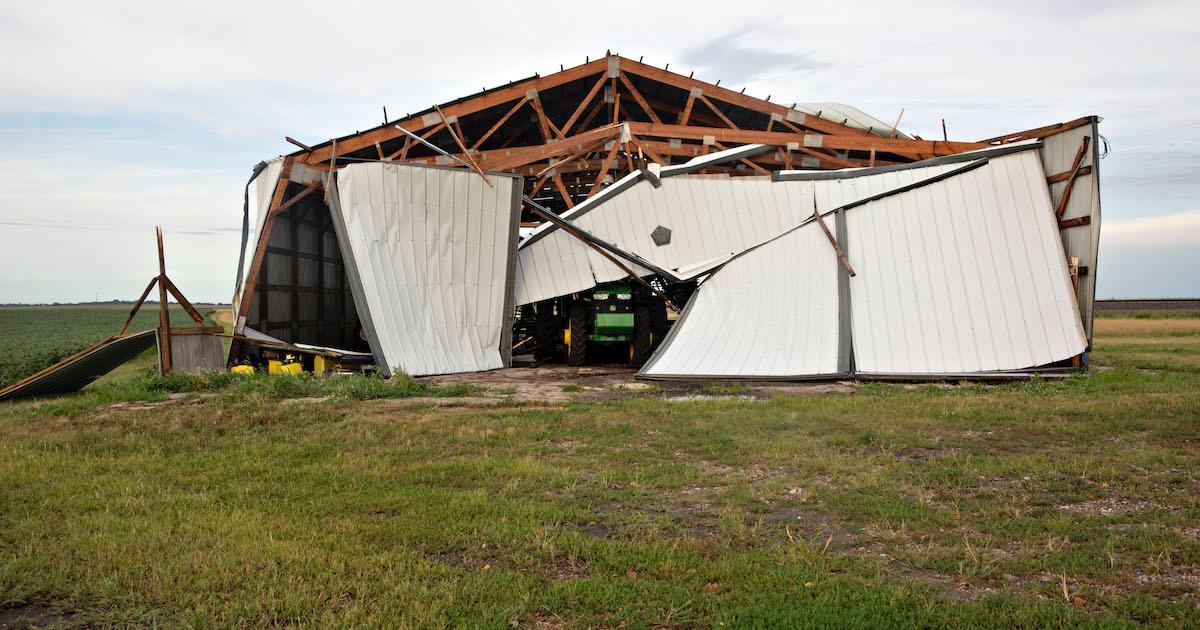 Although the U.S. is just one country, different regions experience very different types of weather. While Upstate New York winters are filled with squalls and snow storms, Florida is more susceptible to hurricanes and other types of tropical storms. And likewise, midwestern states, such as South Dakota, experience certain types of weather like derechos, which are also sometimes known as haboobs.
In fact, a recent derecho in South Dakota has wreaked havoc statewide — and in neighboring states.
Article continues below advertisement
Even though these are pretty common, they're generally disastrous nonetheless.
"You usually see these things out in the Southwest, especially in summertime in Arizona," Brian Smith, a warning coordinator for the National Weather Service in Nebraska, told The New York Times. "Thunderstorms pop up, some wind picks up, dust, and you get this widespread intense dust storm."
First, authorities were reporting wind damage and zero visibility. Then, over the next five hours, the dust picked up, and Nebraska's Department of Transportation warned drivers to stay home "unless absolutely necessary," as this one was particularly sizable.
"We have had some cases where we have had some dust events that were fairly isolated," Smith continued. "But the widespread nature of this one, I had never seen before."
Footage of the damage in the video, below.
Article continues below advertisement
What to know about the 2022 midwestern derecho:
At least two people in the midwest were killed, after 100 mile-per-hour winds slammed the region on Thursday, May 12. Per AccuWeather, the region faced gnarly weather for days before things escalated Thursday, with massive thunderstorms, high winds, and hail. One of the deceased was a meteorologist, who was killed during a car crash, and the other toppled a grain bin onto a car.
Also known as "inland hurricanes," derechos can take down buildings, power lines, trees, and semi-trucks.
Article continues below advertisement
"It was very forceful, very dark, it was very quiet up until the wind hit. Almost instantaneous, tree branches and roof shingles and stuff started coming off structures," South Dakota Fire Chief, Trevor Keating, told AccuWeather.
A tornado formed and tore through Castlewood, South Dakota, which damaged two homes. Thousands across South Dakota, Minnesota and Wisconsin also experienced power outages through Friday morning. As a result, highways in the area were closed.
Authorities discouraged people from traveling until storm damage could be properly assessed.
"Emergency crews are trying to assess storm damage which involves downed power lines and downed tree limbs all over the city," Sioux Falls Fire Rescue tweeted Thursday. "Extra traffic is making things difficult and causing more problems. If you are able, please stay home and do not drive around simply to view damage."
That said, we hope everyone is doing OK following the storms.
Article continues below advertisement
What causes derechos?
Derechos are basically ongoing wind storms that tend to bring torrential rain and thunderstorms, according to Des Moines Register. The winds can escalate up to 100 miles per hour, across long stretches of land, for many hours.
Certain news outlets have historically mistakenly these types of storm haboobs, which is quite similar, though they're basically just large dust storms. This storm did create serious gusts of dust, but experts say that was due to the impact of the derecho — not a haboob.
Hopefully the midwestern states affected by this devastating storm are recovering and reconnecting with their families — local residents are in our thoughts.