The Interesting Method Behind How Hurricanes Are Named
How are hurricanes named? Well, hurricane names might seem random, but there's actually a method that scientists use to name them.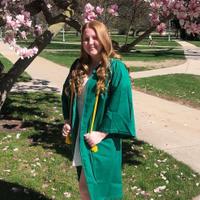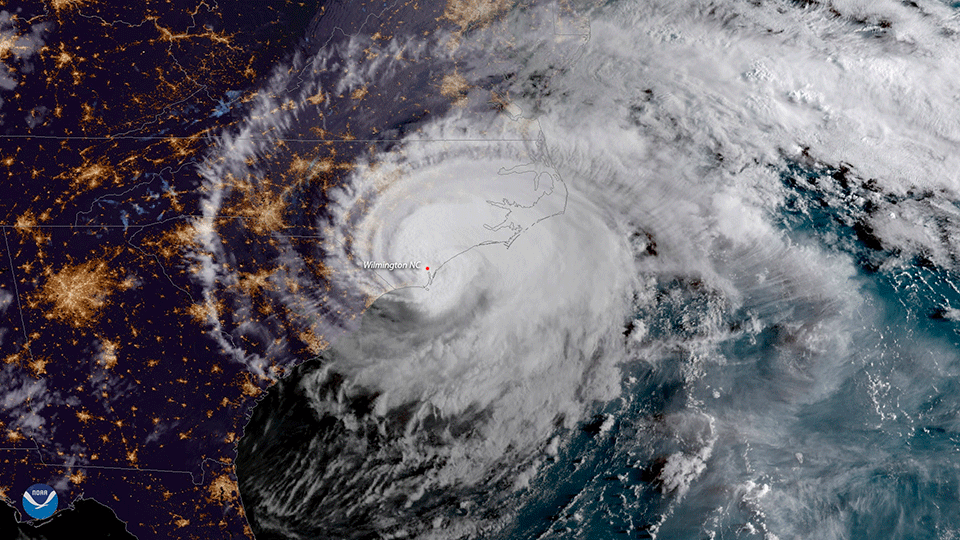 If you've ever had a hurricane seemingly named after you, you've probably wondered: How are hurricanes named? It probably seems kind of random, but there's actually a whole strategic process behind everything.
Even if you're slightly offended by sharing a name with a hurricane, it might be a good thing. Naming hurricanes can be incredibly helpful when it comes to reducing confusion about storms and making important information more direct.
Article continues below advertisement
How do scientists come up with hurricane names?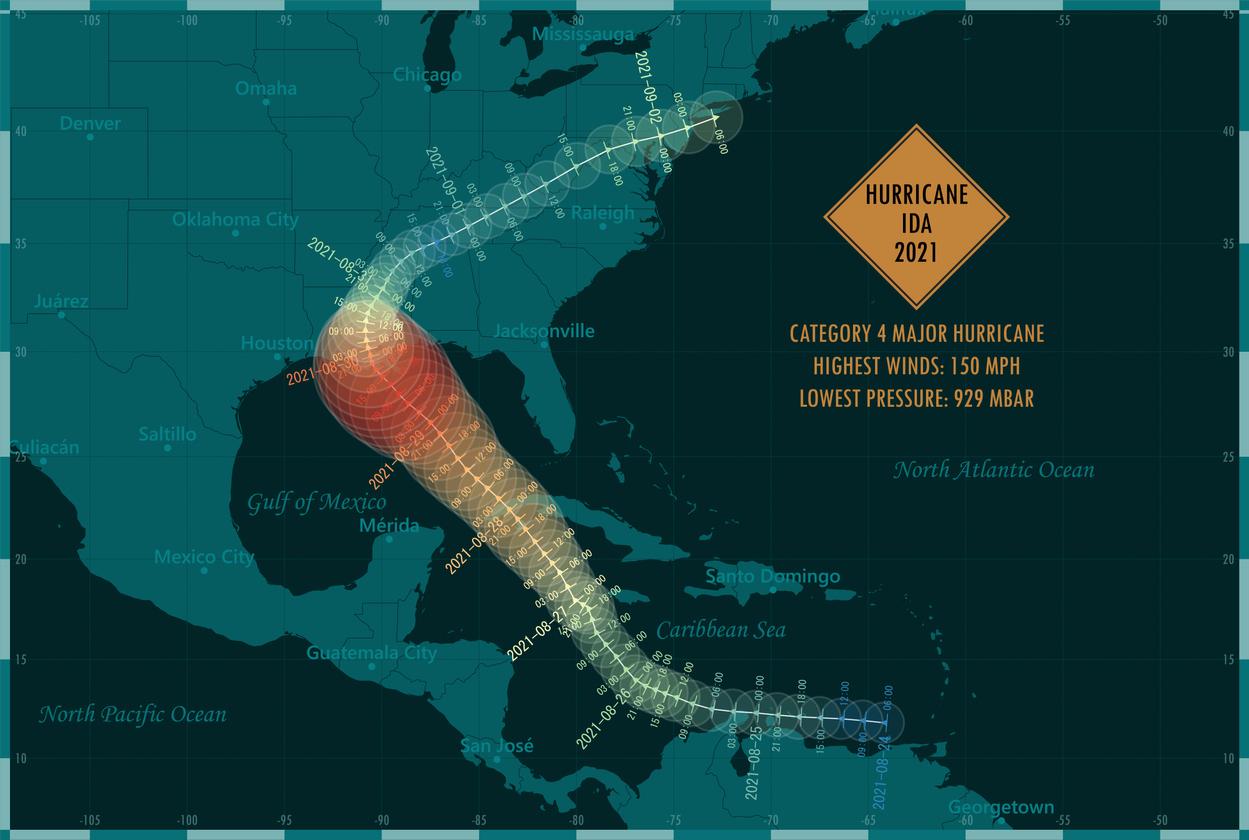 A list of female and male names are used on a six-year rotation for Atlantic hurricanes. If more than 21 tropical cyclones occur in a season, then a supplemental list is used. "The only time that there is a change is if a storm is so deadly or costly that the future use of its name on a different storm would be inappropriate," according to NOAA.
Article continues below advertisement
Before 1979, the retirement rule meant that a name was simply never used again. Now, if there's a deadly hurricane, the name gets replaced during the annual committee meeting. For example, Hurricane Katrina and Hurricane Andrew are both names that are retired now.
Scientists actually already know what the hurricane names will be all the way through 2027, thanks to the list. And in 2028, the cycle will just start over. In a TikTok, NowThis News explains why some letters seem to be retired more than others. Hurricanes with the names Ivan, Ike, Igor, Irene, Irma, and Ida have all been retired.
Article continues below advertisement
This is simply due to the letter's position in the alphabet. Since the storms at the start of the year begin with A, by the time peak hurricane season — August through early October — rolls around, we've already made our way down the list and through the alphabet.
The history of naming hurricanes:
Naming hurricanes might be a little weird, but there's a good reason behind it. Using names can help avoid confusion during an emergency.
"Over time, it was learned that the use of short, easily remembered names in written as well as spoken communications is quicker and reduces confusion when two or more tropical storms occur at the same time," NOAA explained.
Article continues below advertisement
In the past, people used to get confused and rumors would often spread when storm advisories were mistaken for warnings about a completely different storm that was happening far away, according to NOAA. Giving storms names that are short and easy to remember is just more practical for everyone involved.
Understanding hurricane warnings and knowing the right information is incredibly important to those who have the possibility of being affected. Having access to the correct details can drastically change your circumstances and your ability to keep yourself and others safe.
For example, depending on how early you receive a warning, it can affect your choice or ability to evacuate. An early warning also allows you to prepare your house in whatever ways that are possible. Disaster can strike when people are completely unprepared or unaware of the situation.
The next time you or someone you know is named after a storm, just know that it might be helping people out.