New Tool Determines the Probability of Your Home Facing Wildfires
Whether you're in an area vulnerable to fires, or if you're situated in an area saturated by rain, using Risk Factor could be good when buying a home.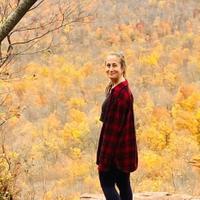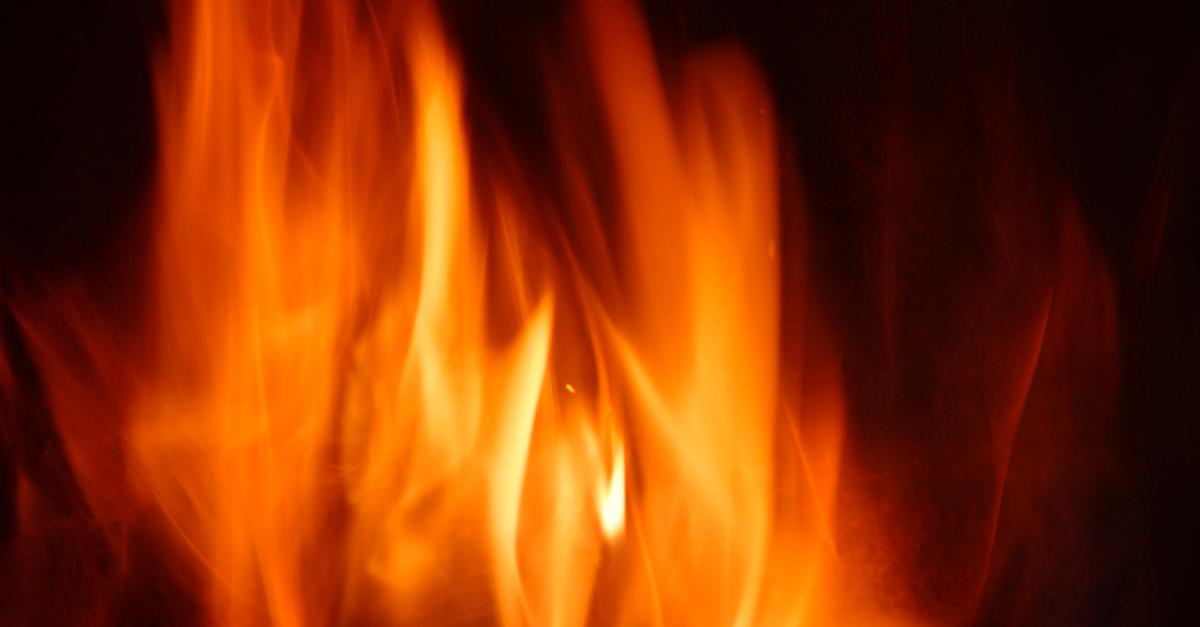 Wildfires consume numerous homes per year, leaving people with next to nothing — and with climate change on the rise, that's bound to get worse. But First Street Foundation, an organization dedicated to climate risk education, recently created a tool called Risk Factor, which determines how at-risk your home is to facing floods or wildfires. It uses historical events and current risks to make future projections — all of which are based on peer reviewed research.
Article continues below advertisement
Until now, the U.S. government hasn't done much to prepare individuals for what could happen if a fire were to come their way.
"The lack of a property-specific, climate adjusted wildfire risk for individual properties has severely hindered everyone from the federal government to your average American," Matthew Eby, who founded First Street Foundation, stated, according to KCRA.
He continued, noting more and more homes are becoming vulnerable to climate change.
"As a changing climate drives more frequent and severe wildfire events, Fire Factor will prove critical in ensuring everyone has the insights they need to understand their personal risk to avoid and protect against the devastating impact of a wildfire," he said.
Article continues below advertisement
How does Risk Factor work?
Risk Factor is easy to use, and it seems to work like magic. According to the First Street Foundation website, it aims to accurately and simply explain how at-risk your property is of facing wildfires and floods. You can look up fires your property has faced over time, things that may be putting your land in danger, and what could happen, based on climate change, and other factors. Some of the world's leading climate modelers have reviewed the research, ensuring its credible.
Article continues below advertisement
Per a press release sent to KCRA, this tool is "the first and only climate adjusted, property-specific, high-resolution wildfire model in the United States."
The organization created this tool because wildfire damage over the last two years costs more than it did from 1980 to 2009. Almost 20 million properties are at "moderate" risk of a wildfire worldwide, with up to 14 percent facing a major risk, 26 percent facing severe risk, and more than 26 percent facing extreme risk over the next 30 years.
If you explore the website yourself, you can look at the varying risks of different homes, neighborhoods, and cities over the course of different time periods. A 10 notes "extreme" risk, while a 1 notes "minimal" risk — it's extremely user-friendly and easy to understand, so you'll likely get the hang of it in no time.
Article continues below advertisement
The tool also determines how likely you are to face a flood.
As previously mentioned, Risk Factor not only looks at the risk of fires, but also floods. Flood Factor runs on a peer-reviewed flood model that's highly comprehensive with in-depth information, It looks at the four leading contributors of floods, which are: tidal, rain, riverine, and storm surge. It looks at the future of our climate, local information, and how governments have recorded information of the like over time.
Hopefully, these tools will give home-buyers the information they need to survive in such a chaotic environment.