The "Triple Dip" La Niña: What It Is, and How It Affects Life on Earth
What is a "triple-dip" La Niña? This pattern of weather events is rather unusual, as this is the first of its kind in the last 100 years.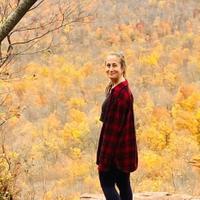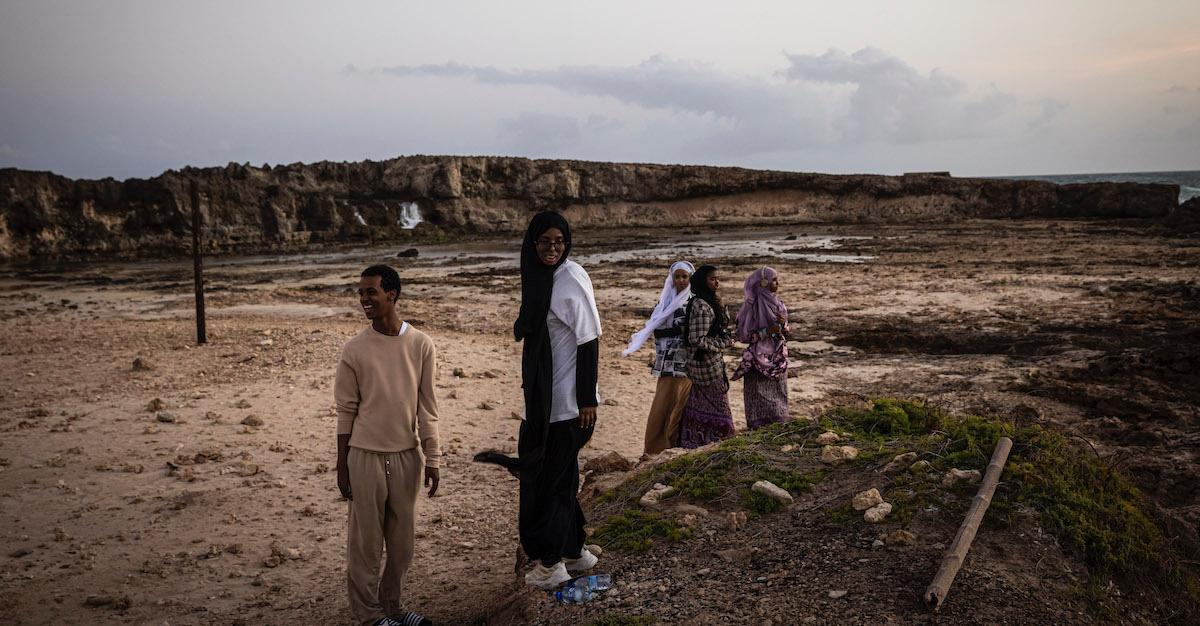 Opposite of the widely-known El Niño is La Niña, a widespread cooling of oceanic temperatures across the central and eastern equatorial Pacific Ocean. It generally takes place every three to five years, but things have been different since 2020.
Scientists are calling a recent pattern of weather events a "triple dip" La Niña, because it's now been taking place for three years in a row. Since this is evidently a rare occurrence, many wonder what's causing this unusual phenomenon.
Article continues below advertisement
"It is likely that the protracted La Niña event will last until at least the end of the year, becoming this century's first 'triple-dip' La Niña, spanning three consecutive northern hemisphere winters (southern hemisphere summers)," reads a recent update from the World Meteorological Organization (WMO).
"It is exceptional to have three consecutive years with a La Niña event," The WMO's secretary-general, Petteri Taalas, stated during a press conference, via USA TODAY. "Its cooling influence is temporarily slowing the rise in global temperatures — but it will not halt or reverse the long-term warming trend."
Article continues below advertisement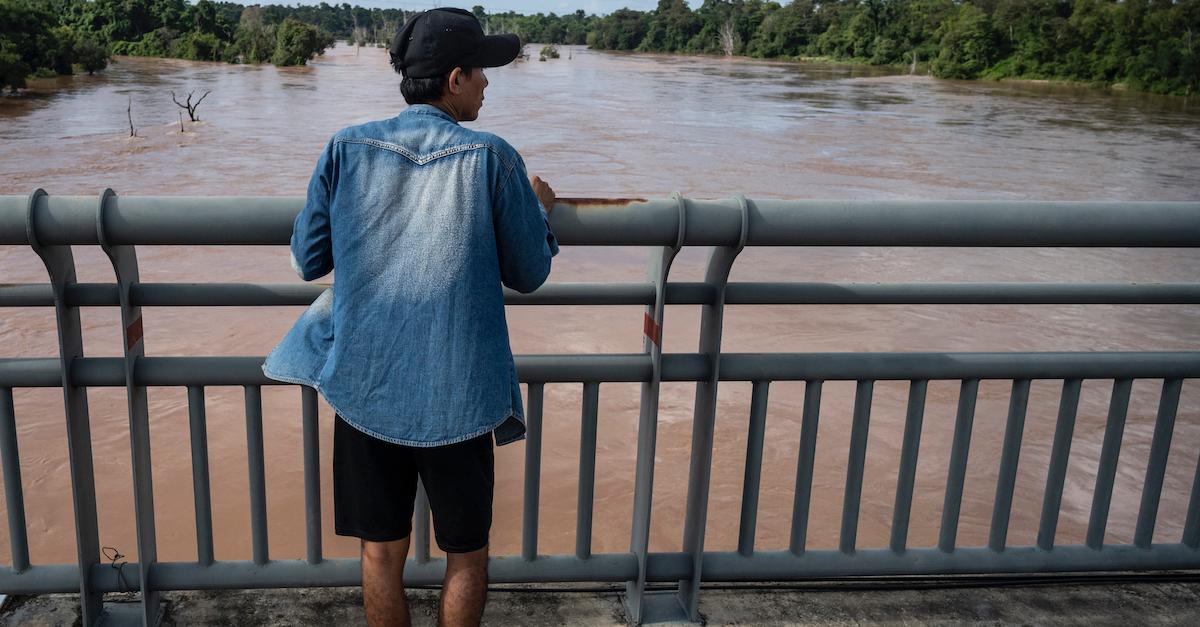 What is a triple dip La Niña?
As previously mentioned, La Niña generally occurs every three to five years, switching off with its counterpart, El Niño. But by the end of 2023, it will have influenced our planet's weather patterns every consecutive year since 2020. Because it's back for the third year in a row, per NPR, the WMO is calling it a "triple-dip" La Niña.
Article continues below advertisement
According to a prediction from the WMO, the current La Niña weather pattern will continue making its way across the globe over the next six months. Supposedly, it has a 70 percent chance of continuing between September and November 2022, but it should gradually decrease to about 55 percent between December and February 2022 and 2023.
This is the first time this has happened in the last 100 years. Although it took place a few times between 1903 and 1910, and from 2010 to 2012, it goes without saying this is a once-in-a-lifetime event.
Article continues below advertisement
How does a triple dip La Niña affect life on Earth?
Even though La Niña isn't inherently dangerous, it generally causes parts of Africa to go into a drought, and regions of Asia to flood incessantly. Meanwhile, on this side of the world, the southwestern U.S. becomes increasingly arid, while the PNW and Canada receives cooler weather. The WMO is trying to help these parts of the world, to prevent disasters from taking place.
Article continues below advertisement
"WMO will continue to provide tailored information to the humanitarian sector and to support sensitive sectors like agriculture, food security, health and disaster risk reduction. WMO is also striving towards the goal that everyone should have access to early warning systems in the next five years to protect them against hazards related to our weather, climate and water," Taalas told The Hill.
The ongoing La Niña weather event can also trigger increased amounts of lightning along Gulf of Mexico and Gulf Coast, and increase the number of tropical storms across the board. With three La Niñas in a row, these dangerous climate conditions can be seriously exacerbated, depending on where you are in the world.