The UN's Latest Climate Change Report Is a "File of Shame" for Failed Carbon Pledges
Members of the United Nations' Intergovernmental Panel on Climate Change (IPCC) released the third part of its report on climate change today.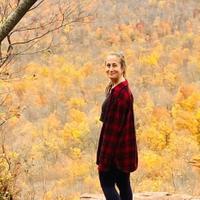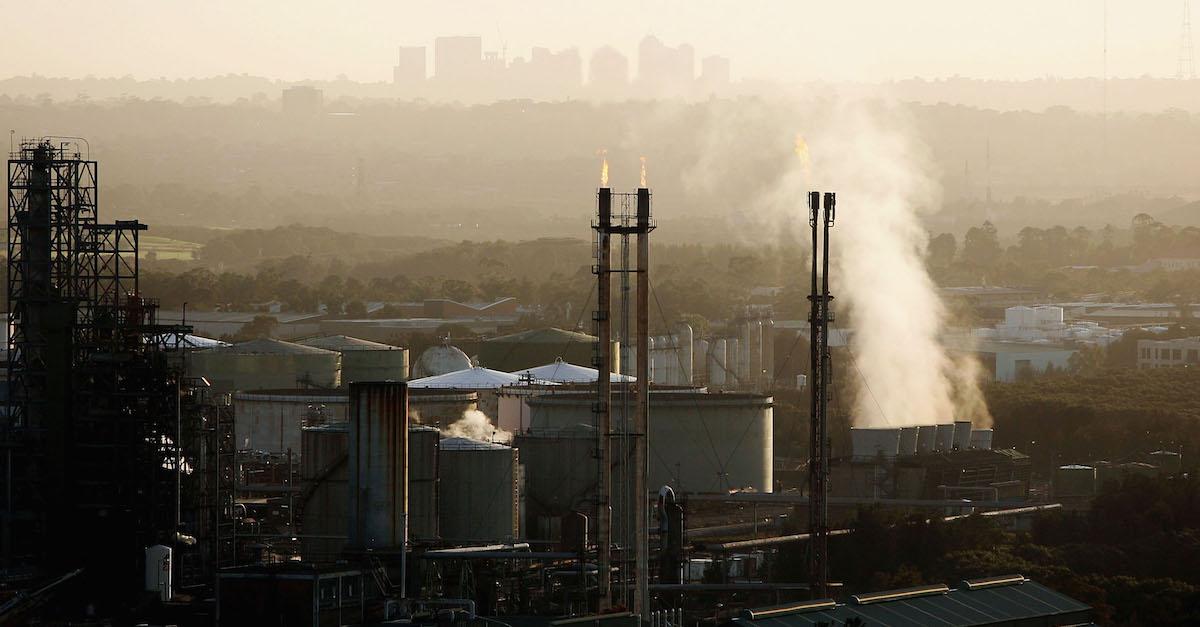 We've neglected to act on global warming for long enough — in fact, the United Nations (UN) has released its third and final section of its climate change report. It basically states that if we don't achieve specific climate goals by 2030, there is no turning back in terms of climate change and carbon pollution.
Therefore, as a society, it's crucial that we take the IPCC 2022 report seriously, to actually curb climate change.
Article continues below advertisement
Meteorologist and climate activist, Eric Holthaus, tweeted about the importance of acting upon this report.
"Today, the @IPCC_CH releases its final report on how to stop climate change. Scientists have been working on this report for eight years," he tweeted. "This report was prepared by 268 authors from 65 countries... Greenhouse gases are at their highest level in human history."
Holthaus included several highlights in the thread, as well as the link to watch the presentation of the report in its entirety, stressing its importance.
"When I say this is the IPCC's 'final report on how to stop climate change' I mean that if we don't take today's report seriously and follow its recommendations," he continued, "it won't matter what their next report says in eight years because we'll have passed the point of no return on climate."
Article continues below advertisement
What was in the IPCC Report 2022?
Per The Washington Post, the 2022 IPCC report stresses what will happen to civilization if nothing changes. It says society is on track to surpass its climate targets within the next eight years, and it questions humanity's continuous inaction. It also urges businesses, people, and governments to transform economies, embrace change, and ditch fossil fuels.
It says we could spend our "carbon budget" by 2030, and that we should aim to only keep warming to 2.7 degrees Fahrenheit.
Article continues below advertisement
Supposedly we can still curb carbon pollution to scale, but massive changes need to be made. In 3,000 pages, the report states coordination efforts that can be made, such as systemic transportation changes, city restructuring, and agricultural changes.
Developed countries have contributed to 57 percent of greenhouse gases since 1850, while developing countries have contributed to just .4 percent of fossil fuels. It's up to wealthier nations to do their part — but they aren't.
Countries and cities have taken many "climate pledges," but U.N. Secretary General António Guterres says this report is a "file of shame" for those who failed to do their part. The wealthiest 10 percent of homes make up 45 percent of greenhouse gas emissions, and they aren't doing anything. But if we don't stick to the 2.7 degree warming goal, the planet will likely end up warming by a total of 5.8 degrees Fahrenheit above what it should be by the end of the 21st century... yikes.
Article continues below advertisement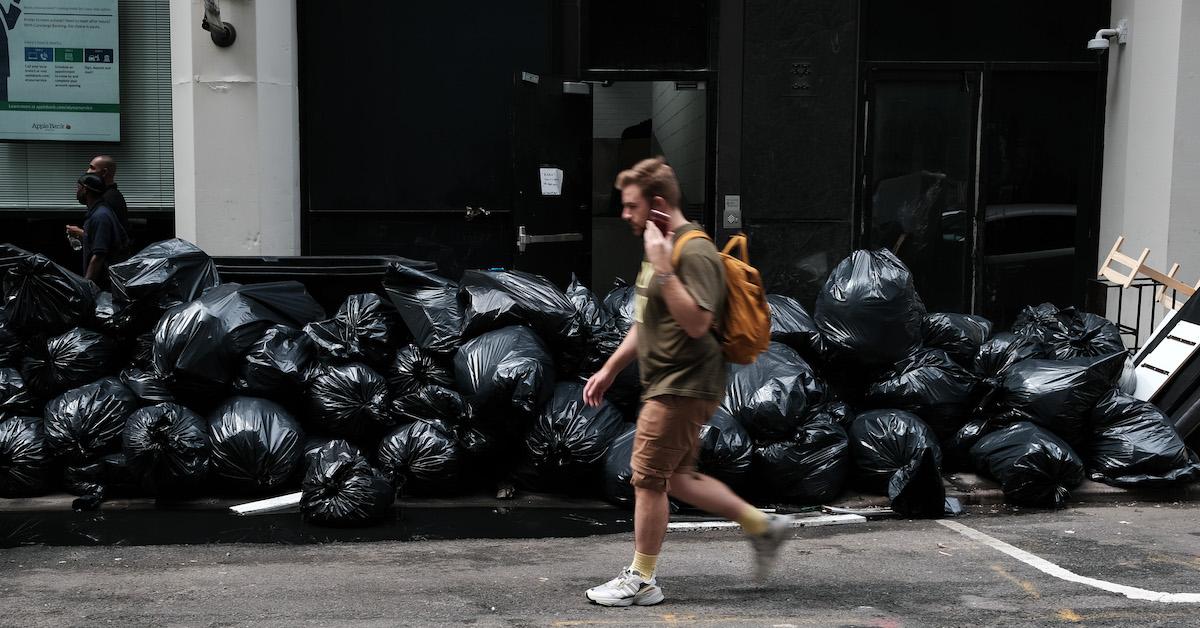 What is the IPCC report?
The UN has released a total of six reports about climate change thus far, though the most recent that was published on April 4, 2022, is the third (and last) part of the official IPCC's Sixth Assessment Report, according to Cool Earth. All of them basically delve into the science behind the climate crisis, detailing what will happen if we continue on as we are. Each of the three parts of been have been written collaboratively, by 230 authors from 65 countries.
Article continues below advertisement
The first part was published on Aug. 9, 2021, and the second part of the report was released in Feb. 2022, six months later. The second section explained the cause and repercussions of natural disasters, noting the intersection of climate issues and social inequality, COVID-19, the depletion of natural resources, and beyond.
"The scientific evidence is unequivocal: climate change is a threat to human well-being and the health of the planet," the IPCC's Hans-Otto Pörtner stated at the time.
"Any further delay in concerted global action will miss a brief and rapidly closing window to secure a livable future," Pörtner continued. The second section also explained abiding by the Paris Climate Agreement would just barely save the planet.
"Even temporarily exceeding this warming level will result in additional severe impacts, some of which will be irreversible," the IPCC said at the time.
If we want to end poverty, hunger, and carbon pollution, government officials must put forth funds to do so. But political courage is needed.
Green Matters' new book, Green Living, is the perfect guide to living an eco-friendly lifestyle for people at every stage of the process. You can order Green Living here.