Get Out and Enjoy the Sunshine on Some of Florida's Top Bike Trails
Tired of hiking? Check out some of the top Florida bike trails for a change of pace.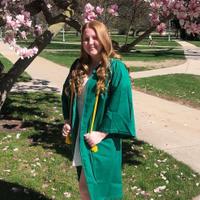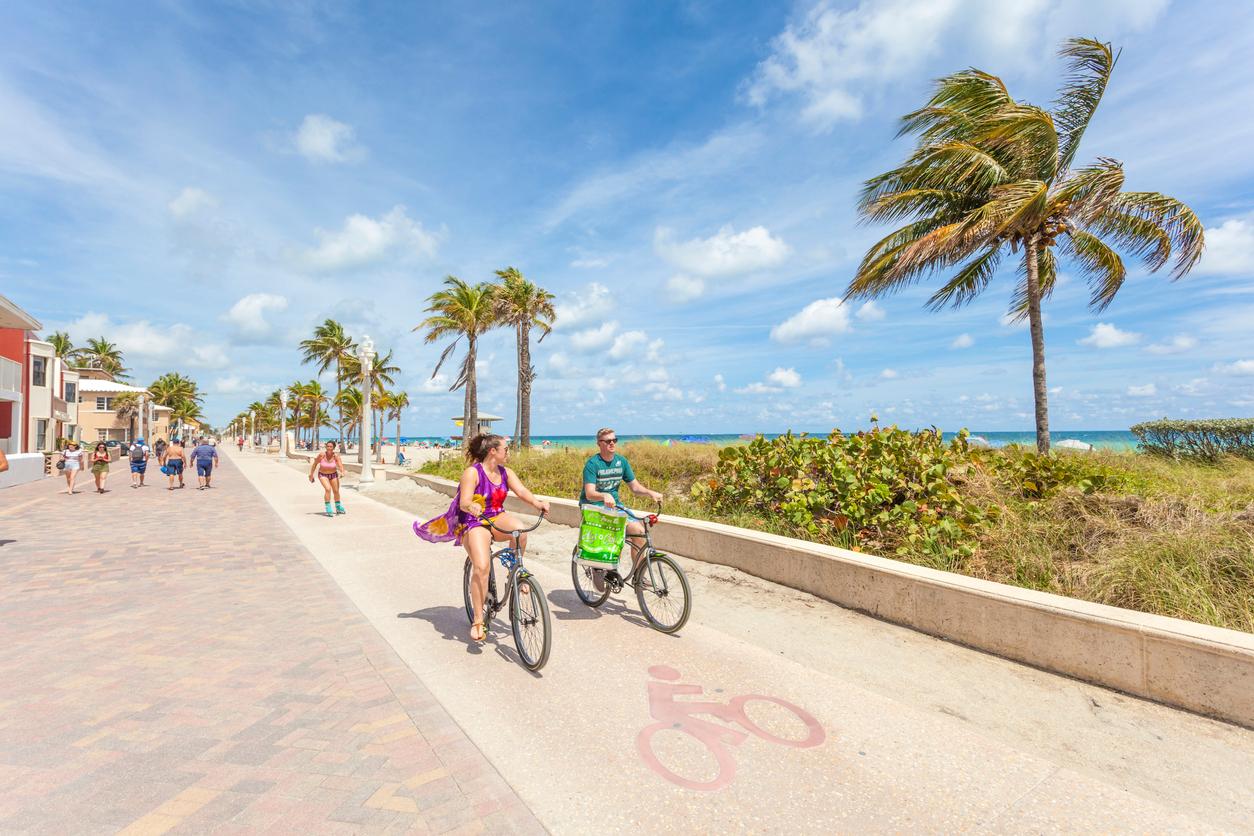 Article continues below advertisement
Shark Valley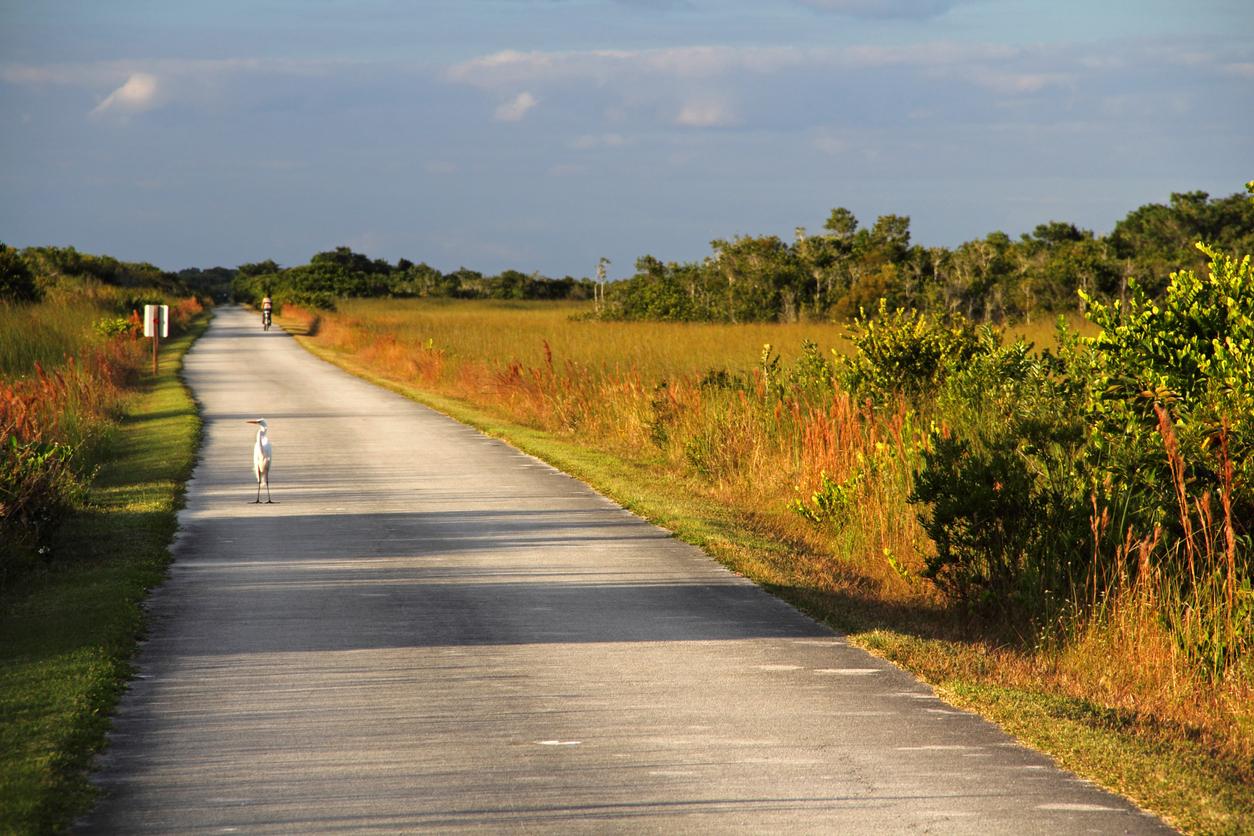 The path has little to no elevation, making it a smooth, enjoyable ride. In order to enter the park, visitors will need to pay the typical national park fee.
Article continues below advertisement
Virginia Key Trail
For an exciting mountain biking experience, head to Virginia Key trail. Located near Miami, this 4-mile loop trail provides bikers with a fun path through the woods and near the waterfront. Between the stairs and the jumps, this place has something for everyone.
Article continues below advertisement
It's important to note that Virginia Key is definitely a biking area, first and foremost — anyone looking to hike the trail might run into some trouble. On the other hand, this makes it the ultimate spot for bikers to hang out with others in their community.
Article continues below advertisement
Lake Trail
Lake Trail is a 9.2-mile out-and-back road biking path near Palm Beach. This trail runs along the shoreline, where visitors will get to see some beautiful palm trees and unique buildings. There are plenty of places to stop throughout the route, so everyone can really take their time. The trail might be a good option for those wishing to check out the area in a fun way.
Article continues below advertisement
West Orange Trail
Looking for a longer ride? West Orange trail is a great place to start. Located near Killarney, this 21.3-mile biking route is mostly built on an old railroad and runs through Oakland, Winter Garden, and Apopka.
Bikers can find benches and picnic tables along the trail, making it easy to rest often. To enhance your experience, you could bring some friends and plan a nice, mid-ride lunch!
Article continues below advertisement
West Delray Regional Park
If you're a serious mountain biker, you're not going to want to miss out on what West Delray Regional Park has to offer. This 6.7-mile loop trail is specifically designed for mountain biking and it definitely won't disappoint — the route features a lot of big jumps and thrilling obstacles.
And if you're lucky, you might see both wildflowers and wildlife in between all that pedaling.
Article continues below advertisement
Hanna Park South Trail
This 4-mile mountain biking loop at Hanna Park is full of lush greenery, cool trees, and wildlife. The route is pretty easy and is awesome for taking in the scenery and making you feel like you're in a jungle. Hanna Park has both biking and hiking trails, so you can enjoy the area in more ways than one!