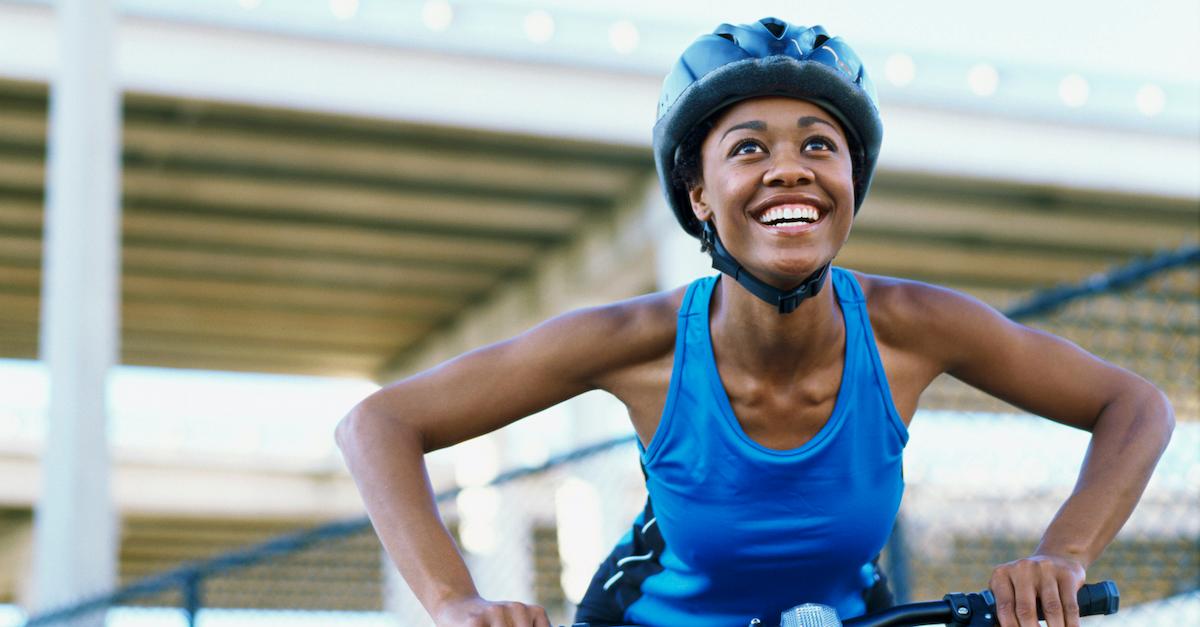 Cross-Country Bike Trips Will Soon Be a Reality With the Great American Rail Trail
Whether you're a dedicated triathlete or simply an outdoor enthusiast, embarking on a cross-country bike excursion may sound like a dream come true. And for U.S. cyclists, doing so is about to be much easier, thanks to the highly-anticipated Great American Rail Trail. The path will span across 12 different states from coast to coast, enabling cyclists to travel safely and efficiently, avoiding any and all car and pedestrian traffic.
Article continues below advertisement
If embarking on a cross-country biking excursion along Great Rail Trail piques your interest, keep reading for everything you need to know regarding the Great Rail Trail is expected opening date, where it will be located, and more.
Article continues below advertisement
Here's where and when you'll be able to take the Great American Rail Trail:
The Great American Rail Trail will span 6,000 kilometers across 12 different U.S. states, starting in Washington State, heading west through Montana, Wyoming, Nebraska, Iowa, Illinois, Indiana, Ohio, Pennsylvania, and finally, Maryland, where it will end in Washington D.C, according to Rails to Trails. It will be the first path of its kind, enabling bikers to travel from the West Coast to the East Coast on a path exclusively used for biking, without car or foot traffic.
Constructing the Great American Rail Trail will involve connecting 145 existing bike paths, and filling in more than 95 trail gaps. The project was officially launched in May 2019 by the Rails to Trails Conservancy (RTC), and thus far, 3,200 kilometers (or about 53 percent of the path) have officially been completed. An expected opening date has not yet been announced for the widespread trail, but hopefully, it will open within the next year or so.
Watch the below video for more on the upcoming outdoor attraction.
Article continues below advertisement
What are the benefits of a cross-country bike trail?
A cross-country bike path is advantageous to both the environment and to people. Transportation pollution is one of the leading contributors to global warming, and the Great American Rail Trail will provide Americans with a cleaner mode of cross-country transportation. Biking is also an aerobic workout, according to EcoWatch, which makes for a motivator for those interested to get in shape, and take advantage of a seriously fantastic workout.
Article continues below advertisement
Not only will the Great American Trail entice travelers to utilize cleaner modes of transportation and get some much-needed exercise, but it's also expected to bring towns and cities along the way post-coronavirus, when small businesses will need help most. According to BBC, this includes the small Iowan town of Perry, which is home to countless small businesses.
"[The Great American Rail Trail] is a huge thing and will bring many more people to Perry," said Betsy Peterson, who runs a local art studio five minutes off the trail, as per BBC Travel. Needless to say, it's going to come at a great time, as it could help small towns recover from the ongoing economic crisis, which has been heavily exacerbated by the COVID-19 pandemic.
Article continues below advertisement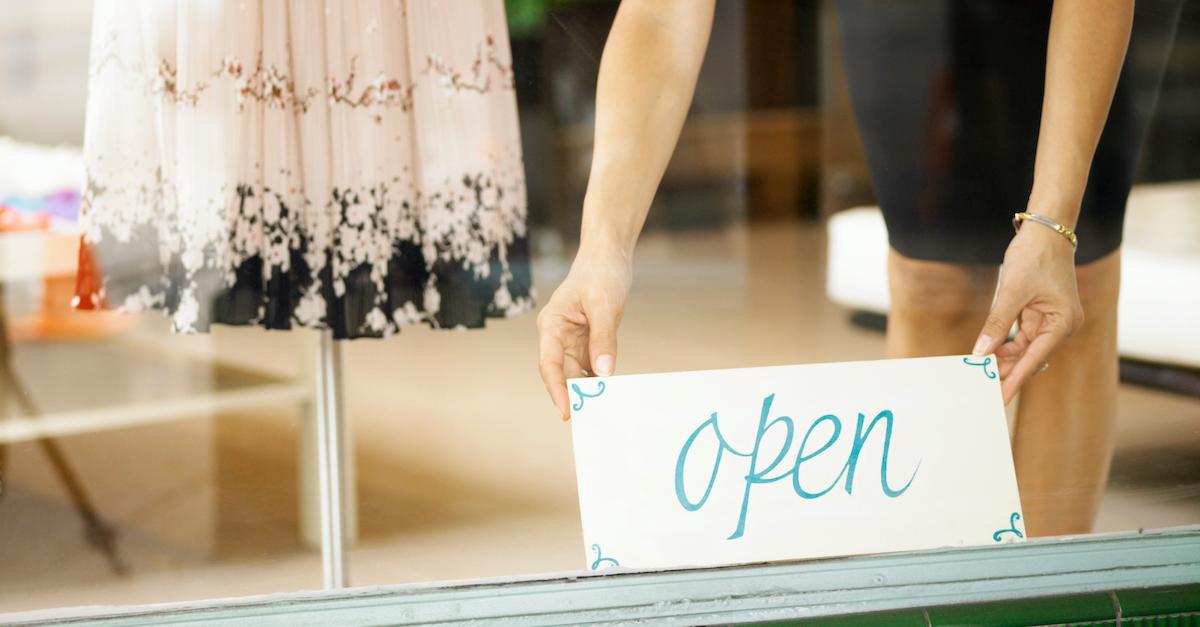 Hopefully, the Great American Rail Trail will open sooner rather than later, as biking has helped so many people — mentally and physically — during coronavirus lockdowns. The widely beloved sport has skyrocketed during the pandemic, and it's certainly a fantastic way to get people to travel cleaner and exercise.