New Jersey Now Requires Climate Crisis Education for Grades K-12
New Jersey's K-12 public schools will now offer compulsory lessons about climate change.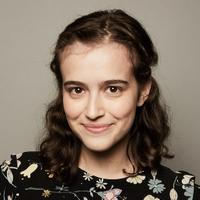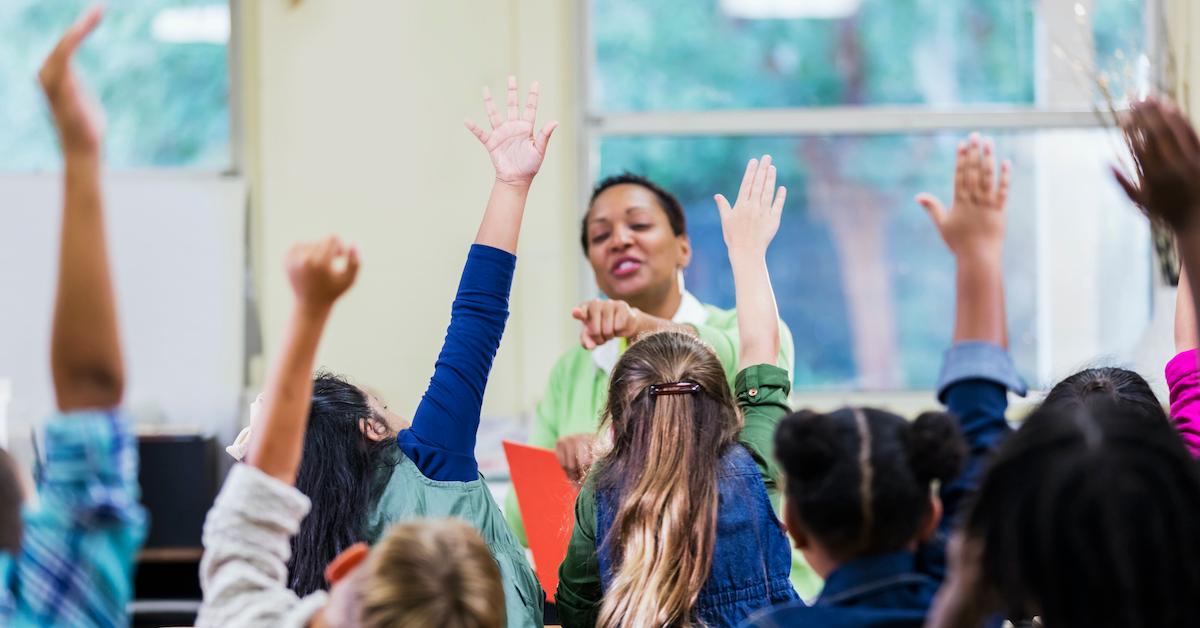 Greta Thunberg first learned about the climate crisis when she was 8 years old — just imagine the difference that could be made if climate education was compulsory for more children from a young age. That's about to happen in New Jersey, which has just become the first U.S. state to add the climate crisis to the curriculum for grades K-12, as CNN reported.
Article continues below advertisement
On Wednesday, June 3, New Jersey's government website released the new student learning standards for all state grade schools, which have 1.4 million students. The new standards include lessons about climate change across all "content areas," which encompass Visual and Performing Arts; Science; World Languages; and Career Readiness, Life Literacies, and Key Skills, beginning in September 2021; and Comprehensive Health and Physical Education; Social Studies; and Computer Science & Design Thinking, beginning in September 2022.
Basically, teachers will be instructed to connect nearly every school subject with the climate emergency. The new climate lessons will be "leveraging the passion students have shown for this critical issue and providing them opportunities to develop a deep understanding of the science behind the changes and to explore the solutions our world desperately needs."
Article continues below advertisement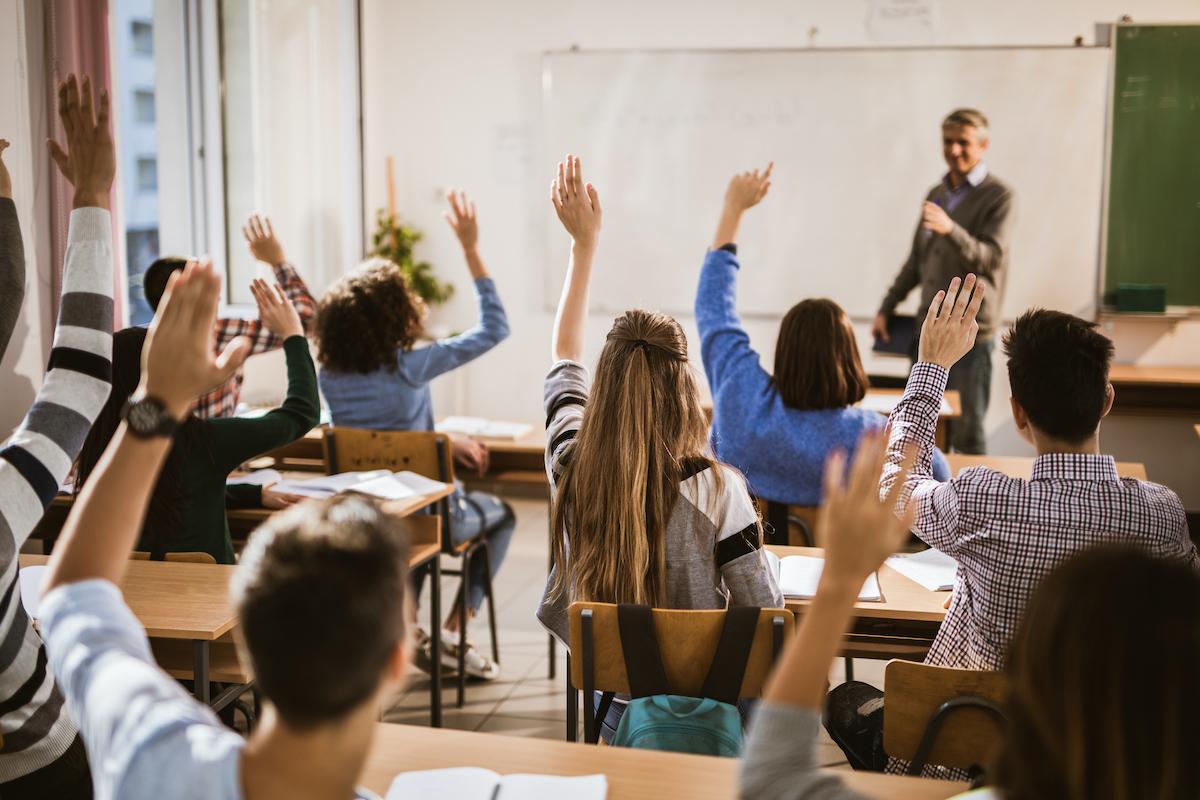 New Jersey First Lady Tammy Murphy had been pressuring the New Jersey Department of Education to make this change to the statewide curriculum, and she had met with 130 educators across the state to come up with a plan. She announced the exciting news on Twitter this week.
Article continues below advertisement
"BIG NEWS: [Governor Phil Murphy] and I are proud to announce that New Jersey is the FIRST STATE IN THE NATION to incorporate climate change education across our K-12 learning standards – preparing our students for the future green economy," she tweeted.
Article continues below advertisement
"Decades of short-sighted decision-making has fueled this crisis and now we must do all we can to help our children solve it," First Lady Murphy added in a statement, as per NJ.com. "This generation of students will feel the effects of climate change more than any other, and it is critical that every student is provided an opportunity to study and understand the climate crisis through a comprehensive, interdisciplinary lens."
Climate activist and former Vice President Al Gore applauded New Jersey's actions.
"I am incredibly proud that New Jersey is the first state in the nation to fully integrate climate education in their K-12 curricula," Gore said in a statement, via CNN. "This initiative is vitally important to our students as they are the leaders of tomorrow, and we will depend on their leadership and knowledge to combat this crisis."
Article continues below advertisement
Additionally, New Jersey will be introducing computer programming lessons for all grades, as well as new national standards for science and visual and performing arts.
In March 2019, a poll conducted by NPR and market research company Ipsos found that 68 percent of the 1,007 parents surveyed agreed that schools should teach children about "climate change and its impacts on our environment, economy and society." 74 percent of the 505 K-12 teachers surveyed agreed as well. Parents and educators clearly want schools to integrate lessons on the climate crisis, and hopefully other U.S. states will soon follow New Jersey's example.