Our Guide to Snow Biking: The Essentials and What to Know Before You Go
Snow biking might be the perfect winter activity for you. Check out this snow biking guide for a list of essentials and what to know before you go.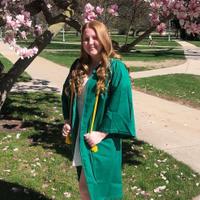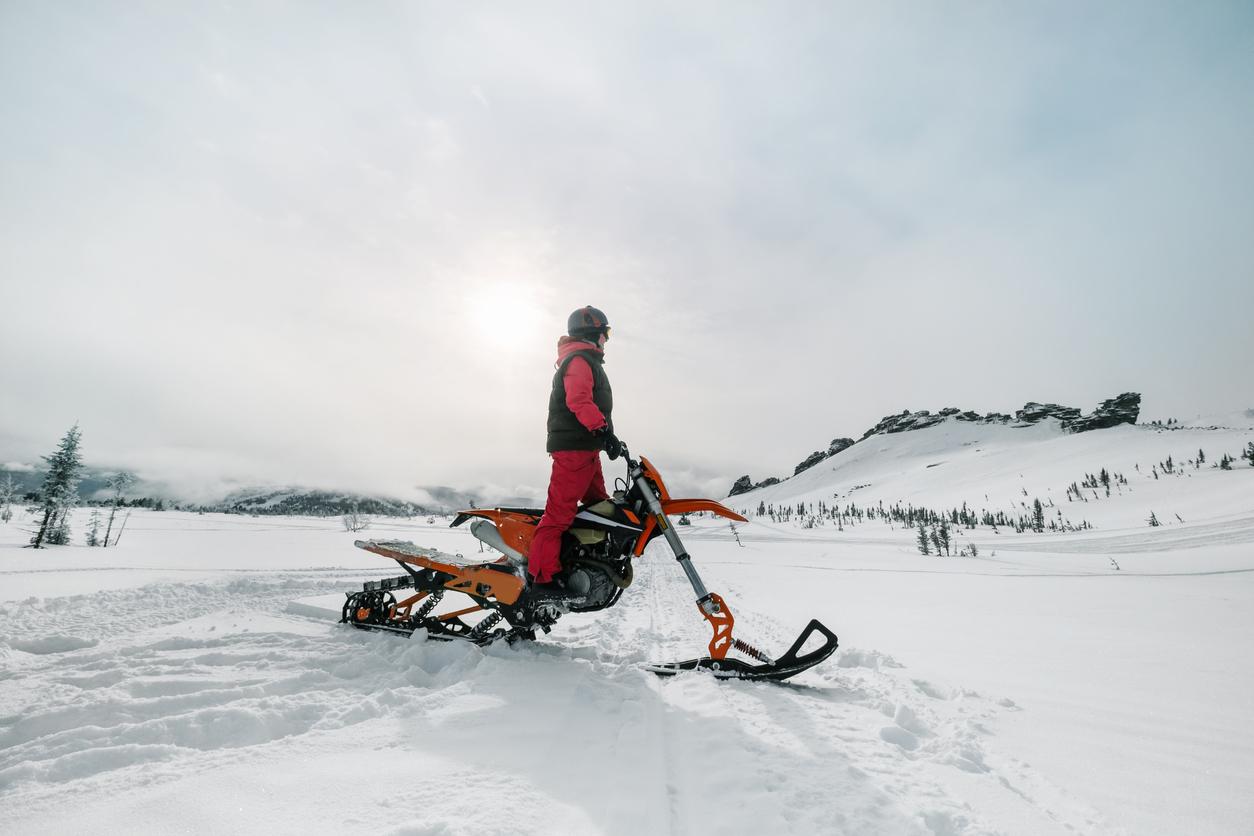 Most outdoorsy folk are likely familiar with snow biking — it's the perfect winter activity to get you out of the house, and it's exciting as any sport can get. If you enjoy snowmobiling, biking, skiing, or anything similar, chances are, you'll definitely find the snow biking experience to be fun and enjoyable.
Article continues below advertisement
But where to start? Trying out a new activity is great, but figuring out all of the logistics can be a little bit stressful or even confusing. Keep reading to learn more about snow biking, what gear you need, and what to expect on the trails.
What is snow biking?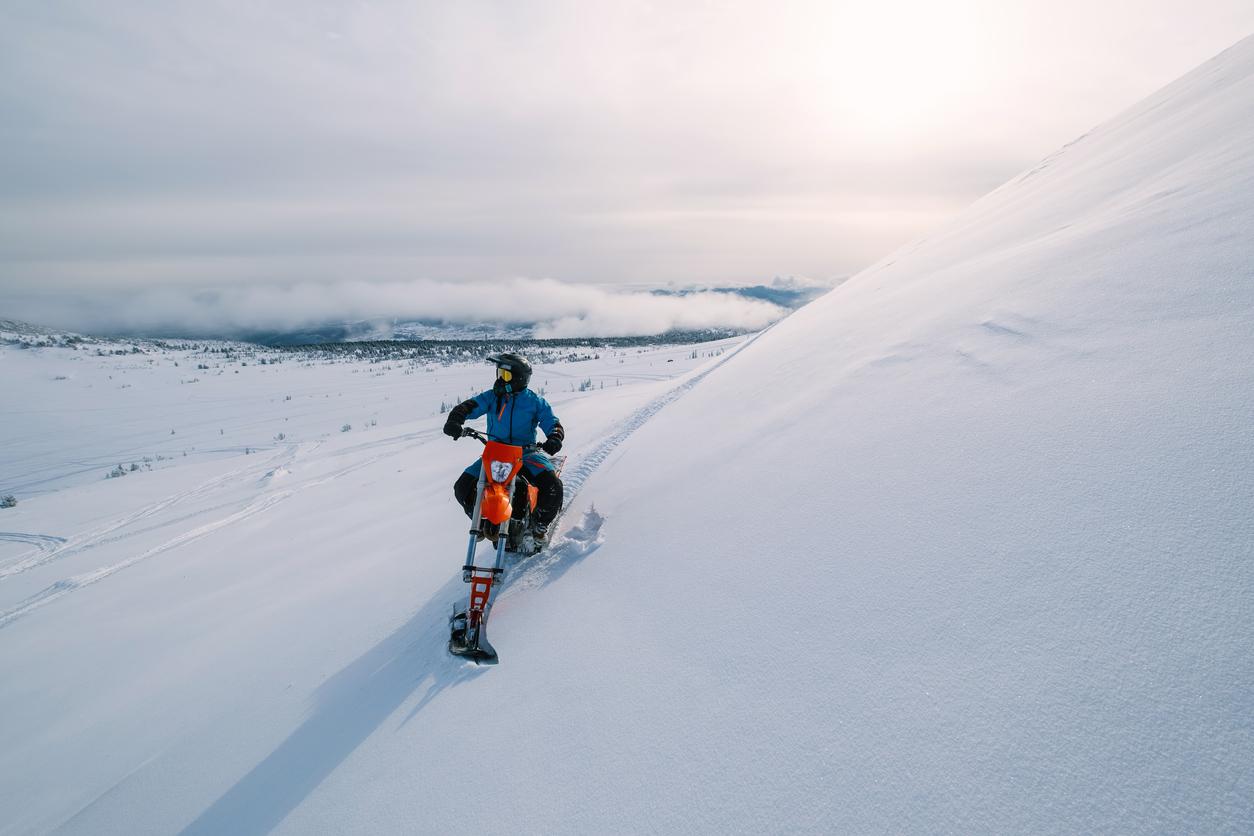 A snow bike is basically a combination of a snowmobile and a dirt bike, according to the McCall Area Chamber of Commerce and Visitors Bureau. Instead of having wheels, the bike has a track system in the back and a ski in the front.
Similar to mountain biking and dirt biking, snow bikes can be taken on some pretty crazy trails — you can even go up a mountain. You can also learn how to do different jumps and tricks, although that might not be recommended for beginners.
Article continues below advertisement
If thrill-seeking isn't your thing, you can take your snow bike out on a more relaxed trail or even out in your backyard if you're lucky enough. For the best experience, the McCall Area Chamber of Commerce suggests choosing trails with a lot of trees and variation in the landscape.
Here are some snow biking essentials: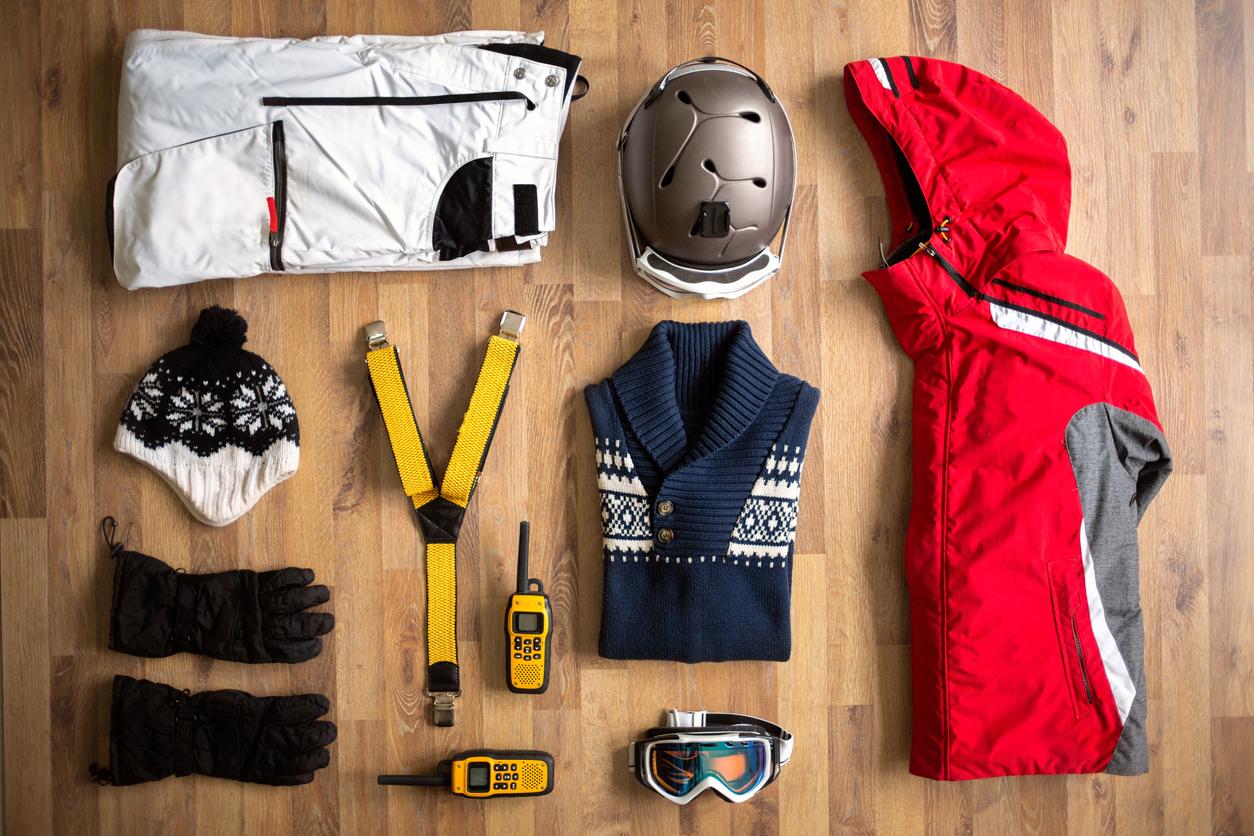 Snow biking gear is similar to other winter sports — if you've participated in them before, you'll probably already have a lot of the necessary equipment. According to RedBull, the most basic essentials consist of a motocross helmet, snowmobile goggles, specific snowmobile outdoor wear, and motocross boots.
Article continues below advertisement
When it comes to safety, the McCall Chamber of Commerce recommends having a shovel, beacon, probe, avalanche backpack, and a first-aid kit. This might be obvious, but knowing how to use these things before hitting the trail is important. Much like hiking in the backcountry, you wouldn't want to buy bear spray but then not know how to use it if you actually encounter a bear.
Having the right gear is extremely important when it comes to most outdoor activities. Nature can be very fickle, which is why being prepared is crucial.
Article continues below advertisement
What to know before you go:
Not only should you be knowledgeable about your equipment, but you should also be aware of the area in which you are snow biking.
Having an idea of the trail conditions beforehand can keep you out of all sorts of trouble, making your experience much better. Being familiar with the area is much safer because it can keep you from losing your bearings. Be sure to double-check whether or not the trail you plan on taking requires a permit of any sort.
You might also want to consider going with others rather than going alone, according to the McCall Chamber of Commerce. Going alone can be dangerous, especially for beginners.
Make sure you're courteous to other snow bikers. Having good trail etiquette is the perfect way to show off your knowledge and respect for the sport. Plus, an action such as giving others the right of way when necessary makes the trail a safer place and creates a more friendly environment.