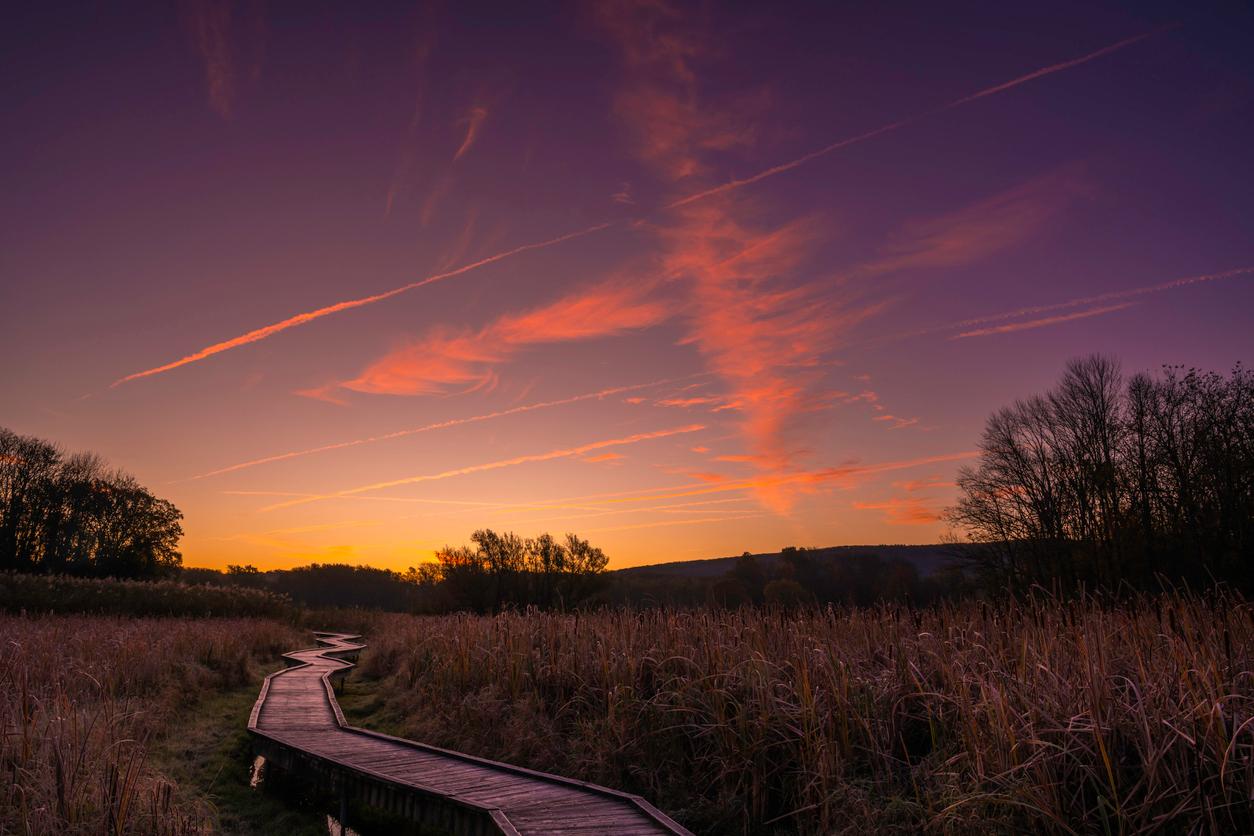 Need a Weekend Adventure? Check Out 7 of the Best Hikes in New Jersey
Looking for a weekend adventure? Here are some of the best hikes in New Jersey.
If you're in need of a fun weekend adventure, New Jersey might just be the perfect place to go. The state is bursting with outdoor opportunities like rock climbing, mountain biking, and of course, hiking.
Hitting the trails is the best way to experience the incredible rock formations and catch some beautiful sunsets. For inspiration, check out this list of the best hikes in New Jersey.
Article continues below advertisement
Mount Tammany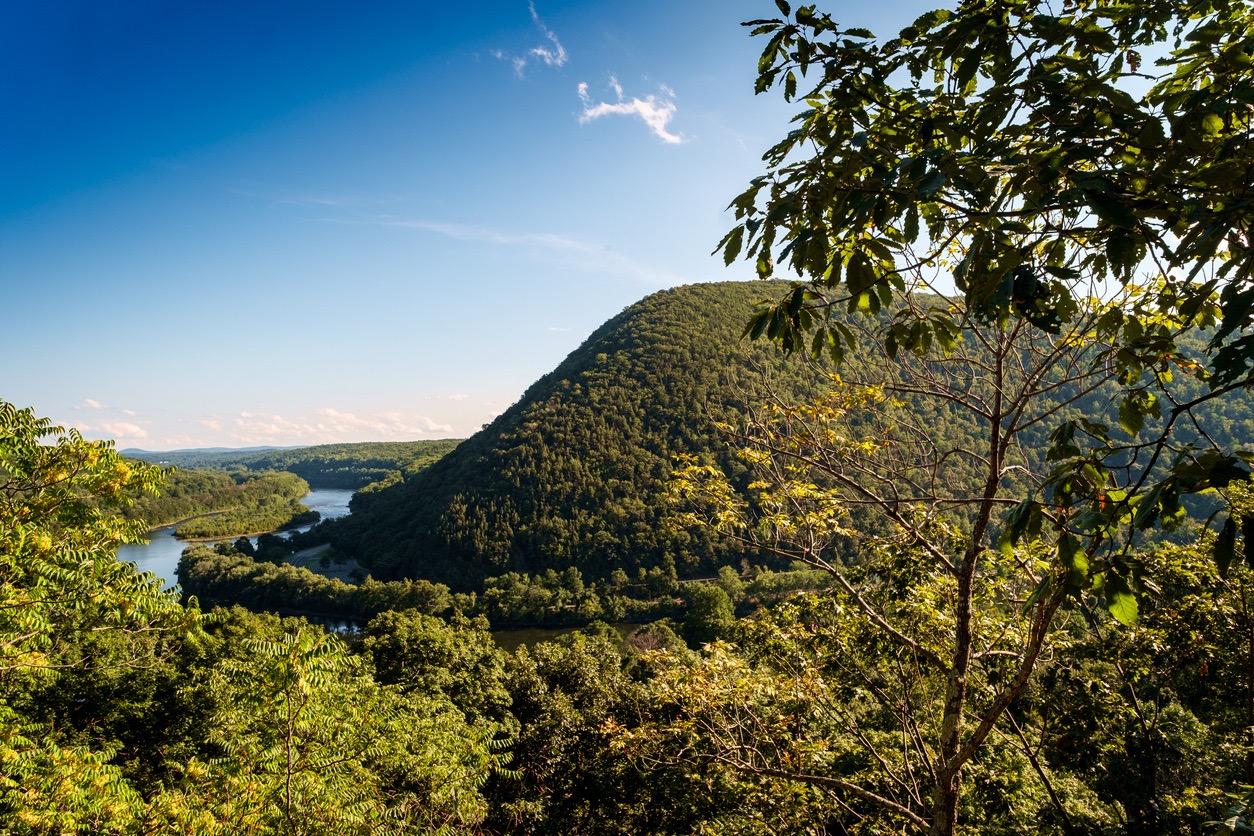 Mount Tammany is an extremely popular hiking area in Worthington State Forest. Visitors frequent the Red Dot and Blue Dot trail, a challenging 3.6-mile loop full of rock scrambles. At the top of the trail, hikers can enjoy a spectacular and expansive view of the Delaware Water Gap. For a shorter trip, AllTrails recommended walking along Dunnfield Creek instead.
White Shore and Long Path Loop
This is a difficult 4.1-mile hike in Palisades Interstate Park, featuring a few waterfalls and a great view of the Hudson River. The hardest section of the White Shore and Long Path loop is the "Giant Stairs" — a mile-long rock scramble that elicits a warning sign. This hike is not recommended for beginners, children, or pets.
Article continues below advertisement
Black River Trail Loop
The Black River loop is a moderately rated hike that's 7.1 miles long. This is a popular trail for hiking, running, and birding — many people bring their dogs along for the fun too. Visitors will get to enjoy a serene forest, river views, and wildflowers. The Black River County Park is full of awesome trails, so you can choose whatever route suits you best.
Article continues below advertisement
Devil's Half Acre, Ridge, and Tributary Trail
AllTrails described the Sourland Mountain Preserve as a place that "provides a core habitat for a diversity of plant and animal species." And what better way to explore that diversity than through hiking? To experience a large portion of the preserve, take the Devil's Half Acre, Ridge, and Tributary trail — you can't go wrong with this 6.1-mile route.
Article continues below advertisement
Stairway to Heaven
For a short hike, check out the Stairway to Heaven in Wawayanda State Park. This is a popular 2.6-mile trail that meanders through a rocky forest — at the top, visitors will be able to view Pochuck Mountain, the Kittatinny's, the Black Dirt region, Vernon Valley, and the Catskills. The trail can be enjoyed year-round.
Article continues below advertisement
Castle Loop
Have you ever seen castle ruins on a hike before? If you haven't, you might want to check out the MacEvoy, Castle, and Cannonball Loop trail in Ramapo Mountain State Forest. On this 5.5-mile hike, visitors will get to cross a stream, enjoy the forest, and take a closer look at the interesting ruins.
The best months to head to this trailhead is between March and October. This is both a kid-friendly and a dog-friendly area — you can take the whole family out for an adventure!
Article continues below advertisement
Cheesequake Green Trail
The Cheesequake Green trail is an easy, 3.1-mile hike in Cheesequake State Park. This area is popular for a variety of activities: Hiking, birding, running, camping, and cross-country skiing. On the trail, visitors can expect the path to consist of a boardwalk and some stairs. Things can get a little muddy in the spring, so come prepared!