New Jersey's Climate Change Lawsuit Presses Charges Against Major Oil Companies
The state of New Jersey is now pressing charges against five major oil companies, for failing to warn the public about the effects of climate change.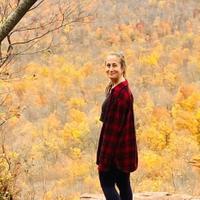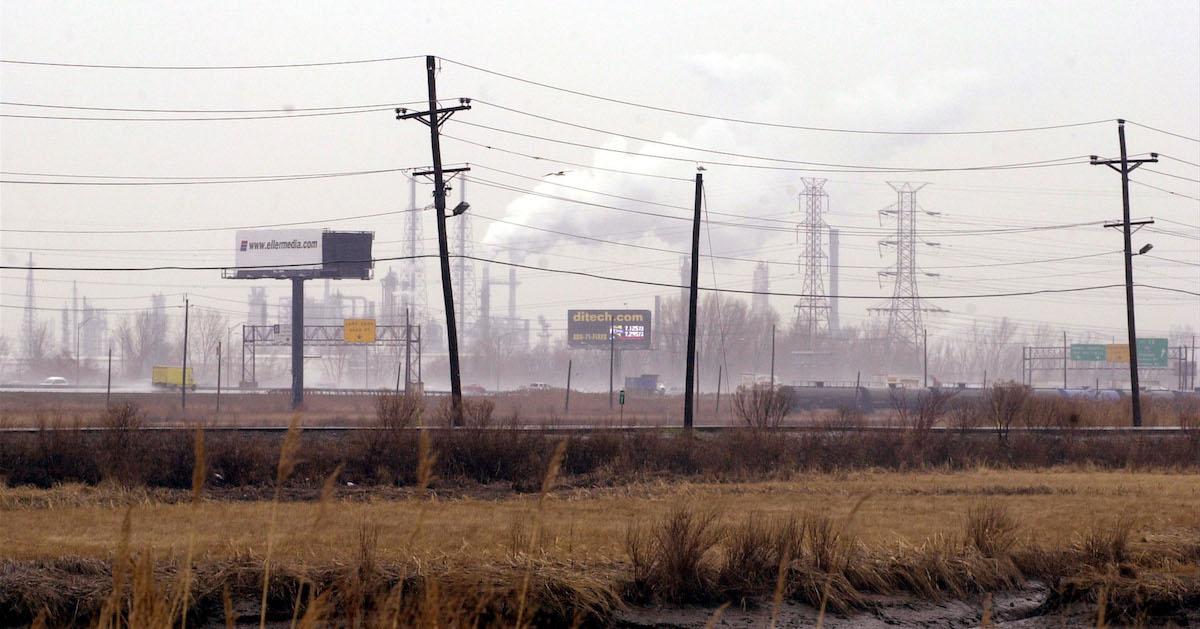 The state of New Jersey is finally taking matters into its own hands, in regards to the ongoing climate crisis. On Tuesday, Oct. 18, the state announced a lawsuit against five major oil companies — ExxonMobil, Shell, Chevron, ConocoPhillips, BP, and the American Petroleum Institute (API) — to hold them accountable for their environmental impacts.
Environmentalists hope New Jersey's climate change lawsuit will work in favor of the state and its people, and that other states follow suit.
Article continues below advertisement
State Attorney General Matthew Platkin announced the lawsuit, alleging the industry didn't effectively warn the public about the hazards that come with non-renewables, and avoided educating the public on the connection between their products and global warming.
"Based on their own research, these companies understood decades ago that their products were causing climate change and would have devastating environmental impacts down the road," Platkin stated, as per Insurance Journal.
Platkin continued, alleging said fossil fuel companies put money at the forefront of their actions, which is why they lied about the effects of greenhouse gases on the planet.
"They went to great lengths to hide the truth and mislead the people of New Jersey and the world," he said. "These companies put their profits ahead of our safety."
Article continues below advertisement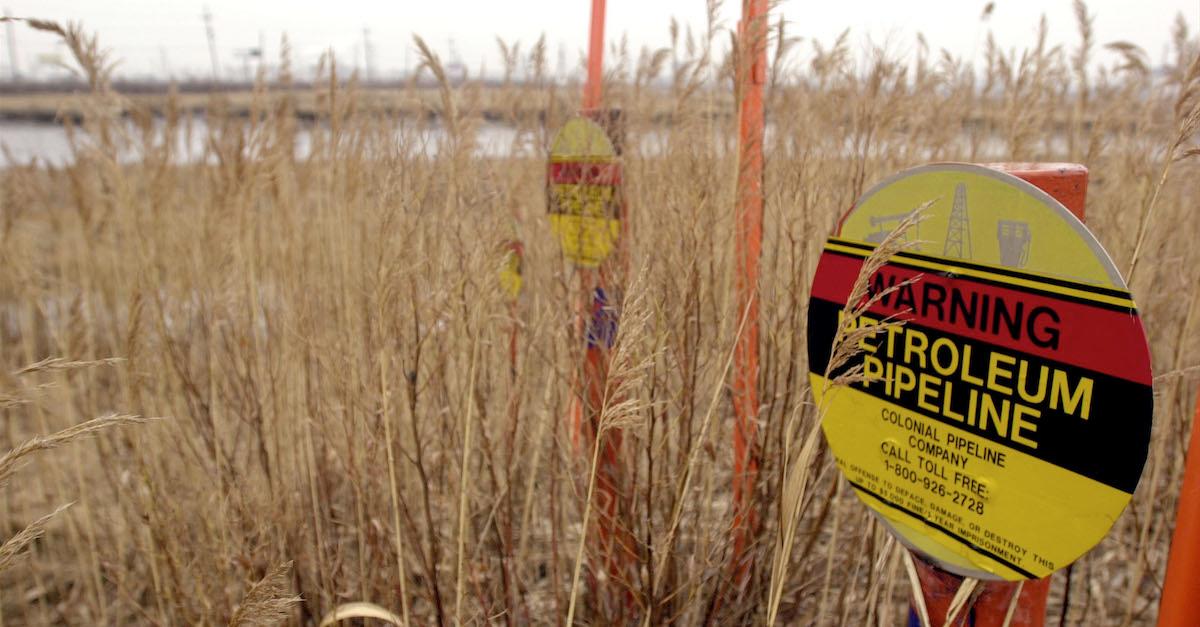 What to know about New Jersey's legal actions against fossil fuel companies:
The fossil fuel industry likely knew about its effects on climate change — but choose to protect its profits instead of the planet.
According to Inside Climate News, the suit was filed in New Jersey Superior court, demanding that fossil fuel companies have been deceitful regarding the negative impacts that come with manufacturing and using gas and oil. It also requests monetary penalties on environmental destruction — which includes the erosion of coastlines and rising sea levels.
Article continues below advertisement
ExxonMobil retaliated, stating these lawsuits "do nothing to advance meaningful actions that reduce the risk of climate change" — but New Jersey has been disproportionately affected by climate change.
Hurricane Sandy caused irreparable damage to the state's beaches, Tropical Storm Ida resulted in millions of dollars of damage, lakes are recovering from harmful algal blooms, and regions statewide have experienced everything from droughts and wildfires, to fatal floods.
"Within 10 years, New Jersey experienced two of the most devastating, life-altering storms in our history," Shawn LaTourette, commissioner of the state's Department of Environmental Protection, stated via Inside Climate News. "That's in no small part because of our state's, our nation's and indeed the world's addiction to fossil fuels."
And because little is being done to combat climate change, these conditions will continue to worsen as time goes on.
Article continues below advertisement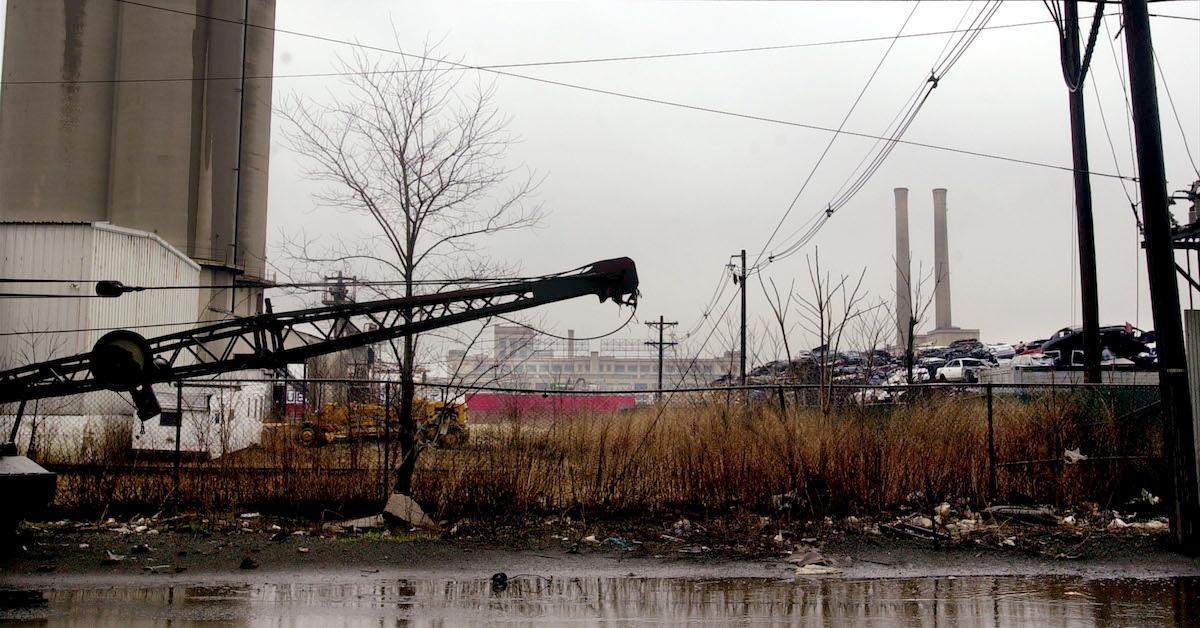 In 2020, New Jersey started requiring climate education in public schools.
While major corporations aren't doing their due diligence to educate the masses on non-renewables, at least schools are. In 2020, the state of New Jersey started requiring climate education in public schools, grades K-12.
The new climate lessons aimed to "[leverage] the passion students have shown for this critical issue and providing them opportunities to develop a deep understanding of the science behind the changes and to explore the solutions our world desperately needs."
This was the first U.S. state to mandate climate education in public schools, though we will hopefully start seeing more and more states do so, as well.