Urban Rewilding Projects Make Cities Greener and Increase Biodiversity
What is urban rewilding? To improve the health of people and nature, it's important to invest in improving green spaces and increasing biodiversity.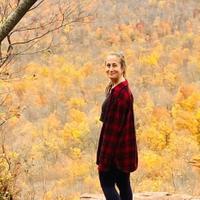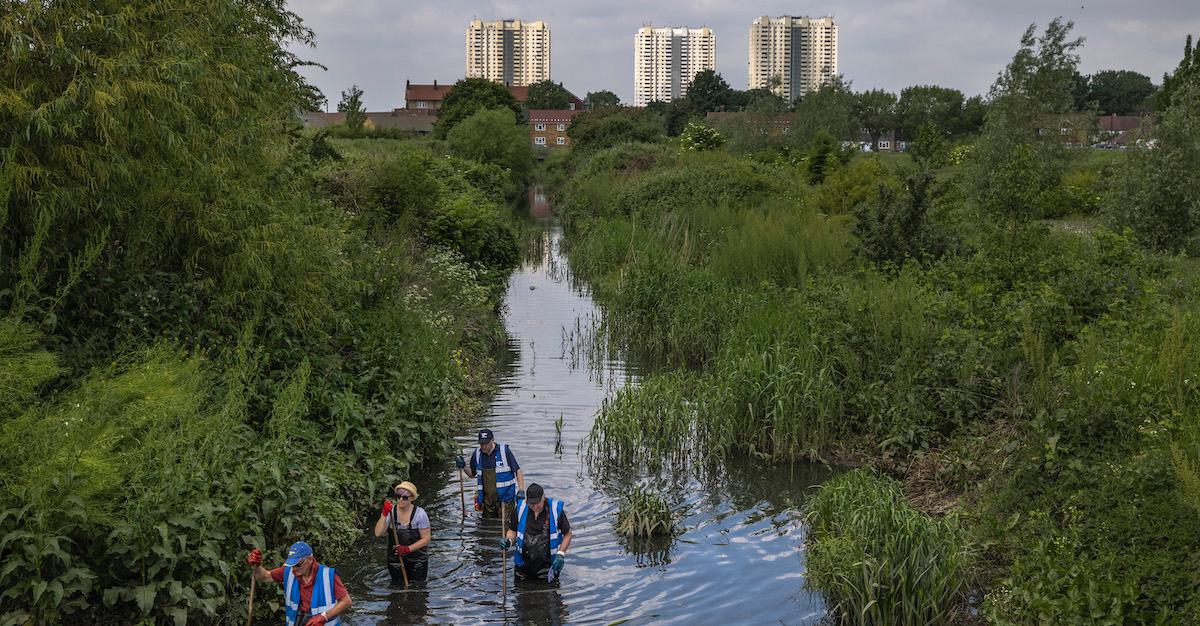 The answer to curbing climate change could largely lie in urban rewilding.
As cities continue growing with more skyscrapers, concrete sidewalks, stores, factories, and highways, green spaces continue to shrink — particularly in vulnerable and more diverse neighborhoods. This not only takes a toll on the planet, but also the people. That's why more and more environmentalists are pushing for projects that would bring back green spaces, and thus, increase biodiversity.
Article continues below advertisement
"Urban rewilding is a disputed notion which often refers to the science-based restoration of self-regulating ecosystems and to a transformation in human–nature relationships," May East wrote for The Scotsman. "... there is little value in considering the aliveness of living systems solely along intellectual lines. Rather, it should be internalized as a way of being or a way of belonging."
"The potential of integrating the concept of rewilding into 20-minute neighborhoods is immense," she continued. "From providing food and habitats for wildlife and enhancing green corridors to link together fragments of nature in the neighborhood, to enabling people to develop stronger connections, recognize nature's importance and foster a sense of co-evolving mutualism with the natural world."
Article continues below advertisement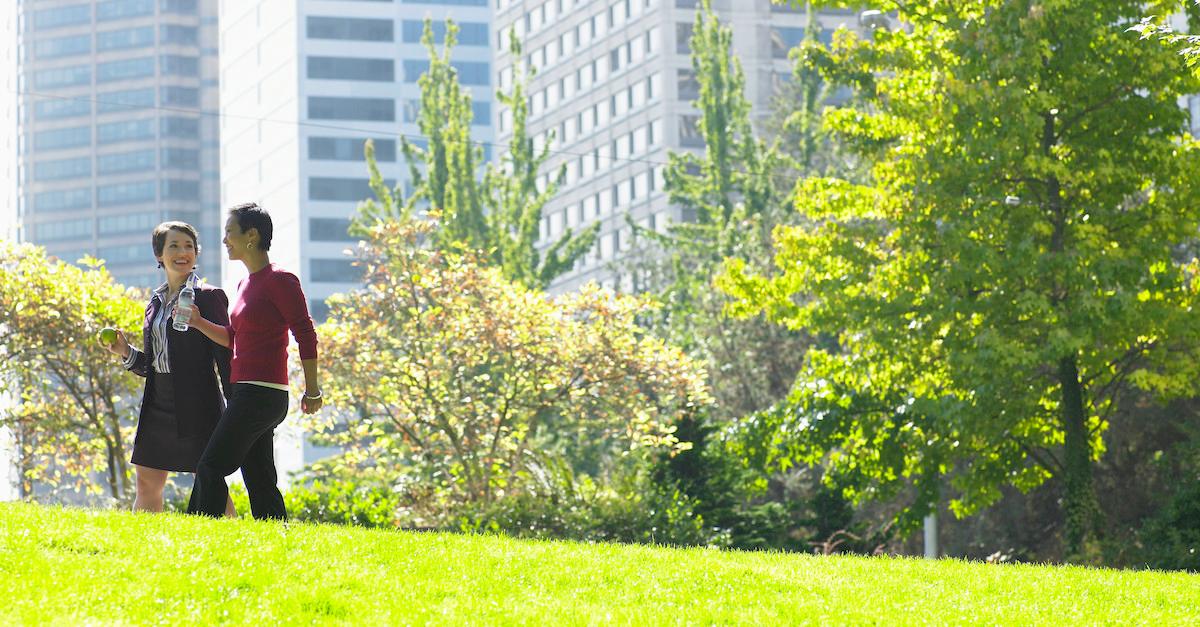 What is urban rewilding?
The UN foresees two-thirds of human life living in cities by 2050, according to Mossy Earth. Not only do cities consume large amounts of energy and produce at least 70 percent of global CO2 emissions, but they also destroy habitats and displace wildlife. However, urban rewilding projects aim to improve and create natural spaces in cities. They reinvigorate natural spaces and bring back wildlife to areas animals once roamed freely, before humans, concrete, and commercial buildings took over.
Article continues below advertisement
The "nature is healing" memes that went viral during the 2020 COVID-19 lockdowns were backed by truth — many cities saw evidence of animals returning to their native land as society's normal way of life paused. Lions returned to national parks, and sea turtles returned to Phuket beaches. Urban rewilding would not only bring back animals, but it would also increase vegetation, which in turn, leads to the sequestration of more carbon — which in turn, helps curb climate change.
Urban rewilding also comes with a slew of health benefits for local communities. Exposure to nature is shown to improve people's mental health, while boosting air quality helps prevent disease and boosts immune systems.
But additionally, urban rewilding comes with a wide range of economic benefits — because green spaces result in a natural cooling effect, demand for energy-wasting cooling systems will decline. Improved water and soil quality will also help local food systems, and more.
Article continues below advertisement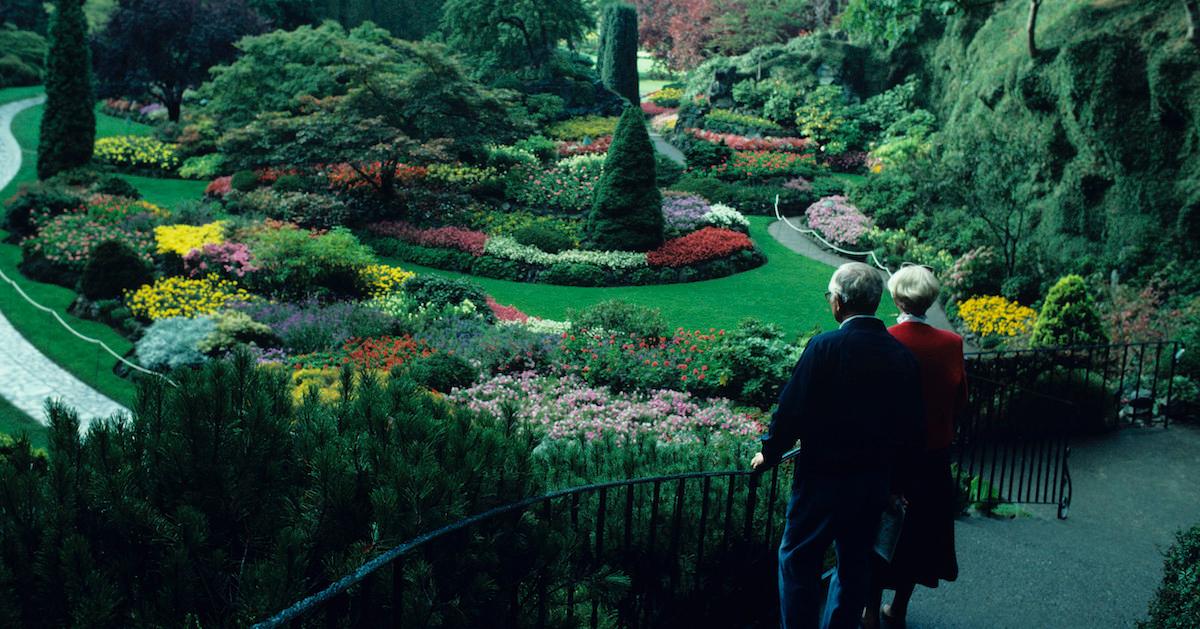 What kinds of urban rewilding projects are in the works?
Zoological Society of London (ZSL) recently released a report called Rewilding Our Cities which looks to intervene in cities and suburbs, enabling wildlife to make a comeback along golf courses, unused train tracks, and parks they used to inhabit.
Many are adopting the "Miyawaki method" according to CNN, which looks to restore natural lands using indigenous soil and plants, specifically in areas where wildlife and vegetation was pushed out by human life.
Article continues below advertisement
One project in particular, which is currently in the works, is being led by Netherlands nonprofit, Institute for Environmental Education.
It involves planting "tiny forests" on roadsides, at schools, and along business parks, that turn into ecosystems and eventually develop lives of their own, flourishing as natural carbon sinks.
Singapore is another area to delve into urban rewilding — the largely built-up country has installed "green corridors" to house local animals. German cities have also started allocating spaces for this, and England's city of Nottingham is also working to turn an abandoned shopping mall into woodlands and meadows. Hopefully this will be the case, as our planet needs it now more than ever.