Apple's Clean Energy Charging Mode Garners Criticism From Planet-Haters
Apple's Clean Energy Charging mode pulls energy from local clean energy grids — but not everyone is happy with how it affects charging times.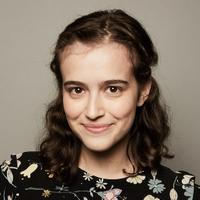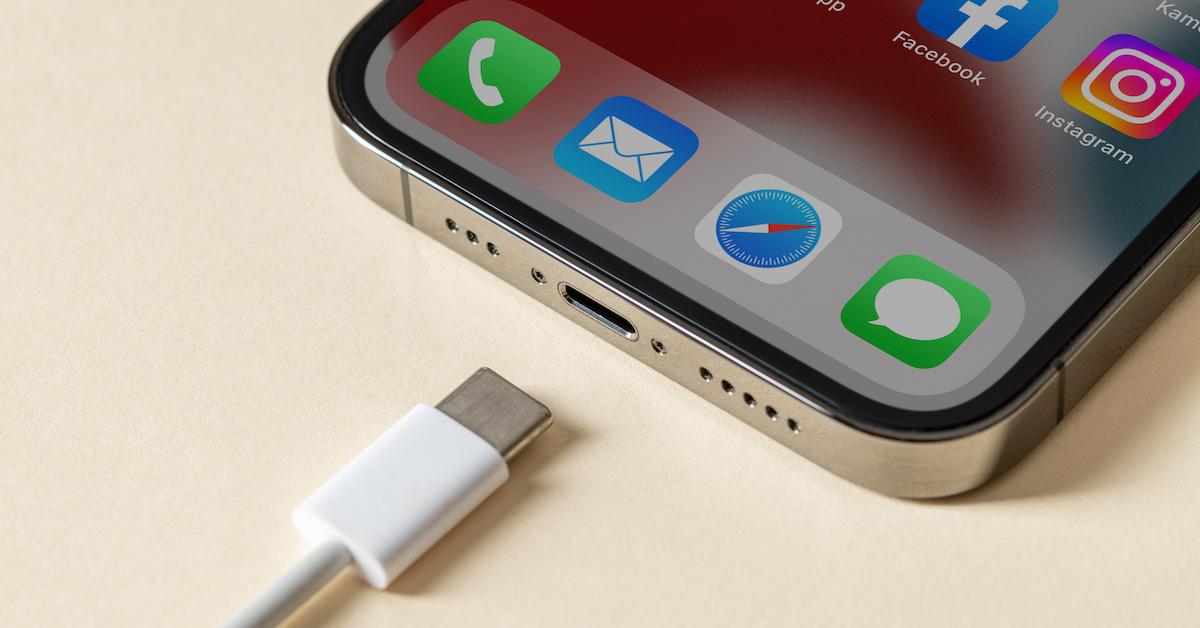 Article continues below advertisement
However, as the Clean Energy Charging setting reaches more and more Apple customers in February 2023, there are mixed opinions on it. Keep reading to learn all about the feature, how it saves energy, and why some users are less than impressed.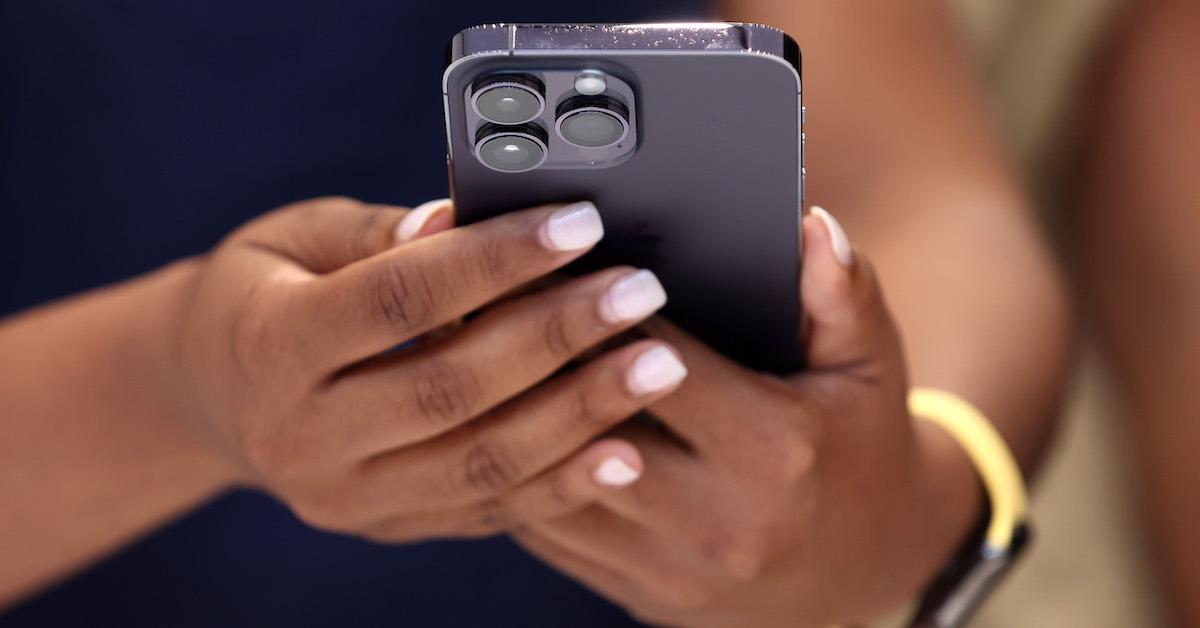 Article continues below advertisement
What is Apple's Clean Energy Charging?
In October 2022, Apple rolled out Clean Energy Charging, available to anyone running an iPhone in the U.S. on iOS 16.1 or later. The features aims "to reduce your carbon footprint by selectively charging when lower carbon-emission electricity is available."
Basically, whenever you plug your iPhone into a charger, a forecast of your local energy grid's current carbon emissions is sent to your iPhone. Your phone will then use this data, and only charge your iPhone when it can rely on cleaner energy production. So sometimes, you may plug your phone in, and a few hours later, notice that it's barely charged at all.
Article continues below advertisement
Not everyone is a fan of Apple's Clean Energy Charging feature.
In February 2023, four months after Apple introduced Clean Energy Charging, Fox Business reported that some users who had just discovered the feature were not happy with it. Evidently, customers have been noticing their phones charging slower than usual after updating their iOS, and have figured out that it's due to this feature.
According to the outlet, one Twitter user posted that they wanted to switch off the feature so they could emit the most carbon possible; another tweeted asking if it was possible to choose electricity produced by coal or diesel to charge their iPhone.
One user even responded to a tweet about the feature, writing: "wokeness is a mind virus."
Major eye roll.
Article continues below advertisement
That said, the criticism did not all come from the sort of people who read Fox News.
Tim Latimer, the CEO of a geothermal clean energy company, took to Twitter on Feb. 26 to discuss the feature. "I'm glad Apple is working on dynamic charging to shift to low carbon hours…BUT the way they rolled it out isn't great," he posted. "Limited awareness, default position is opted in. We should demand better transparency and choice for clean energy solutions or it's going to backfire."
Article continues below advertisement
"The materials that were used in the production of the iPhone itself will have left a bigger carbon footprint than a lifetime of charging the same phone ever will," one Twitter user wrote. "I'll do clean energy charging as soon as Apple goes to 100 percent clean energy sourcing/manufacturing."
Article continues below advertisement
It's true that simply pushing Clean Energy Charging out to all of Apple's customers is far from enough to outweigh the environmental costs associated with Apple's manufacturing process.
However, if Apple waits until its manufacturing process is environmentally and socially flawless before rolling out energy-saving features such as this, well, we'll never get anywhere.
So while Clean Energy Charging is far from perfect, it's better than nothing — though it is a reminder that Apple could be doing a lot more to lessen its planetary harm.
Article continues below advertisement
How to turn Apple's Clean Energy Charging on or off:
After getting a new iPhone or updating to iOS 16.1 or later, Clean Energy Charging will automatically be switched on, as long as you're in the U.S. To make sure it's on, go to Go to Settings > Battery > Battery Health & Charging and make sure that Clean Energy Charging is on.
Then, you'll also need to go to to Settings > Privacy & Security > Location Services — from there, make sure Location Services is on; then, scroll down to System Services, and make sure both System Customization and Significant Locations are toggled on.
Article continues below advertisement
While we don't recommend turning the feature off, as using it can help conserve a bit of energy, it's understandable that sometimes, you just need your phone to charge as quickly as possible.
So to turn off Clean Energy Charging, go to Settings > Battery > Battery Health & Charging. Then, toggle off the switch next to Clean Energy Charging.
You can also temporarily shut off Clean Energy Charging in some instances. For instance, when your phone suspends charging, you'll get a notification letting you know when your device will be fully charged. But if you need to achieve a full charge sooner than that, just touch and hold the notification, and then click Charge Now.