Can You Recycle Old Phone Cases? How to Dispose of Them Sustainably
Cell phone cases are often made of plastic, metal, or silicone, but did you know that you can still dispose of them sustainably?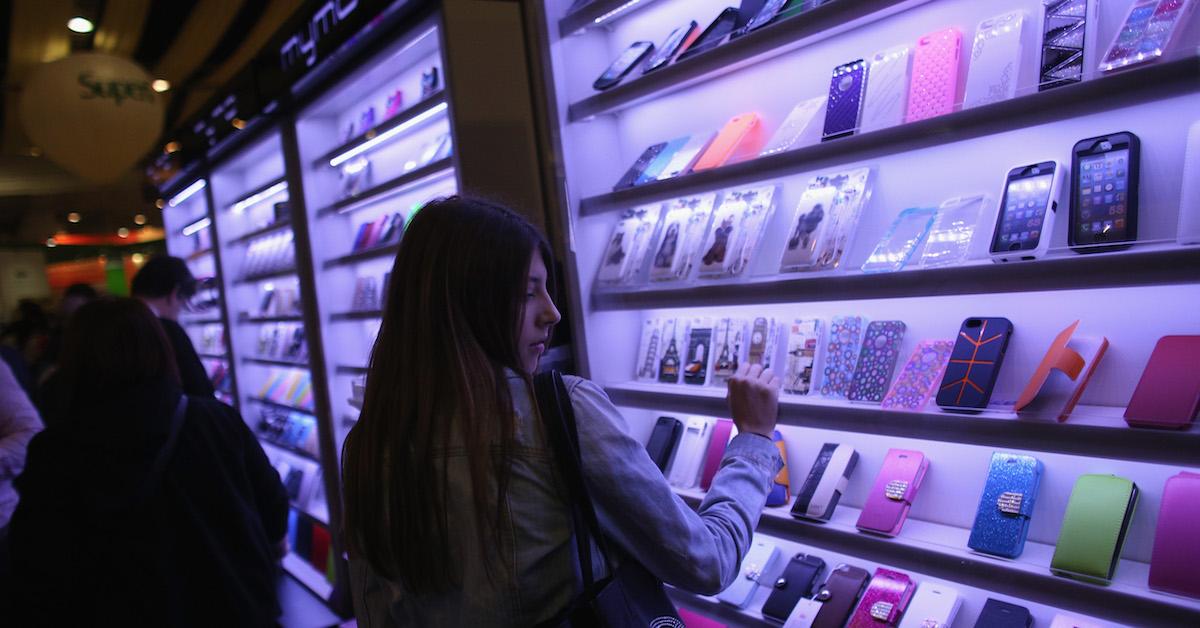 It's almost automatic — every time you get a new phone, it seems like you need a new case to go with it. This is because different smartphones change size, shape, and ports with each subsequent generation. It's a fact of life these days, and it's done purposely so that phone companies can upsell consumers and produce more needless plastic. In these situations, the question is not just what should you do with your old smartphone, it's also what should you do with your old phone case? Can old phone cases be recycled?
Article continues below advertisement
Keep reading for a few suggestions of how you can sustainably get rid of your old phone case.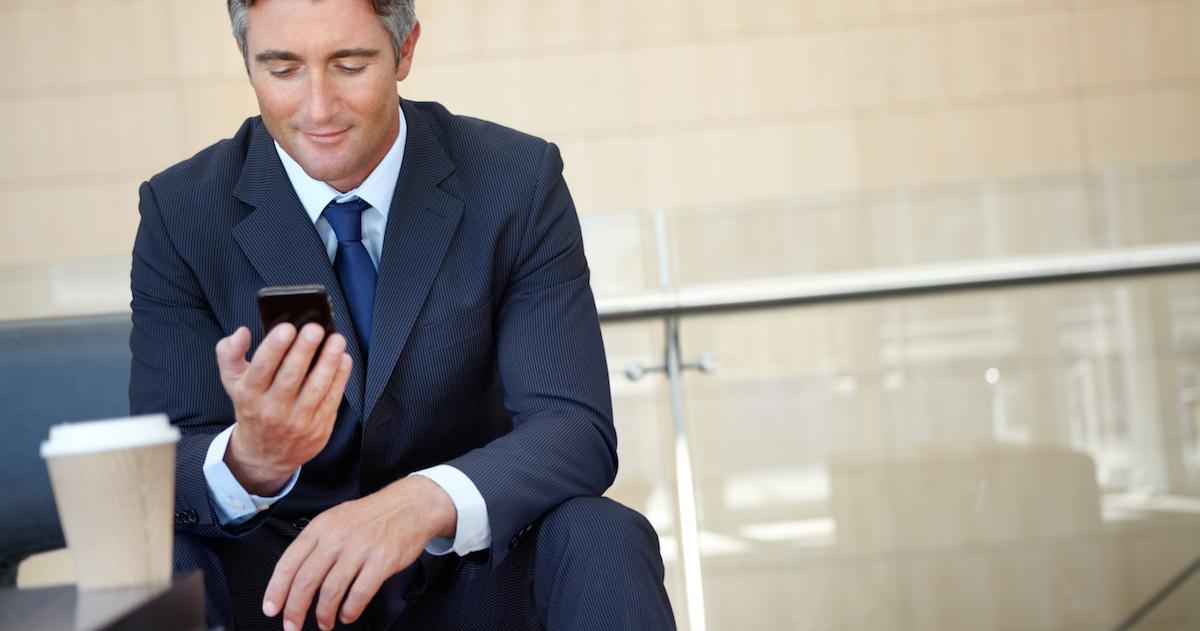 Article continues below advertisement
Use your old phone case as long as you can.
First and foremost, you could just try and use the case for as long as you possibly can. Even if you got a new phone and case, you might end up passing your cell phone down to one of your kids, friends, or relatives. Anyone who uses the phone is going to need a case. Though, we understand that some kids might be more interested in finding a case that speaks to their own interests and preferences than using your old secondhand one.
Either way, if you can keep using the case, do so. The more use you get out of it, the better it will be in terms of minimizing your own environmental impact. You could even upcycle it into a DIY craft activity. There are dozens of ideas on Pinterest for such things. If the phone case becomes cracked, broken, scuffed, or otherwise unusable, it might be time to consider recycling.
Article continues below advertisement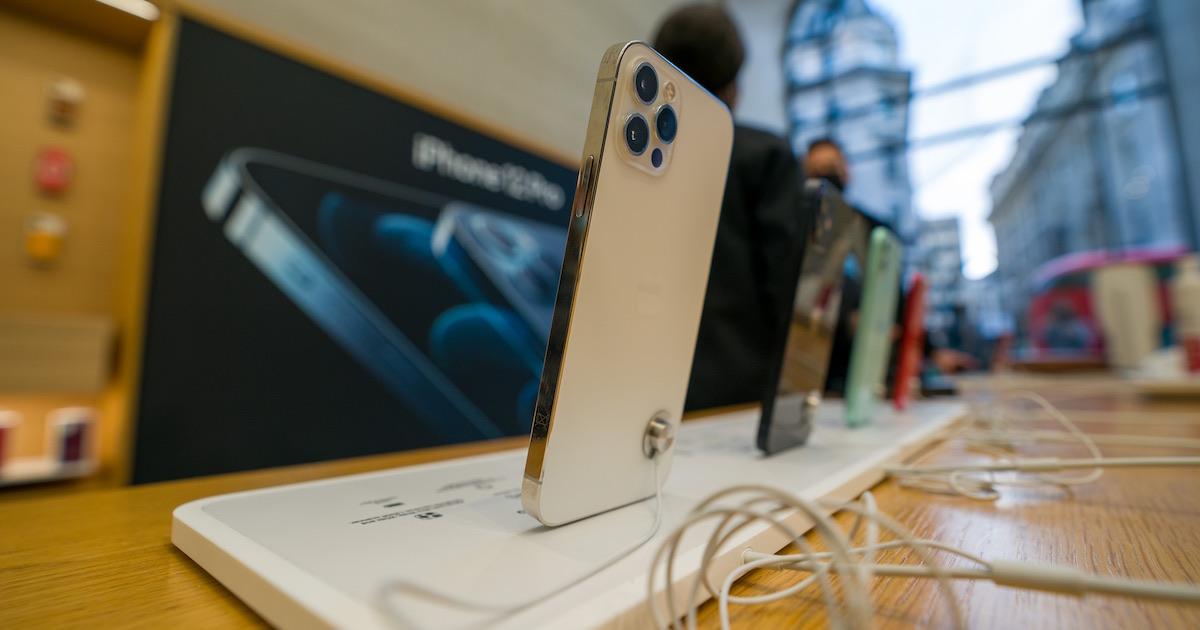 Recycle your old phone case.
According to Earthsquad, most municipal recycling programs won't simply accept old phone cases for recycling. Many cases are made of a mix of materials such as plastic, silicone, and metal, so recycling needs to be handled by a company that is equipped to do so.
Fortunately, there are a few companies that offer phone case recycling programs.
Article continues below advertisement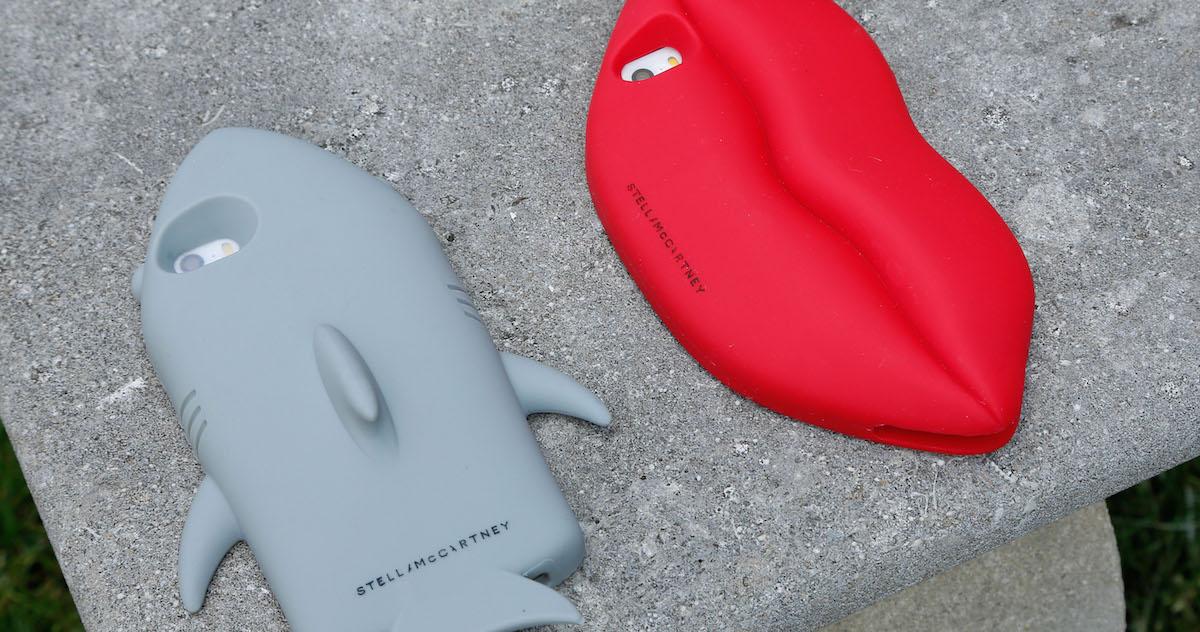 TerraCycle
The incredible company TerraCycle is dedicated to "recycling everything," and to that end, TerraCycle partnered with PopSockets on a phone case and PopSockets recycling program.
All you need to do is sign up for a free mailing label, and then simply ship phone cases from any brand (as well as any PopSockets products or PopSockets packaging) to TerraCycle, and they will be recycled.
Article continues below advertisement
Pela Case
Not only does Pela Case sell awesome compostable phone cases, but the company also offers a recycling program. When you purchase a new Pela Case, you'll receive an envelope you can use to mail back your old phone case, no matter the material or brand, and Pela will recycle it for you.
Pela Case specializes in providing unique and fully compostable phone cases made from plants. According to Conscious by Chloé, these cases are actually made from a proprietary blend of compostable plastic called Terratek Flex and Canadian Prairie flax shive.
Article continues below advertisement
RECASETiFY
The phone case brand CASETiFY has a program called RECASETiFY, in which you can mail in your old phone cases for recycling, free of charge. CASETiFY will recycle the cases through TerraCycle's Zero Waste Box program. In exchange, you'll receive a 15 percent off coupon on your next CASETiFY phone case, which the brand makes from 50 percent recycled materials.
Sell your old phone cases.
You could also try selling your old case. Though, unless the phone case is in perfect condition, you're unlikely to get very much for it at all. Check Facebook Marketplace or eBay for potential customers.
Article continues below advertisement
Donate your old phone case.
You don't just have to recycle or sell off your phone cases to make sure that they remain useful. Many people out there with older model phones might be in need of a slightly-used case. Many organizations like Goodwill or The Salvation Army will gladly take donated cases off your hands.
According to Pela Case, there are a number of specific charities that are interested in donated phones and phone cases. These charities then take the proceeds from the sale of these materials and funnel them into good causes. One example is the National Coalition Against Domestic Violence. This organization uses all funds gained from phone and accessory donations to help those who survived domestic violence.