Even Though It's Virtual, the Metaverse Does Actually Impact the Environment
Although the metaverse is completely virtual, it releases greenhouse gas emissions, making for a much higher impact than you probably thought.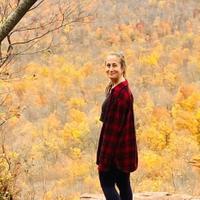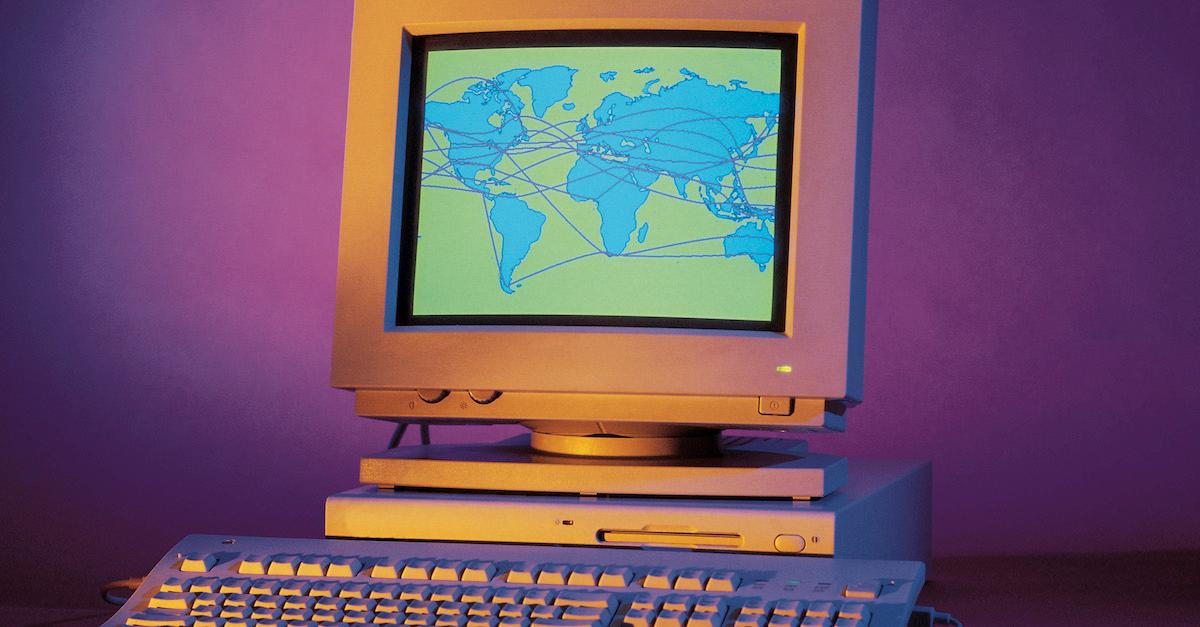 The metaverse may sound like a strange and distant concept, but the fact of the matter is that it already has a big presence in our society. And, like anything else, it's heavily impacting planet Earth. Despite the fact it's referring to a completely virtual part of our world, the metaverse — or the digital sect of our society — emits greenhouse gases just like anything else.
So, what exactly is the environmental impact of the metaverse?
Article continues below advertisement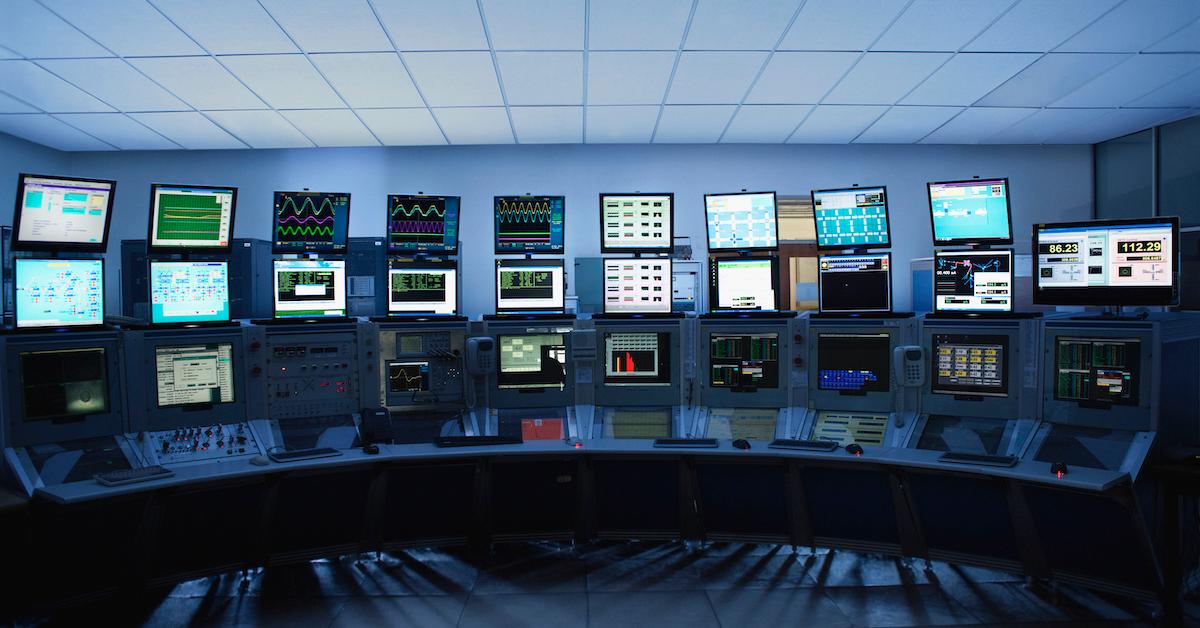 What is the metaverse?
"Metaverse" has kind of become a buzzword since Facebook changed its name to "Meta" in 2021, but in short, it's basically the convergence of the virtual, augmented, and digital worlds, according to Fortune. Platforms such as Sandbox, Mirandus, and Decentraland enable users to interact IRL and digitally. You get a "crypto-wallet," which uses real money for digital purchases. And while you can explore the metaverse with a regular computer, many are opting for VR devices such as Facebook's Oculus.
Article continues below advertisement
You create an avatar, customize it's ~lewk,~ and explore the world, digitally. You can see and interact with other real people, and travel wherever you want — seeing where others have traveled, too. You can also play games, and go to concerts. And yes, you can even make money.
The future of the metaverse is certainly vast, and although it's in the process of being developed, it's here. And it's definitely changing how we live.
Article continues below advertisement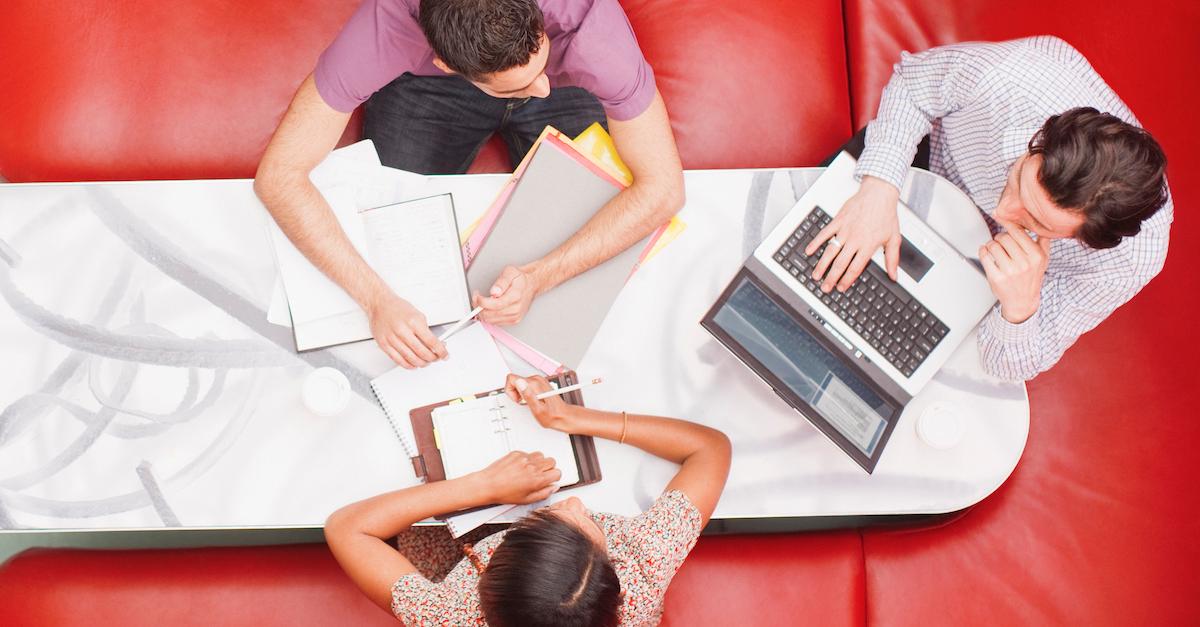 What is the impact of the metaverse?
There are positive environmental aspects of the metaverse — some say the metaverse will lower the amount that people travel for business and for fun, and in turn, this will decrease pollution. However, it has its downsides. According to Data Quest, analysts are worried the metaverse could lead to an influx of greenhouse gas emissions. Virtual reality technology and data centers use AI and cloud services, which require quite large amounts of energy.
Article continues below advertisement
A recent study estimates that training just one AI model could generate 626,000 pounds of carbon dioxide, which is more than five times the amount of greenhouse gases emitted by a car its ints lifetime. Cloud gaming, which is necessary for VR, could also raise carbon emissions by 2030. And, it will increase the necessity for hi-res images, which only increases the need for more energy.
Supposedly, data centers like Facebook and Microsoft have promised to achieve net-zero emissions, though that likely means that instead of transitioning to cleaner means of energy, the company will simply make vague "environmental investments."
And, since the continuous development of VR will encourage people to buy new technology, that means for an influx in e-waste — which is polluting our soil, groundwater, and landfills.
Article continues below advertisement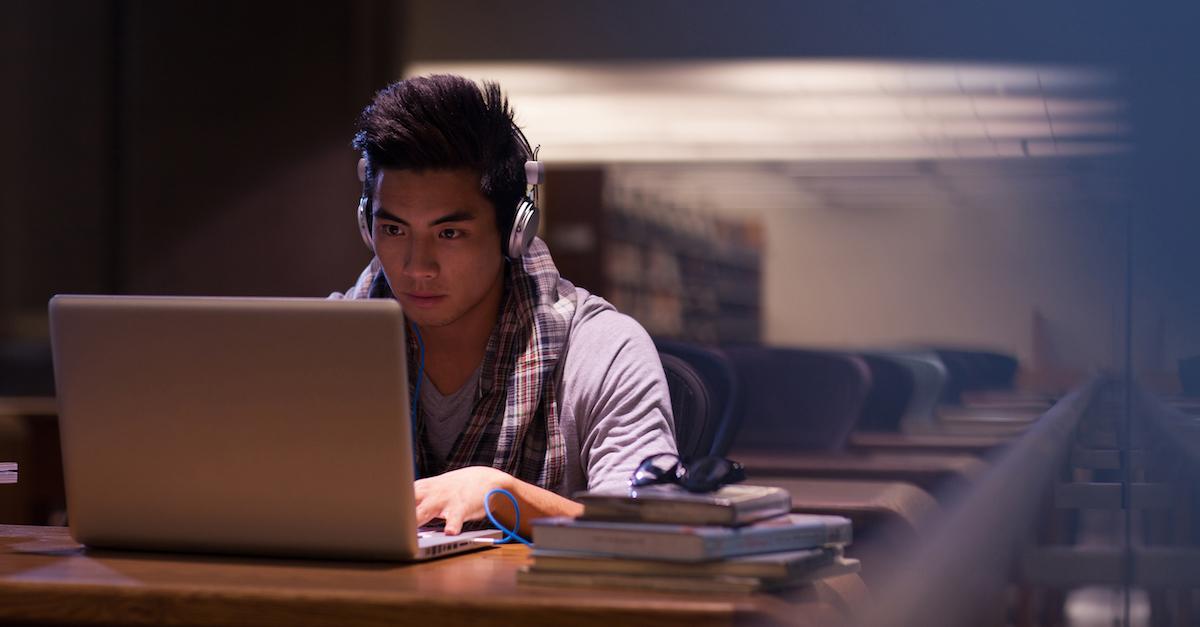 What could be be doing to lower our metaverse impact?
Article continues below advertisement
Again, large corporations should be held accountable for this type of impact, but playing your part is important, too.
Green Matters' new book, Green Living, is the perfect guide to living an eco-friendly lifestyle for people at every stage of the process. You can order Green Living here.