These Videos of People Dumpster Diving Outside of Apple Stores Are Insane
Several videos posted to social media have shown people dumpster diving outside an Apple store, which resulted in some very impressive finds.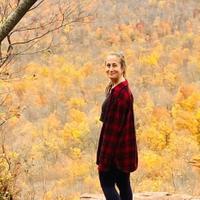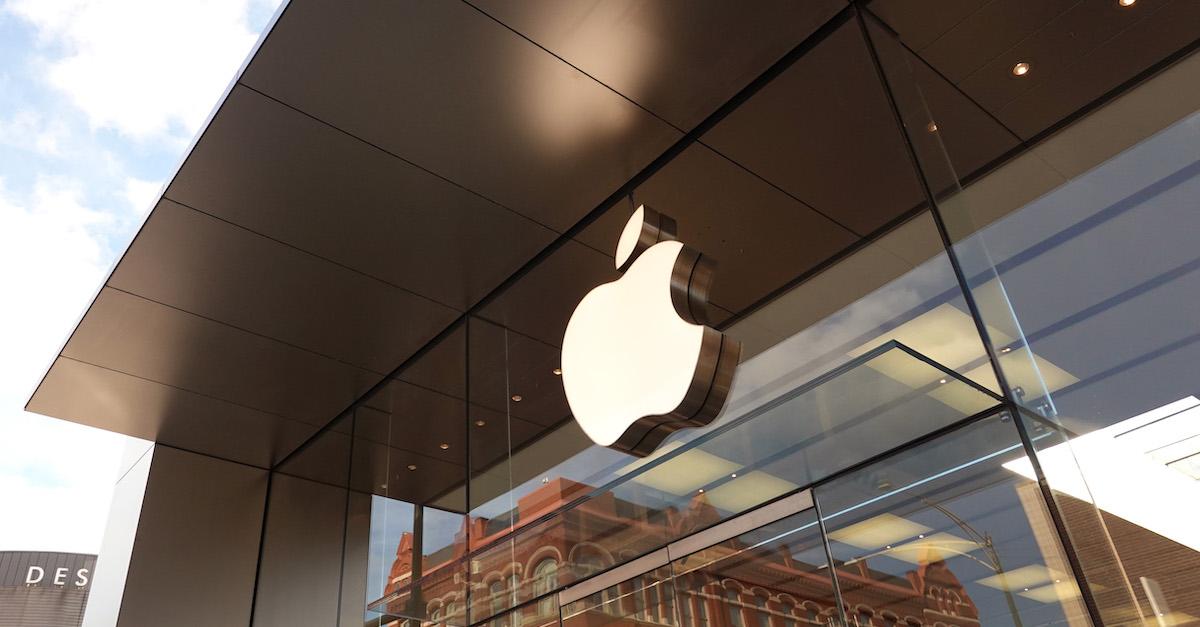 You've likely heard of people dumpster diving outside of restaurants, clothing stores, and even outside of designer stores (ahem, Coach!). Many find many unwanted items that are still in mint condition — but have you ever heard of people dumpster diving outside of the Apple store?
Thrifier folks have started rifling through the store's outside trash, to find an array of discarded technology items that would normally be pretty pricey. In fact, some of the finds have been especially lucrative.
Article continues below advertisement
It does, however, show that the company is guilty of discarding quite a bit of mint condition e-waste.
"When I came across an Apple store dumpster, it was just another night out and we checked a new one in the area we were diving in," Megan Godinez from Texas told the Daily Mail back in October. "We saw the boxes, so we started digging deeper and pulled up a bag that was really heavy and to my surprise, 60 watch bands were in there."
"I've never scored at Apple before, so this was a first," she continued. "I had been diving on and off for about four years, with the last two years being more serious."
Dumpster diving outside the Apple store could score you some free gadgets — here are a few videos showing diver's findings: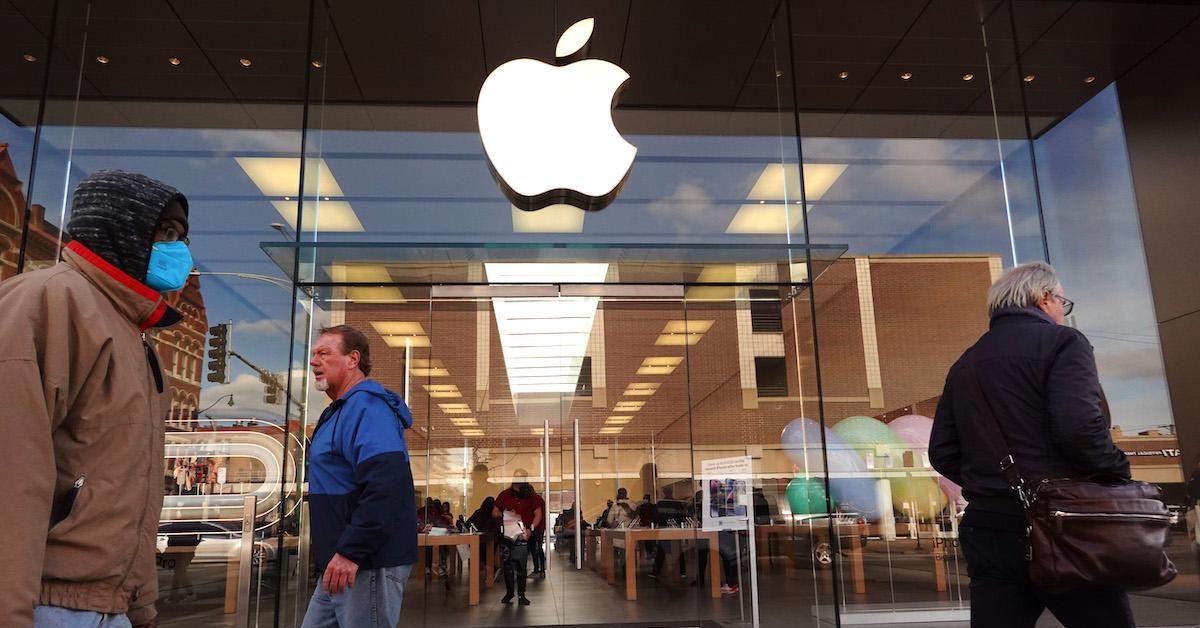 Apple Watch straps
TikTok user @megantheddmvp took to the app to show her followers what she found on a dumpster dive adventure — and her findings were perfect for anyone seeking out a new Apple Watch accessory (or 60). That's right — she found about 60 discarded Apple Watch bands, with included branded bands, such as Nike. She explains they were likely in the trash because they were all labeled "demo" instead of "inventory." But whatever the case, they shouldn't have been thrown out.
iPhone Pro 13 Max
@dumpster.dving is one lucky duck — the TikTok user explored his local Apple store's dumpster to find a working iPhone 13 Pro Max. It's unclear why the phone was discarded, but whether he sells it or keeps it for himself, he's one lucky duck.
Article continues below advertisement
iPad Keyboard
Instagram user @glamourddive took to the app to show off an iPad keyboard she found outside her local Apple store. Again, why it was thrown away was unclear, but she's lucky to have found herself one for free.
Article continues below advertisement
iPads and AirPods
AhmedMoeTv went to "the world's biggest Apple store," which according to iGeeksBlog, is located in London. After going out back, according to his video, he found over 100 iPhones, more than 20 iPads, AirPods, and various parts that are likely pretty valuable. All we can say is "wow."
Article continues below advertisement
10 iPhones, chargers, and more
Wauconda Broke Boy made a YouTube video after finding an entire box of goodies outside his local Apple store. He found 10 iPhones, several chargers, and more. He certainly made out well.
Article continues below advertisement
Why does the Apple store throw out products?
It's unclear why Apple tosses so many products that are in perfectly good condition. But the most likely reason is laziness.
There are many ways to recycle e-waste. Whether you're a business or a consumer, you can do a little digging, to ensure your devices are disposed of safely and sustainably. And since Apple has its own recycling program for consumers, this comes as a bit of a shock.
Article continues below advertisement
Recycling e-waste properly is important. Not only does making new electric devices require quite a bit of energy and materials, but e-waste is a big problem plaguing landfills worldwide. Not only does technology take forever to break down, but oftentimes, it ends up discharging toxins into the soil and groundwater. Therefore, getting rid of it properly is crucial — especially when it comes to big businesses like Apple.