Here Are the 5 Most Eco-Friendly Laptops You Can Buy
Can laptops be eco-friendly? The tech industry isn't know for caring about the environment but you can make the most conscious choices for your needs.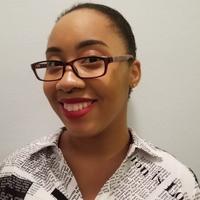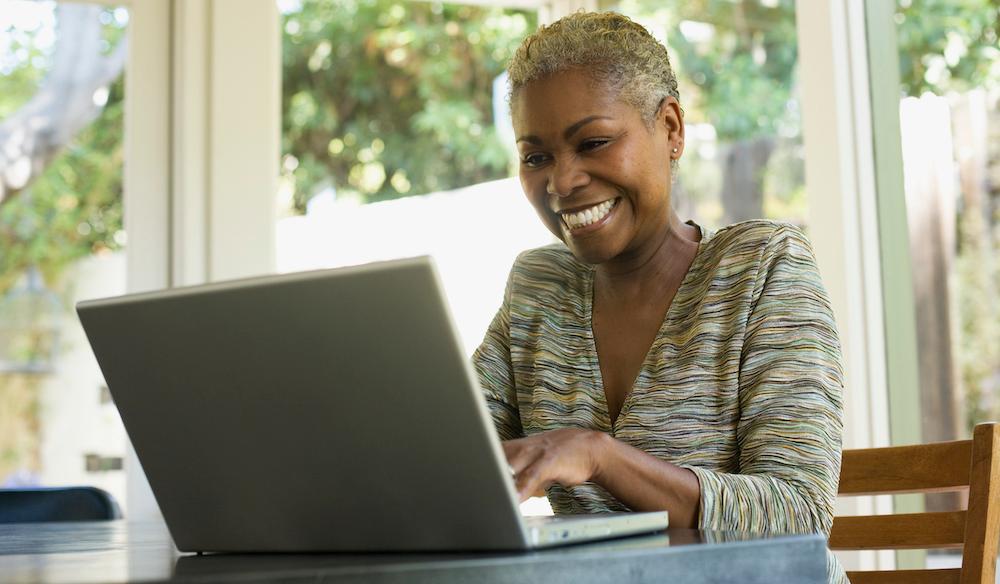 Technology is a big part of everyday life for so many people today. Since so many of us are working from home, traveling for work, or even taking working vacations, we need laptops to keep everything in one place. Unfortunately, the technology industry isn't known for being particularly eco-friendly or sustainable, so it can be difficult to find an option that fits your needs and your values.
That said, here are our top five options for when it comes to buying a sustainable laptop that will last.
Article continues below advertisement
A secondhand laptop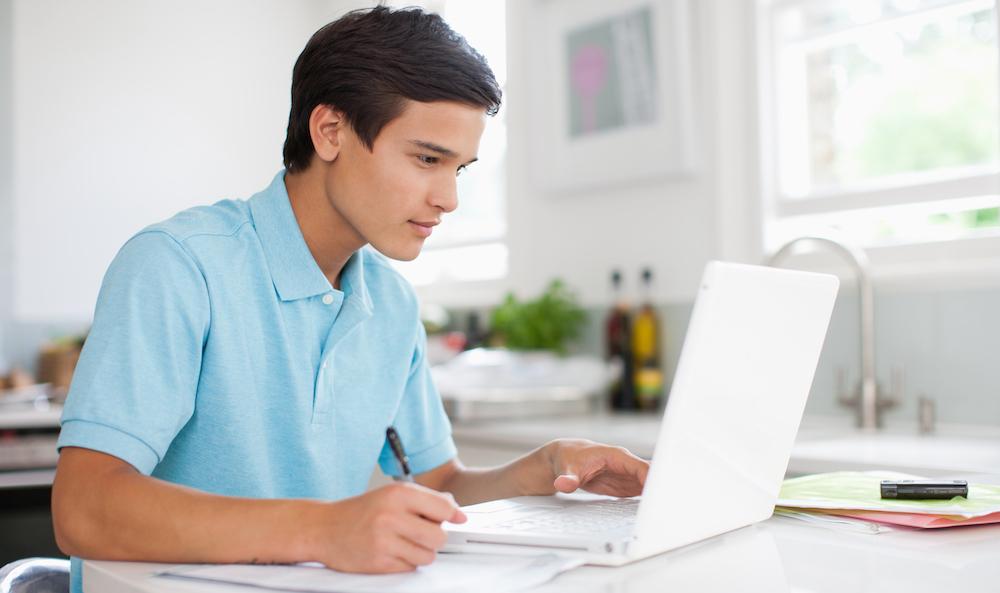 Because there aren't too many eco-friendly options here, your best bet is to buy something secondhand. This prevents old laptops from ending up in a landfill, and new materials having to be sourced to make new ones. According to Sciencing, building a new laptop is bad for the environment, as the manufacturing process involves a number of rare materials that can be harmful to the environment. Plus, there is lead in the batteries.
On top of that, many of these metals are mined in China, which Sciencing states has lax standards when it comes to environmental safety, posing risks to the laborers. So, buying technology secondhand helps avoid all of these issues. Plus, you never know what could happen to the device once it's thrown out. Aside from lead, polyvinyl chloride can be found in the wire coatings of laptop batteries. If burned, this substance leaks toxic dioxin.
Here's our list of websites where you can buy secondhand electronics.
Article continues below advertisement
A refurbished laptop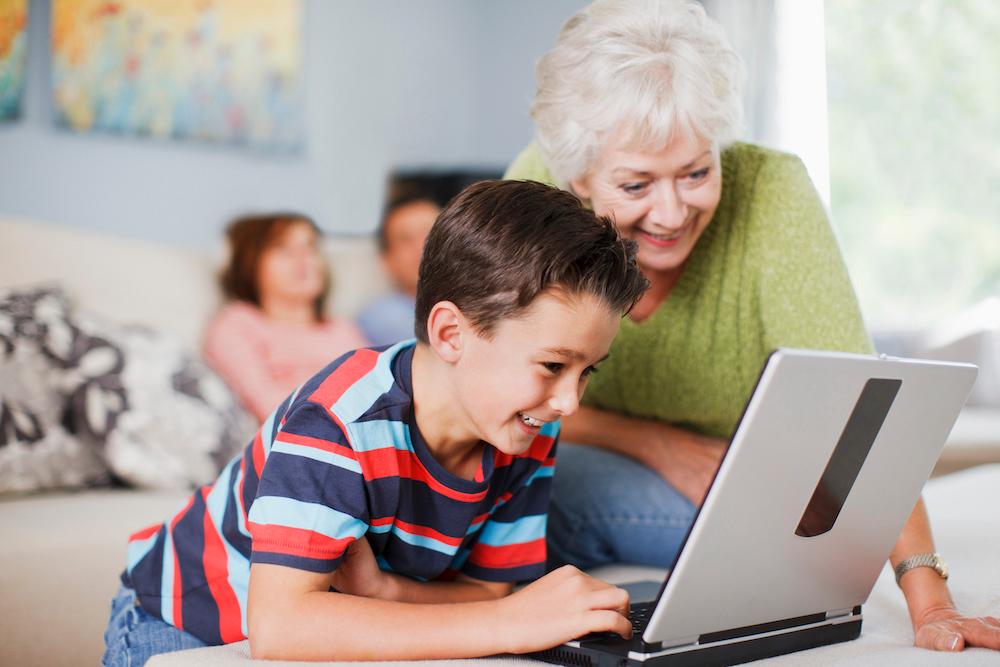 Technically, a refurbished laptop is a secondhand one, but with a serious upgrade. This means that for whatever reason, its original owner returned it. From there, it is cleaned, inspected, repaired, and even upgraded in some cases by either the retailer or the manufacturer.
Article continues below advertisement
Then, the laptops are put on sale typically for a lower price than a brand new version. Although these aren't as eco-friendly as buying something secondhand as is because there are new parts added, these are still a better option than buying something completely brand new. You can buy refurbished laptops from some major electronics stores, such as Best Buy; or, shop the refurbished section on Back Market.
Article continues below advertisement
A TCO Certified laptop
A TCO Certified laptop is one that receives a sustainability certification for IT products. In total, there are eight types of devices that can qualify:
Displays
Notebooks
Tablets
Smartphones
Desktops
All-in-one computers
Projectors
Headsets
Article continues below advertisement
On its website, TCO Certified states that it completes independent verifications for areas like hazardous substances, circularity, socially responsible manufacturing, environmentally responsible manufacturing, and more. These criteria is updated every three years. Check out the Notebook page on TCO's Product Finder for laptop recommendations from a number of tech brands.
Article continues below advertisement
A Lenovo 2-in-1 Laptop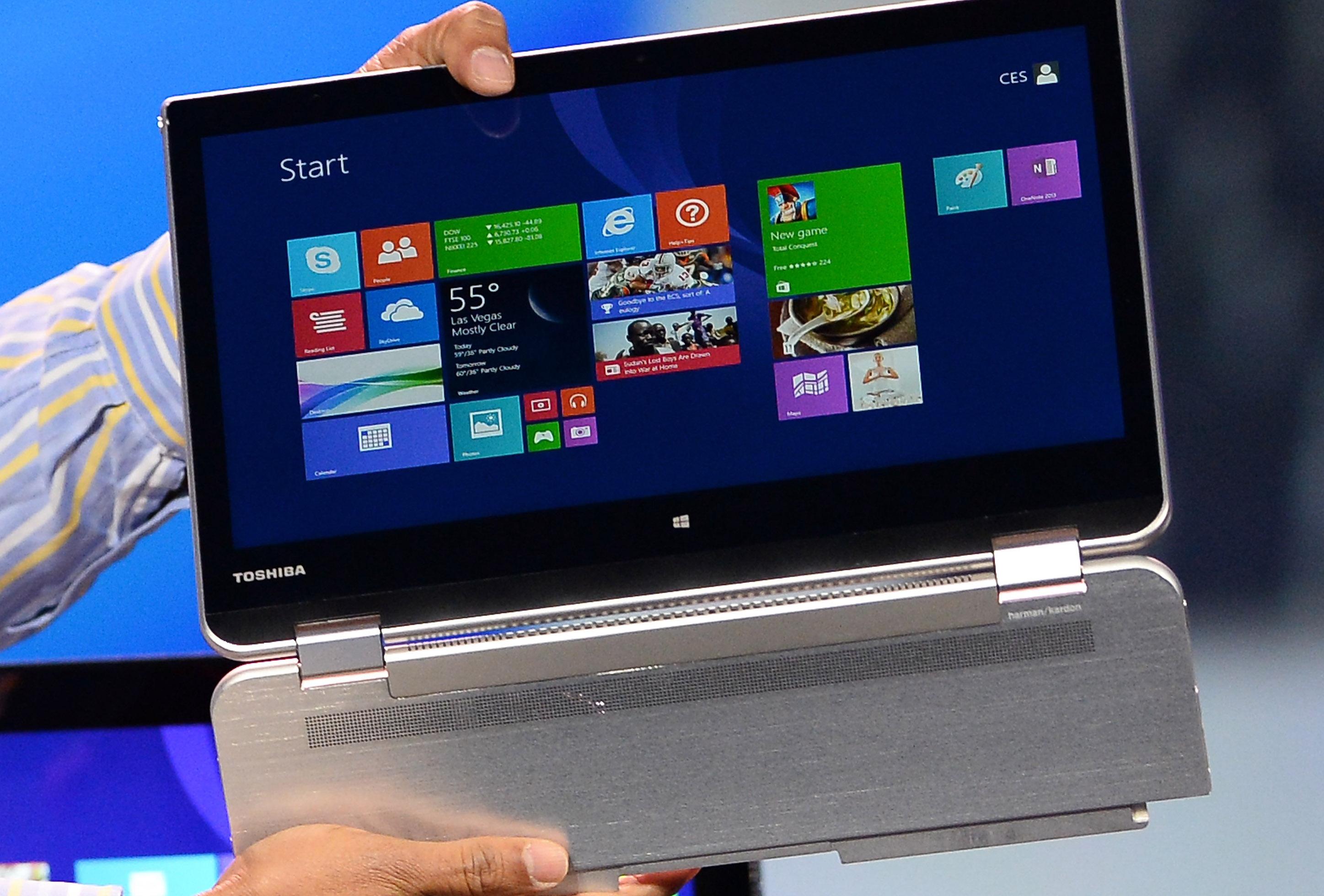 Although TCO Certified looks into all kinds of brands, there are currently dozens of Lenovo products that receive its stamp of approval. Plus, Lenovo releases a sustainability report every year.
"At Lenovo, we remain focused on our Science-Based 2030 commitments to reduce our carbon emissions, and respect the incredible effort and importance of working toward net-zero carbon consumption," said Lenovo's chairman and CEO Yang Yuanqing in the company's 2020/2021 sustainability report.
Article continues below advertisement
An Apple Macbook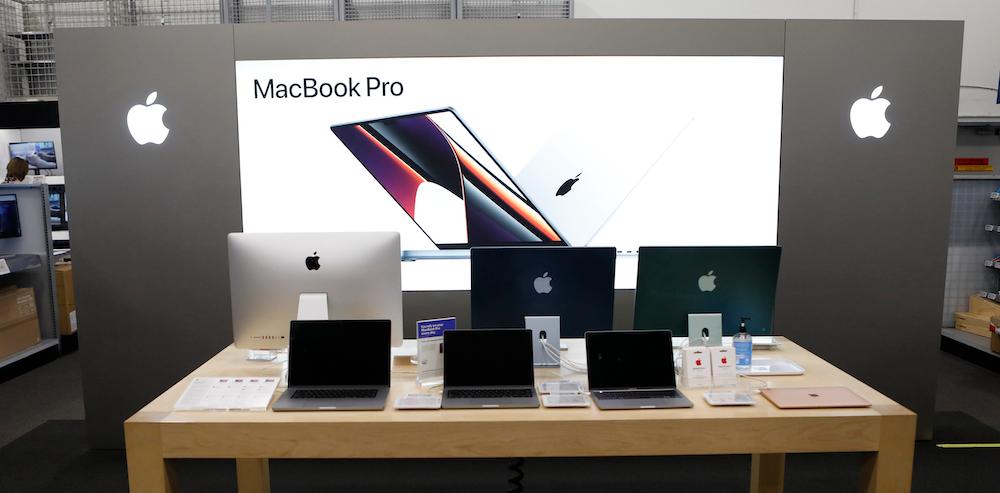 Though Apple still has a long way to go in terms of being a truly ethical and sustainable brand, the company does do a few things to make its products a bit more sustainable than other companies. According to Apple, the 13-inch Macbook Air, for example, is made with a 100 percent recycled aluminum enclosure and consumes 71 percent less energy than the Energy Star energy efficiency requirement.
Article continues below advertisement
Plus, the brand has become more responsible with its packaging over the years, focusing on recyclable fiber-based packaging in order to use less plastic.