Reduce Your Energy Consumption By Making These Minor Lifestyle Changes
Reducing one's energy consumption is never easy, but learning how best to do so might be the key to greater adoption and mainstreaming of the renewable resources we need to power our future.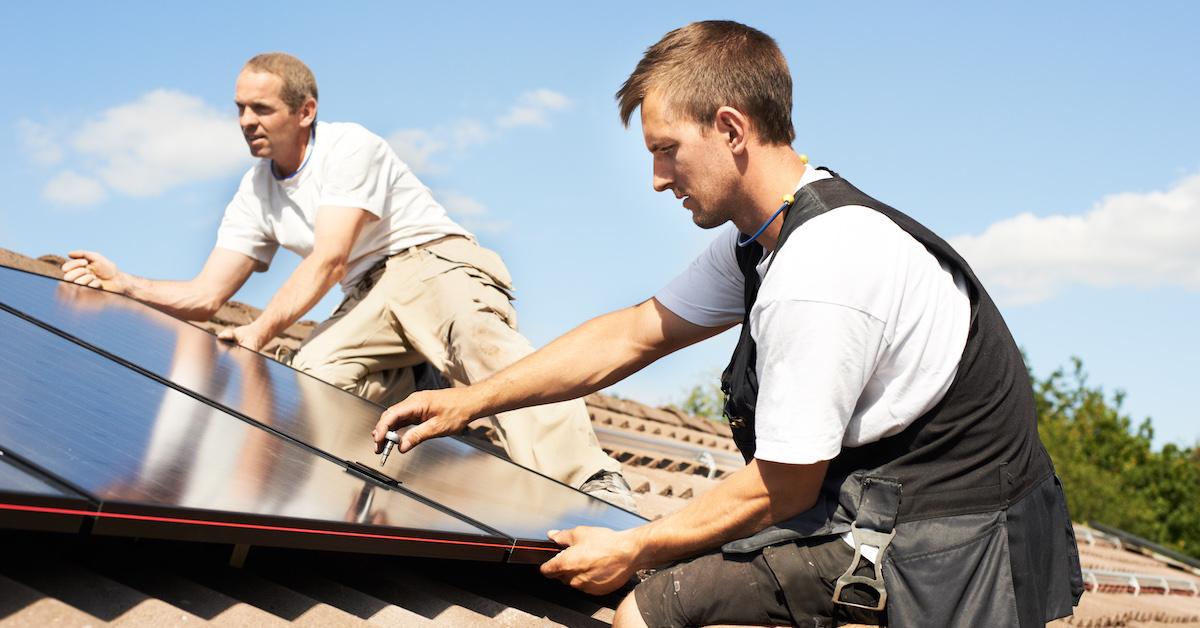 One of the most difficult things for people to do in terms of reducing their environmental impact is by reducing their personal energy consumption. As humans, we live in a largely digital-centric world that require the use of electronic devices, we turn on the lights and often forget to turn them back off, and we drive cars to get from place to place.
Article continues below advertisement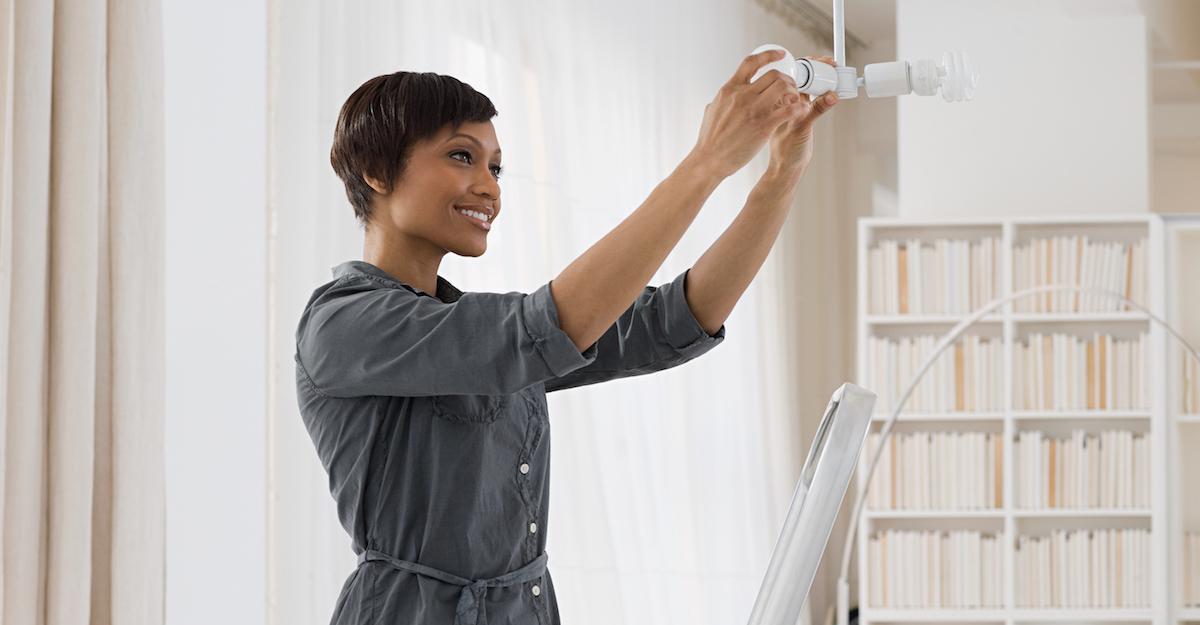 Article continues below advertisement
Why should I conserve energy?
We're all well-aware that energy conservation is important for the environment, but did you know that it can be personally beneficial as well? Conserving energy can help is often a huge money-saver. Energy-efficient bulbs and appliances will lower your monthly bill and energy consumption, while adopting renewable energy sources such as solar power could even raise the value of your property, and lower your taxes. More than a few municipal governments offer tax credits on certain energy-safe enhancements for homeowners
It doesn't really matter what your reasons are, either. Whether altruistic, environmental, or self-serving, taking these small steps towards an energy-conscious lifestyle might help you to enjoy life just a little bit more.
Article continues below advertisement
How to reduce energy consumption: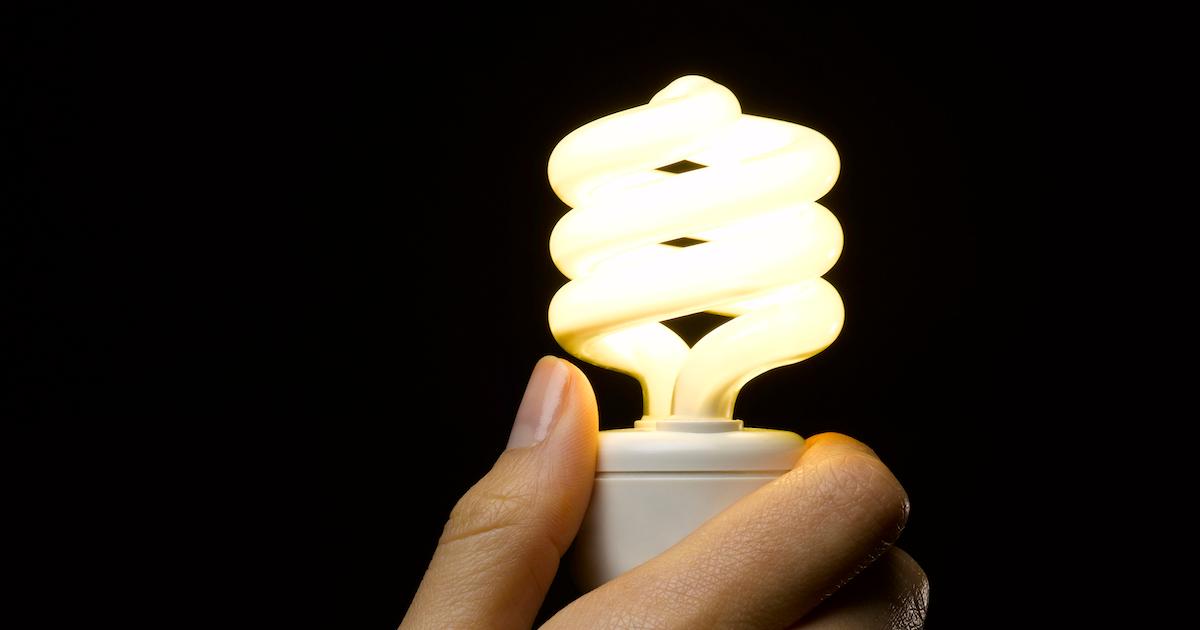 Adjust certain behaviors at home.
The first step toward becoming more energy efficient is to make a few gradual changes in your home, that are guaranteed to help matters in the long-run. These behavioral changes could be as minor as turning off lights when you're not in the room, or keeping your televisions and other devices off when not in use.
Article continues below advertisement
When cleaning your clothes, opting for the hang-dry method instead of the dryer can also save you some energy. However, when it comes to behavioral changes around the house, one of the most important comes down to your thermostat. Turning down your heat in the winter and using your air conditioner less in the summer is always a good idea. Heating and cooling are leading contributors to the number on your utility bill, so it will save you money as well.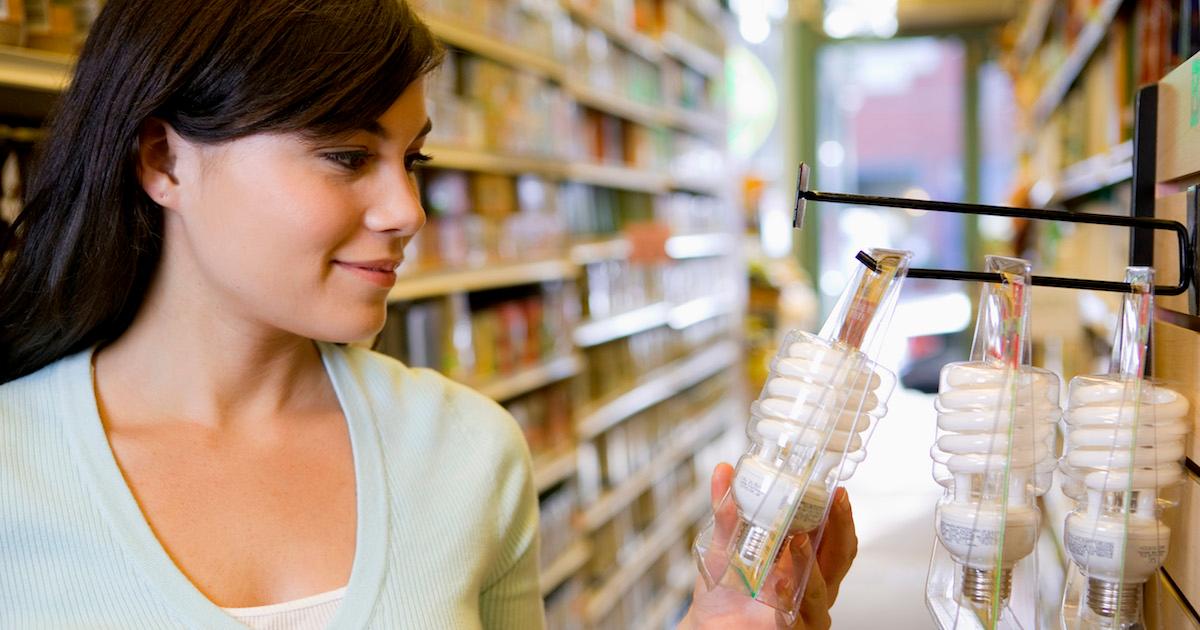 Article continues below advertisement
Opt for energy-efficient technology.
If you are purchasing new light bulbs, opt for energy-efficient ones with high ratings, that will last a long time. Light bulbs are a small and inexpensive change to make. Halogen incandescent bulbs, compact fluorescent lights (CFLs), and light-emitting diode bulbs (LEDs) are also fantastic, and are more efficient than old incandescent ones. According to Energy Sage, these bulbs use anywhere from 25-80 percent less electricity than traditional ones. They also last 3 to 25 times longer.
Appliances account for roughly 13 percent of total household energy use, according to Energy Sage, but they recommend that smart, energy-minded consumers pay attention to two distinct numbers: the initial purchase price and the annual operating cost. Energy-efficient models might be priced higher than other appliances at the start, their operating costs can come out to be 9-25 percent lower. Look for appliances with the ENERGY STAR label.
Article continues below advertisement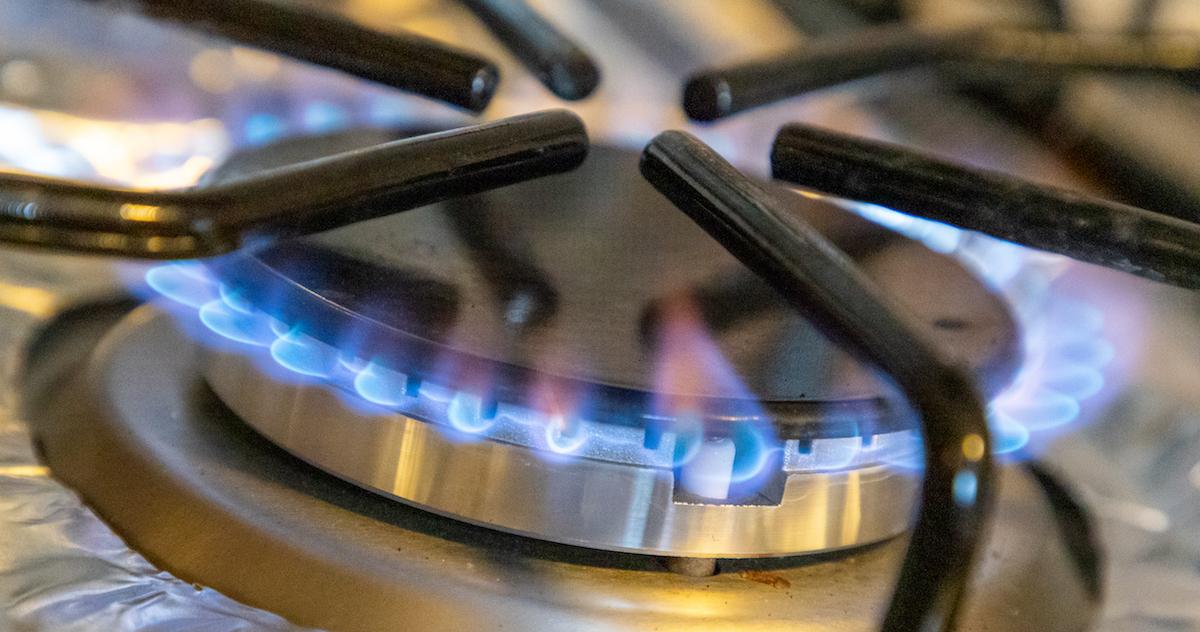 Insulate your home and fix those windows.
Windows and poorly-insulated walls are both huge wastes of energy. They leach out heat in the winter and let it in during the summer. Poorly-insulated windows can tack an additional 10 to 25 percent on your heating bill, so try replacing single-pane windows with better insulated double-paned ones — it's a great way to regulate the temperature in your home.
Article continues below advertisement
ENERGY STAR windows are also available and they are purported to save between $20 and $95 on your yearly utility bill. It may not sound like a lot after you figure in the cost of installation, but it adds up, and will reduce your energy consumption.
Using the appropriate amount of insulation is also key — you might live in an unusually cold or warm climate, and using the wrong amount of insulation, the wrong type, or thickness, could mean that you're losing heat through the walls. The Department of Energy's Home Energy Saver tool is a great way to find recommendations for your home's insulation, based on where you live.
Article continues below advertisement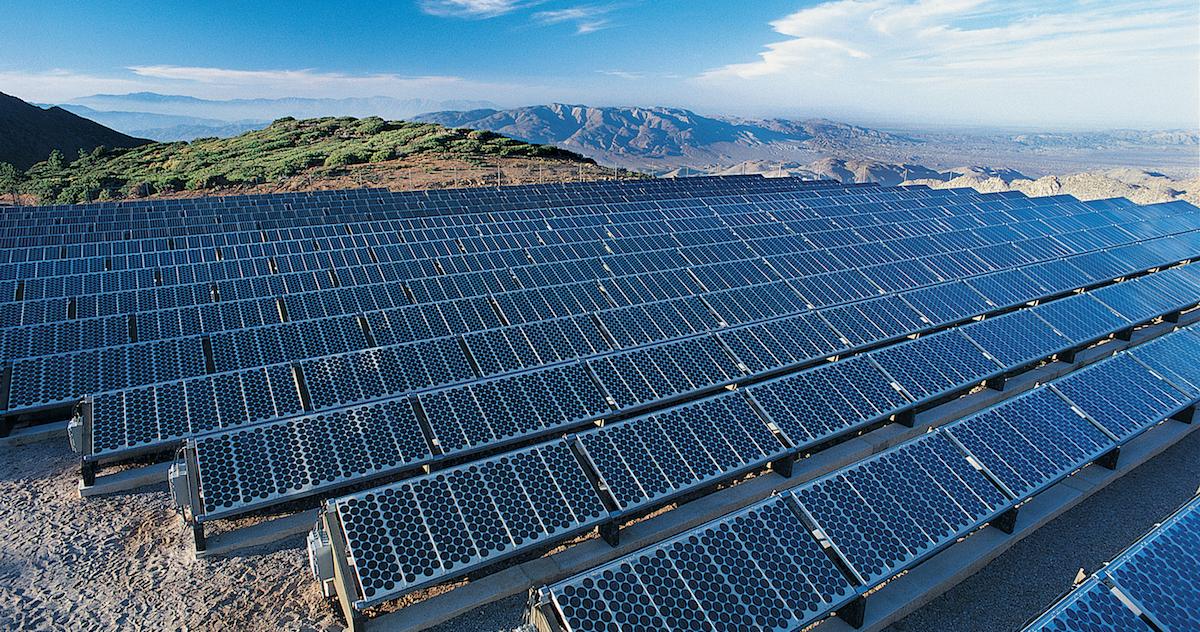 Invest in solar power.
Solar is no longer the novel concept it once was. Solar companies are a dime-a-dozen these days, and they have successfully proven that the technology is sound, affordable, and completely renewable. Many companies will even offer free installation of the solar panels on your roof. Different solar companies have different monthly plans and payment structures, but nearly all of them will save you money longterm.
When you invest in solar power, you're not just saving on your energy bills — you're reducing your dependency on fossil fuel. You are also making a statement to all your neighbors that you are dedicated to reducing your environmental impact. It might just be the catalyst some of them need to get on board as well, especially if you find out you like it.
Bottom line: reducing your energy consumption lowers your environmental impact, and the amount of money you spend. What more could one want?