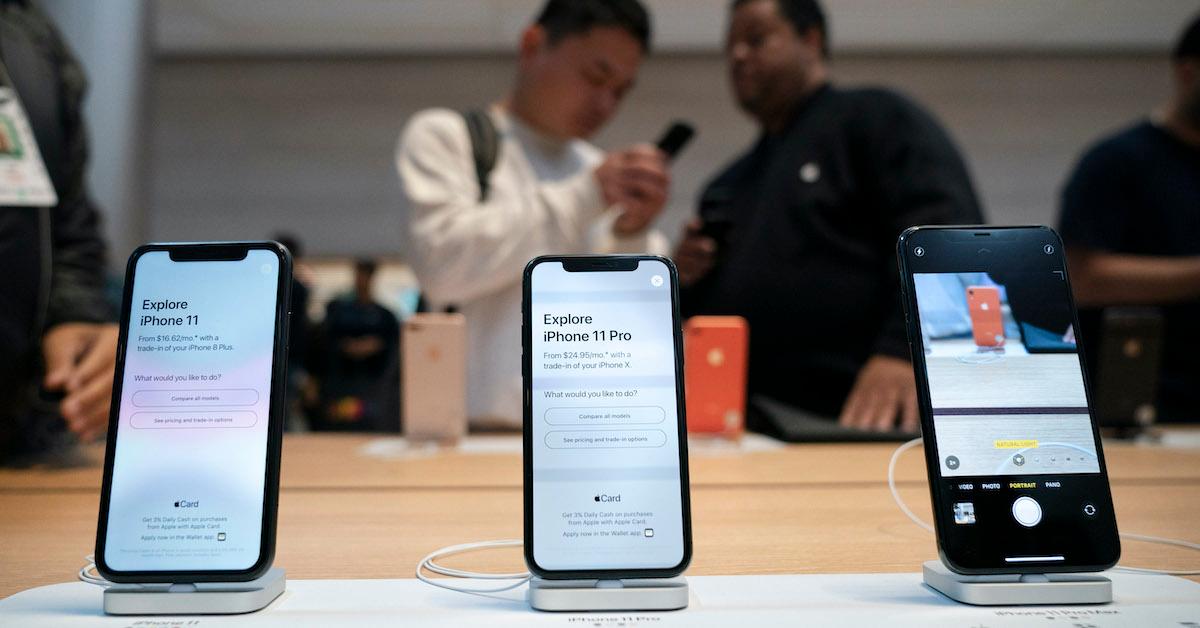 Planned Obsolescence Exposed at Apple and Microsoft, in Light of New French Regulations
We've all been there: a piece of technology is suddenly on the fritz, and when you take it to be repaired, you're told it would be easier — or even cheaper — to just buy a new one. This is no accident; it's called planned obsolescence, and it's what keeps tech companies like Apple, Microsoft, and Samsung in business.
Article continues below advertisement
A new regulation in France called the French repairability index requires a variety of tech products to publicize repairability scores, meaning the planned obsolescence behind major tech companies is finally coming to light.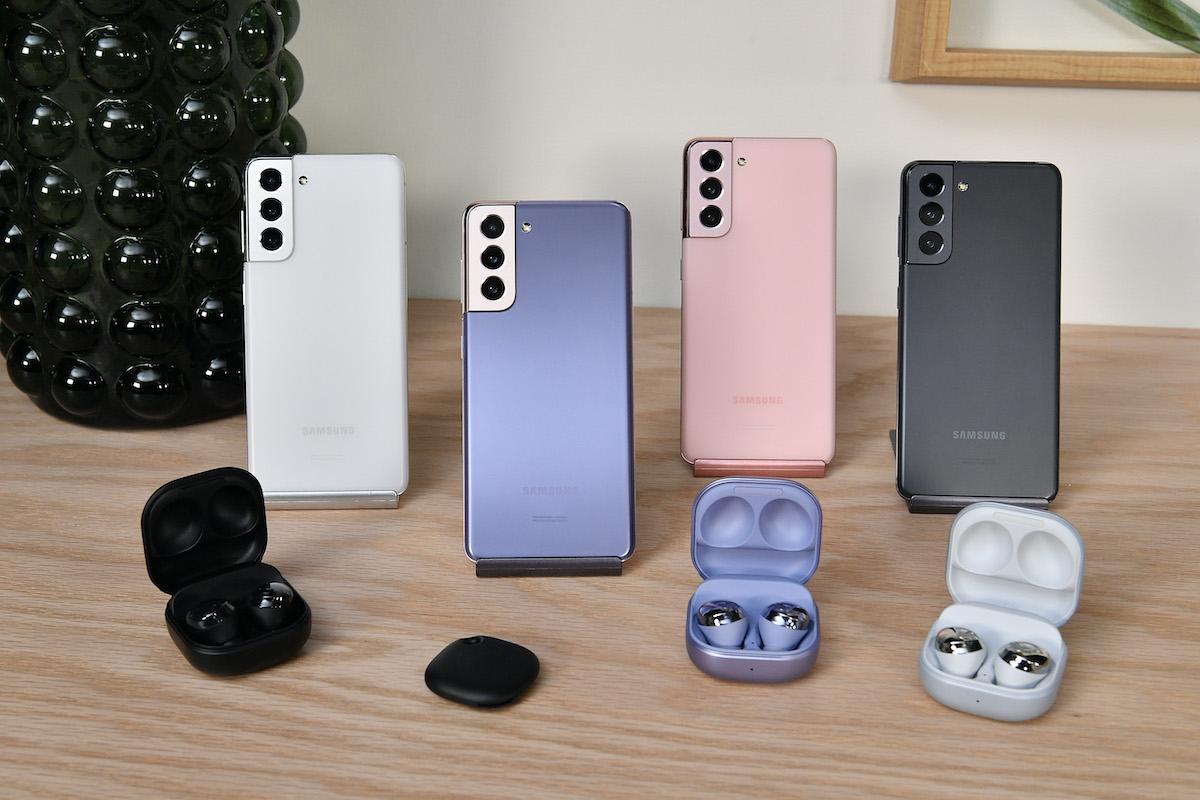 Article continues below advertisement