Planned Obsolescence Exposed at Apple and Microsoft, in Light of New French Regulations
Planned obsolescence is what keeps tech companies like Apple, Microsoft, and Samsung in business.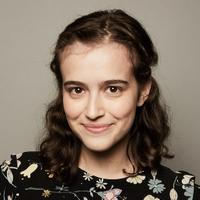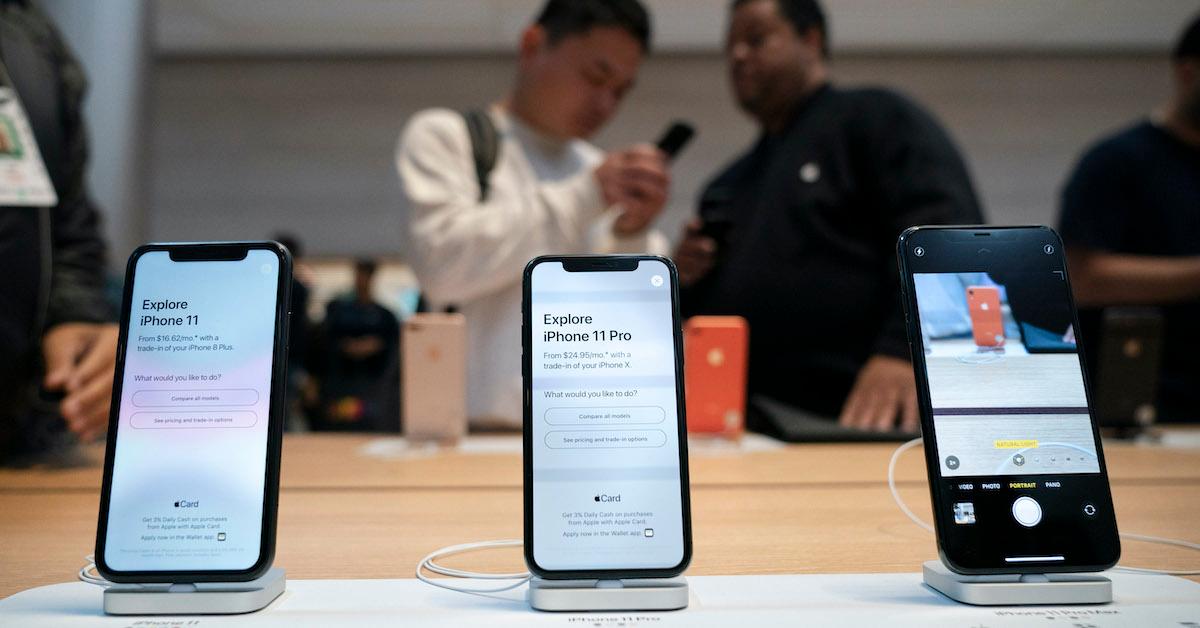 We've all been there: a piece of technology is suddenly on the fritz, and when you take it to be repaired, you're told it would be easier — or even cheaper — to just buy a new one. This is no accident; it's called planned obsolescence, and it's what keeps tech companies like Apple, Microsoft, and Samsung in business.
Article continues below advertisement
A new regulation in France called the French repairability index requires a variety of tech products to publicize repairability scores, meaning the planned obsolescence behind major tech companies is finally coming to light.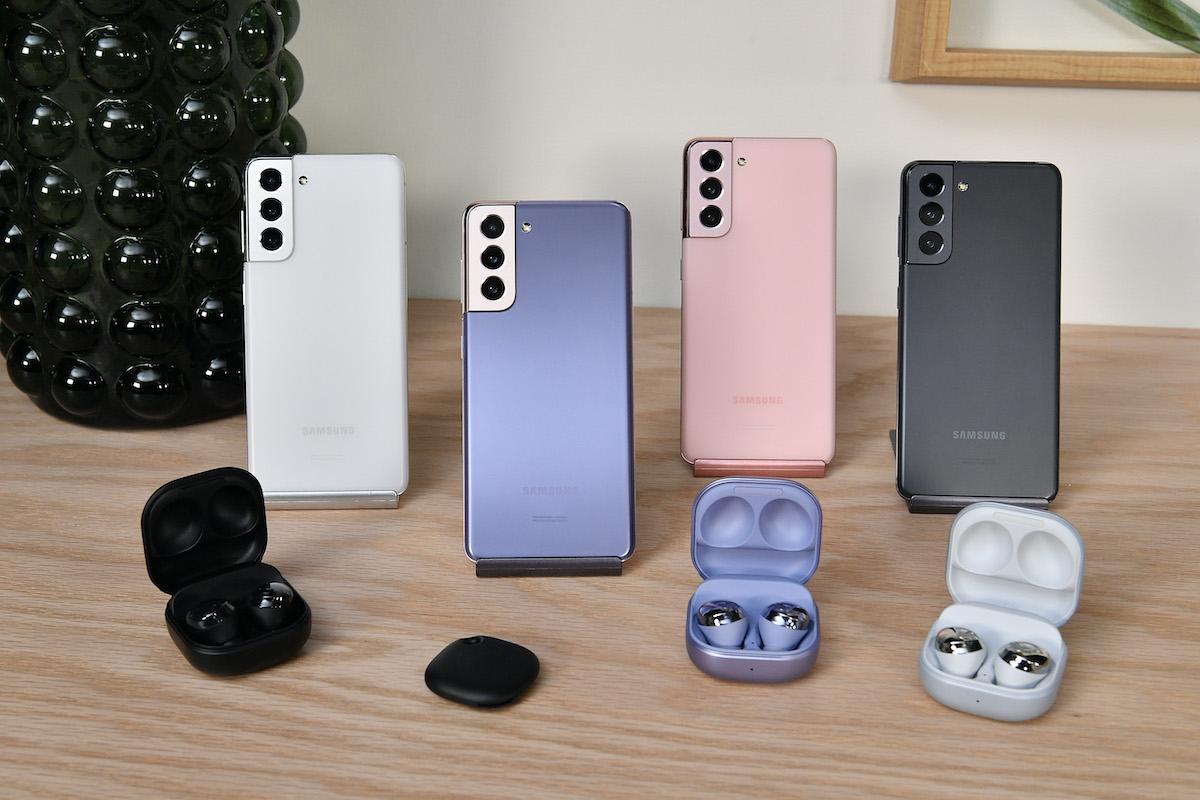 Article continues below advertisement
What is planned obsolescence?
Planned obsolescence is a business strategy of purposely creating a product to become difficult to repair, irrelevant, or replaceable with a newer model within a certain period of time, as per Investopedia.
Some companies will plan a product's obsolescence by constructing it to stop working after a few years; others will make the product difficult to repair; and others will simply roll out shiny new versions of the product each year, tempting customers to get rid of their old model and pay for an upgrade.
Article continues below advertisement
This planned obsolescence business model is the foundation of many consumer industries, from fashion (especially in fast fashion) to shaving (ever hear of the razor and blades business model?). But one of its most interesting applications is in technology.
France is requiring tech products to share repairability scores.
As reported by iFixit, in early 2021, France launched the French repairability index. As part of this new program, France is now requiring manufacturers to clearly disclose repairability scores next to prices for five types of products: laptops, lawnmowers, smartphones, TVs, and washing machines.
Article continues below advertisement
The scores, out of 10, are based equally on five categories: disassembly capabilities, repair documentation availability, spare part availability, spare part price, and a product-specific category (including software updates, remote repair assistance, and more). Interestingly, companies are responsible for providing their own scores.
Apple's products are unsurprisingly hard to repair.
According to Apple's French website, the company gave all varieties of its iPhone 12 a 6 out of 10; its iPhone 11 models all scored either 4.5 or 4.6; and its MacBook Pro computers scored between 5.6 and 7, meaning Apple's scores top out around a C-.
Article continues below advertisement
Microsoft's scores are even worse.
Microsoft's website shows its scores for a variety of Surface laptops, which range from 3.7 to 4.1. Those are not exactly grades your parents would want to hang on the fridge.
Samsung's repairability comes out on top.
Samsung products' scores range from 5.6 to 8.2, as reported by Le Monde. As part of the French repairability index, Samsung actually published a free repair manual for its Samsung Galaxy phone, which should help customers avoid having to pay for a repair or replacement.
Article continues below advertisement

Nathan Proctor of the U.S. Public Research Interest Group's right to repair campaign told Grist that Samsung publishing the repair manual was "unprecedented," and debunks various tech companies' claims that they do not publish repair manuals to protect proprietary information.
The new French repairability index forces tech companies to be more transparent about how easy it is to repair their products. With mounting piles of e-waste polluting the Earth, rampant injustice in the cobalt mining industry, and labor law violations in overseas tech factories, forcing tech companies to make products easier to repair (and therefore create less of a demand for more new products to be made) could do a lot of good.
Hopefully France will inspire other countries to require increased transparency from tech manufacturers.