Biodegradable Glitter May Not Be as Safe as You Thought...
Is biodegradable or eco glitter really safer for oceans and rivers than conventional plastic glitter, or is it all just microplastics?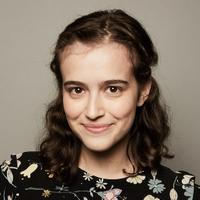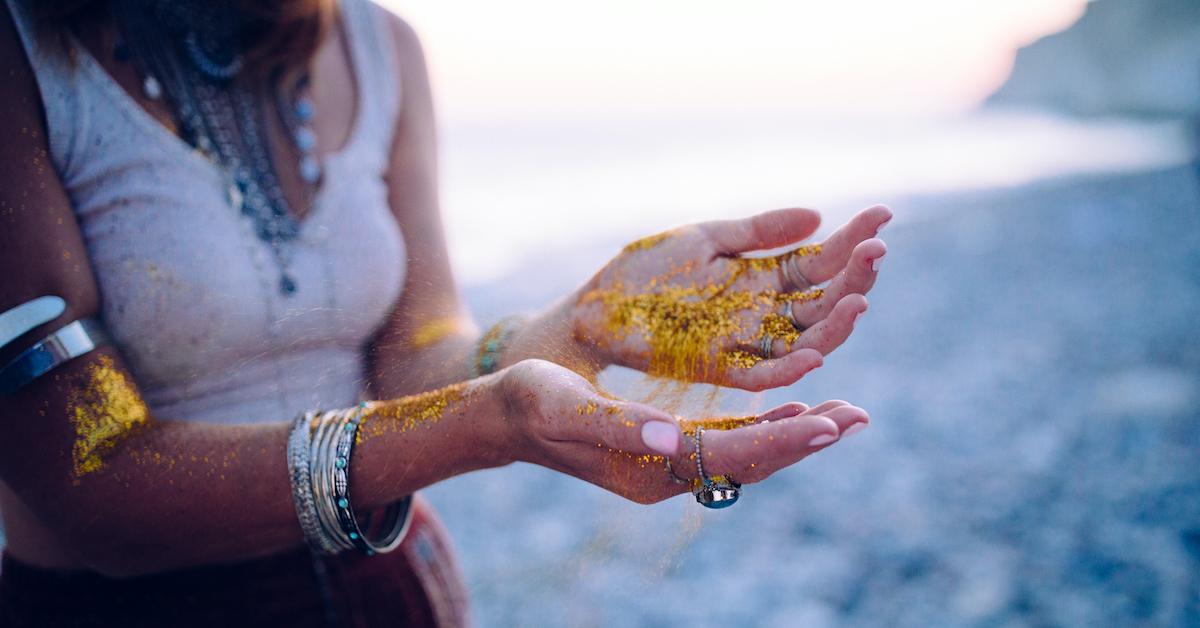 Article continues below advertisement
The study looked at two kinds of biodegradable glitter.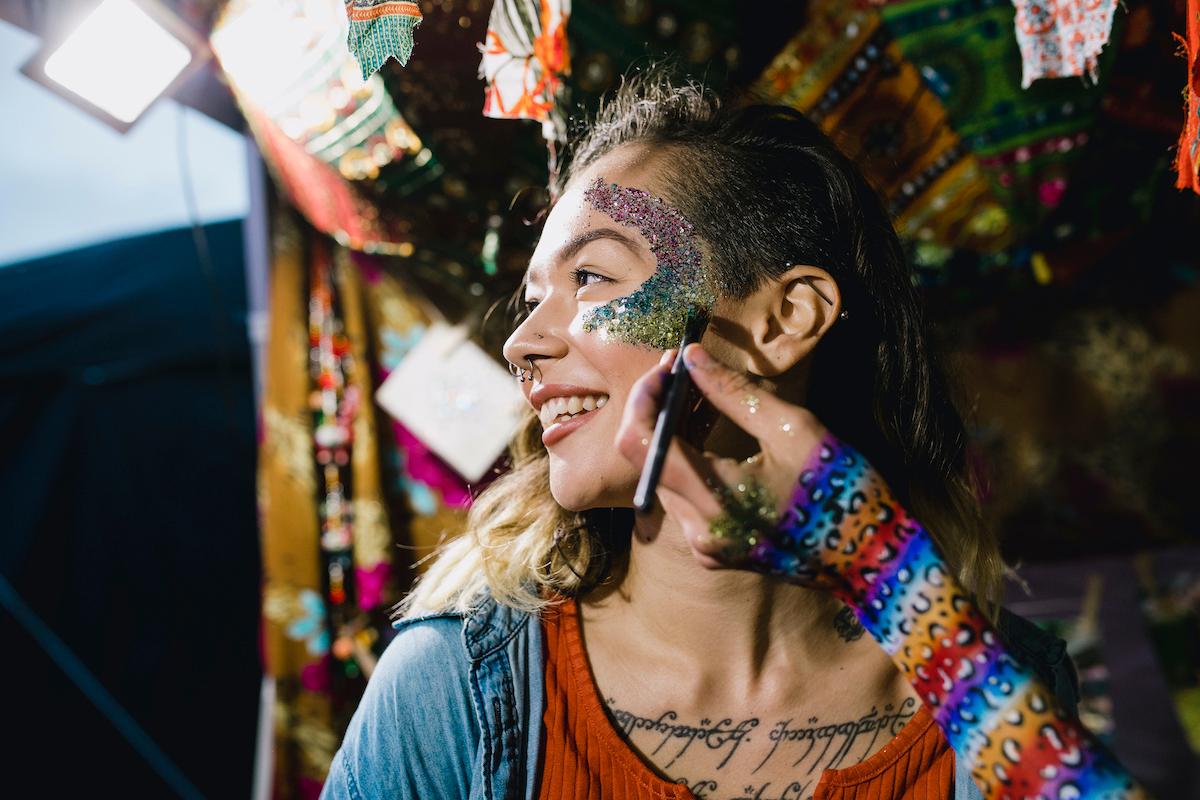 The first type of bio glitter, which resembles traditional loose glitter, is made with a core of eucalyptus tree-based modified regenerated cellulose (MRC), coated with aluminum, and then finished with a thin layer of plastic.
Let me repeat that — this eco glitter is coated with plastic.
How do glitter companies get away with calling a product that's coated with plastic biodegradable?! That's because terms like "eco" and "biodegradable" are not strictly regulated, meaning manufacturers can slap them on their packaging without any evidence — aka greenwashing.
Article continues below advertisement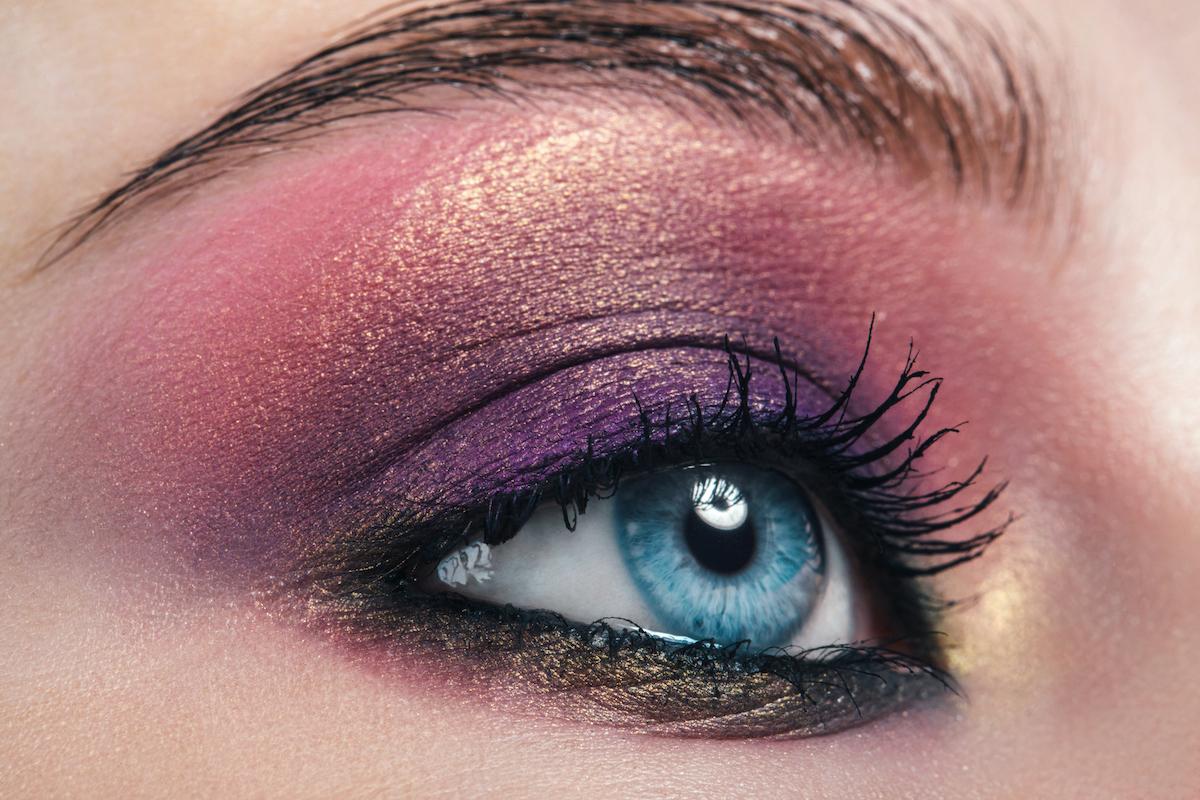 Article continues below advertisement
Biodegradable glitter harms the environment just as much as plastic glitter.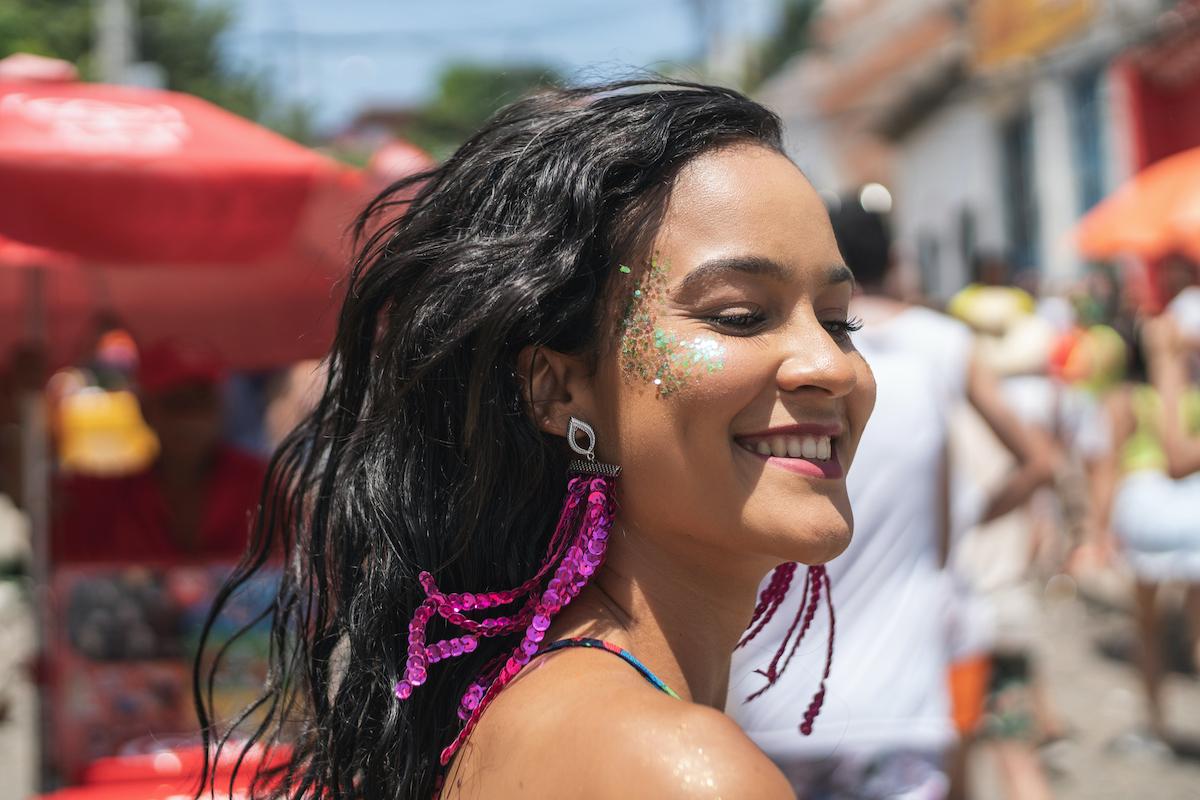 For the study, the researchers put bio glitter in a freshwater habitat for 36 days. At the end of the period, the root length of the common duckweed plant had been reduced by half; additionally, chlorophyll levels in the water were three times lower than in the control group, which signals reduced levels of phytoplankton aka microalgae.
According to the researchers, these effects were "almost identical" to the effects of regular glitter on freshwater habitats.
The researchers did find one key difference in the difference between freshwater habitats contaminated with plastic-based glitter versus eco glitter — in the water containing the "biodegradable" MRC glitter, the population of New Zealand mud snails doubled. However, that's not a good thing — the study explains that mud snails are an invasive species, they can overtake native species and disrupt ecosystems, and they are even correlated with polluted waters.
Article continues below advertisement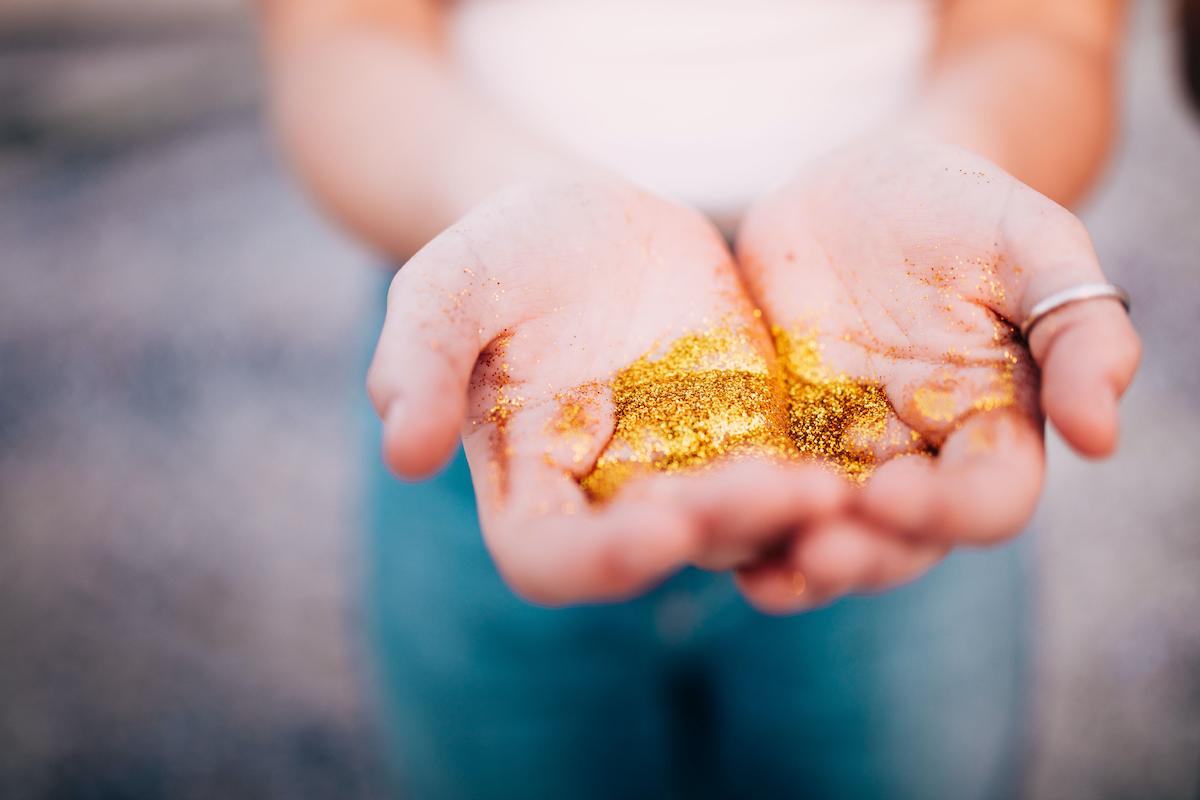 "Our study is the first to look at the effects of glitter in a freshwater environment and we found that both conventional and alternative glitters can have a serious ecological impact on aquatic ecosystems within a short period of time," Dr. Green said in a statement. "All types, including so-called biodegradable glitter, have a negative effect on important primary producers which are the base of the food web, while glitter with a biodegradable cellulose core has an additional impact of encouraging the growth of an invasive species."
It's important to note that this is the first study to examine the ways glitter impacts a freshwater environment, according to Dr. Green, and that it only looked at two kinds of supposedly-biodegradable glitter. Fortunately for glitter lovers, there are countless alternative glitters on the market — so hopefully as more research and innovation is done on the topic, a truly biodegradable and safe glitter will emerge.