Promotional Giveaways for Your Business That Have a Low Environmental Impact
Although pens and other plastic tchotchkes are popular for promotional giveaways, we're giving a few eco-friendly ways to promote your business.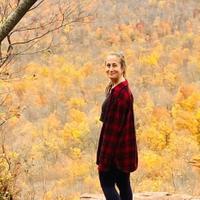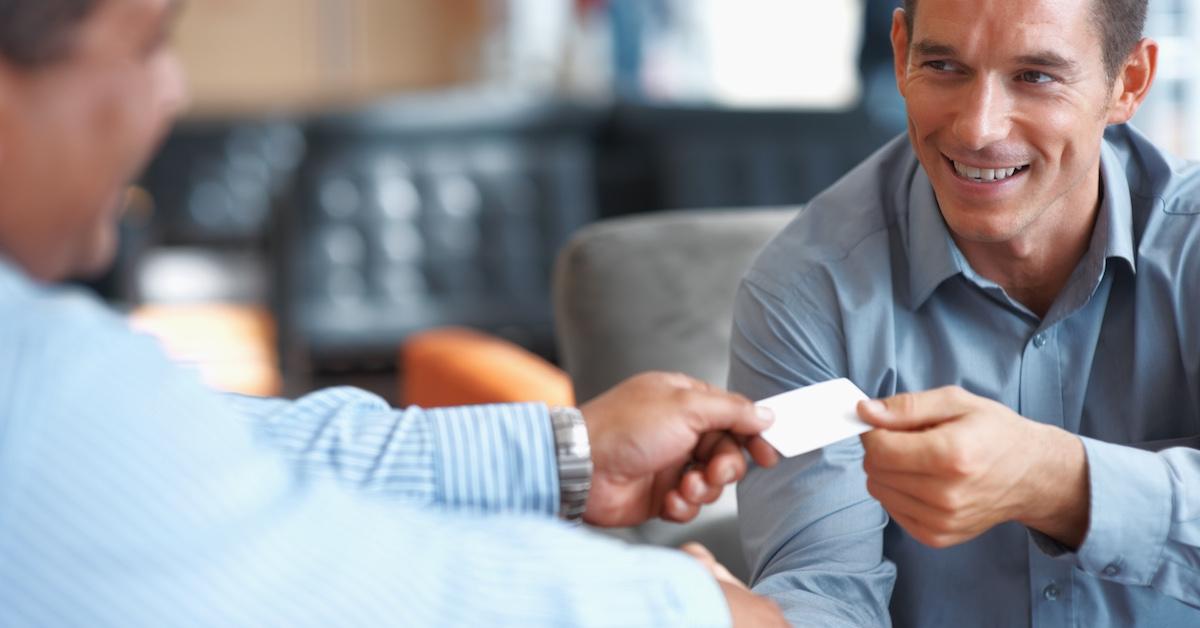 While everyone loves promotional giveaways, they can unfortunately have a high environmental impact. Whether your business is doling out pens, beach balls, or sunglasses, they're often made from plastic or other materials that have a high production impact, and will likely sit a landfill for hundreds of years. That said, we've come up with eco-friendly promotional ideas that will properly market your business, and won't do a number on the planet.
Article continues below advertisement
Branded seed packets or seed "business" cards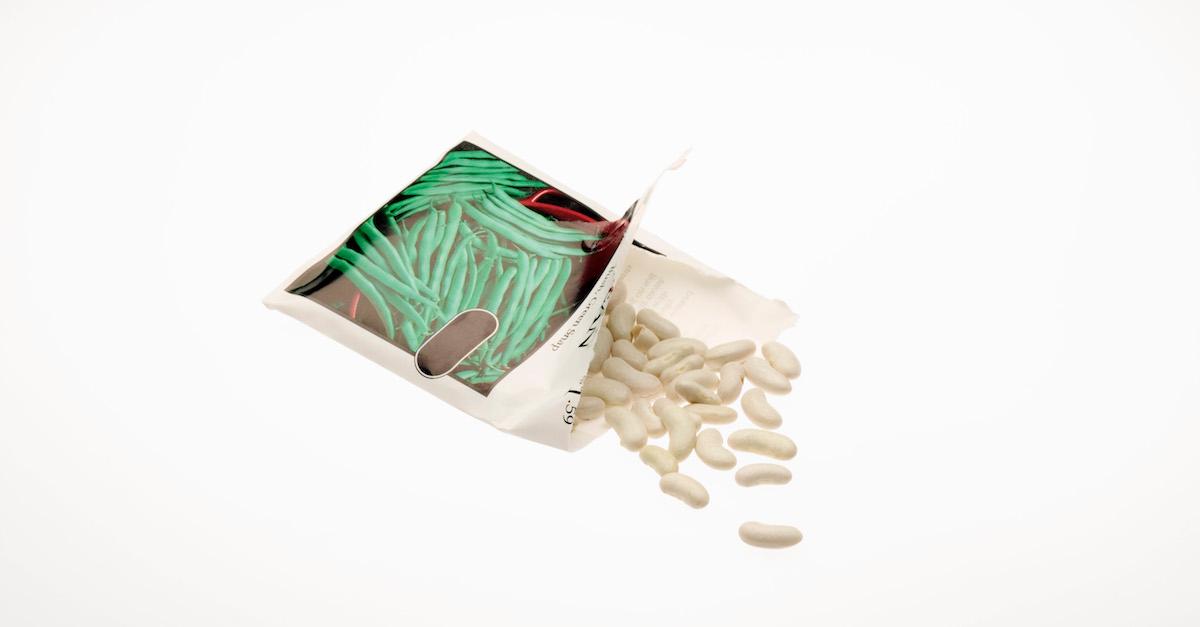 Give the gift of greenery by giving out branded seeds to potential customers and clients. Whether you decide to give them away in the form of seed paper "business cards," or if you simply add a branded sticker to a regular seed packet, doling out packs of seeds is a fun way to get potential customers to remember you with wildflowers or tasty homegrown herbs. Just make sure the seeds you've selected will grow into plants that are native in your area, to not disrupt the surrounding ecosystem.
Reusable water bottles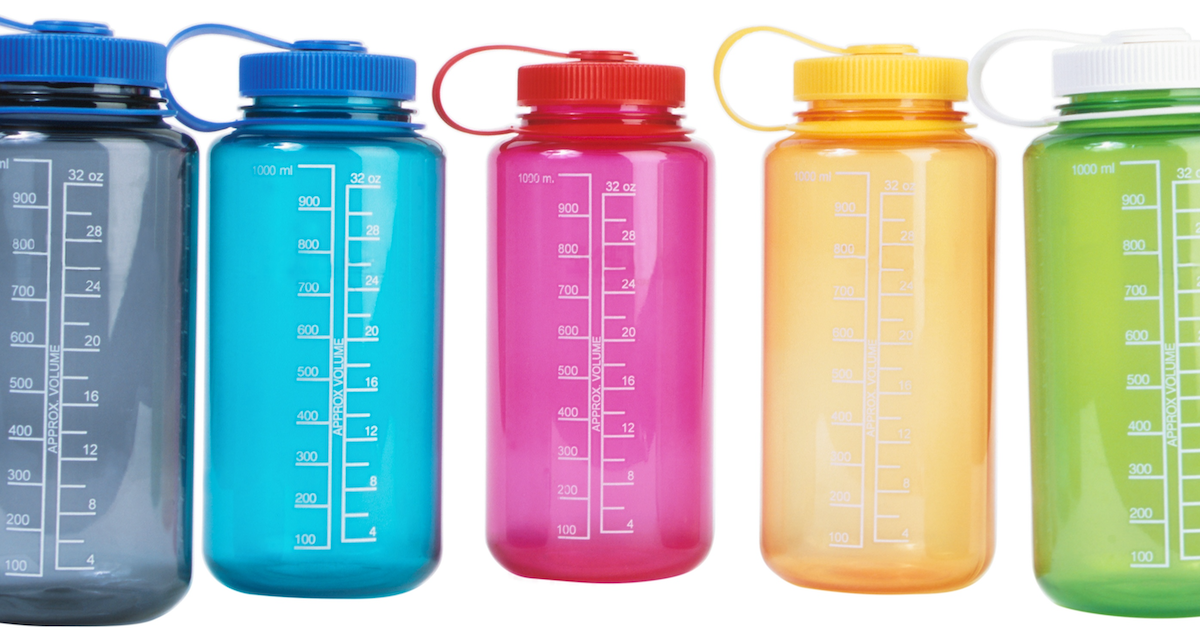 The impact of producing and disposing of single-use water bottles is absolutely brutal, which is why we encourage businesses to dole out reusable water bottles, to remind potential clients to stick to tap water (as long as it's safe for them to do so!). Glass is definitely preferable in the realm of sustainable materials, but if you can find any made from recycled materials, that's a win in our book. Eco Promotions Online makes stainless steel bottles that come in various colors, and are quite frankly perfect for on-the-go sipping.
Article continues below advertisement
Notebooks made from recycled materials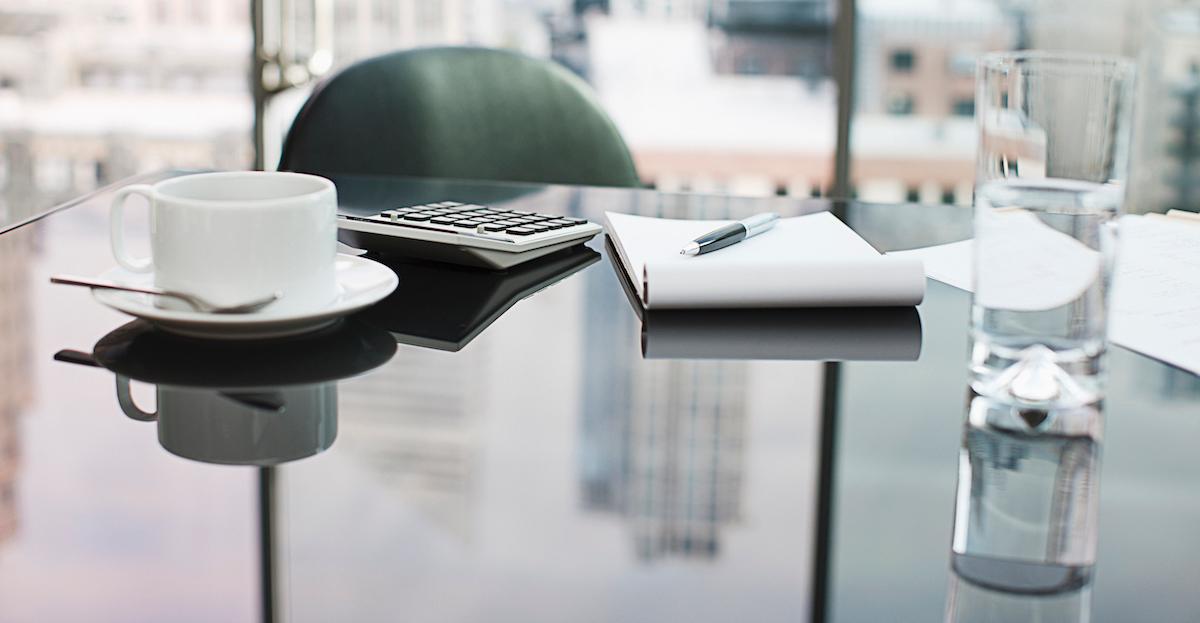 In all honesty, everyone can always use more stationery in their lives, so why not give away some branded notebooks to your future clientele? You can find notebooks that are tree-free or fair trade. Companies like Discount Mugs also sell notebooks en masse that are made from 100 percent recycled materials. Not only will it be a super cute gift, but it will also effectively get your brand message out to potential customers.
Article continues below advertisement
Clean candles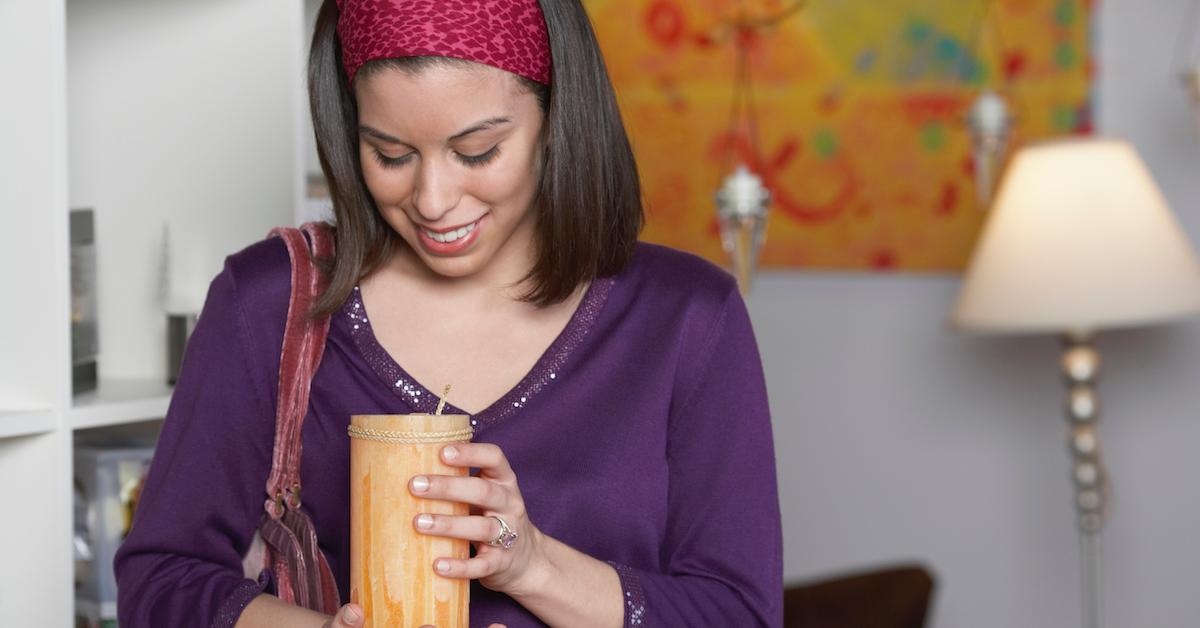 Whether you're spending a Friday night at home, or if you're meditating on a Monday morning, we're all about lighting up some sustainable candles that are vegan, sustainably-sourced, and free of harmful toxins. We suggest opting for an eco-friendly company like Faire that sells wholesale candles — not only do they smell good, but the containers are blank, which makes branding more conducive. If you, too, are a sucker for relaxing scents, they're seriously a dream come true.
Article continues below advertisement
Customized bamboo utensils
Another contributor to our country's plastic problem is the use of plastic utensils — they litter city streets and sit in landfills, unable to breakdown, which is why reusable bamboo utensils always come in clutch. In addition to helping our country cut down on plastic consumption, bamboo is incredibly eco-friendly, and it gives customers something they can use over and over again. Companies like To-Go Ware make custom utensil carrying cases that come with bamboo utensil sets, and TBH, we're obsessed.
Article continues below advertisement
Sustainably sourced coffee and a mug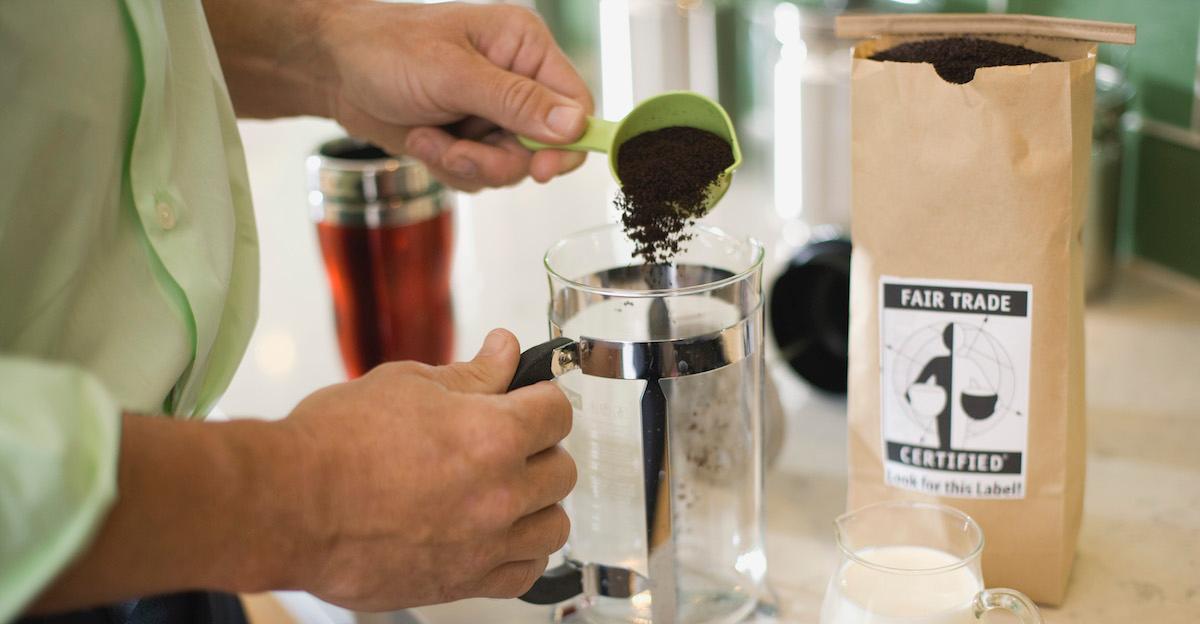 Anyone would be grateful to have more tea or coffee in their lives, so buy some wholesale from companies like Arbor Teas or Grounds For Change, so your future clients can start their mornings sustainably, with your business. Add a branded sticker or label to the packaging, and maybe throw in a reusable branded coffee mug too, from a company like 4imprint, so nobody's tempted to resort to single-use cups.