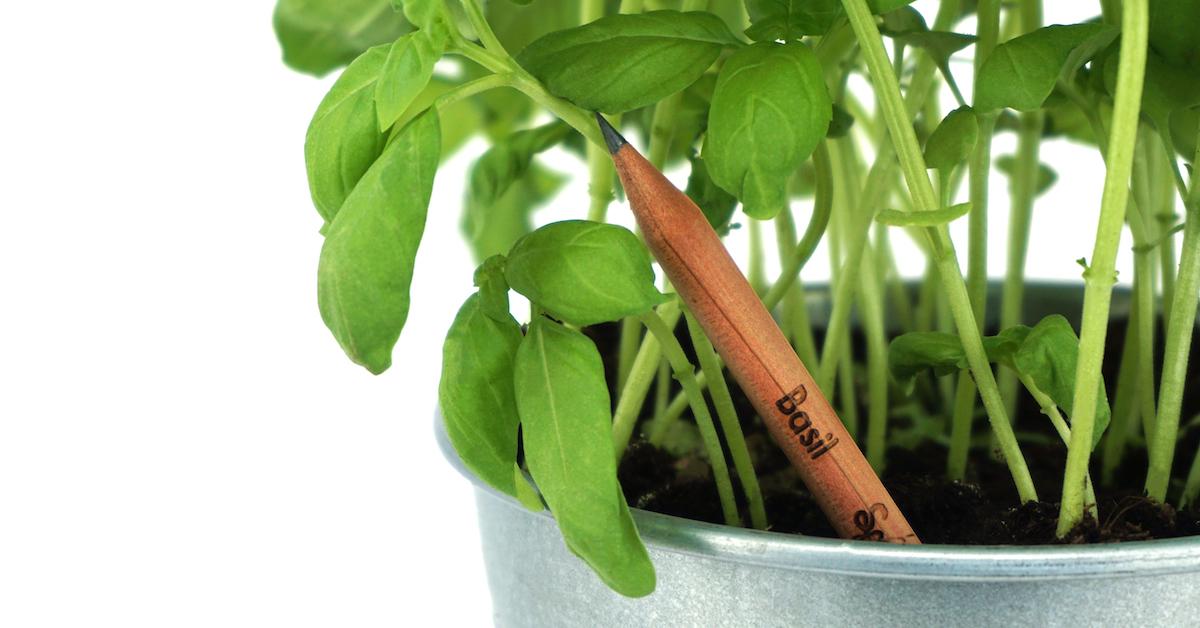 9 Zero-Waste Products That Turn Into Plants
Use these products now and plant them later. It's an idea that's becoming increasingly more popular as a nationwide passion for sustainability grows amongst us. Not only is it totally eco-friendly to buy zero-waste products that turn into plants at the end of their "normal" life as a product, but it's also really cool.
Article continues below advertisement
After all, with these nine products-turned-plants, consumers quite literally get to see the fruits of their labor in action. What was once a pencil, bar of soap, or haircare product will become a flower, veggie, or herb right before your eyes with just a small layer of soil, sunlight, and some water. Keep reading to check out nine zero-waste products that turn into plants!