These Will Be the Top Eco Wedding Trends This Year, According to Pinterest and Google Search Data
Here's a look into the eco wedding trends of 2022!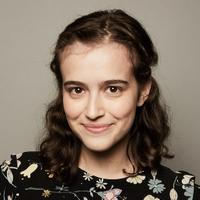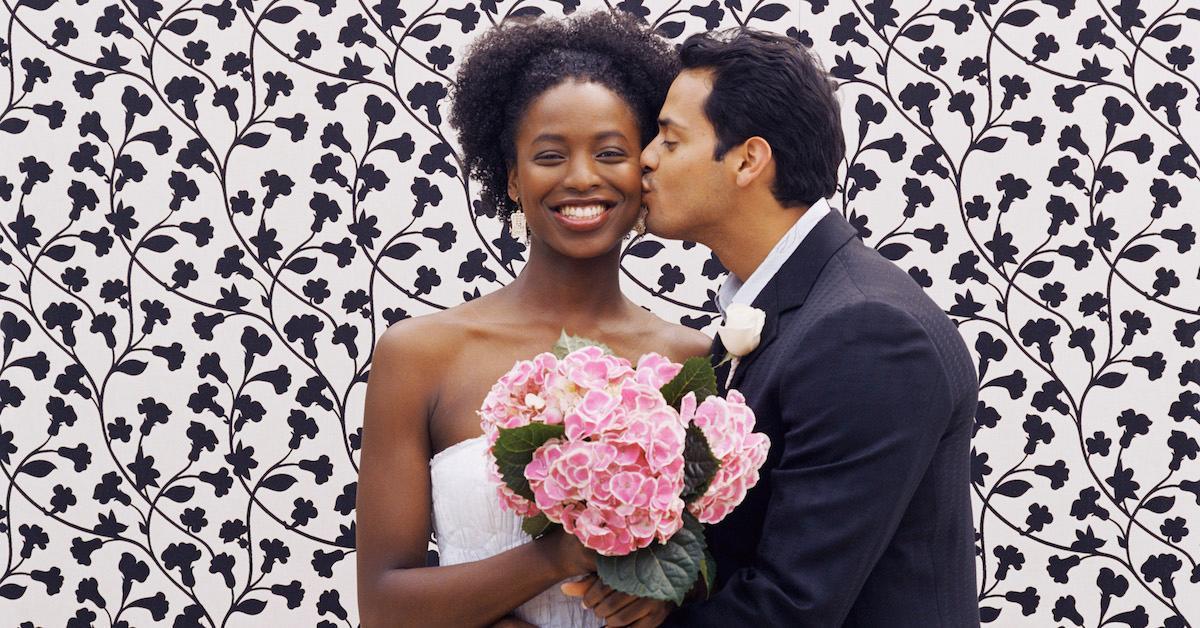 As the weather gets hotter, so does wedding season. Summer weddings are now in full swing, and according to new data from Google and Pinterest, wedding guests can expect to see brides, grooms, and wedding planners making more sustainable choices than ever when planning their big days. Keep reading for a look into the eco wedding trends of 2022!
Article continues below advertisement
Google data puts in-season flowers and rented dresses as big trends this wedding season.
Using Google data, the "wedding finance experts" from money.co.uk have declared what they think will be the top 10 top eco-friendly wedding trends of the 2022 wedding season. In order, they are:
Rented bridesmaid dresses
Engagement rings made from moissanite (more on that below)
Sustainable party favors
Sustainable wedding venues
Petals as confetti
Rented linens, such as tablecloths and napkins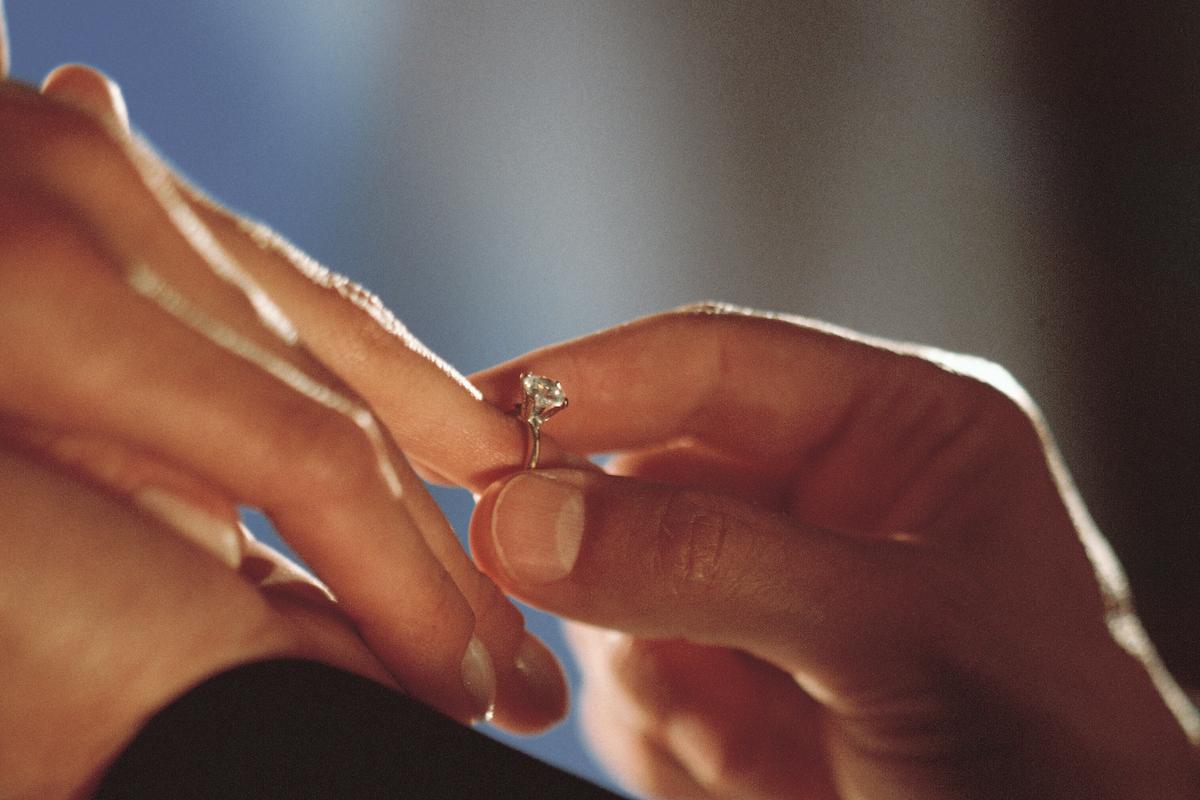 Article continues below advertisement
The money.co.uk team tells Green Matters that they came up with this data by searching for a variety of relevant terms using Google Keyword Planner; they then looked at the terms' popularity in Google searches over the past year as compared to the prior year, and calculated which terms experienced the greatest surge in searches.
We love seeing in-season flowers at the top of the list, as the flower industry has a surprisingly high environmental impact. Most flowers are shipped to the U.S. from overseas, and grown using pesticides. By opting for locally-grown, in-season, and organic flowers, you can immensely reduce the footprint of your wedding flowers.
Article continues below advertisement
It's also exciting to see that more people are searching for rented wedding dresses and bridesmaid dresses. Considering these garments are typically only worn once, opting to rent instead of buy can not only save you money, but also have a lighter environmental impact.
And in case you haven't yet heard about moissanite, it is a gemstone made from silicon carbide that is typically lab-grown. As explained by Ritani, moissanite is one of the most popular stones used in engagement rings (besides diamonds, of course) because it looks extremely similar to diamonds. Compared to a traditional diamond, moissanite is more affordable; often more ethical and eco-friendly, since it is usually grown in a lab; and easily maintains its sparkle.
Article continues below advertisement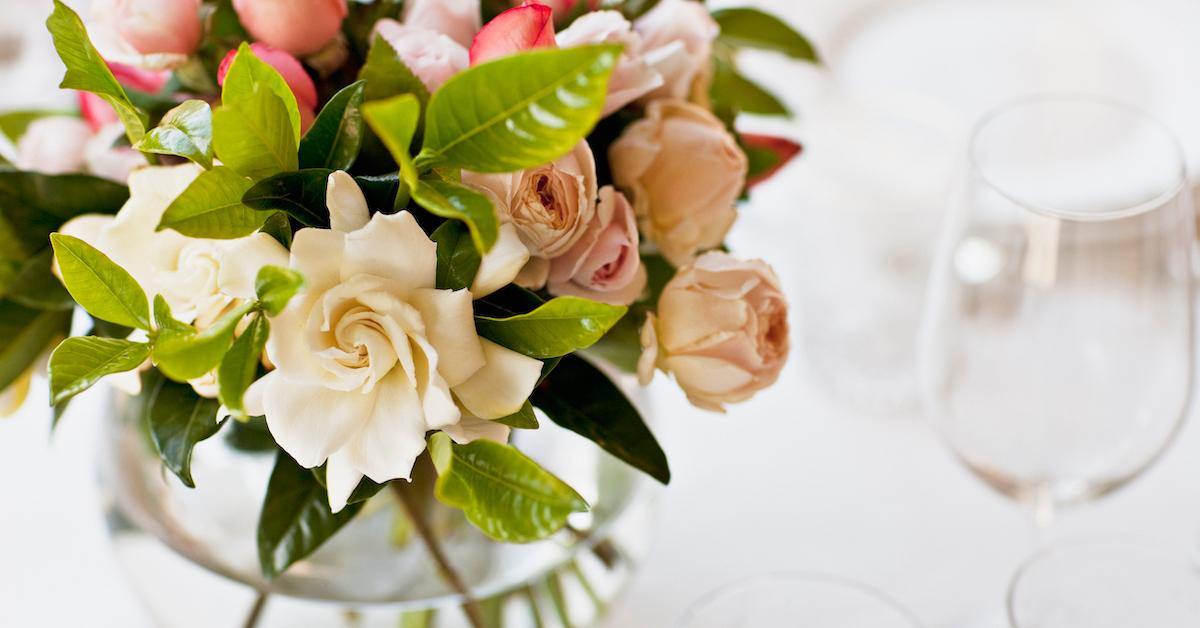 Pinterest believes thrifted weddings will be huge this year.
Article continues below advertisement
After analyzing internal Pinterest search data, the company found that searches for the following five sustainable wedding-related topics increased most significantly between Feb. 5, 2022 and March 6, 2022 vs. those same dates in 2021:
Thrifted weddings
Eco-friendly wedding favors
Eco-friendly wedding ideas
Ideas for reusing wedding dresses
Thrifted wedding decor.
It's exciting that people are searching for thrifted weddings and thrifted wedding decor. In addition to costing less, shopping at the thrift store is a great way to lighten your footprint and rescue items from the waste stream. It can also be an excuse to get creative with DIY projects for your wedding day, made with thrifted goods.