Looking for Eco-Friendly Fashion Inspo? Follow These Sustainable Fashionistas on IG
If you're a low or zero-waste fashionista seeking out eco-friendly inspiration, take a look at some of our favorite sustainable fashion influencers.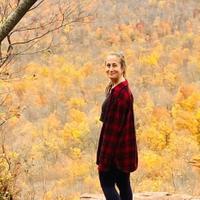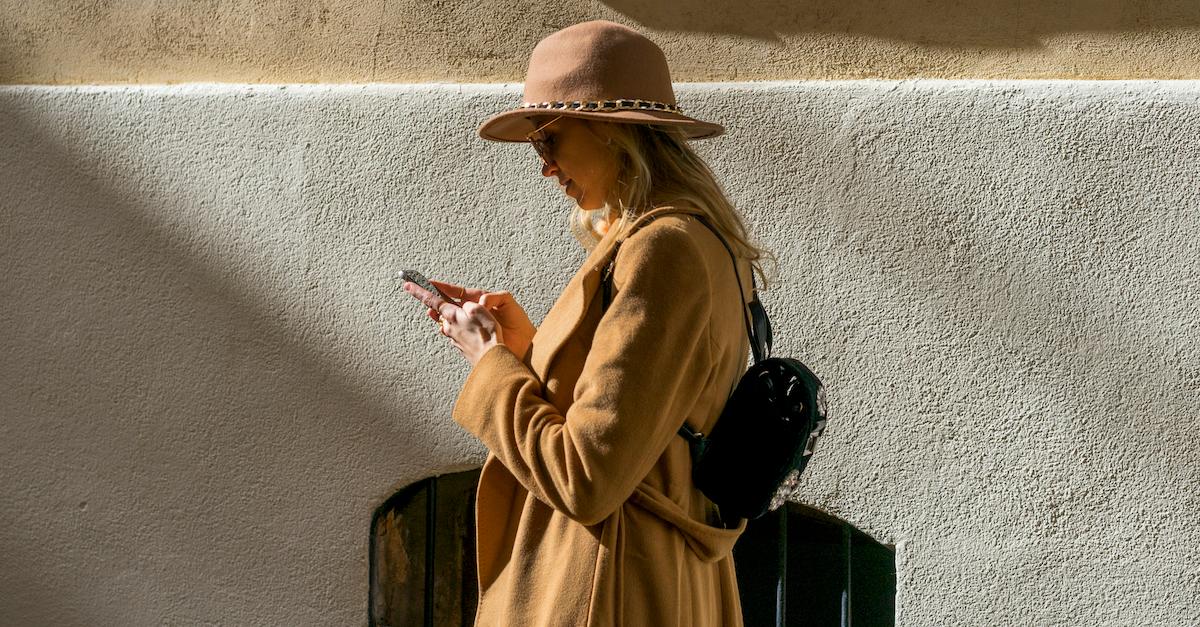 The fashion industry can be notoriously unsustainable, between fast fashion chains that have a consistently negative impact on the environment, and companies that use animals for leather, wool, and other animal-based materials. But there are several ways to stay sustainable and fashionable, and we've compiled a list of our favorite sustainable fashion influencers, so you can get eco-friendly inspo on the daily.
Article continues below advertisement
@ajabarber
Aja Barber (@ajabarber) is a London-based stylist and writer who posts about how sustainability, racism, and intersectional feminism are often intertwined with capitalism and society's buying habits. She posts extremely educational posts about ethics within the fashion industry, delving into garment workers' rights, notorious forms of greenwashing, and the pitfalls of fast fashion.
@JessLeeCarpenter
Jess Carpenter (@jessleecarpenter) is a thrifty fashionable queen who opened her own vintage shop, to show off her impeccable taste and all her amazing finds. If you, too, are obsessed with second-hand shopping, definitely follow her page for inspiration on giving cute used clothing a fabulous new life. She also has a blog you can follow called Jess With Less, to read more about her low-waste lifestyle.
Article continues below advertisement
@aditimayer
Aditi Mayer (@aditimayer) is a photojournalist who primarily focuses on social injustices within the style industry, decolonizing fashion, labor rights, and eco-style. She was inspired to get involved with social justice in fashion after the Rana Plaza Factory Collapse in 2014, and started looking into the industry's racist history. She has also become a huge voice in sustainable fashion, organizing in Downtown Los Angeles' garment district and serving on the council of Intersectional Environmentalist.
Article continues below advertisement
@EcoCult
@EcoCult is a useful Instagram resource that consistently posts sustainable fashion information and shopping guides for those who care about the environment. EcoCult is also a blog that writes about eco-friendly fashion trends, sustainable finds, and new brands to look out for. Needless to say, we're totally obsessed.
Article continues below advertisement
@QueerBrownVegan
Isaias Hernandez (@QueenBrownVegan) is a sustainable justice advocate. Although he isn't solely focused on eco-fashion, he frequently posts sustainable shopping tips, informs followers about conscious consumerism, and educates the masses on the ins and outs of thrifting. Definitely a good follow for all-around sustainable lifestyle tips.
Article continues below advertisement
@venetialamanna
Venetia La Manna is a British producer and broadcaster who focuses on sustainable "slow" fashion. She co-founded eco-fashion podcast, Remember Who Made Them, as well as Talking Tastebuds, which focuses on food and the planet, and she is currently the Sustainability Ambassador for The Body Shop.
Article continues below advertisement
@fashionveggie
Molly T. — aka @fashionveggie — is a plant-based fashionista who divides her time between Dallas, Texas and New York City. Her blog is mainly focused being a mom of two kids (and three pets!) while living a low-waste, cruelty-free lifestyle. She's an inspirational person to follow for sustainable tips, body positivity, and inspiration in the sometimes-daunting realm of sustainable and low-waste living.
Article continues below advertisement
@greengirlleah
Article continues below advertisement
There are so many sustainable fashionistas out there who definitely deserve a follow, especially if you're looking to lessen the eco-impact of your closet. Needless to say, we could definitely use more powerful, influential voices like these in the sometimes incredibly wasteful of fashion.