Put Your Sustainable Shopping Skills to the Test at Houston's Best Thrift Stores
There are a ton of great thrift stores in Houston. You'll have no problem finding exactly what you need and more at these shops.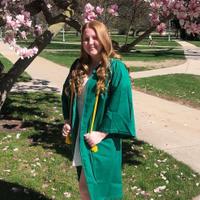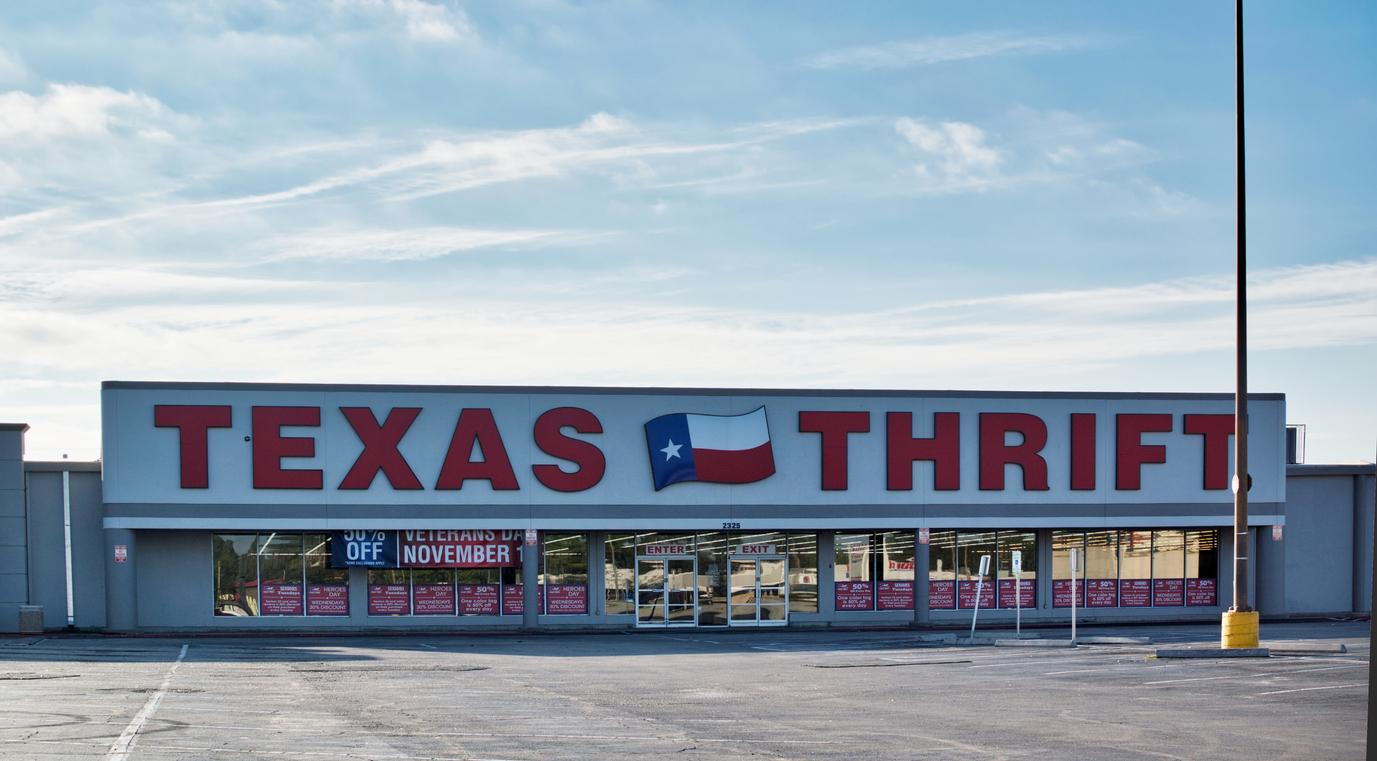 Shopping is fun, but sustainable shopping is even better. There's nothing quite like going to a thrift store and finding everything you've ever wanted and more.
Not only is this a much more affordable way to shop, but it's also way better for the planet — and since thrifting is cool now, you can actually find some pretty amazing spots. Hit up these thrift stores in Houston to bring home your best haul yet.
Article continues below advertisement
Goodwill Houston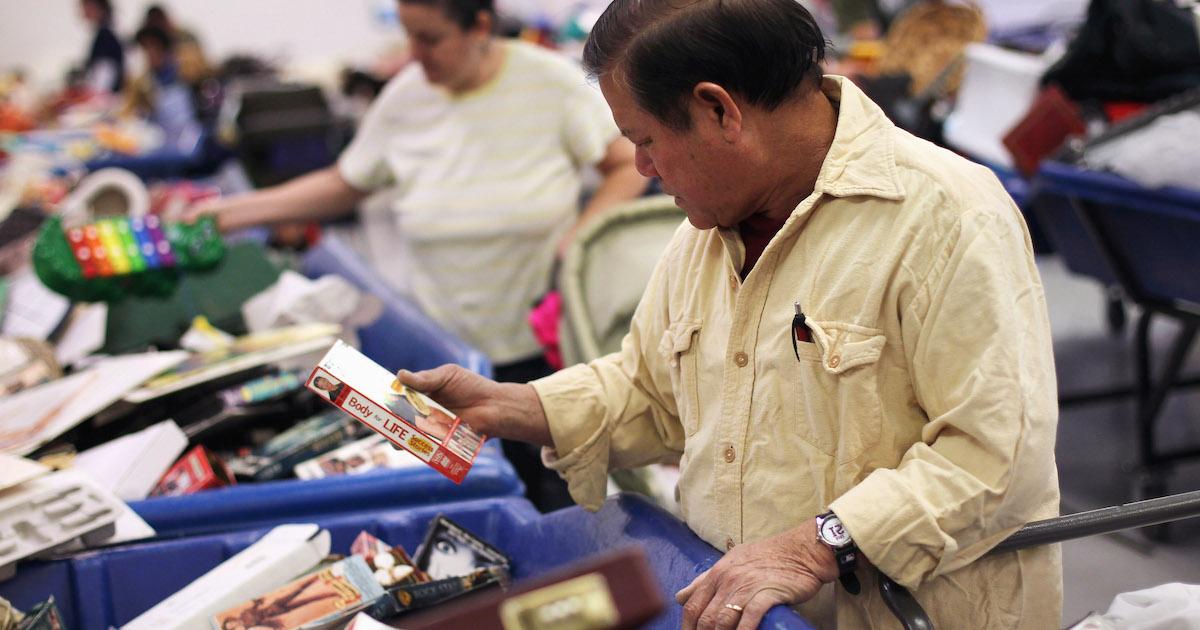 There are Goodwill thrift stores all across the country, but only in certain places are there Goodwill outlets, better known as "bins." And in Houston, you'll find more than 20 Goodwill locations, five of which are Goodwill outlets. At these outlets stores, customers go through infinite rows of blue bins, and purchase their findings by the pound. Get ready to spend the entire day amongst the bins!
Texas Thrift
Buy Thrift is a chain of thrift stores across the U.S., known by the names Texas Thrift, Music City Thrift, and City Thrift. The company describes its stores as "the thrift lovers' thrift stores," and encourages customers to "#ShiftToThrift and never ever buy new again!"
In Houston, you'll find a large Texas Thrift location at 2325 FM 1960 Rd. W.
Article continues below advertisement
The Cottage Shop
The Cottage Shop is a wonderful little thrift store located in Montrose. This store has a wide variety of clothes, shoes, jewelry, handbags, home decor, and even some nice vintage items. If you're looking to score great deals, this is the place to go — throughout the week, The Cottage Shop has fantastic sales on its ever-changing inventory.
Article continues below advertisement
Article continues below advertisement
WHAM Resale Store
If you're used to the Goodwill experience, then you will feel right at home at the WHAM Resale Store. This place has all of the goods: Clothes, shoes, bags, jewelry, furniture, decor, artwork, electronics, books, and more. There's a constant flow of new inventory too, so you'll find something good on each trip.
Article continues below advertisement
When you buy something from WHAM, you're helping local families that are struggling or experiencing a crisis. So head to this awesome thrift store on 3100 Rogerdale Road and find a few items to take home!
Article continues below advertisement
The Blue Bird Circle
Located at 615 West Alabama Street, The Blue Bird Circle is a great thrift store that supports an even better cause. The proceeds from this shop fund important research that helps kids with neurological disorders.
Article continues below advertisement
At this store, shoppers can find a large variety of furniture, home goods, clothing, accessories, and more. Unlike some other secondhand stores, you can actually some sell items to the store too. Whether you're looking to shop, consign, or donate, The Blue Bird Circle is worth a visit.
Article continues below advertisement
Couture Blowout
Couture Blowout is perfect for those looking to find some luxurious items at a more affordable price. This high-end designer resale store located at 2419 South Shepherd Drive has an amazing selection of clothing, shoes, handbags, and jewelry.
Article continues below advertisement
On Google, many customers said that the store had great prices and a large selection — one reviewer even described the shop as "a woman's playground." This is a fabulous place to check out if you want to treat yourself to something extra special.
Article continues below advertisement
Leopard Lounge
If you need something super cool to post on Instagram, head to Leopard Lounge in Montrose. Not only is the inside full of amazing vintage finds, but the outside of the store has a very unique and Instagrammable look to it. You'll just have to visit and see for yourself!
Article continues below advertisement
This vintage store has an awesome selection of clothing, shoes, and other accessories for a reasonable price. The Leopard Lounge is a good place to find pieces from different eras.
Article continues below advertisement
Lo-Fi Vintage
Lo-Fi is another cool vintage clothing store in Montrose — it's actually right by Leopard Lounge, so you could totally check out both in one day. This spot has a ton of great clothing and accessories to browse through.
On Google, customers either described the prices as reasonable or slightly on the high end, but most agreed that the selection was very good. If you're in the area, this might be a fun place to visit.
This article, originally published on April 19, 2023, has been updated.