Sustainable Clothing Brands for Men That Help the Planet Look Good
Here are a few sustainable men's clothing brands that will make sure the guys in your life look good while avoiding the negative aspects of the industry.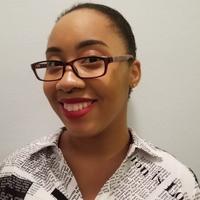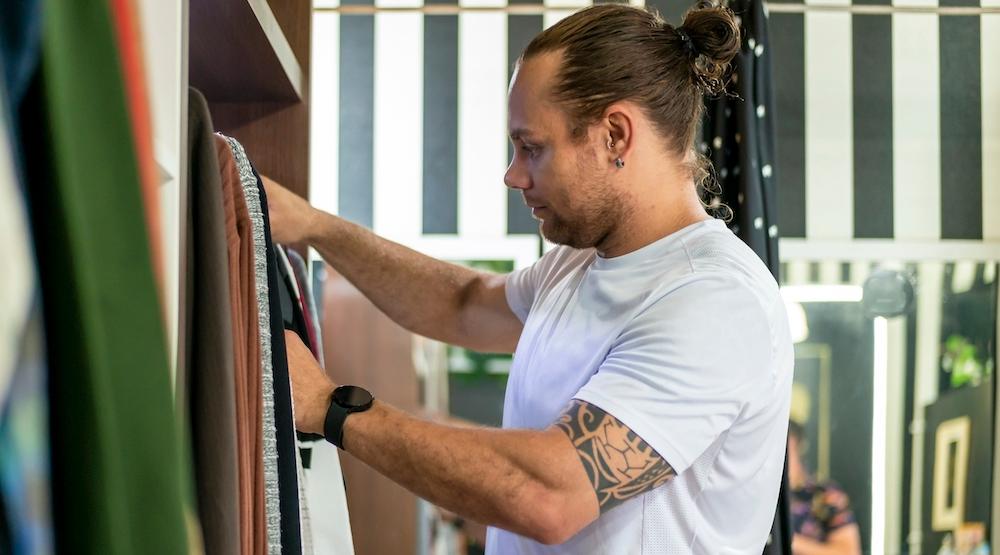 With the rise of fast fashion, clothing waste is filling up landfills all over. All the new styles that come out daily mean there are almost too many options to choose from. But when it comes to brands that cater to men, all of the choices can start to look like remixes of the same gray T-shirt.
Article continues below advertisement
If you're a guy who's trying to shop without putting a strain on the environment, you've got some options. Of course, shopping secondhand is always the most low-impact way to bulk up your wardrobe — but for those times when you need something new, here are a few of our favorite sustainable clothing brands for men.
Patagonia
Patagonia is a sustainable clothing brand that is giving back to the environment by fighting against the climate crisis and keeping the smallest footprint possible. To do this, the brand uses specific materials including Yulex Natural Rubber which replaced the petroleum-based materials it previously used. Plus, 1 percent of sales goes to the "preservation and restoration of the natural environment."
Article continues below advertisement
United By Blue
United By Blue is helping its customers clean up nicely. Not only does this outdoor brand focus on using sustainable materials, but for every product that's sold, a pound of trash is cleared. It hosts cleanup events across the U.S. to help ensure it stays out of the country's waterways. Plus, it sells cleanup kits so you can get the job done from anywhere.
Article continues below advertisement
Opok
If you're a guy who's in the market for new undies, Opok could be just the right fit. This brand makes its clothing with organic materials without the use of toxic chemicals and dyes. Plus, part of the profits made is put toward saving the bees and coral reefs. Opok also has a clothing recycling scheme, though as of publication, it appears to be on pause.
Article continues below advertisement
Everlane
Everlane is a sustainability-minded clothing brand with options for all genders. The brand carefully chooses the materials it works with to avoid things like toxic chemicals, plastics, and more. As of 2021, there's no plastic in its supply chain. Plus, the polyester and nylon used is mostly recycled and it wants all the cotton it uses to be certified organic by 2023.
Article continues below advertisement
Outerknown
Outerknown calls itself "the first brand founded on a total commitment to sustainability" on its website. To do this, the brand is continuously working on living up to those ideals. It reports that its "preferred fiber usage" went up from 87 percent to 95 percent from 2021 to 2022. Additionally, it has a program called Outerworn to resell its clothing and remain dedicated to keeping its clothes out of landfills. Plus, it ensures its workers receive a fair wage.
Article continues below advertisement
Nudie Jeans
This denim brand not only uses recycled materials to make its clothes, it also recycles its own pieces. Nudie Jeans uses fair trade and certified organic cotton that is grown without any toxic chemicals or genetically modified seeds. Plus, it requires every supplier it works with follow its code of conduct which includes ensuring all employees are paid and treated fairly. There are also other policies for animal welfare, the climate, sourcing and transparency.
Article continues below advertisement
Carhartt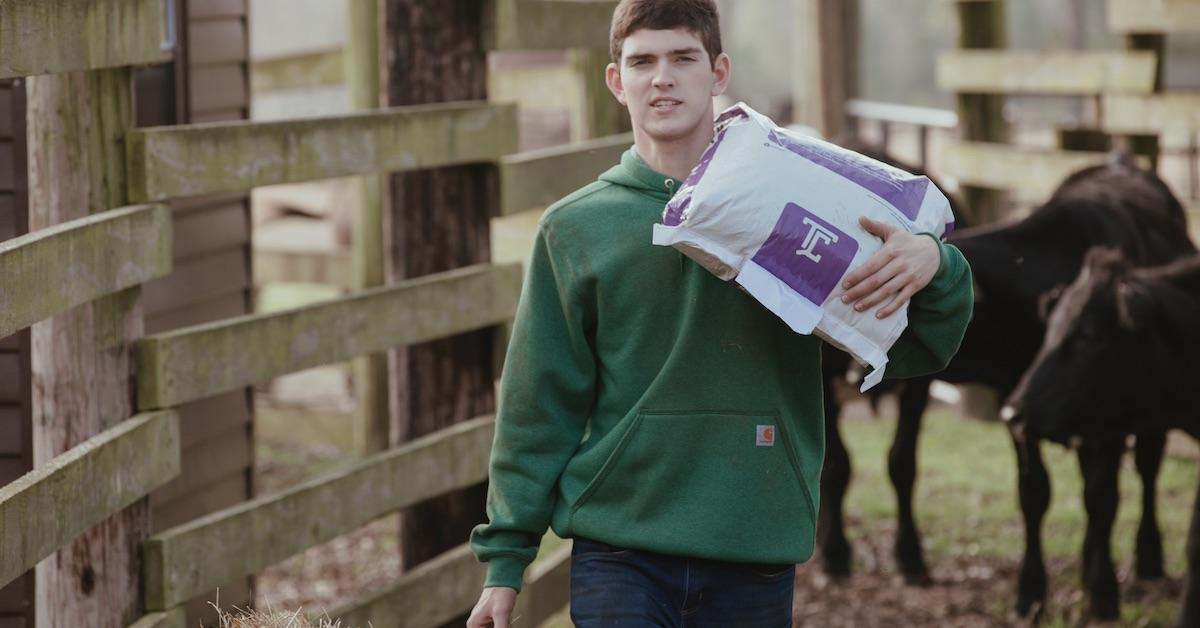 Yes, Carhartt is known for those trendy colorful beanies that are all the rage. But they're also widely acclaimed for their long-lasting staple closet staples that literally last forever. Between basic shirts and sweatshirts, as well as high quality rain jackets, jeans, and hats. And not only are they durable — the company is based in North America (aka lower transportation emissions), it's highly focused on ethics, and not to mention, each piece is super flattering.