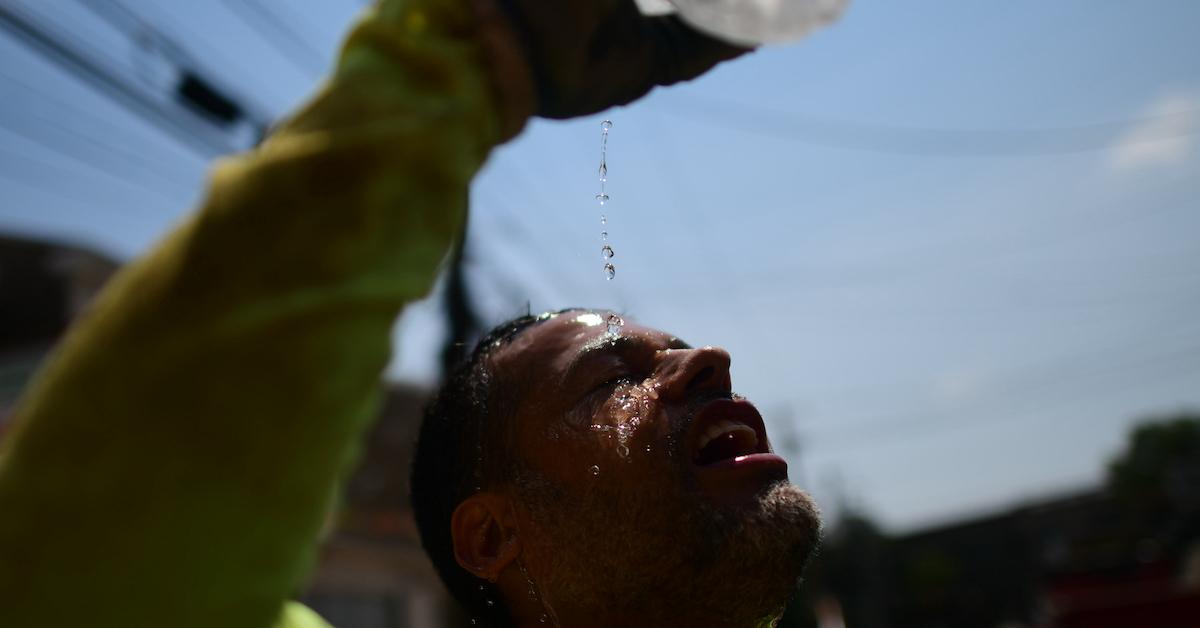 How Cooling Clothing Can Help You Stay Cool In Extreme Heat
As the U.S. faces intense heat waves, it's more important than ever to know how to stay cool in extreme heat — and one of our favorite tips is to wear cooling clothing for extreme heat.
Article continues below advertisement
As humanity continues to emit mass amounts of greenhouse gases into the atmosphere, weather all across the globe keeps getting warmer. In fact, heat is the No. 1 weather-related cause of death in the U.S. — and experts expect heat waves to keep getting worse, as current efforts to fight the climate crisis are far from enough.
There is so much that needs to be done to protect humanity from worsening heat waves, in terms of reducing emissions, building more climate-resilient infrastructure, and changing laws to protect our most vulnerable people in the face of the climate crisis. And achieving all that is possible. But in the meantime, wearing cooling clothing can help keep you just a bit safer when you're faced with extra hot days.
Article continues below advertisement