Kapok Fiber Used For Clothing Adds Compostable, Fruity Flair to Our Wardrobes
While we're generally proponents of shopping secondhand — or not at all — these kapok fiber pieces from Tentree are compostable and renewable.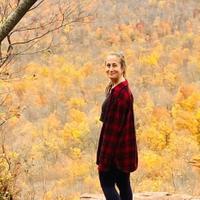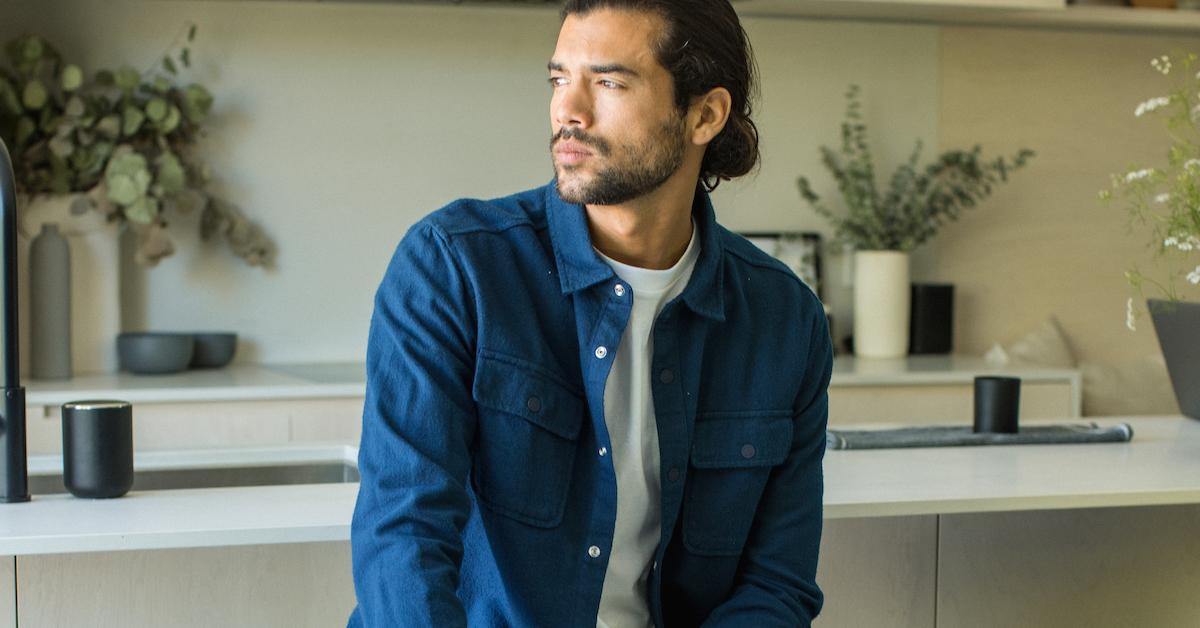 We're always seeking out new sustainable fashion materials, to transition to from the unsustainable materials we're used to. Whether that means swapping our leather sneakers for pineapple leather, or opting for organic cotton clothing over polyester, there are so many ways you can build a more sustainable wardrobe.
And recently, brands like tentree have started selling kapok fiber clothing which is not only made from renewable materials, but it's also fully compostable.
Article continues below advertisement
Obviously, if you're going shopping for clothes, doing it secondhand is best. Giving already-existing pieces a second life in your wardrobe ensures that you aren't supporting the creation of new materials, which results in many different kinds of pollution, waste, and more.
At that, refraining from shopping entirely is best. But in our society, we understand that shopping sometimes can be inevitable.
So, if you are shopping for new clothes, doing so sustainably, responsibly, and in a planet-friendly manner is ideal. That's why we're so enamored with the concept of kapok fiber clothing, and we're doing a deep-dive into this innovative new material that's becoming increasingly popular.
Article continues below advertisement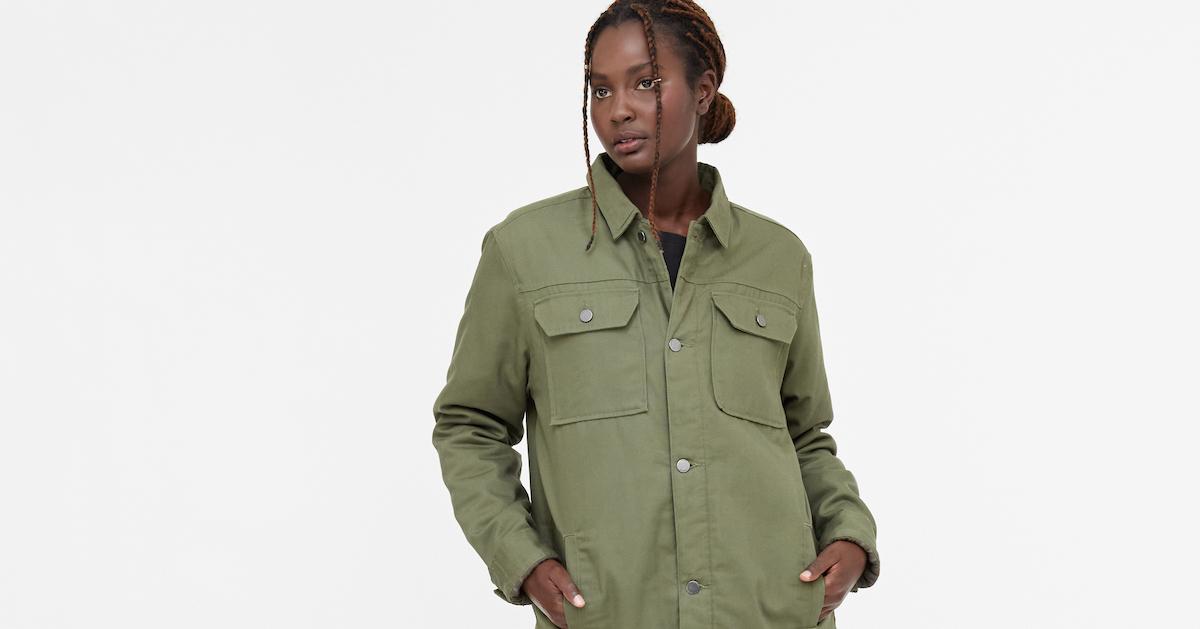 Kapok fiber is making a name for itself in sustainable fashion.
Kapok trees are native to tropical areas, including southern Mexico, the Southern Amazon, and parts of West Africa. According to Britannica, kapoks, which can grow up to 164 feet, have also been transported to Asia, where many rely on its fibers.
Although kapoks don't flower and produce fruit annually, they can produce up to 4,000 in one season. Inside the pods are upwards of 2,000 seeds, as well as silky fibers which is often used in lieu of cotton.
Article continues below advertisement
The process of using kapok fruit for its fiber is unique. The fruits can be crushed with mallets, and the inner seeds and fibers are stirred in a basket. Once the fibers are free of any seeds, they can be used for clothing production.
Each fiber measures up to 1.25 inches long. They're also moisture-resistant, quick-drying, and buoyant. They contain cellulose and an inelastic fiber, which prevents it from being spun, however, it's lightweight and insulating for clothes, pillows, and more.
Aside from being used for clothing, locals use kapok logs for carving canoes. The wood does not hold up screws well, but many also tend to use the wood to make paper.
Humans aside, bats also feed on the nectar that comes from kapok blossoms. They then the widely beloved and useful trees.
Article continues below advertisement
The brand tentree recently released a line of kapok clothing.
Because kapok seeds can be harvested without harming the tree, it's no surprise tentree has started incorporating the renewable fibers into one of its clothing lines.
According to tentree, the company started making its kapok fiber clothing after realizing it could make super soft, insulating, breathable, lightweight, and hypoallergenic pieces.
The company blends kapok fibers with cotton, which saves a ton of water, cotton requires large amounts of water. Only four kapok-cotton blend shirts save about 3,000 liters of water, as compared to fully cotton shirts, per the brand.
So far, tentree's kapok fiber shirts come in a few different styles, and once you're done, after removing the buttons, the shirts can be composted.