Sustainable Spring Break Must-Haves to Pack on Your Upcoming Trip in Paradise
From reef-friendly sunscreen to sustainable sunglasses, check out our favorite spring break products to pack on your upcoming getaway.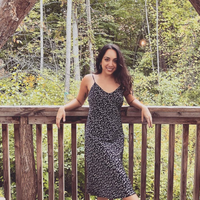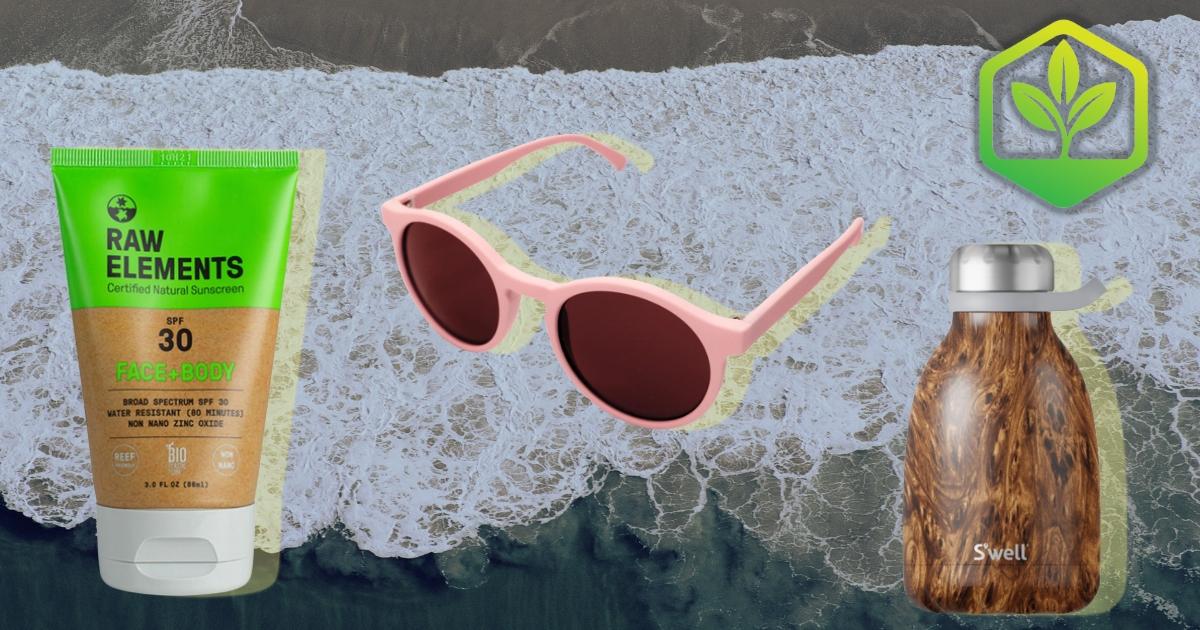 If you're looking to escape the cold winter weather, you certainly aren't alone.
Those of us who will be sitting poolside or on the beach for a little spring break retreat are in luck — Green Matters has rounded up a few sustainable products that are a must-pack for any getaway.
Article continues below advertisement
Check out our favorite sustainable spring break products:
From eco-friendly sunscreen that won't damage the coral reefs, to sustainable swimsuits, check out our list of go-to products that will make your vacation a little more ~green~.
1. Raw Elements Sunscreen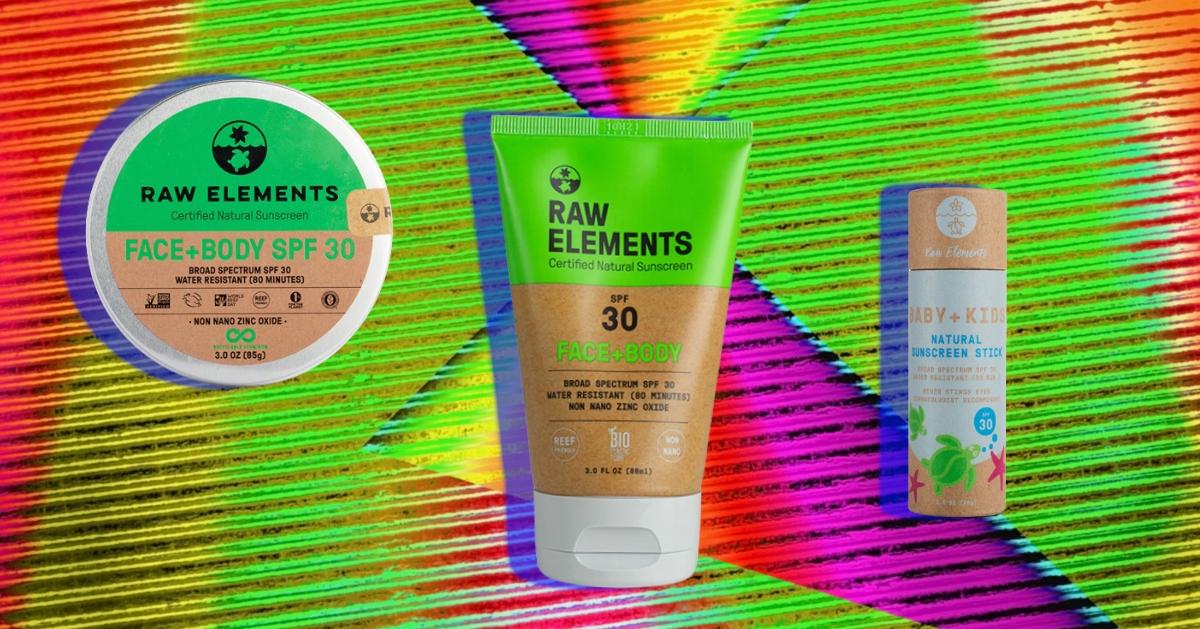 If you're heading to tropical paradise for spring break, you'll definitely want to invest in skin protection. But while doing so, it's important to think about protecting our oceans.
Chemicals in sunscreen cause coral bleaching, which is why companies have started creating reef-safe, non-toxic sunscreen.Our go-to is Raw Elements sunscreen SPF 30 which is reef safe, biodegradable, and water-resistant for up to 80 minutes.
You can purchase Raw Elements sunscreen on Amazon for $19.
2. Wolven Swimsuits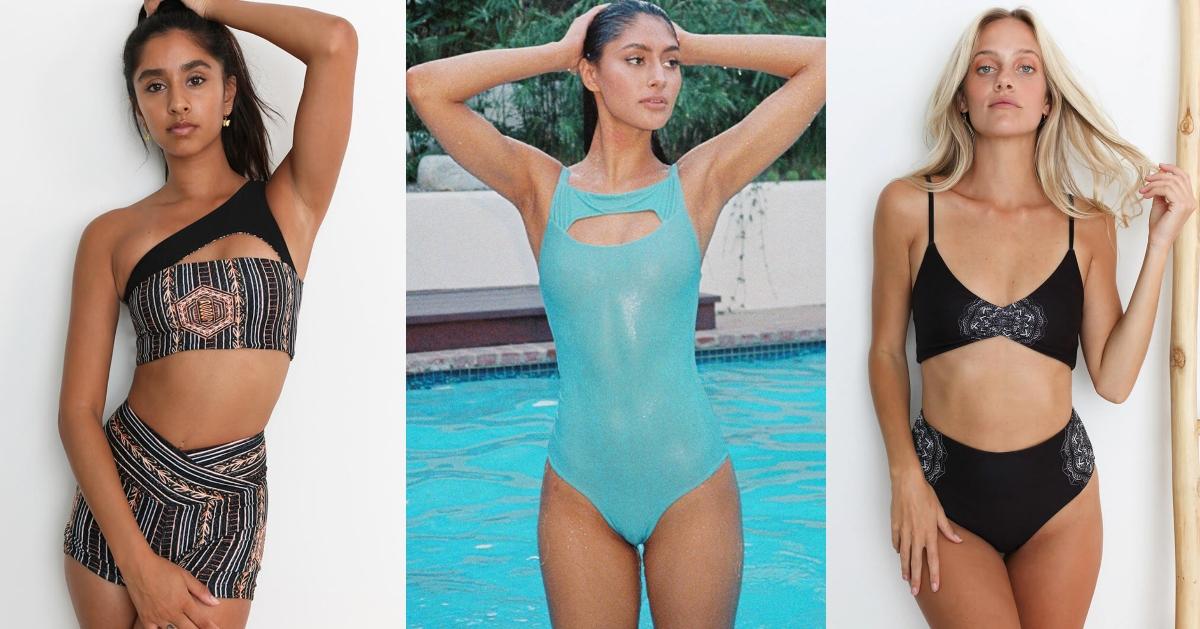 Being mindful of the planet doesn't mean you can't buy a cute and never-worn bathing suit. In fact, several businesses have begun creating ethical swimsuits that minimize pollution during the production process, and use recycled materials such as plastic bottles or fishing nets.
Wolven swimwear uses recycled plastic bottles to craft beautiful and sustainable one-piece suits and bikinis.
Check out the sustainable fashion brand here.
Article continues below advertisement
3. Clean Circle Makeup Remover Pads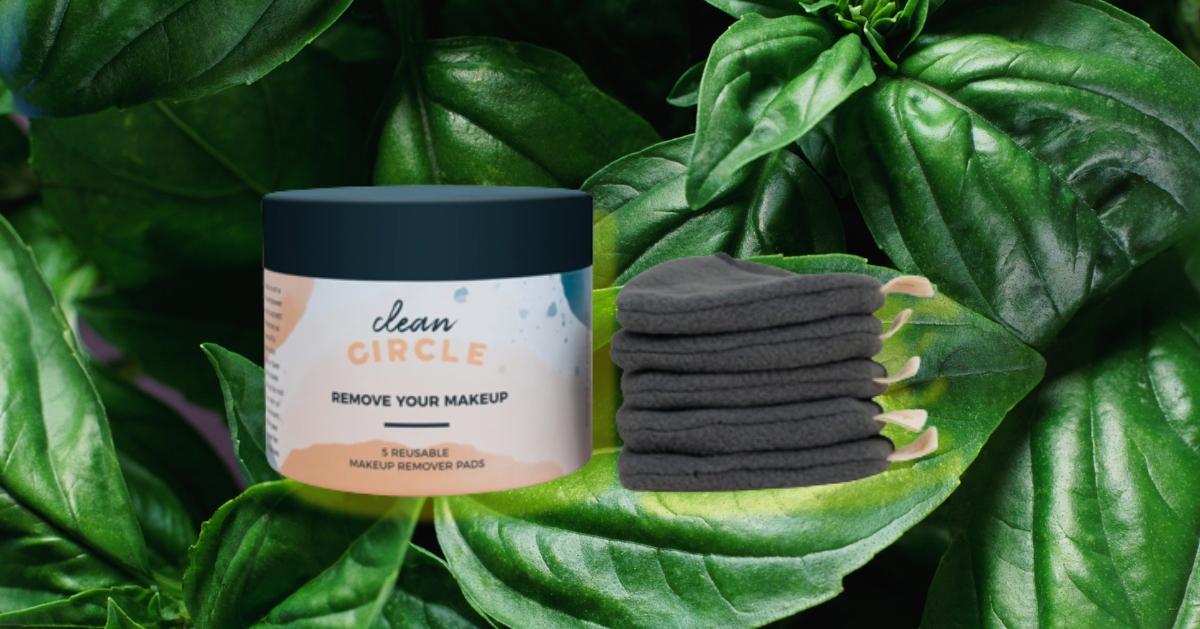 Instead of using wasteful makeup remover wipes, check out Clean Circle's reusable bamboo charcoal makeup remover pads. This is a gentle yet effective way to remove a full face of makeup without single-use wipes.
When you're done using, just simple toss in the washing machine and tumble dry.
Clean Circle's 5-pack of makeup remover pads retails for $24.
Article continues below advertisement
4. Plaine Products "Zero Waste Starter Kit"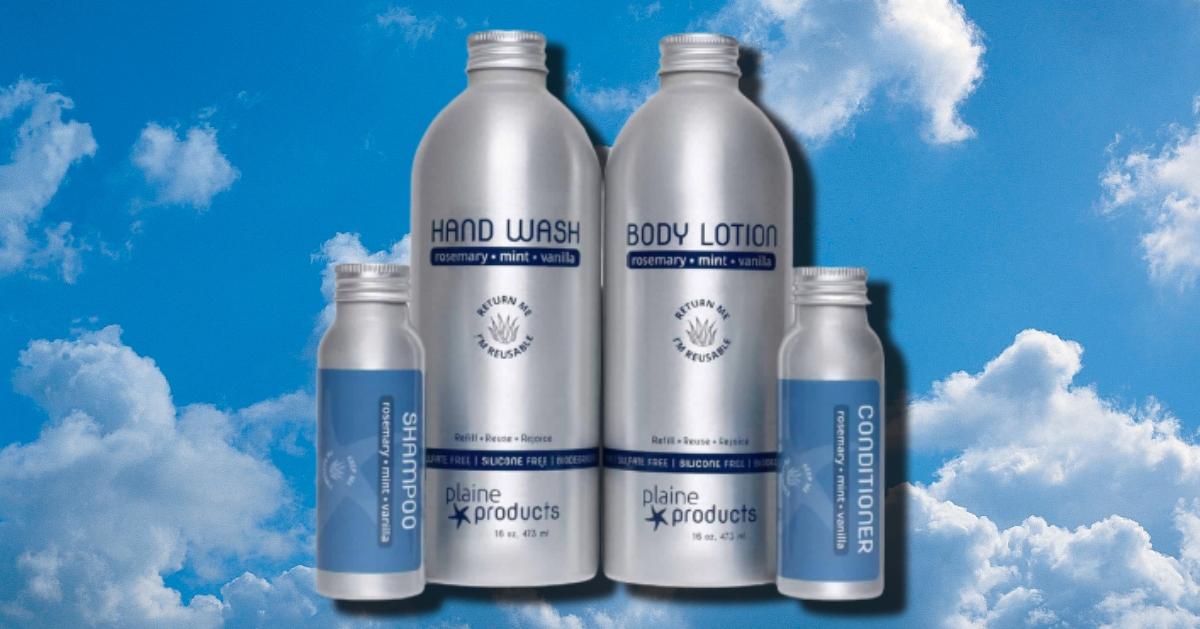 Plaine Products has a line of skincare and beauty products that are vegan, made without added toxins, and they come in refillable bottles. So, instead of purchasing single-use plastic items, opt instead for Plaine Products' shampoo, soap, conditioner, and more.
If you're traveling, we love the Zero Waste Starter Kit which includes shampoo, conditioner, handwash, and body lotion.
Our pro-tip: We love the rosemary mint vanilla scent.
The Zero Waste Starter Kit retails for $50.
Article continues below advertisement
5. S'well Bottle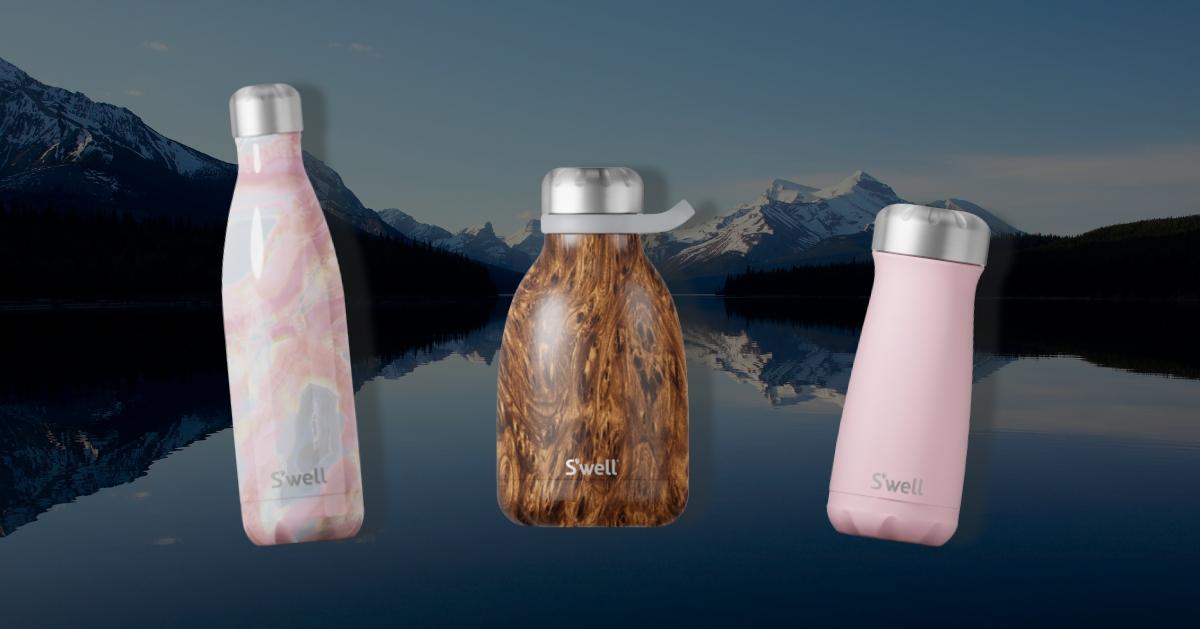 If you're trying to eliminate single-use plastic from your everyday routine, packing a reusable water bottle on your vacation is a total must!. We love S'well bottles that come in an array of sizes and colors and are great for either hot or cold beverages.
You can shop S'well bottles here.
Article continues below advertisement
6. Sand Cloud Reusable Net Bag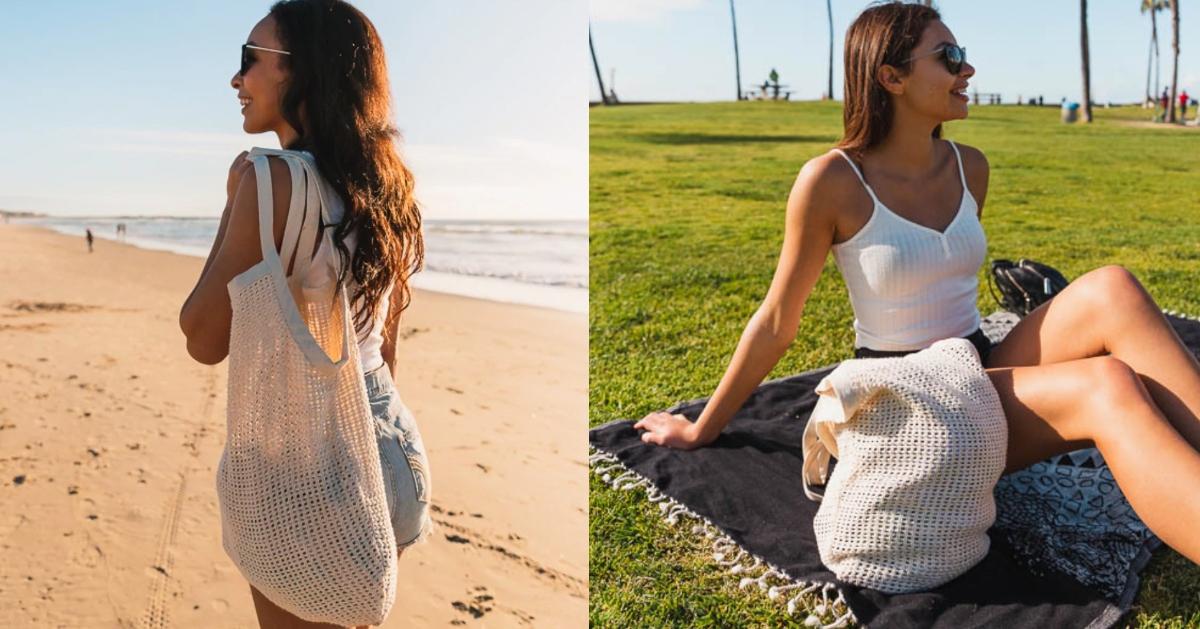 Whether you're heading to the beach or lounging by the pool, this Sand Cloud reusable net bag is a totally great accessory to put your towel and personal items.
The Sand Cloud bag retails for $27.
Article continues below advertisement
7. Shyne Sunglasses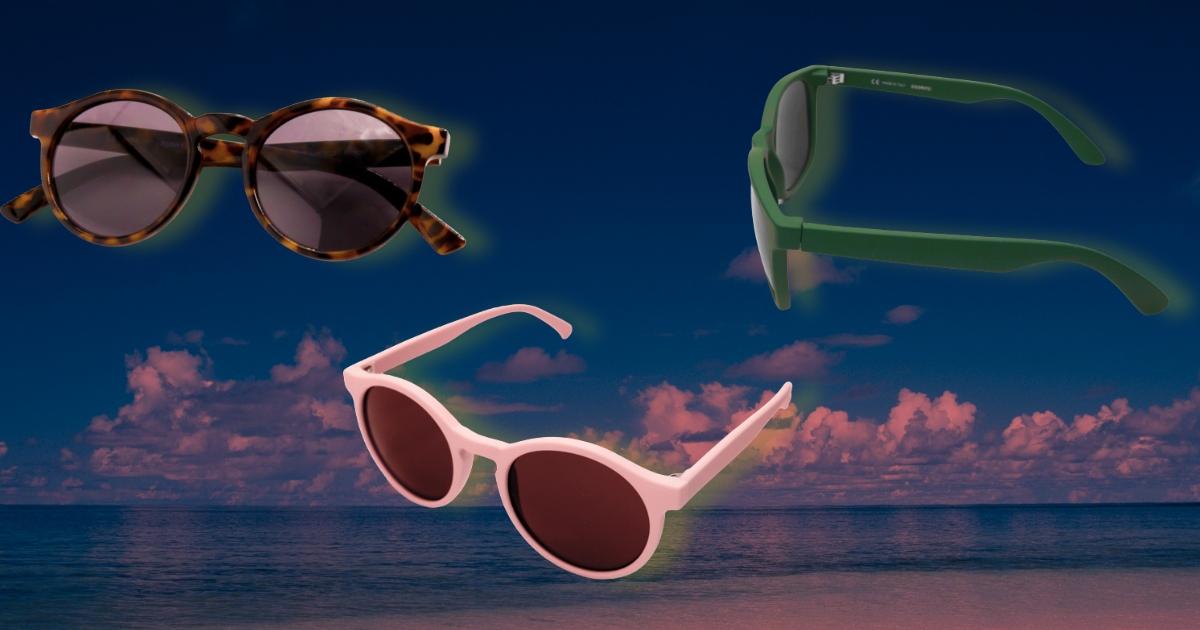 If you're looking for a new pair of sunglasses to add to your collection, check out this eco-friendly Canadian sunglasses brand. Shyne glasses are made out of 100 percent recycled plastic, and $5 from each pair sold goes towards benefiting local charities.
Shyne sunglasses retail for $70.
Article continues below advertisement
Green Matters' new book, Green Living, is the perfect guide to living an eco-friendly lifestyle for people at every stage of the process. You can order Green Living here.