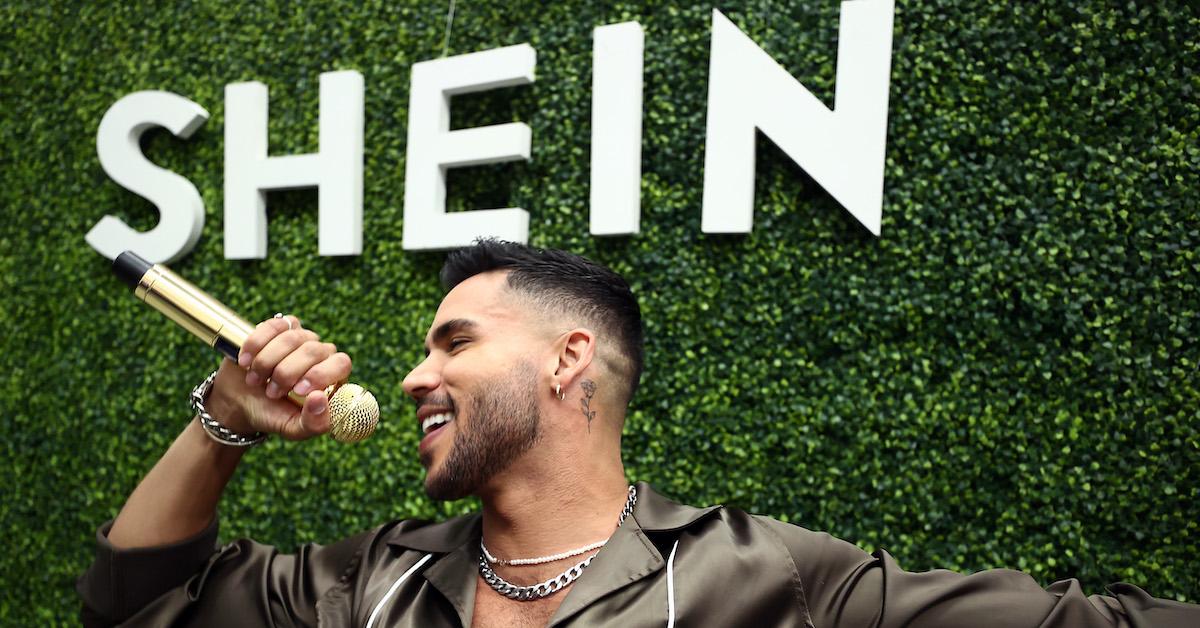 Did Shein Factory Workers Really Write "Help Me" on Tags? What We Know About Shein's Working Conditions
Fast fashion giant Shein produces clothing at alarming rates and for eerily low prices, thanks to the company outsourcing labor overseas, sidestepping ethical and environmental concerns, and customers staying in the dark amidst reports of the brand's unjust factory policies. But recently, customers have been growing increasingly concerned over alleged forced labor at Shein, as photos of purported Shein tags reading "help me" and other cries for aid have been circulating the internet.
Article continues below advertisement
Are these messages on Shein tags and packaging real? And what can we as consumers do to help those working in Shein's factories? Here's what we know.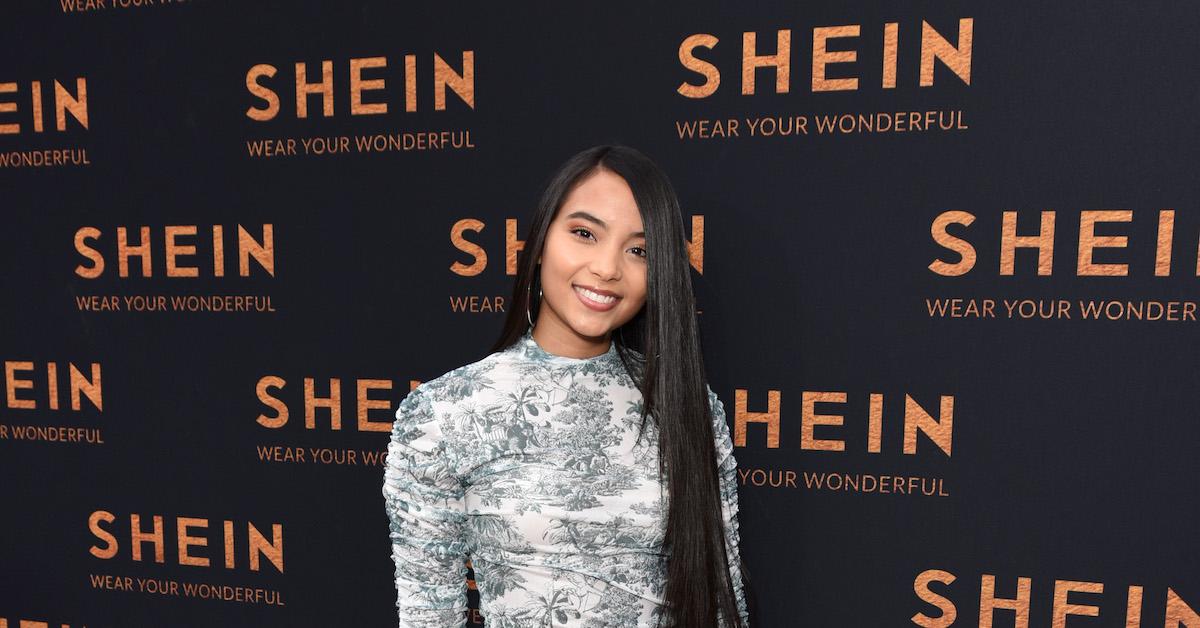 Article continues below advertisement
Shein tags allegedly reading "help me" have left customers concerned.
Recently, a number of TikTok creators posted videos compiling photos of purported fast fashion tags and packaging with concerning messages from factory workers. One TikTok posted in late May 2022 has over 6.5 million likes, and shows a slip of paper reading "help me plz," a mailing label with "HELP ME" printed, and a handwritten note with "SOS! SOS! SOS!"
The TikTok also shows a care tag with "I have dental pain" printed on it, care tags with "HELP" written in marker, and a FedEx package that has "Help" written in pen on it, with the caption "POV: the kids at Shein ask for help."
Article continues below advertisement
Additionally, an image of a care tag that includes the phrase "need your help," amidst the text advising customers on how to wash the garment, has been circulating on the internet.
Article continues below advertisement
The creator behind the TikTok, nohroe15, put out a call to boycott Shein and other fast fashion brands, and another creator, bmekween, posted a video in response, supporting this idea.
Article continues below advertisement
"I don't think people actually understand the capacity at which Shein is actually producing and how much more they produce than other fast fashion brands," bmekween stated. Using data from Business of Fashion, she found that Shein produces about 20 times the amount of new clothing as Boohoo, another popular fast fashion brand.
Shein responded to the allegations and denied that its factory workers are treated poorly.
Shein responded to the allegations with a TikTok, claiming that these videos "contain misleading and false information" about the brand. "We want to make it very clear that we take supply chain matters seriously. Our strict Code of Conduct prohibits suppliers from using child or forced labor and we do not tolerate non-compliance," Shein stated.
Article continues below advertisement
In the TikTok, Shein argued that each of these photos of tags were actually from other companies. For example, the "help me plz" note was actually from a package a woman received from the Philippines in 2015, as seen in a news report posted on YouTube at the time by WXYZ 7 Action News. Shein also argued that the "need your help" message on a care tag was simply a poorly-worded part of the tag's message to the consumer about washing the garment.
So while it does seem that Shein's factory workers are not responsible for any of these messages, as Shein claims, that does not absolve Shein of its responsibility to protect its workers. Not to mention, these messages all still most likely came from laborers in garment factories, making it clear that this issue is boundless.
Article continues below advertisement
Shein's is not transparent about the working conditions in its factories.
Despite the claims Shein made in the above statement, there is no evidence that the company is actually transparent about its supply chain, or that it enforces the rules in its Code of Conduct for suppliers, which are supposed to prohibit factories from using forced and child labor.
All of Shein's clothes are made in China, as per the website, where forced, underage, and underpaid labor are common and factories are often unregulated — and outsourcing labor to China is how companies like Shein are able to sell clothing at such low prices.
Article continues below advertisement
As fair fashion campaigner Venetia La Manna told Green Matters last year, there is "zero evidence to suggest that [Shein pays] their workers fair living wages." And on top of that, the environmental impact of clothing that is shipped halfway across the world, is made from unsustainable materials, and is essentially disposable is extremely high.
Article continues below advertisement
If Shein really had nothing to hide in its factories, the brand would share more transparent information about its supply chain, fair labor policies, and even photos of its factories and workers.
There are so many alternatives to supporting fast fashion, such as shopping secondhand, buying from sustainable small fashion brands, and simply wearing more of what you already have — and the more people who call fast fashion out for its unethical practices, the greater the chance that the industry will actually make changes.