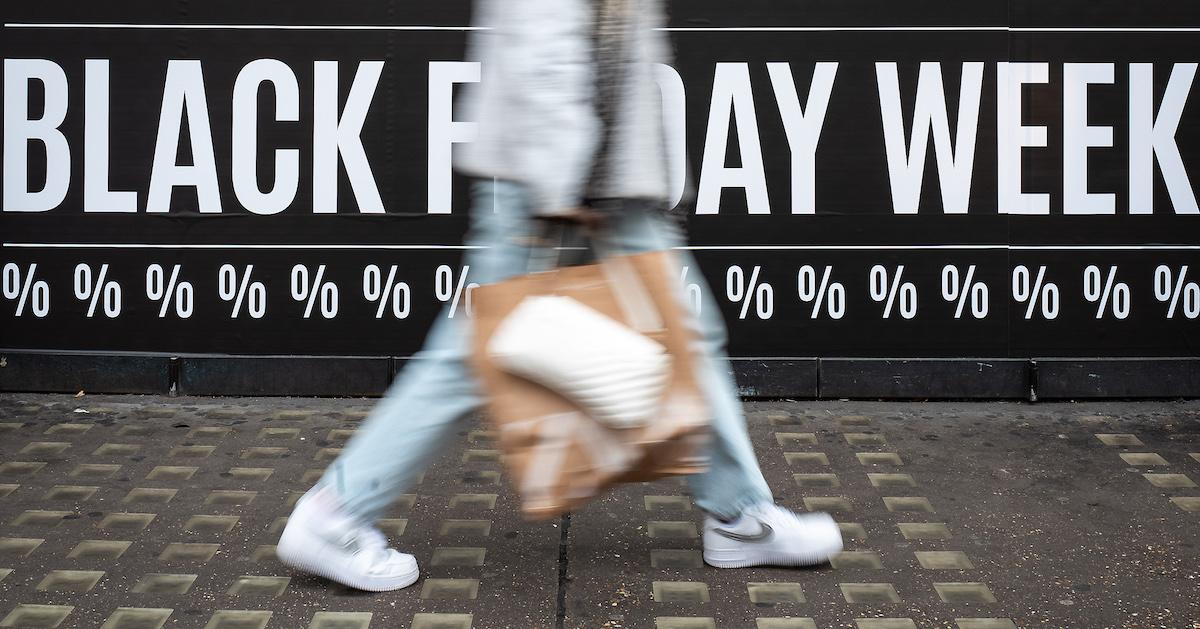 These Brands Are Boycotting Black Friday This Year — How to Get Involved
While people all around the world are preparing to shop till they drop on Black Friday 2022, a few companies are protesting mass consumerism by not offering traditional Black Friday sales. Instead, a few companies big and small are celebrating the "holiday" by purposefully not celebrating it, and boycotting Black Friday.
Article continues below advertisement
Take a look into a few of the brands offering anti-Black Friday initiatives in 2022, as well as our suggestion for the best way to boycott Black Friday.