These Stuffed Animal Restoration TikToks Are So Heartwarming and Satisfying
A stuffed animal repair can sometimes be necessary to give your plush bestie a new lease of life.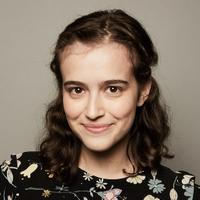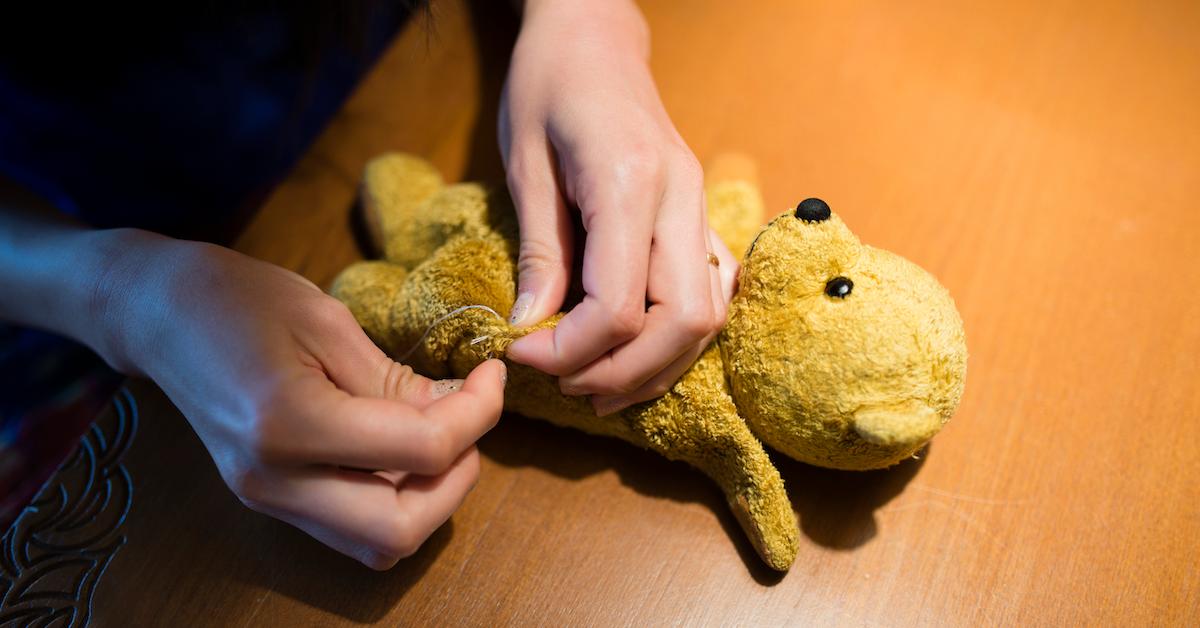 Perhaps there are some adults (or big kids) who won't admit it, but there are numerous people who can't sleep without their favorite stuffed animal in their arms. And all that lovin' can cause some serious wear and tear on your stuffie, meaning a stuffed animal repair may be necessary to give your plush bestie a new lease of life.
Article continues below advertisement
Whether your stuffed animal has matted fur, is missing an eyeball, could use some fresh stuffing, or is simply dirty, there is someone out there who can revive it. In fact, there are a number of TikTok accounts run by stuffed animal restoration companies, which show incredible transformation of stuffed teddy bears, sheep, bunnies, and other well-loved plush animals.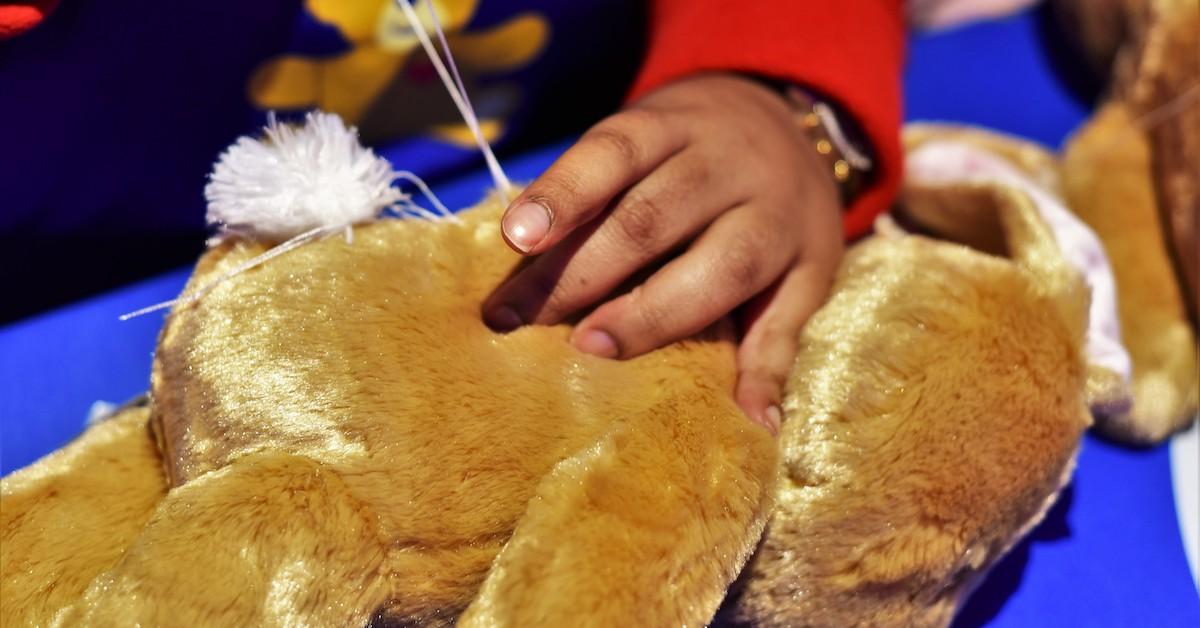 Article continues below advertisement
Here's our guide to some of the best companies and accounts for fixing up your stuffed animals, plus other recommendations for smaller repairs.
Fluff Restoration, aka @a_tall_glass_of_anxiety on TikTok, offers full-service stuffed animal repairs.
Run by Danielle Allore-Taylor, Fluff Restoration is a full-service stuffie repair company. After a consultation with Allore-Taylor, you will mail in your stuffed animal; then, she'll de-stuff, wash, repair, and re-stuff your baby, making it good as new. Oh, and before sewing it shut, she'll place a bit of your animal's old stuffing inside a tiny cloth envelope, and place it inside, to "[preserve] the memory of what used to be."
Article continues below advertisement
And under the name @a_tall_glass_of_anxiety on TikTok, she shares videos of these amazing transformations to her 1.3 million followers. The videos feature Allore-Taylor's soothing narration, telling a story about the stuffie in particular and its owner — we highly recommend a follow.
Fluff Restoration charges $130.00 for its services, but the company isn't taking applications for new clients until January 2023.
Stuffie Spa, aka @viva.valentina on TikTok, can customize a stuffed animal restoration.
Owned by Tina (aka Viva Valentina), Stuffie Spa frames its stuffed animal restorations as "hands-on spa treatments for beloved plushie, fluffy, stuffie friends." You can watch videos of her heartwarming transformations via @viva.valentina on TikTok, where she has 1.4 million followers.
Article continues below advertisement
A standard spa service includes unstuffing, a deep clean, a restuffing, a brushing, and a "new heart" containing old stuffing, threads, and other pieces from your stuffie. Restorations start at $120, but typically wind up costing between $150 and $250 once shipping and customizations (such as repairs) are taken into consideration.
Like Fluff Restoration, Stuffie Spa is not accepting inquiries for a restoration until 2023. Stuffie Spa claims to be currently processing thousands of inquiries, and applicants can expect to wait six months to hear back after sending an inquiry.
If you can't wait that long, consider booking a 45-minute DIY consultation with Tina. For about $42, Tina will speak with you via a video call, and guide you through restoring your stuffie on your own.
Article continues below advertisement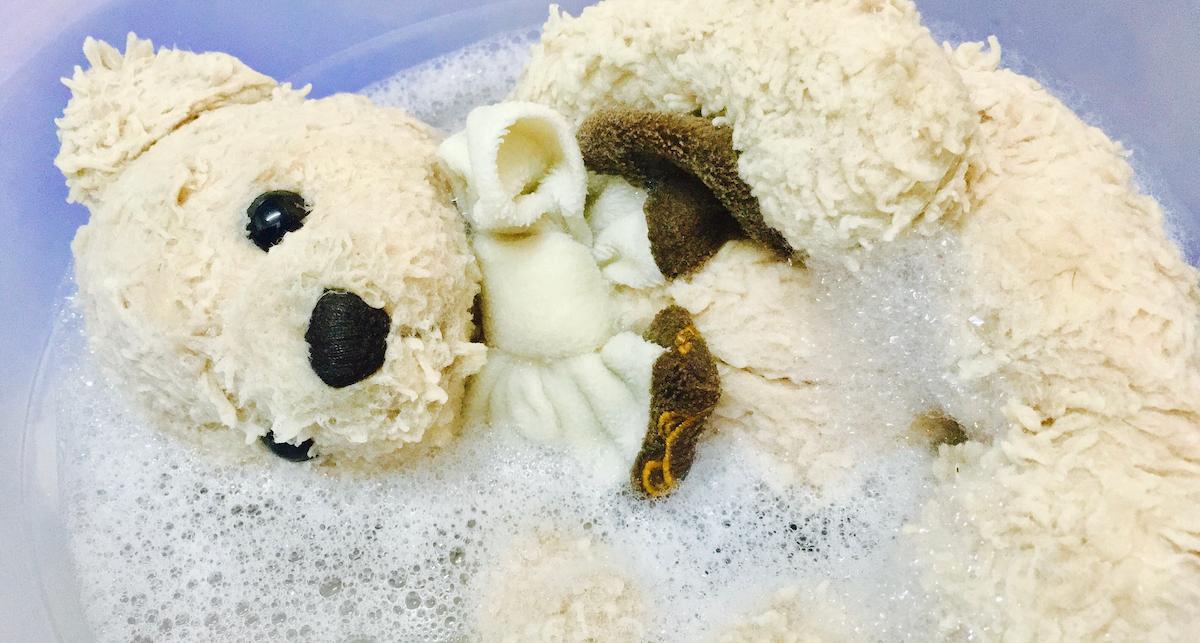 How to clean stuffed animals:
If your stuffed animal is still in good condition but could just use a bath, the good news is, you can wash your little plush friend in the washing machine. But you'll want to be careful.
Article continues below advertisement
Wirecutter recommends washing the stuffie in a mesh bag, on the delicate cycle, in cold water, with just a dash of laundry detergent, and with a few towels for cushioning. That said, if the toy is delicate, Wirecutter recommends washing it by hand in the sink or tub.
You can also take your stuffed animal to the tailor for small repairs.
If you don't know how to sew, you can bring your stuffed animal to any local tailor for small repairs. Whether it's a detached bowtie, an opened seam, or a rip, a tailor should easily be able to hand sew any flaws — and don't feel bad about watching over the tailor's shoulder to make sure your fluffy friend is getting the star treatment.