The Environmental Impact of Amazon's Black Friday Sales, Compared to the Rest of the Year
What is Amazon's environmental impact on Black Friday? The notoriously unsustainable site's sales skyrocket during the consumer-driven holiday.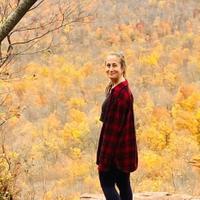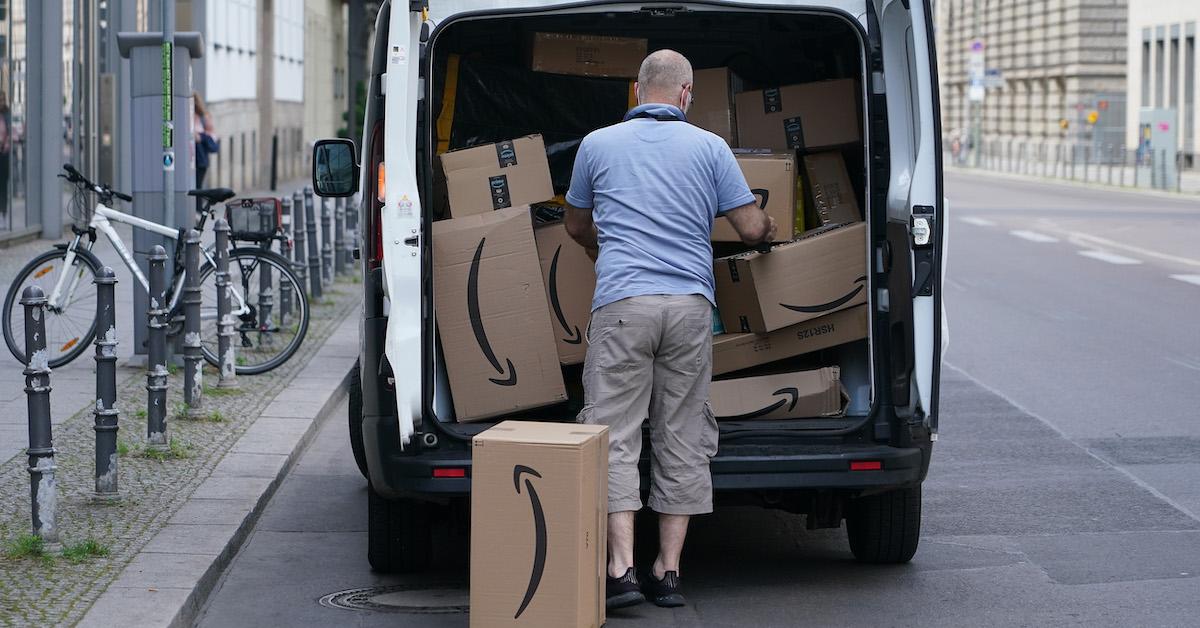 The Gist:
Amazon is a shopping platform known for its questionable social and environmental practices.
Black Friday, or the day after Thanksgiving, is a holiday dedicated to consumerism.
Amazon's Black Friday sales have an even greater, more detrimental impact on the environment because of emissions, e-waste, and more.
Article continues below advertisement
Everyone knows that Amazon is one of the most notoriously unsustainable shopping platforms. Since its bookish beginnings, the wildly popular site has garnered notable controversy surrounding its questionable social and environmental practices.
And although its emissions and waste are high year-round, the environmental impact of Amazon's Black Friday sales are exorbitant — between packaging, transportation, and returns that often go to waste instead of being reused.
This is why organizations such as Ethical Consumer are boycotting Amazon on Black Friday — even a handful of Amazon employees will be striking against its poor environmental and social practices throughout this holiday season.
Needless to say, the site's environmental on social impact on Black Friday is even worse than it usually is.
Article continues below advertisement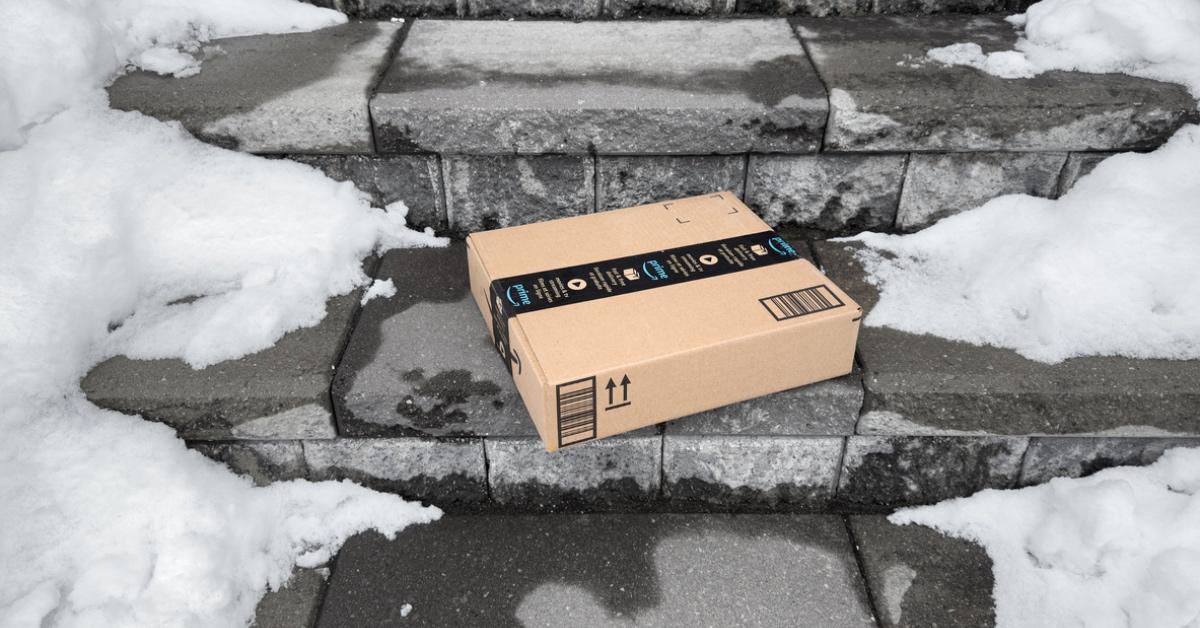 What is Amazon's environmental impact on Black Friday?
Amazon's environmental and social impact is astronomical. A study analyzed by NBC News from 2019 reported that trucking operations across the city of Los Angeles racked up $642 million in public taxes for noise, emissions, accidents, and road damage.
More likely than not does much of that probably come from the weeks leading up to the holiday season, when people are placing more orders than usual. These days, Amazon's Black Friday starts in October, an entire month before Black Friday.
Article continues below advertisement
Transportation emissions also skyrocket during the holidays, because due to an influx of orders — Amazon emits approximately 44.4 million metric tons of CO2 on a yearly basis, and again, much of that comes from the entire month of Black Friday sales.
According to Vox, Amazon encourages customers to make several purchases at different times, due to a dangerous combination of instantaneous shipping, and sales becoming available at different times during the month of Black Friday.
Not only does that create excessive packaging waste, with different boxes per item, but it puts more trucks on the road that go to the same addresses. And per Environment Maine, returned products are also tossed, creating quite a bit of e-waste. Unfortunately, most Black Friday purchases consist of electronics that go to landfills.
On a regular basis — especially around the holidays — factory employees are overworked and face dangerous working conditions, making all this a humanitarian issue.
Article continues below advertisement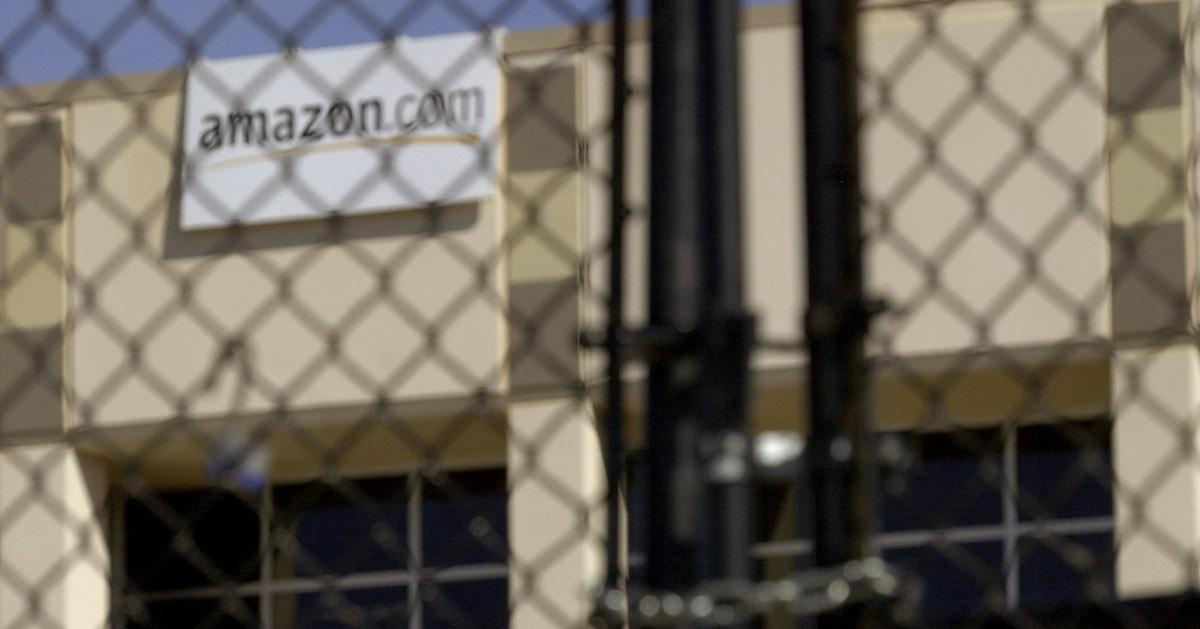 If you need to buy Christmas gifts, consider Small Business Saturday, making your presents, or paying for experiences.
With the many factors that worsen Amazon's impact ahead of Black Friday, you may want to forgo its Black Friday sales. But if you're looking to secure some holiday gifts, there are many other ways to do it. Small Business Saturday offers deals from small businesses that have a much lower impact from lessened transportation, eco-friendly packaging, profiting off handmade products, and more.
Additionally, DIY gifts are an extremely personal idea that show your loved ones how much you really care.
Experiences as gifts, though, are really what people want — buy tickets to your partner's favorite concert, or bring your mom to a museum. Making time to spend some time with your loved ones is really what the holidays are all about, anyway.
Needless to say, Black Friday makes everything that's bad about Amazon so much worse. Let's take a stand, and forgo contributing to its impact this holiday season.
This article, originally published on Nov. 22, 2021, has been updated.