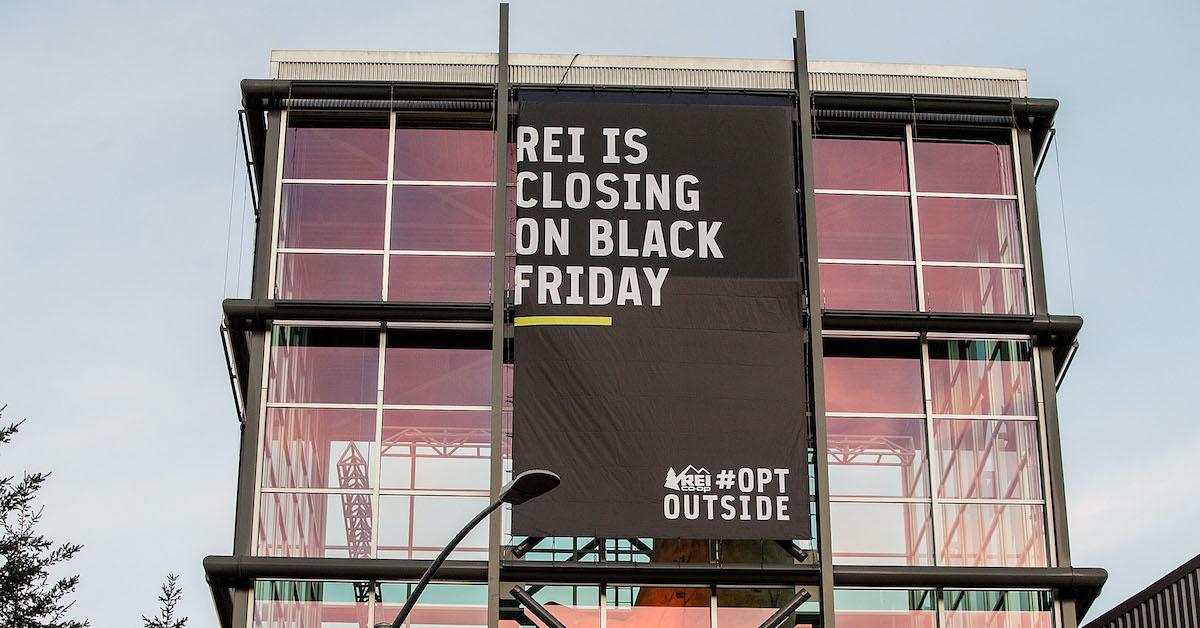 Anti-Black Friday: These Sustainable Brands Are Shutting Down for the Day
Every year, the day after Thanksgiving, people all across the U.S. (and in other countries, too) celebrate Black Friday. The unofficial holiday is nothing more than a celebration of consumerism, and an excuse for companies to sell more goods.
Article continues below advertisement
Of course, there are some sustainable, ethical, and small businesses out there that are making real efforts to do good while making profits, and their Black Friday discounts may mean the day is finally the day you can afford to support them — and supporting a small, eco-conscious business is almost always a better choice than supporting a corporation.
That said, we're more excited about the brands hosting anti-Black Friday initiatives this holiday season, whether that means shutting down for the day (as several brands are doing in partnership with each other), or donating profits made on Black Friday instead of offering discounts.
Here's a look at what just a few brands are doing to oppose Black Friday — and if you want to oppose the holiday yourself, we recommend participating in Buy Nothing Day, also scheduled for Friday, Nov. 26!
Article continues below advertisement