Barking Up the Wrong Tree: Shedding Light on the Misunderstood Qualities of Beagles
Beagles need a lot of attention and exercise. Here are some reasons why some think beagles are the worst dogs.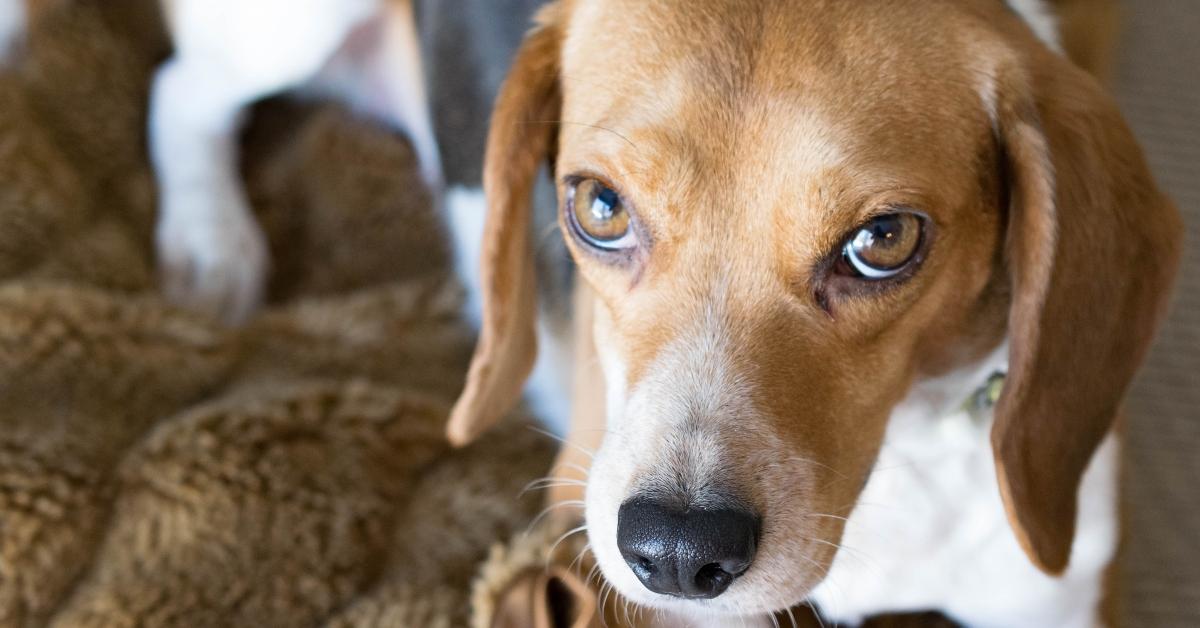 Snoopy, the beagle made famous in the Peanuts cartoon, is a pretty smart pooch. And in general, most beagles are intelligent dogs. But some of the beagle's typical characteristics may be why some people think beagles are the worst dogs.
Article continues below advertisement
All dogs are not created equal. Each dog breed has unique behaviors that you should be aware of before adding them to your family, and beagles are no different. So before you run out and adopt one, make sure you can provide a beagle the kind of care and environment it needs to thrive.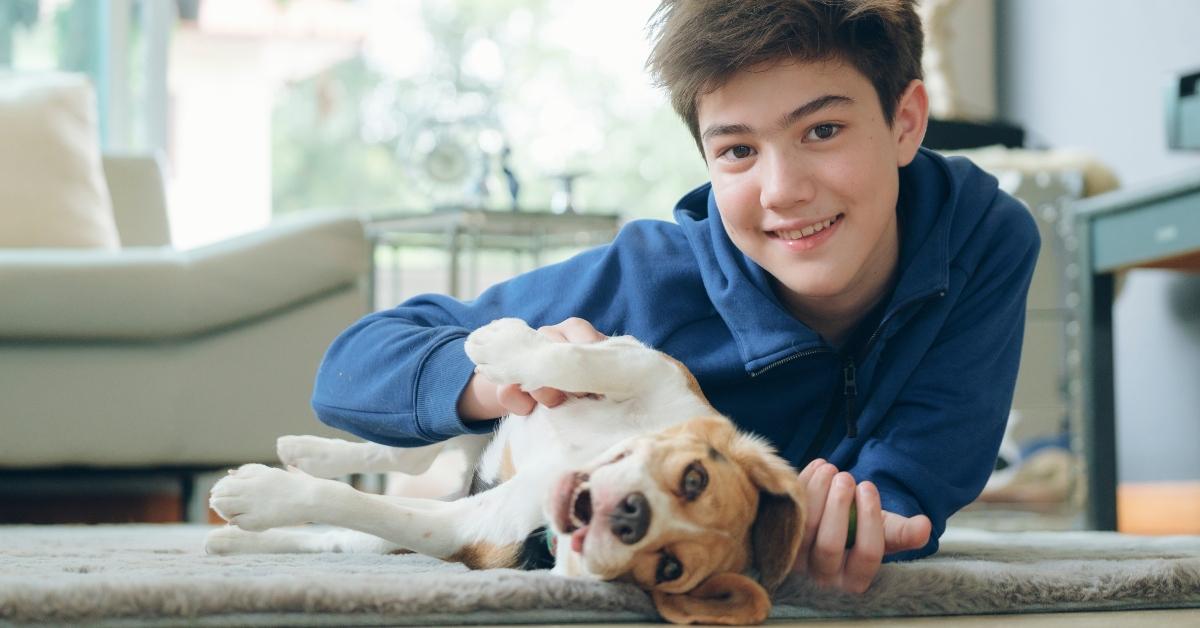 Article continues below advertisement
Why beagles are the worst dogs?
First things first, beagles are not the worst dogs — in fact, at Green Matters, we believe that all dogs are good. 😂
That said, here are some factors that have led some people to think beagles are the worst choice of dogs for you to adopt.
Beagles are very vocal.
Beagles are part of the hound dog family, and therefore known for being very vocal. The howl of a hound dog can echo throughout the neighborhood. Beagles also bark a lot. It's their way of expressing their needs to you. But if you live in close proximity to your other people, like in an apartment or condo, you may get some unhappy neighbors complaining about your beagle's vocal expressiveness.
Article continues below advertisement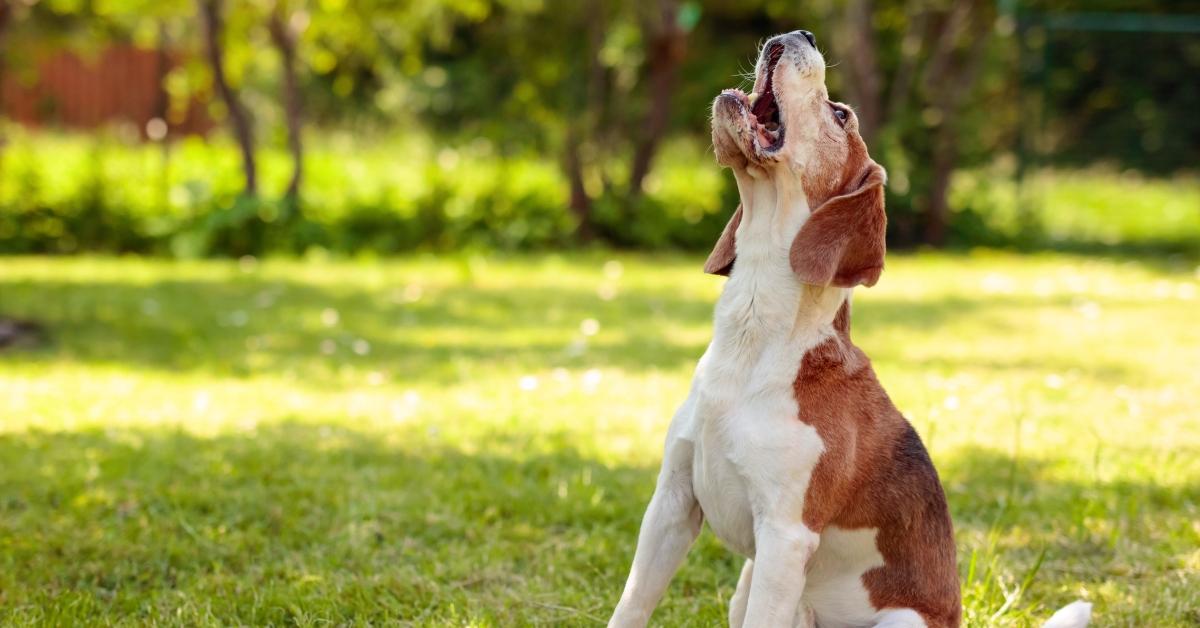 Beagles are hunters.
Beagles were bred to be hunters. They are "scent hounds" that can track down a hare for hunting parties to pursue. Although you may not be taking your beagle out on the hunt, your beagle's sniffer is still going to be tracking other dogs and animals when you're out on a walk or at the dog park. You'll need to keep them on a leash so their nose doesn't lead them astray.
Article continues below advertisement
Beagles need a lot of exercise.
Beagles have a lot of energy and therefore require a lot of exercise. The breed is used to running through fields on the hunt, and their energy level isn't any different as your pet. So if you live a sedentary lifestyle or have mobility issues, a beagle may not be the best dog for you.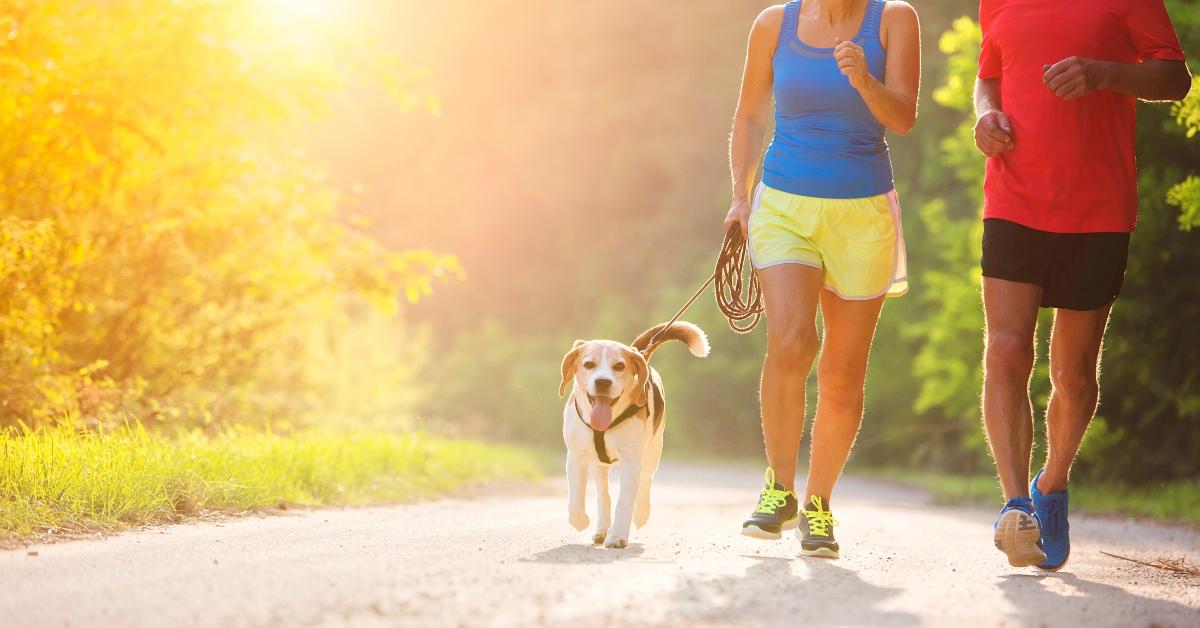 Article continues below advertisement
Beagles can be destructive.
Beagles thrive on attention from humans, so much so that they may suffer from separation anxiety when left alone. Their anxiety can result in destructive behavior, such as chewing up your favorite shoes or scratching up your back door. If you aren't home often enough to give a beagle the attention it needs, it might not be wise to adopt one.
Beagles are stubborn.
A beagle's stubbornness can make one difficult to train. They like to do what they want, and if their nose picks up a scent they want to follow, they may block out any calls from you to stop or come back.
Article continues below advertisement
Why beagles are the best dogs?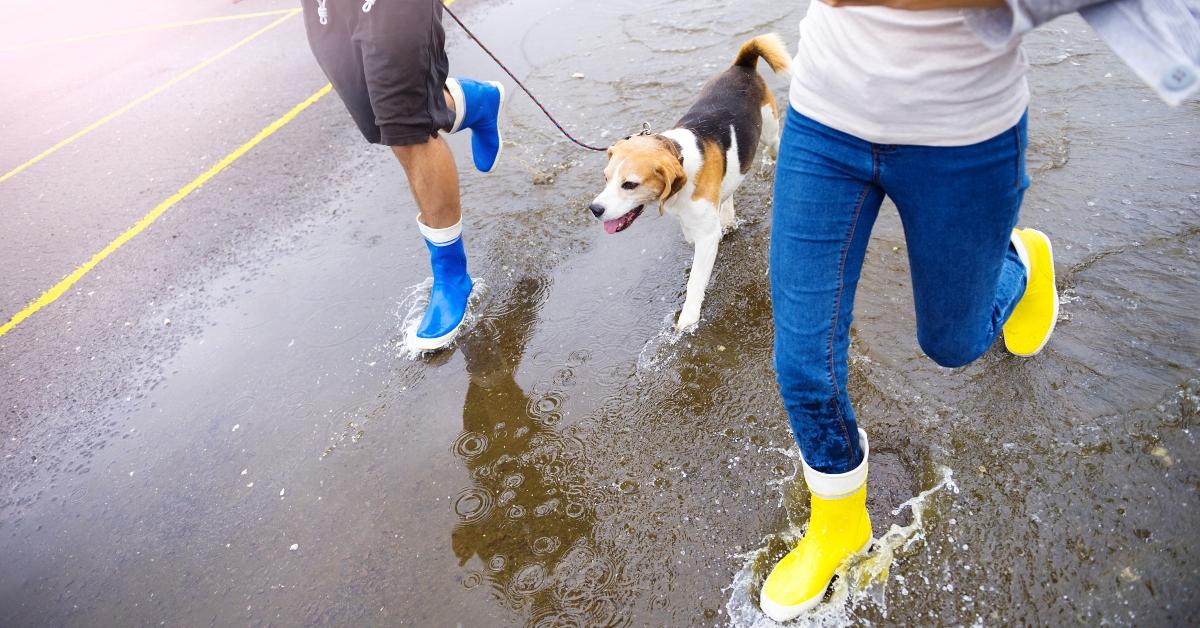 Don't take this information about beagles the wrong way. Beagles are great dogs. They are friendly and affectionate companions who love to be with you. Their high energy makes them a great choice if you want a dog to take on a run or go hiking.
A beagle's bark can also help protect your home and property from strangers. And beagles are relatively low-maintenance dogs, so you won't have to spend a fortune at the groomer.
Plus, beagles are the most commonly-used dog breed for animal experiments, because they are small and submissive, according to the American Anti-Vivisection Society.
Beagles are typically put down after testing is complete, but in certain instances — like when the Envigo breeding facility was shut down in 2022 — the dogs will be made available for adoption. And adopting a dog from such a horrid place is a mitzvah like no other.