Beagles Rescued From Envigo Breeding Facility Are Now up for Adoption
Earlier this month, 4,000 neglected beagles were rescued from Envigo, a massive breeding facility in Virginia. Now, those dogs are up for adoption.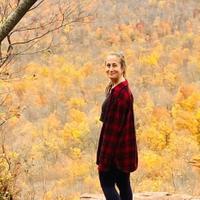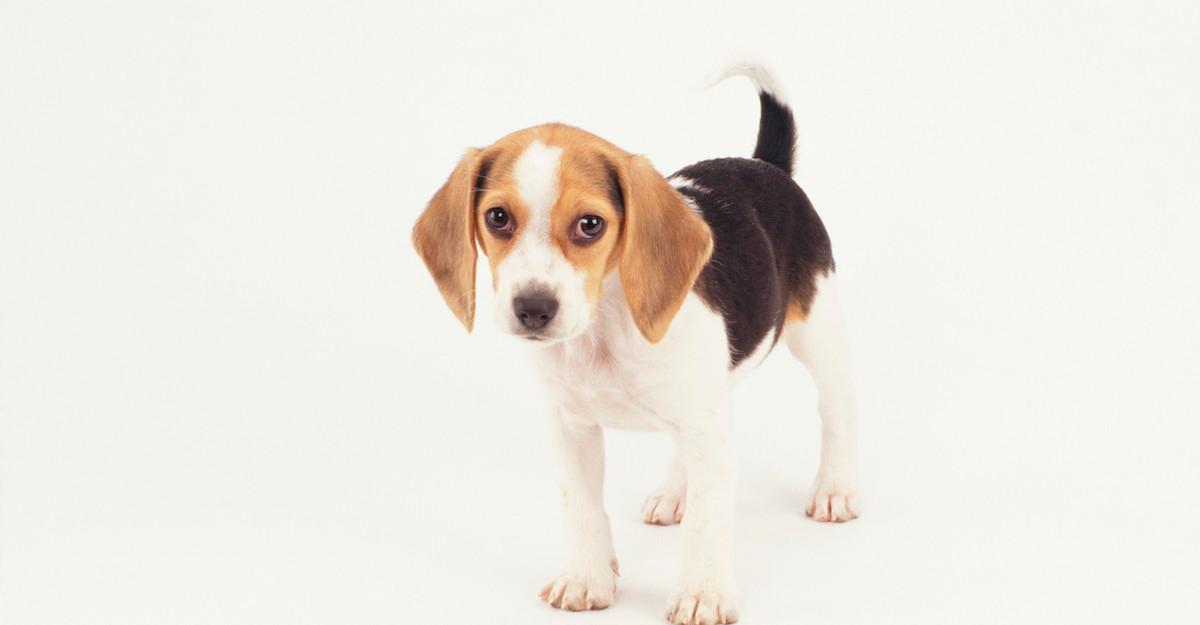 Elle Woods circa Legally Blonde 2 would be so, so proud.
In July 2022, 4,000 beagles were rescued from a Virginia-based breeding facility. The company — called Envigo — reportedly breeds and sells animals for testing, and they were cited for extensive Animal Welfare Act (AWA) violations. Sadly, many of the dogs had suffered from serious neglect, but thanks to animal activist's efforts, the puppies can now find loving fur-ever homes.
Article continues below advertisement
If you're looking to adopt, a number of the rescued pups have become available for adoption through the MSPCA and NEAS. Various organizations are also looking for fosters, potential adopters, and even donations.
"It's not easy to find the resources and space needed to care for such a large number of dogs, but our mission is to protect animals and relieve their suffering," MSPCA-Angell's director of adoption centers and programs, Mike Keiley, told Mass Live.
Many of the rescued dogs were sadly underfed and were suffering from injuries. Some were also on the brink of death, and many sadly already dead. The goal moving forward, though, is to give medical attention to the dogs who need it, and to re-home those who are ready to move on with their lives.
"We're focusing on bringing the beagles to Massachusetts," Keiley continued, stating they're focusing on "getting them any medical treatment they need, and finding them the loving homes they deserve."
Article continues below advertisement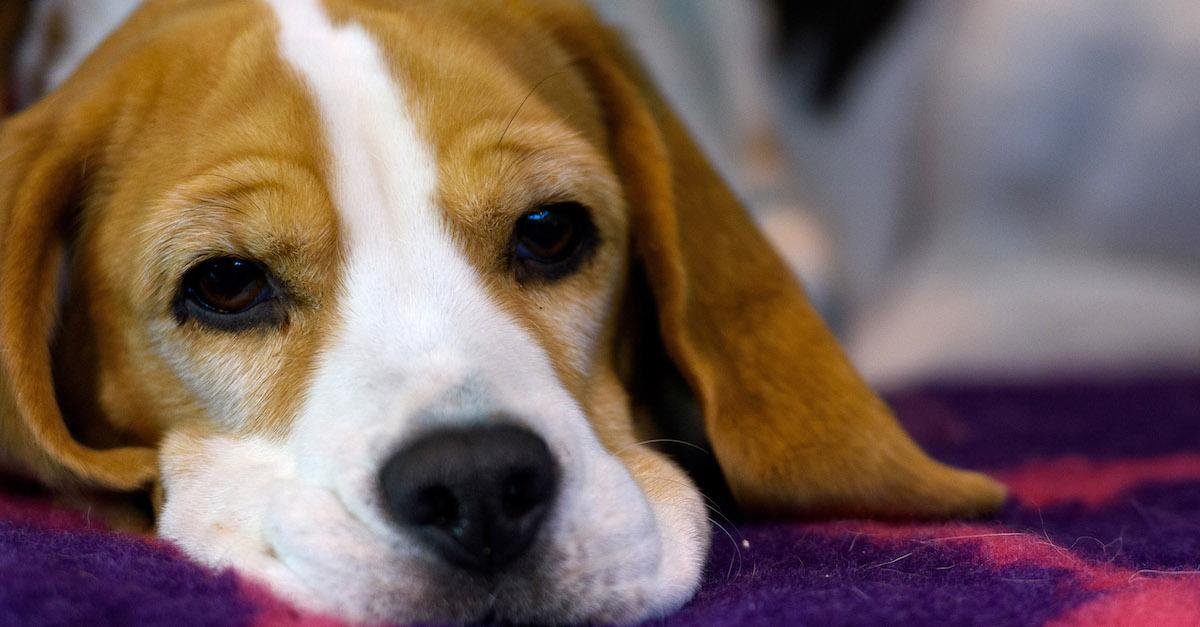 The Humane Society rescued all 4,000 beagles from undergoing testing.
The Humane Society celebrated a major victory after forcing Envigo to relinquish 4,000 neglected pups who would have been sold for animal testing. After getting licensed to breed and sell dogs in 2019, per Law and Crime, Envigo was sued by the DOJ in May 2022 for neglecting their dogs. Envigo was evidently violating AWA regulations since at least July 2021, and continued to meet minimum care standards. This led to their ultimate demise.
Article continues below advertisement
"Rather than spend the money to meet the minimum standards set by the AWA and provide each beagle with the care that Envigo is legally obligated to provide, upon information and belief, Envigo has employed a paltry number of employees and elected to euthanize beagles or allowed beagles to die from malnutrition, treatable and preventable conditions, and injuries resulting from beagles being housed in overcrowded and unsanitary enclosures or enclosures that contain incompatible animals," the complaint read.
"Envigo's disregard for the law and the welfare of the beagles in its care has resulted in the animals' needless suffering and, in some cases, death," the complaint added.
About 300 beagle puppies had suspiciously succumbed to "unknown causes" in 7 months, with potentially more unknown deaths, as many were underreported by staff members. Therefore, animal rescue organizations are relieved that these innocent animals will be rehomed to loving families through organizations like the MSPCA or NEAS.
Article continues below advertisement
After the beagles were rescued, New York Times reported that hundreds of volunteers stepped up to foster the largely unsocialized pups, to prepare them for full time homes. But this leads us to wonder why beagles are so often the subjects of lab testing.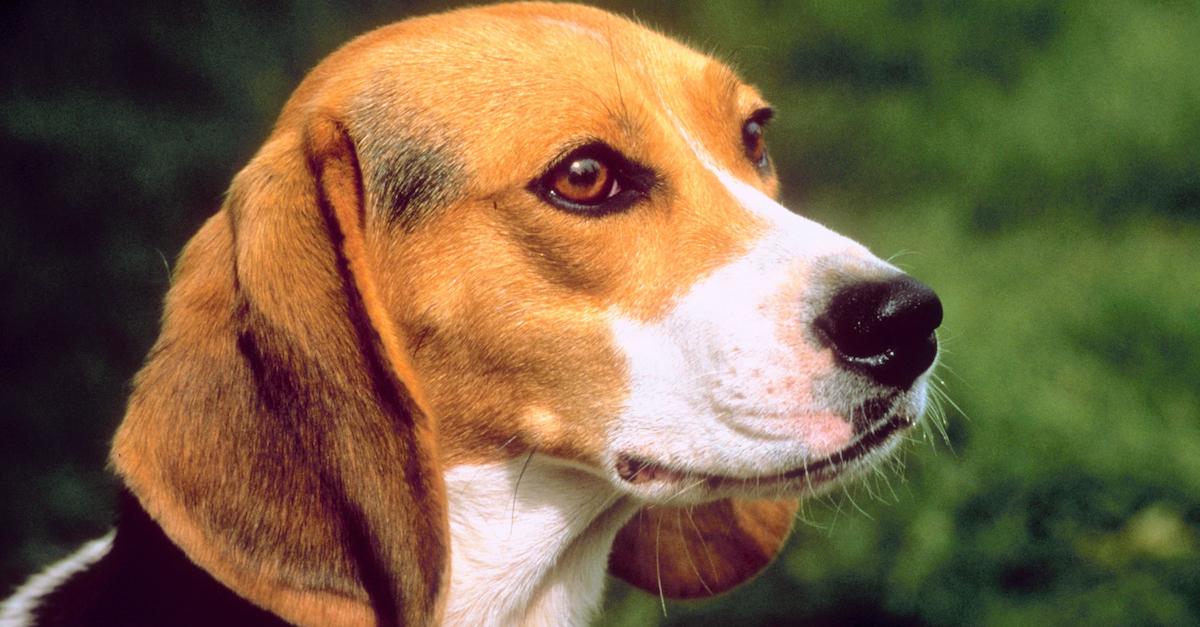 Article continues below advertisement
Why are beagles the go-to breed for testing?
There are a few reasons why beagles are most often used for testing in the realm of pharma and cosmetics. According to IndyStar, beagles are considered to have a more docile and even temperament than other breeds of dogs. They're also medium-sized which makes them easier to manage if they become nervous. But they aren't too small, if something goes wrong.
But their nature and size isn't the only reason they're common test subjects — beagles also have human-like skin reactions. According to a 2015 study, they tend to be used in toxicology studies, and as skin disease models, because they have similar responses to certain toxins as humans, such as rashes.
However, this doesn't make beagles, or other animals, humane test subjects. That said, we're proud of the Humane Society for stepping up and saving these innocent pups.
This article, originally published on July 20, has been updated to include information on the foster homes that ensued from the rescue.