Vet Advises Against These Breeds — Further Proving Why Adopting Is Best
Although all dogs are amazing, and adopting is best, a vet recently went viral for stating the dog breeds he least recommends.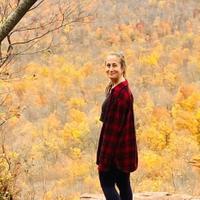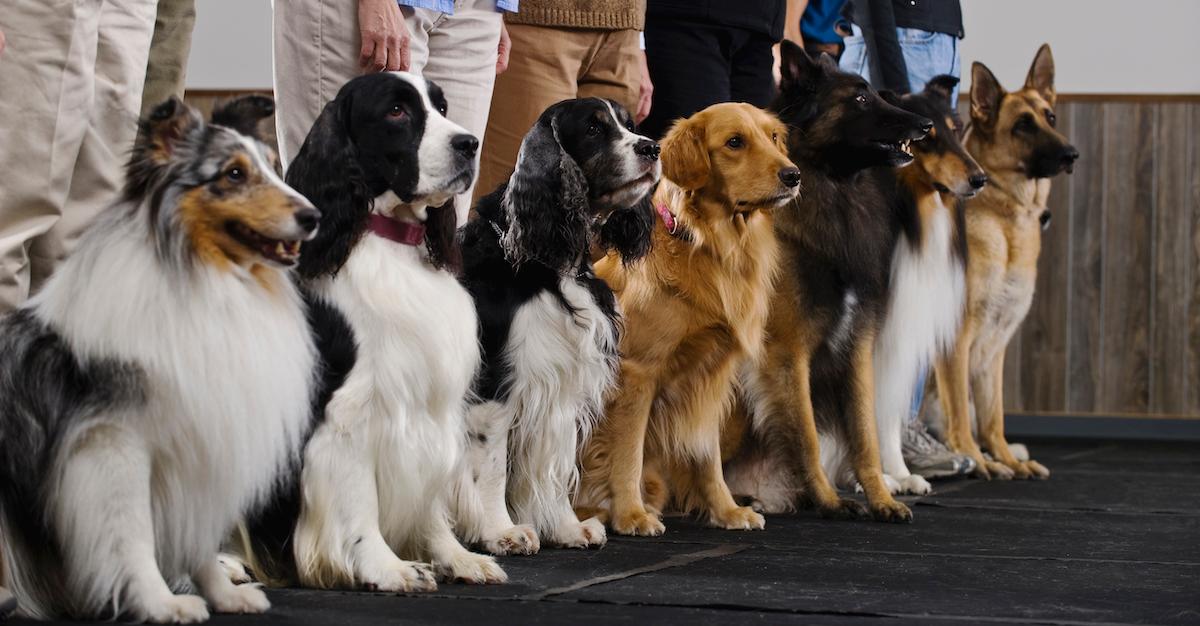 Don't get us wrong — all dogs are absolutely incredible, whether they're purebred or mixed. But a vet recently went viral on the internet, for stating the dog breeds he least recommends.
Obviously, adopting whatever pup is available at a shelter or rescue group is the only option we really condone. But either way, if you're thinking about adding a pup to your family, this could teach you a thing or two about the health and well-being of certain varieties.
Article continues below advertisement
TikTok veterinarian @ben.the.vet took to the app on Thursday, Sept. 22 to give followers his honest opinion, and although he was well aware his opinions might be controversial to some, he thought it might help anyone interested in potentially getting a dog.
"Five dog breeds I would never own," he said, kicking off the video. "I've seen quite a few of these on TikTok already. I just wanted to give my opinion — remember, it is ultimately my opinion, you may disagree."
Keep reading to hear which dogs Ben would never own — keep in mind that most of the reasons he states are due to issues relating to over-breeding, which is why we always recommend adopting, not shopping.
Chow Chow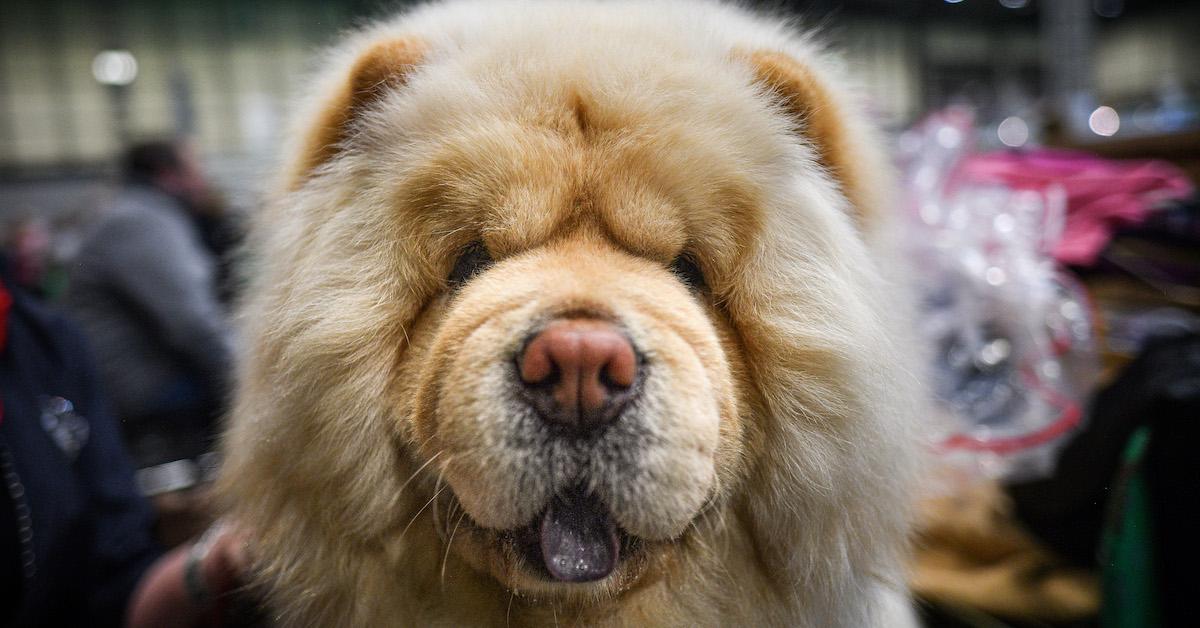 The first dog Ben lists is the Chow Chow — which is mostly due to their temperament and eye problems.
"I'm sure there are some nice ones," he says in the video, "but I just find they often don't have a very nice temperament. They can be really aloof, and they're often very aggressive at the vets but it's quite hard to fit muzzle onto their face. They suffer quite commonly with a ton of eyes issues and the purple tongues are a bit unnerving."
Article continues below advertisement
Cavalier King Charles Spaniel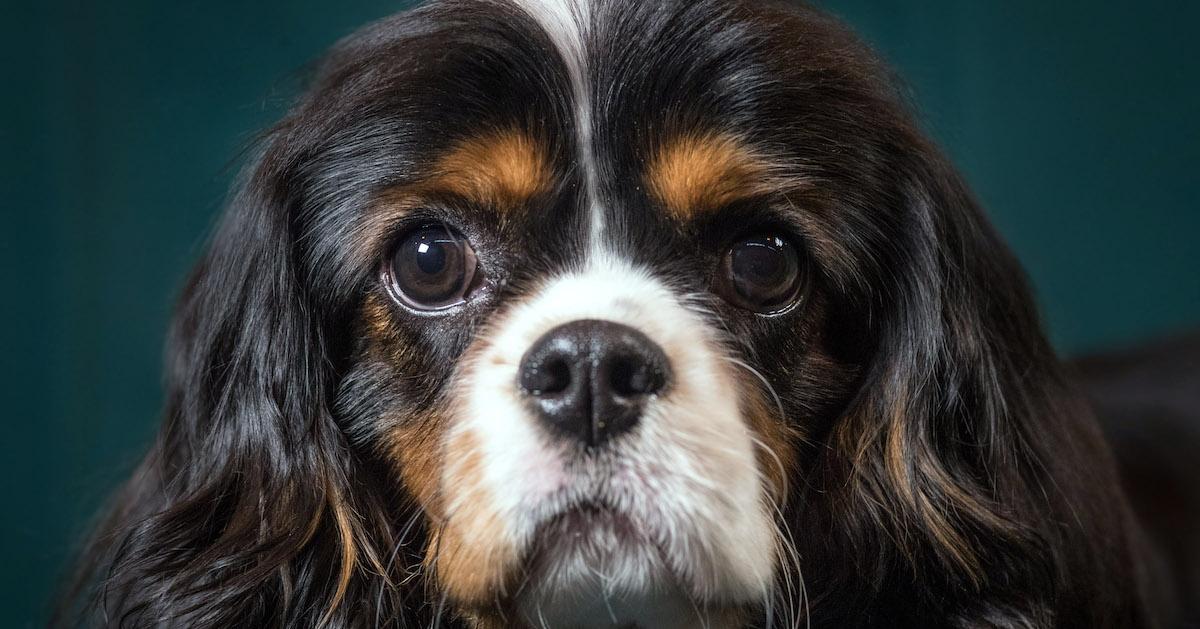 Though lovable, their health issues are too much.
"They are the loveliest dogs and if I was gonna pick a dog breed for myself — if it weren't for all of their health issues — it would probably be the cabbie," he continues. "Pretty much all of them get the same kind of heart disease called mitral valve disease, which means that they spend the last days coughing and spluttering, struggling to breathe, and ultimately die of heart failure."
Article continues below advertisement
Dachshunds
Even though some of Ben's favorite patients are dachshunds, he says their back problems are too painful for him to endure as a pet parent.
"Some of my favorite patients are sausage dogs," he explains, "but one important develop back problems in their lifetime, that can range from just pain to complete paralysis.This frequently means they have to have spinal surgery, which is obviously a massive undertaking and has a really long recovery period. Again, fantastic personalities, but just too much potential for heartbreak."
Article continues below advertisement
Shar Pei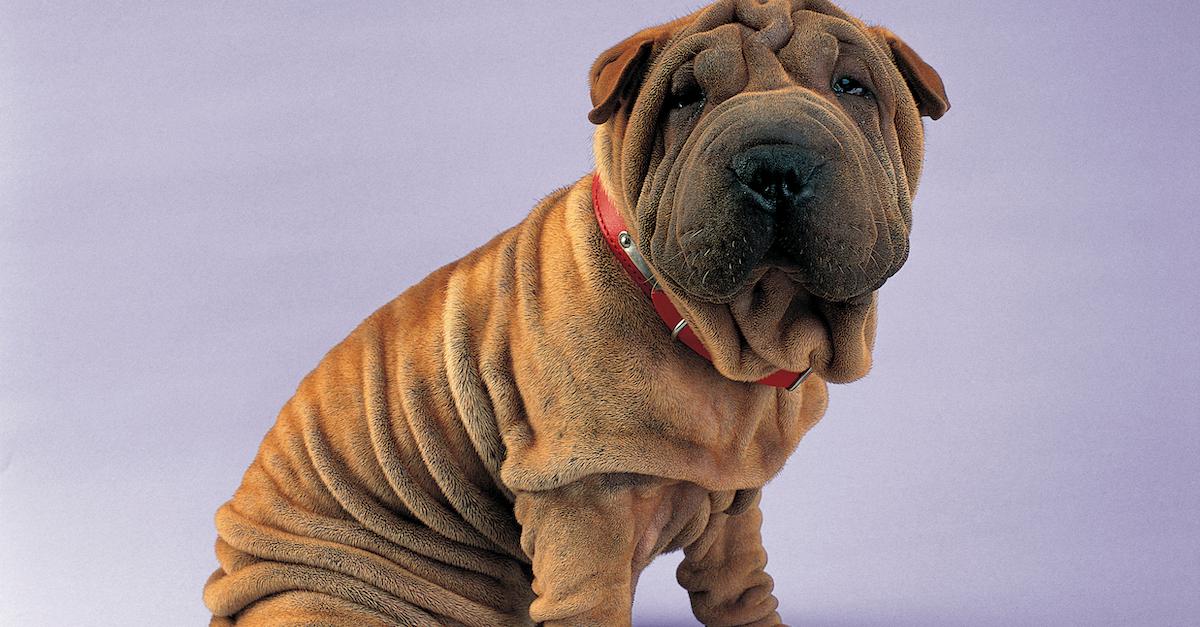 Between health problems Shar Peis face, as well as the bad experiences Ben has had with them, he isn't a fan.
"They now have a disease named after them called Shar Pei fever," he says, also giving insight into their skin problems. "They're so wrinkly that they have to have their eyelids tacked in place for the hairs don't rub on their eyes.
But he also isn't a fan of their personalities. "At the vet's, they're often trying to bite the face off all the staff," Ben explains.
Article continues below advertisement
Any brachycephalic breed, such as Bulldogs and Pugs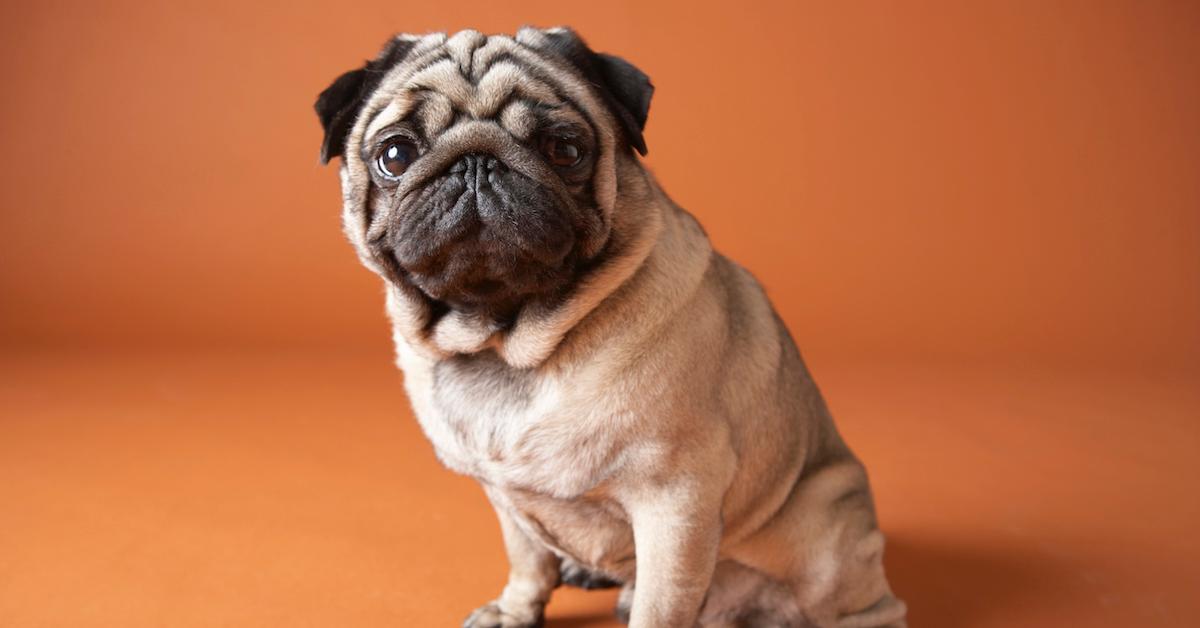 The breed he'd be least likely to get, though, would be any brachycephalic dog breed — which includes flat-faced varieties like French Bulldogs, Pugs, or English Bulldogs.
"There are specimens of these dogs that are healthier than others, but they are so prone to so many problems, spinal issues, skin problems, eye problems," he says. "The fact that over half of them have to have Cesarians to give birth is enough of an ethical issue for me to never want one."