Is Your Dog Always Excited? Here's How to Calm Them Down
Is your dog always excited or looking to play when you can't or they're getting overly simulated? Here are a few ways to calm them down.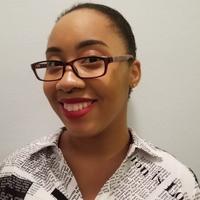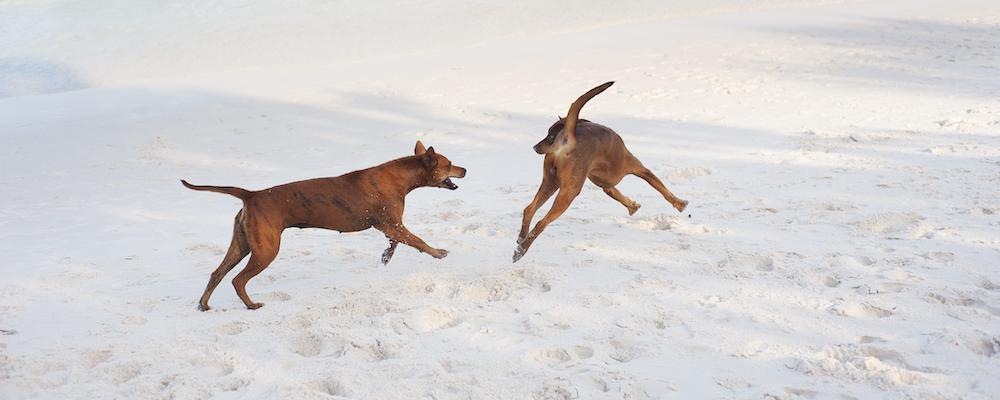 Dogs are some of our best friends — and for good reason. These loving and loyal companions are balls of fun and are always up for an adventure. Whether it's going on a hike or just a game of fetch, it seems like they are up for whatever the day throws at them. That's great, for the most part. But there are times when all we need to do is relax.
Although we love dogs, sometimes they outmatch our energy and we need a break. Plus, dogs can overexert themselves so you have to make sure you regulate their playtime. So if you need tips, we have a few on how to calm down an excited dog.
Article continues below advertisement
Give your dog the attention they want.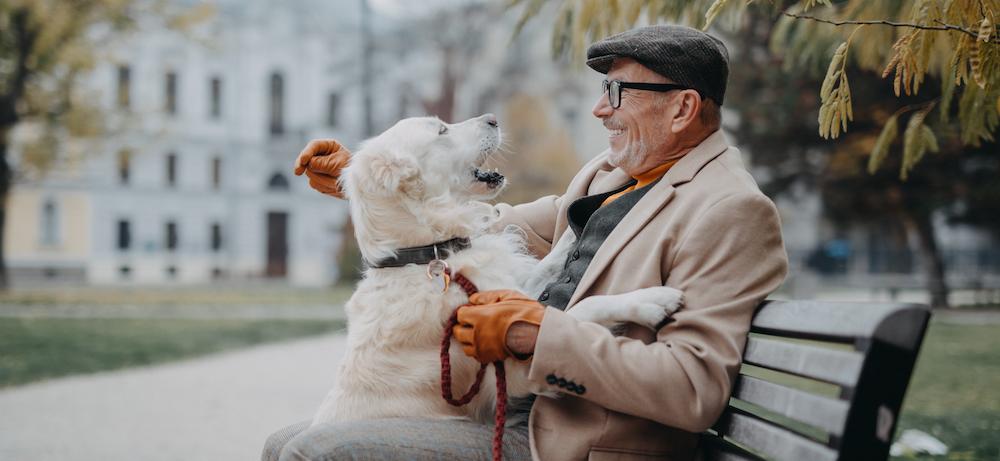 According to The Dog Wizard, there are a number of different reasons why a dog could be overly excited, to begin with. In order to choose the right way to calm them down, you need to understand the cause. For some, it's a lack of attention. Dogs all have different personalities and needs just like people. So if they aren't feeling your love, they will come asking for it.
If this is the case, be sure to spend some extra time with your pup. Go on a walk, take them to the park, or even cuddling in bed together can do the trick.
If your dog just won't behave, the proper training could do the trick. A pro can let you know the methods and tools that work best with your furry friend.
Article continues below advertisement
Don't encourage your dogs to be excited.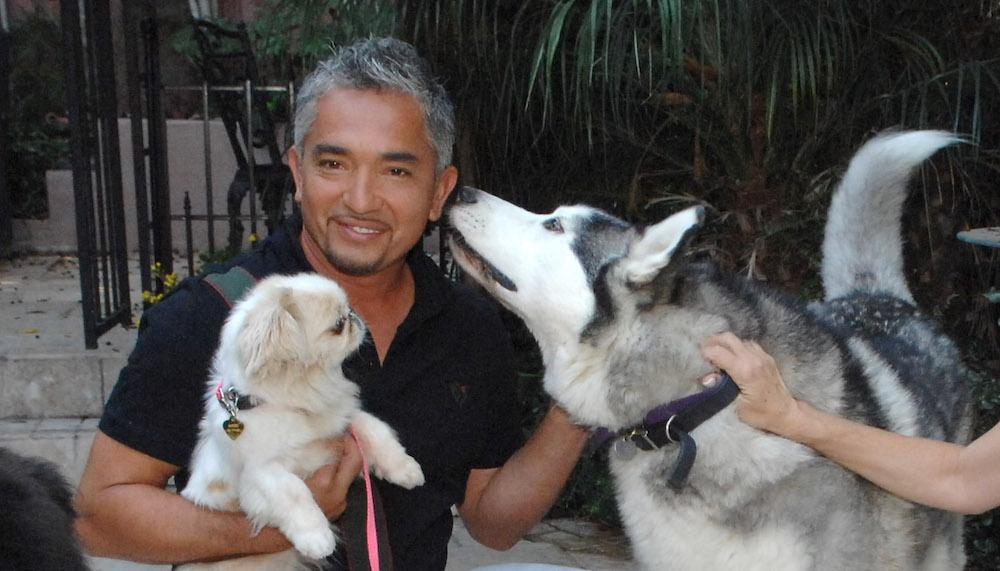 Cesar Millan says that dogs will learn over time what gets them rewarded and act accordingly. If you give them treats, for example, when they are acting more relaxed, you are effectively letting your pet know you want them to act that way. Plus, if you act calmly around them, they are more likely to follow your behavior.
Use their sense of smell.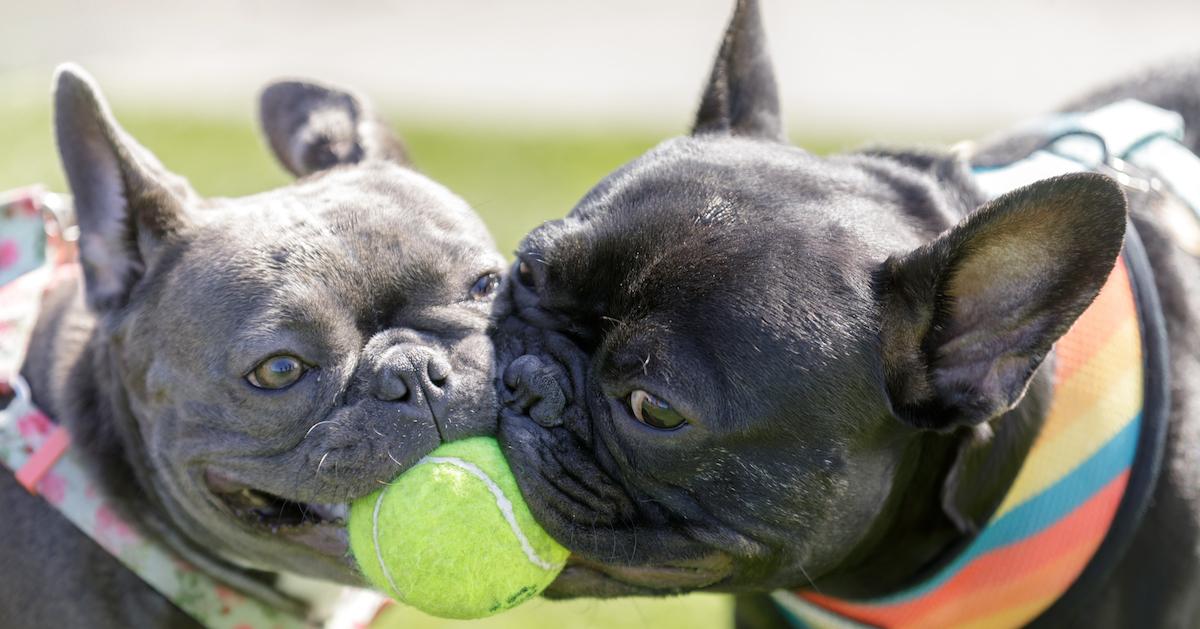 Have you ever used aromatherapy to calm down? You can do something similar for your dogs. Pet Hub points out that dogs have 40 times more smell receptors than people do. This gives them an even strong connection between smells and memory. Allowing your dogs to smell essential oils like bergamot, lavender, frankincense, and more can put them in a calmer headspace. But be sure to dilute the oil before presenting it to your dog, and they should never ingest it.
Article continues below advertisement
If you'd like another kind of option, you can get your dog a calming collar infused with pheromones. To your pet, it will smell like another dog, which will help them feel safe and secure. This is also a great option if your dog is stressed for other reasons like travel or storms.
Get your dog some sleepy treats.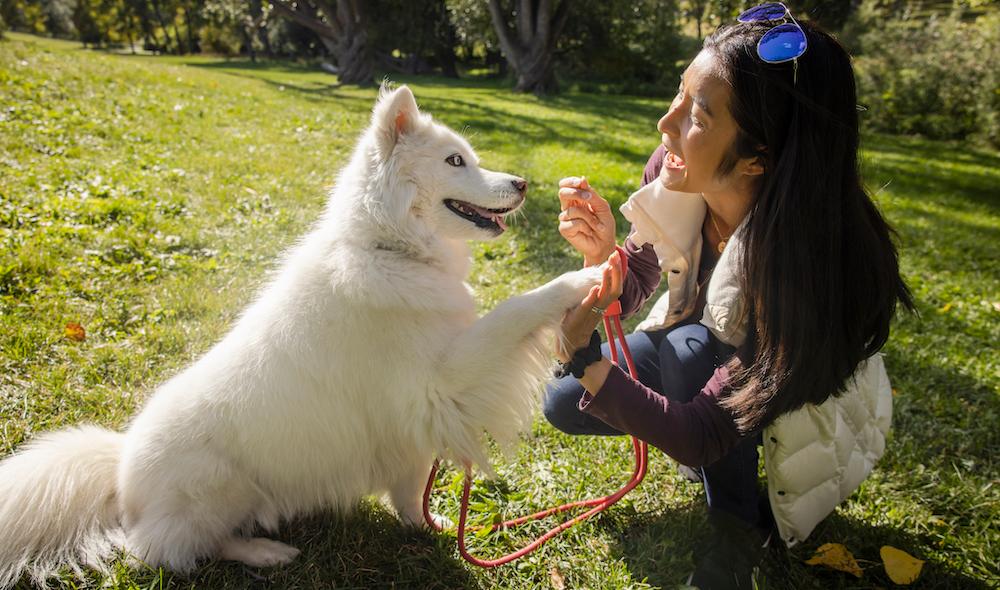 There are a number of different dog treats on the market that are meant to have a calming effect on your pets. Options like Bocce's Bakery's Bedtime Tea dog treats have lavender and vanilla in them. These are meant to soothe your friend into sleep gently while letting them eat something that actually tastes good.