Omega-3 Fatty Acids for Dogs: Daily Intake, Sources, and Benefits
To keep your pets as healthy as possible, it's important to focus on nutrition. Here's everything you need to know about omega-3 fatty acids for dogs.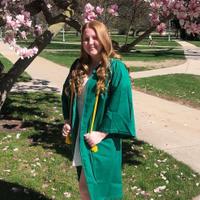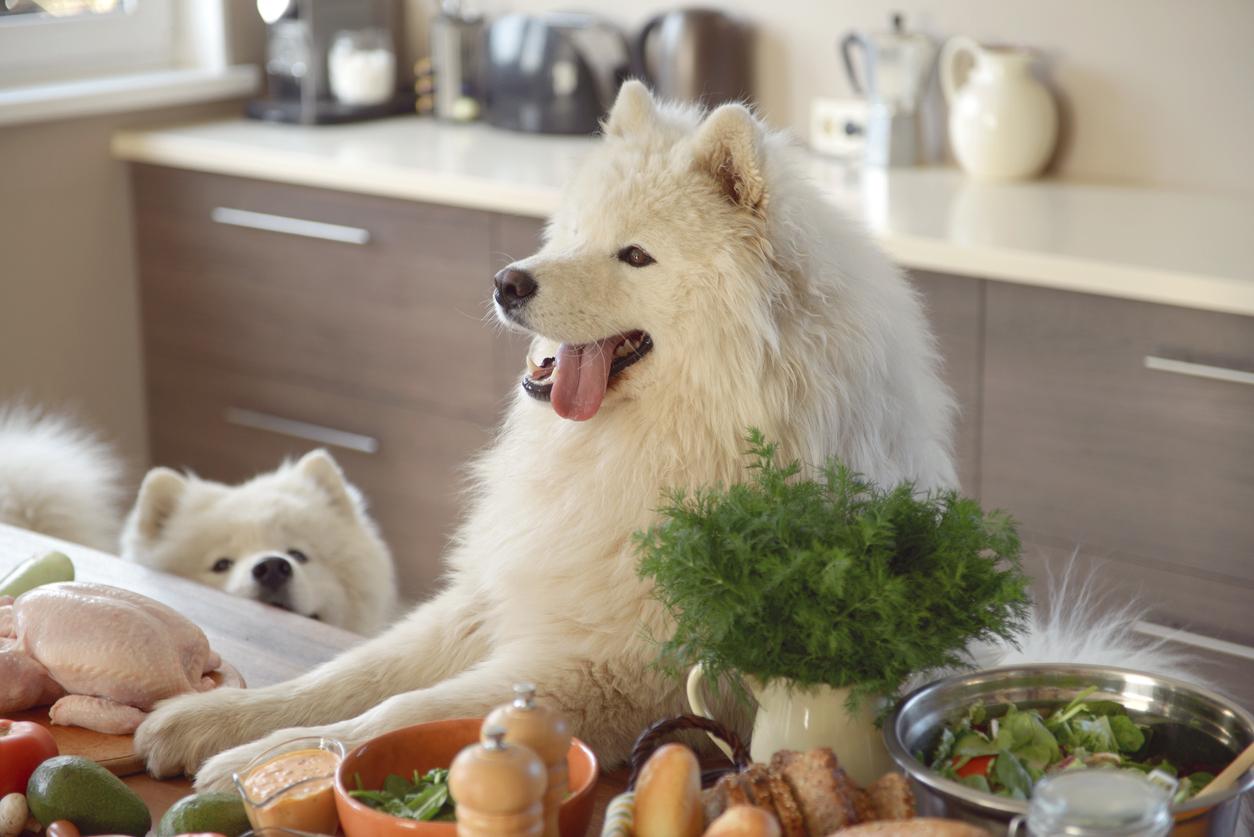 Sometimes, figuring out exactly what your dog needs to live a healthy lifestyle can be complicated. As pet parents, it's our responsibility to ensure that our dogs are living their best lives in every way possible.
One way to do this is by creating a nutritious diet that includes omega-3 fatty acids for dogs. Keep reading to learn more about the sources and benefits of omega-3.
Article continues below advertisement
What are the benefits of omega-3 fatty acids for dogs?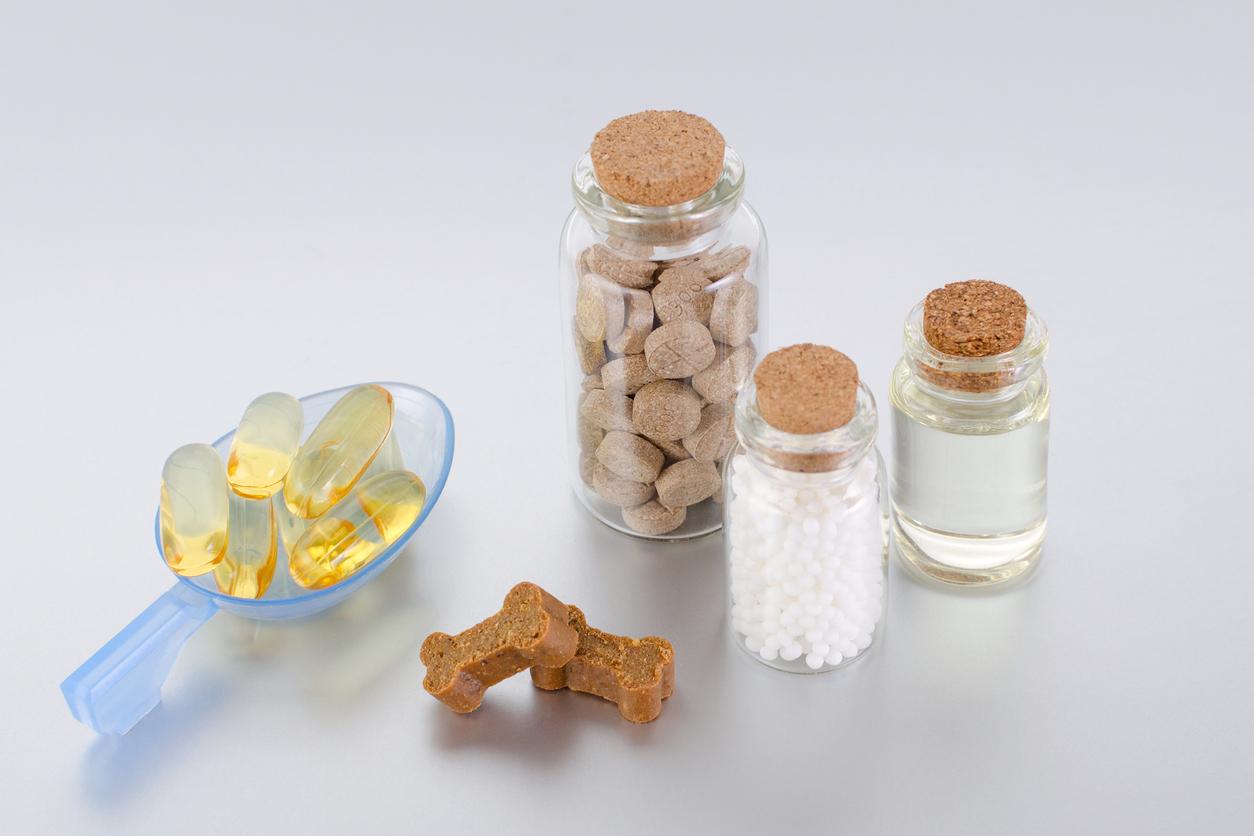 Incorporating omega-3 fatty acids into your dog's diet can result in numerous benefits. After reading about the positive impacts, you'll probably be thoroughly motivated to run to the store or head to the kitchen — more on that later.
Both omega-3 and omega-6 can improve skin and coat health, according to BeChewy. If your dog has a dull coat, allergic skin disease, or just dry and itchy skin in general, then adding these elements to their diet can make a big difference.
Article continues below advertisement
These acids have also been shown to better brain and heart health. Omega-3 can play an important role in a dog's developing brain, as well as help with certain brain disorders. When it comes to the heart, omega-3 is good for reducing inflammation and improving overall health.
Omega-3's ability to reduce inflammation is also helpful for your dog's joints. BeChewy explained it simply: "Less inflammation means more mobility and less pain for dogs with arthritis."
Article continues below advertisement
Here's how much omega-3 fatty acids dogs need:
The amount of omega-3 needed will be different for each dog. To determine what's right for your pet, you should always seek the advice of your veterinarian. A professional will gather all of the information they need, such as your dog's size, diet, and current health.
When you do acquire an omega-3 supplement, it's important to always follow the instructions on the label — this will help keep your pet safe! Another topic to ask your veterinarian about is the balancing of omega-3 and omega-6. According to BeChewy, balancing the intake of these fatty acids is an essential part of getting the best results.
Article continues below advertisement
What are good sources of omega-3 fatty acids for dogs?
After having all of this information thrown your way, you're probably sold on the idea of trying your best to add omega-3 fatty acids to your dog's diet. Luckily, we've figured out some good sources for you to incorporate.
One of the best and easiest ways to add this fatty acid into your dog's life is through dog food. BeChewy recommended a few different brands to check out: Earthborn, Merrick, American Journey, and True Acre. Not only is this method convenient, but it's also more reliable.
Article continues below advertisement
You can also purchase supplements or treats that contain omega-3. The Pet Sustainability Coalition recommended Fera Pet Organic's Vegan Omega-3, 6, 9s Algae Oil. This plant-based product is great for your dog and all you have to do is add it right to their food! Pet Botanics is another brand with omega-3 goodies, but this one is in treat form.
If you're feeling a bit more creative and have some extra time on your hands, you could make your own omega-3 dog treats right at home. In order to do this, you just have to simply add chia or flax seeds to the recipe. Get started with this No-Bake Trail Mix Bar from BeChewy!