Vegan Alternatives to Fish Oil, From Omega-3 Supplements to Foods
Omega-3 fatty acids have become somewhat synonymous with fish oil, but what kind of supplements can you take if you live a vegan lifestyle?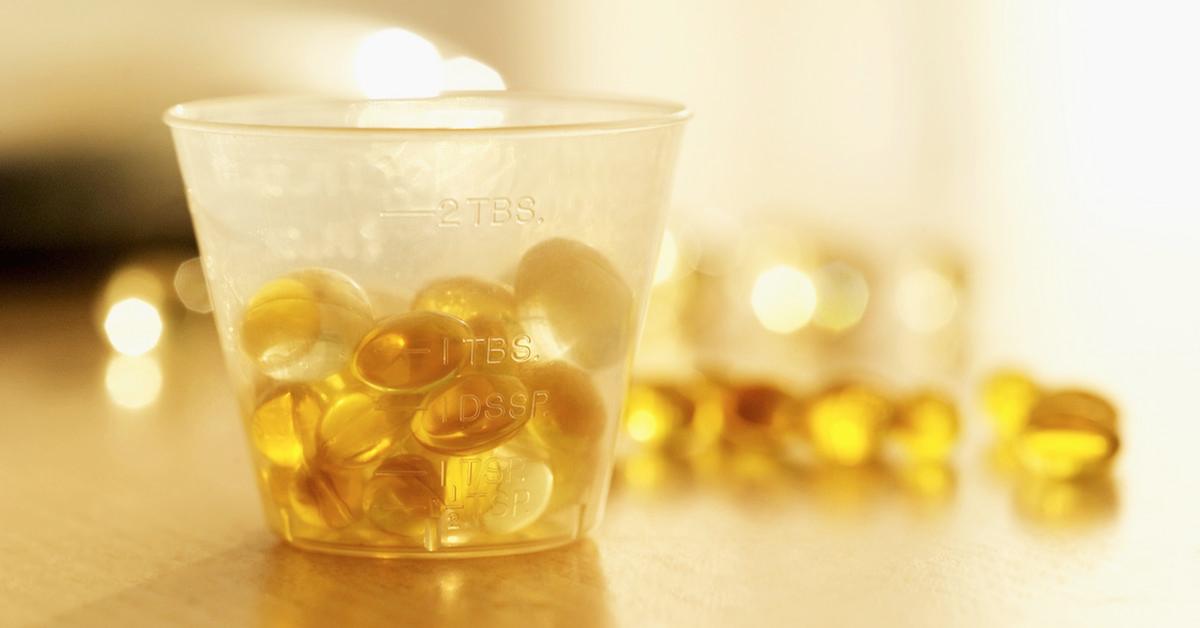 Despite what many people have been led to believe, omega-3 fatty acids don't just come from fish oil. This is no surprise to many who have been living a vegan lifestyle for a while now. They may have been getting their omega-3s from certain fruits, vegetables, beans, nuts, or legumes in their diet. Besides those options, there are plenty of vegan alternatives to fish oil available on the market today, many of them in the form of vitamin supplements. You just have to know what you're looking for.
Article continues below advertisement
What are some good vegan alternatives to fish oil?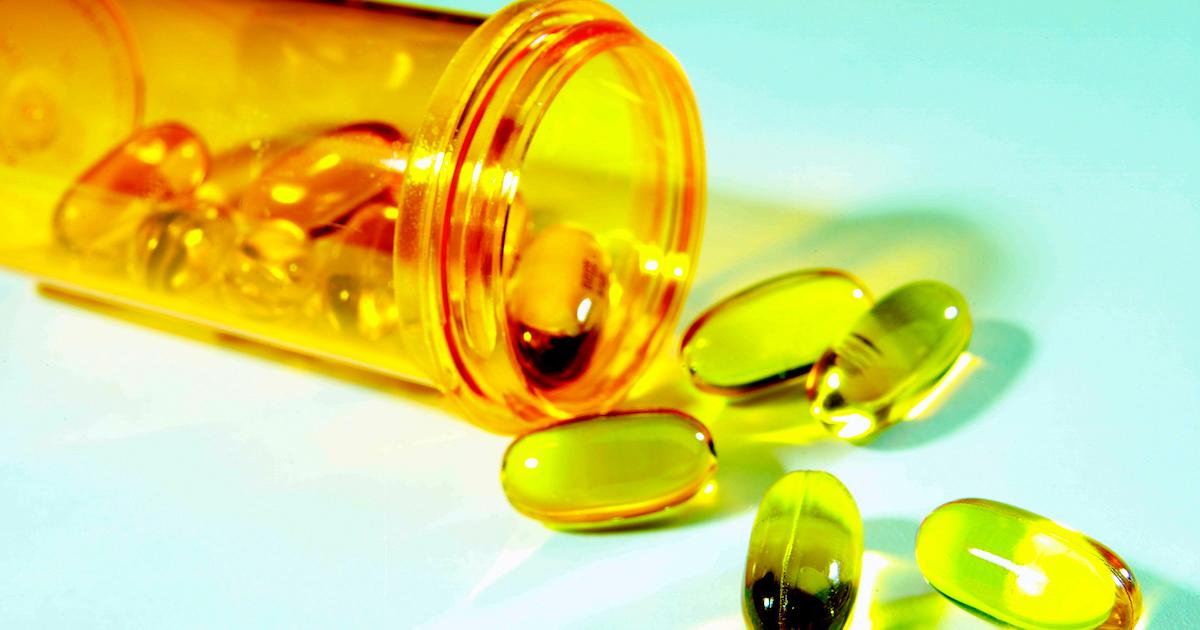 Here are several supplements on the market that work as vegan alternatives to fish oil:
Udo's Oil 3-6-9 Blend by Flora
Flora specializes in a wide range of vegan omega supplements. Flora's Udo's Oil 3-6-9 Blend is entirely plant-based and organic and contains omega-3 and omega-6 vitamins refined from flax, sunflower, sesame, primrose, and coconut oils. The supplement retails for around $40 a bottle and is available through the company's website and on Amazon.
Article continues below advertisement
Minami Algae Omega 3 Vegan DHA by Garden of Life
Garden of Life's Minami Algae Omega 3 Vegan DHA is part of the company's signature brand of plant-based supplements. The company is unabashedly open about what goes into all its supplements, so customers can be relatively certain that the omega-3s they are taking come from natural, traceable, non-GMO marine algae. The product sells for about $36 and can be found on the Garden of Life website and Amazon.
Article continues below advertisement
Algae Omega Plant-Based EPA and DHA by Nordic Naturals
Because the company also sells fish oil omega-3 supplements, Nordic Naturals is not an entirely vegan company. That said, its algae-based omega-3 supplements are vegan-certified and made from sustainably-sourced microalgae. You can find these supplements for around $38 on Amazon and the Nordic Naturals website.
Article continues below advertisement
O-Mega-Zen 3 by NuTru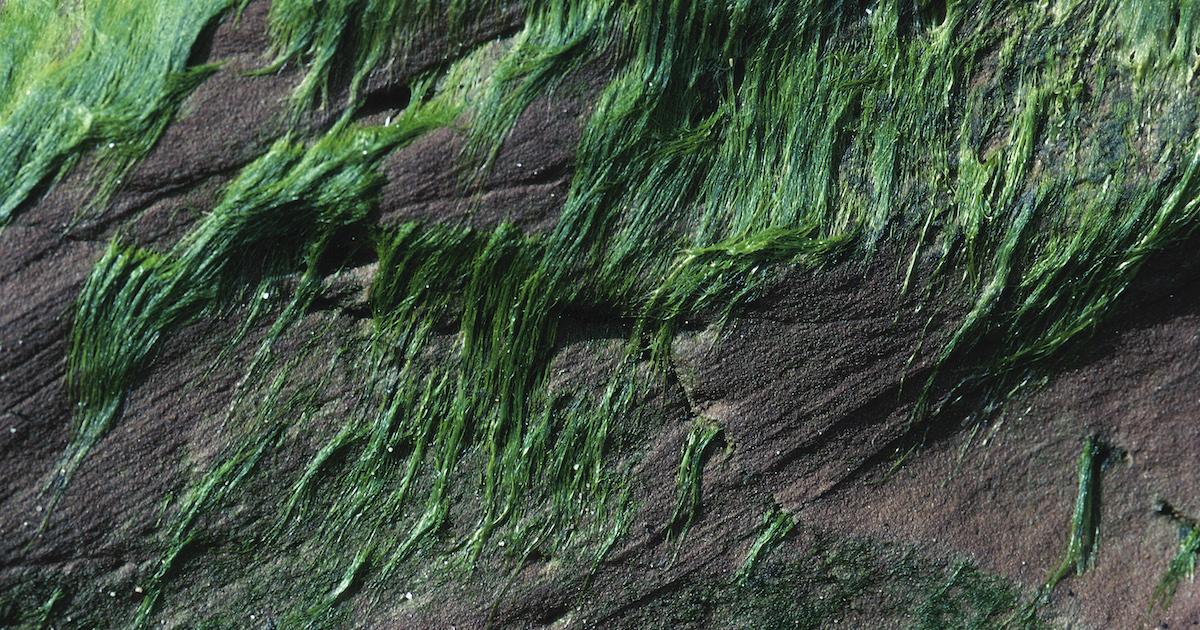 NuTru's O-Mega-Zen 3 contains EPA and DHA, both of which are derived from marine algal oil. The nutritious oil within the plant-based capsules is processed through a process called micro-culturing. NuTru's website is currently under construction, but its omega-3 supplements can be ordered on Amazon for $26.99.
Article continues below advertisement
Nothing Fishy Here Algae Omega-3 by Ora Organics
Ora Organics' omega-3 oil is perfect for those vegans who aren't a big fan of swallowing pills. The vitamins in this highly-concentrated spray come from sustainably-sourced microalgae as well as MCT oil derived from coconut and sunflower oils. Everything is plant-based and free from pesticides, synthetic compounds, and heavy metals. The spray can be found on Amazon or the Vitamin Shoppe's online store for around $36.
Article continues below advertisement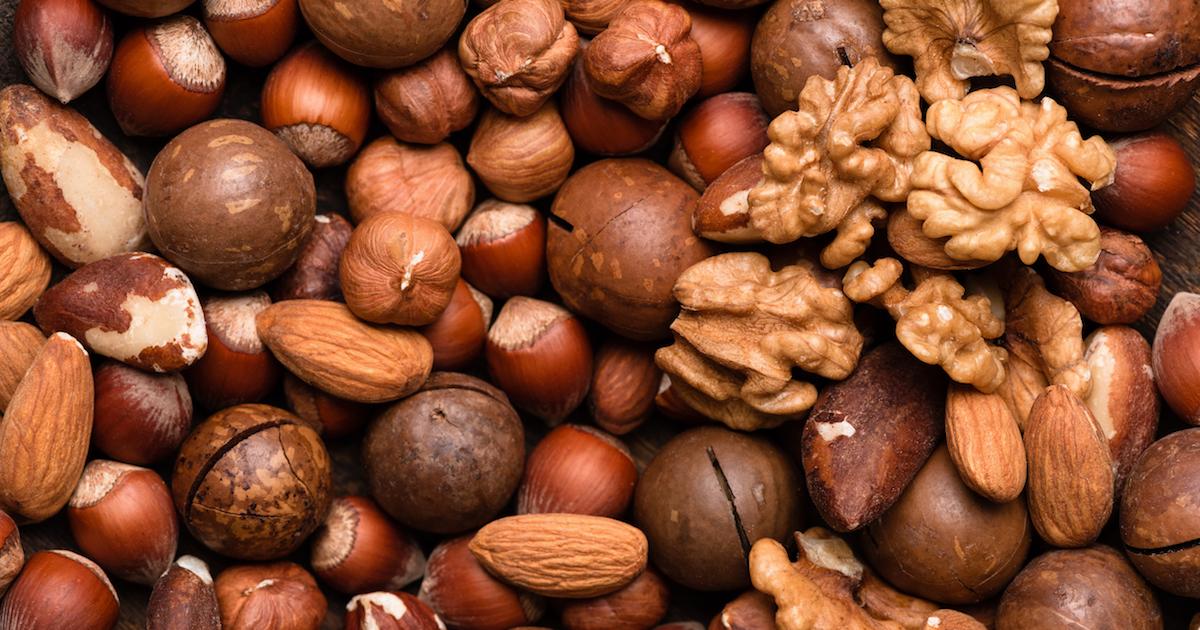 Article continues below advertisement
What vegan foods contain omega-3s?
If you don't want to invest in algal oil or any of the other omega-3 alternatives, you could just eat a few more fruits, vegetables, or nuts. Many vegan-friendly foods contain enough omega-3s to supplement any diet, such as Walnuts, spinach, hazelnuts, sunflower seeds, flax seeds, chia seeds, coconut, peanuts, cashews, and Brussels sprouts. These foods also contain a slew of other helpful vitamins and minerals.