Retractable Leashes Can Evidently Harm Both You and Your Dog
Why are retractable leashes bad? It turns out that they can be dangerous for not only you, but also for your four-legged friends — here's how.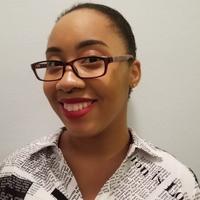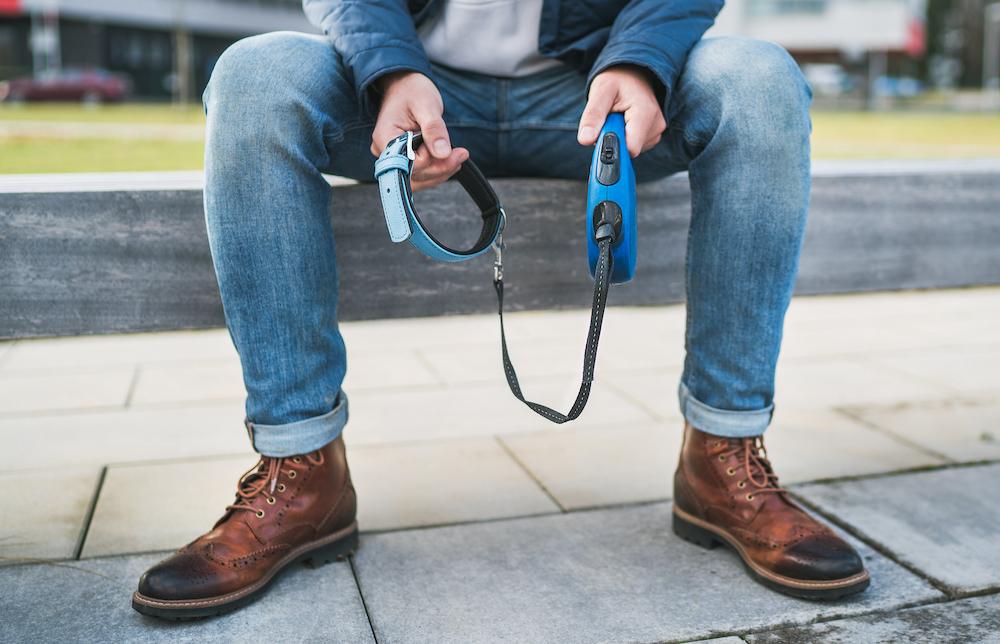 Article continues below advertisement
Why are retractable leashes bad?
The Northshore Humane Society points out that retractable leashes are bad because they can injure you and your dog when you use them. They can easily get wrapped around your fingers, hands, and more if your dog is getting overly excited. This can create wounds like rope burns and can even break your skin.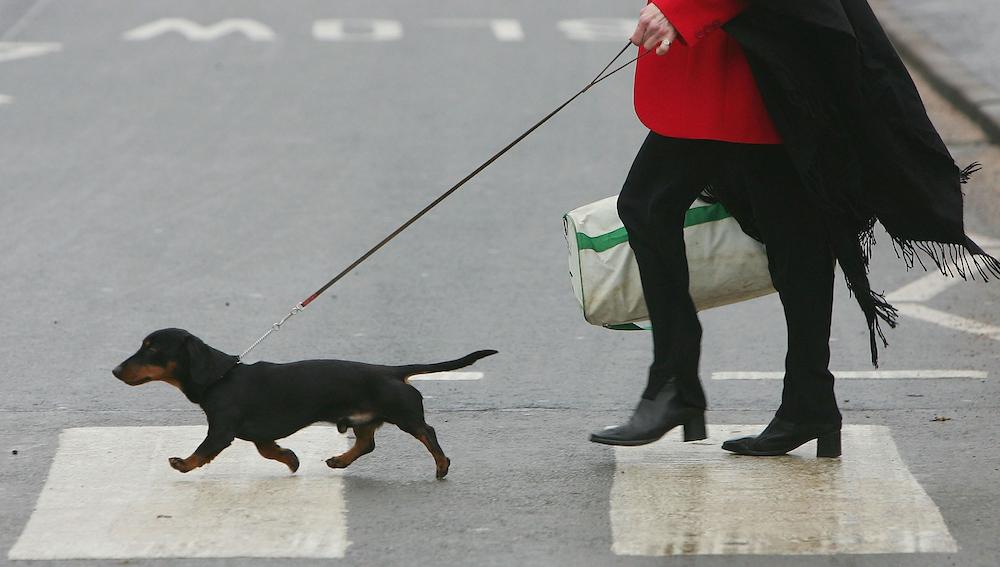 Article continues below advertisement
But they can also harm your pet. Retractable leashes can injure their neck and throat by snapping back. This can cause some long-term health issues with their trachea and neck vertebrae. And because these tools don't have a set length, it's much easier for your pet to get away from you. The greater the distance between you, the easier it is for them to get in trouble or into dangerous situations.
For example, Rover points out that interactions with other dogs could be dangerous. If you're too far away, it will be more difficult for you to intervene if something bad were to happen. Of course, many retractable leashes have locks on them that allow users to control how long they get. But many times, these can break or simply not work the way they are meant — to which would mean your pet could still get into trouble.
Article continues below advertisement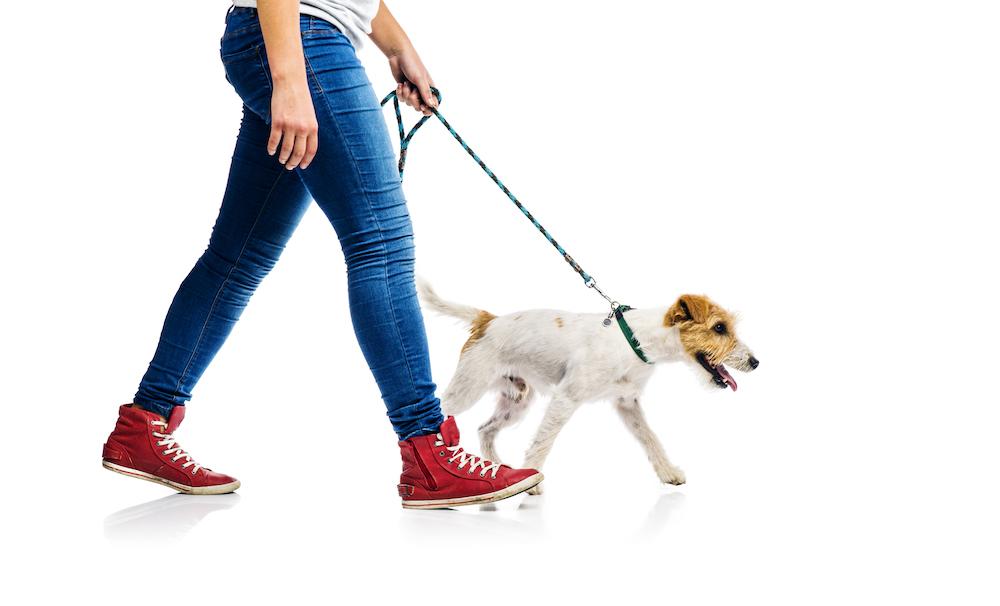 On top of this, Rover says that experts avoid retractable leashes because they can enforce negative behavior in your pets. Certified trainer and founder of R+Dogs Renee Rhoades told Rover: "Retractable leashes don't offer a consistent amount of space. There can also be a lot of tension from your end, causing your dog to feel the pull and also become desensitized to there being tension on the leash."
Article continues below advertisement
What are the best leashes?
Through the Leash points out that overall, the best kind of leash is one that is 6-foot long and made out of nylon or leather. These are both durable materials and six feet is enough to give your dog some freedom while still keeping them close by.
According to Chewy, there are a few things you have to consider before buying a leash:
The laws in your area about leashes and handling pets in public
How big and strong your pet is
How much space you want them to have
What you prefer in a leash
Article continues below advertisement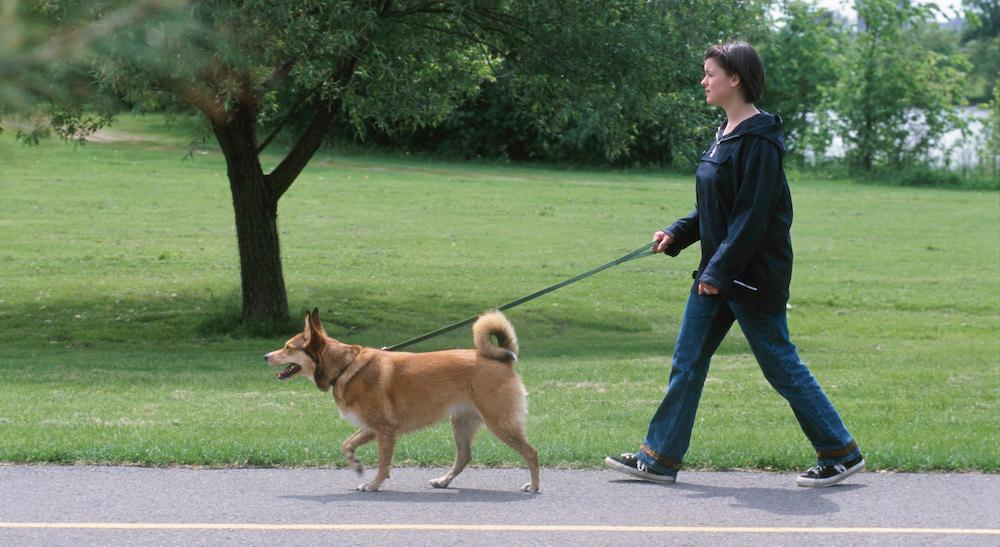 In terms of leash laws, be sure to look at not only the ones in your state but in your county. Some local governments also have their own laws in place that you will need to be aware of. But your pet is also a huge factor in what kind of leash works best. Is your dog a larger or heavier breed? If so, you'll need a leash that won't break whenever you use it.
Equally as important, you need to find a leash that works best for you. Pick something that not only feels comfortable in your hands but also gives your pet an amount of distance between the two of you that you feel comfortable with.