Why We Celebrate Unique Mixed-Breed Dogs: National Mutt Day in the U.S.
National Mutt Day is observed twice per year and celebrates unique mixed-breed dogs. Find out all about the holiday.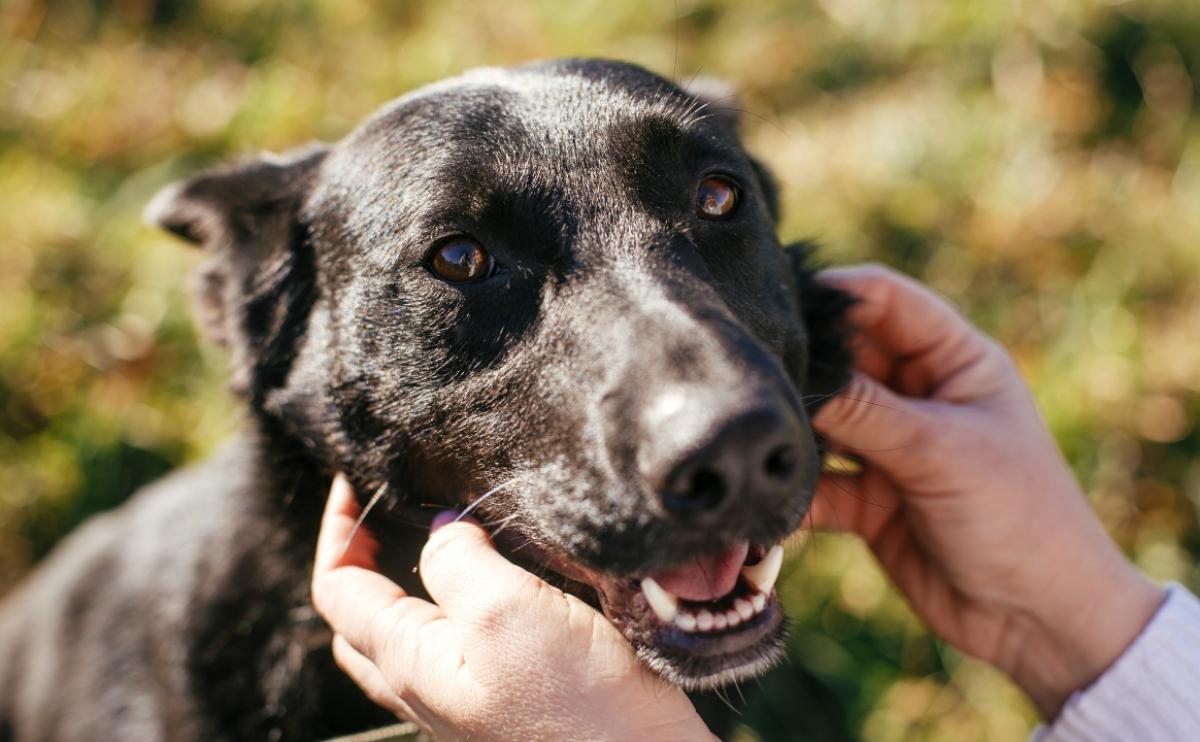 Regarding dog ownership, it's wonderful to see people who adopt a dog rather than shop for one. How you feel about mutts may influence that decision, so National Mutt Day is important. July 31 is one of two days each year when the beauty of mutts is celebrated. Here's how you can observe National Mutt Day.
Article continues below advertisement
If you visit a dog rescue or dog shelter, chances are high that you'll encounter plenty of mixed-breed dogs or mutts. National Mutt Day draws attention to these too-often overlooked animals.
Article continues below advertisement
When is National Mutt Day?
National Mutt Day takes place twice each year, on July 31 and Dec. 2. While you can celebrate mixed-breed pups at any time, these are two opportunities to share photos of your mutt on Instagram or remind your friends of the benefits of having a mutt rather than a purebred dog.
According to Prudent Pet Insurance, over 80 percent of shelter dogs are mutts, so the mission of National Mutt Day is to shine a spotlight on these dogs and bring them into forever homes.
What is National Mutt Day?
National Mutt Day has been around for nearly 20 years. According to North American Veterinary Community, Colleen Paige created the holiday in 2005. She's a celebrity pet and family lifestyle expert and an animal welfare advocate. National Mutt Day helps remind people of the many wonderful mixed-breed dogs living in shelters needing loving homes.
Article continues below advertisement
Paige notes in her LinkedIn profile that she learned how to train dogs at the National Institute of Dog Training in Los Angeles. She's contributed articles to magazines like Fido Friendly, Modern Dog, Natural Health, Urban Dog, The Los Angeles Times, and The Seattle Times. She's also the author of the 2007 book The Good Behavior Book for Dogs: The Most Annoying Dog Behaviors...Solved!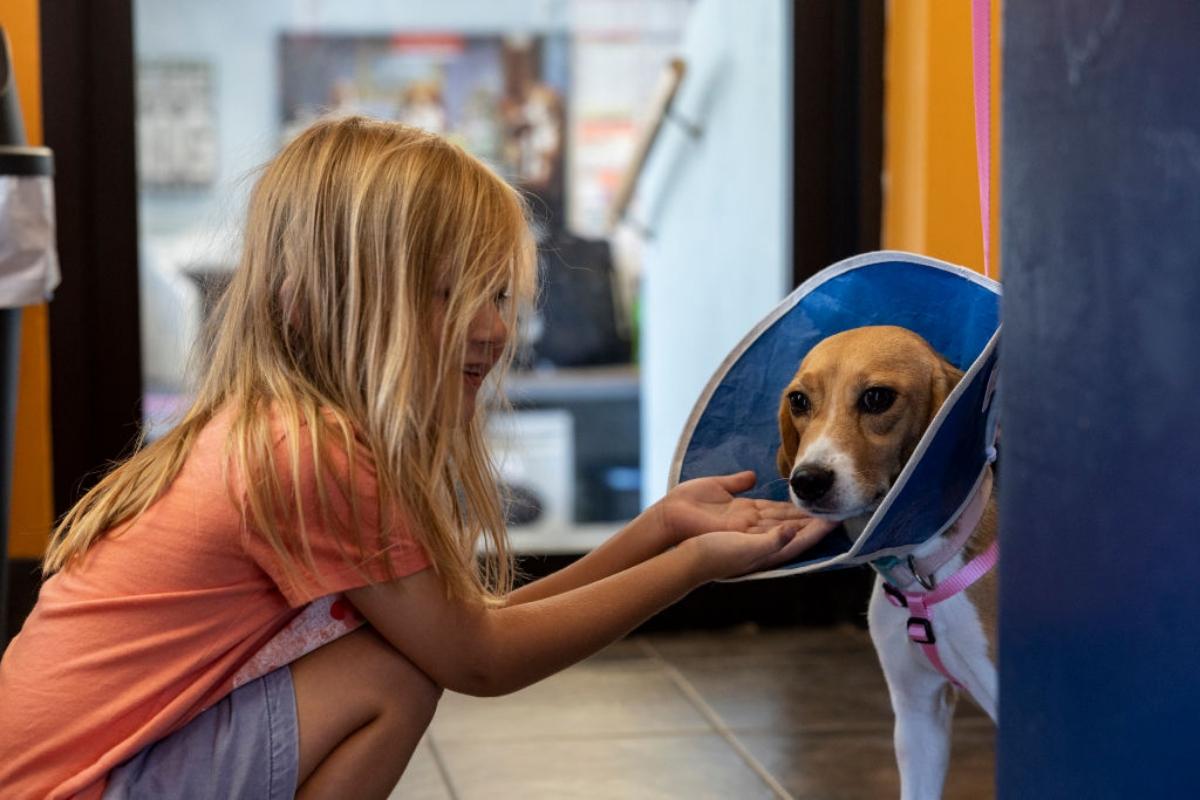 Article continues below advertisement
Here's how to celebrate National Mutt Day.
One of the best ways to observe National Mutt Day is by adopting a dog needing a home. Be sure to adopt, don't shop! But before adopting a puppy or adult dog, there are important considerations. If your potential pooch is a mixed-breed dog, you must consider how the breed will impact your dog's needs and behavior.
If you're thinking of adding a lovable mutt to your family, find out what you can about the dog's breeds. In addition, be sure you're ready for the responsibility of a dog, which means financial preparation (and possibly pet insurance) to handle veterinary care and sufficient time in your schedule to care for the dog.
Perhaps you already have enough dogs at home, but you can still make a difference on National Mutt Day. You might check with your local animal shelter or rescue about volunteer and donation needs. Offering your time and money to keep shelters going helps provide homes for mutts until permanent homes are found.