If You Can't Stand Shedding, Stay Away From Adopting These Dog Breeds
Everyone wants a furry, lovable companion, but how much fur is too much? We've compiled a list of the worst shedding dog breeds we've encountered.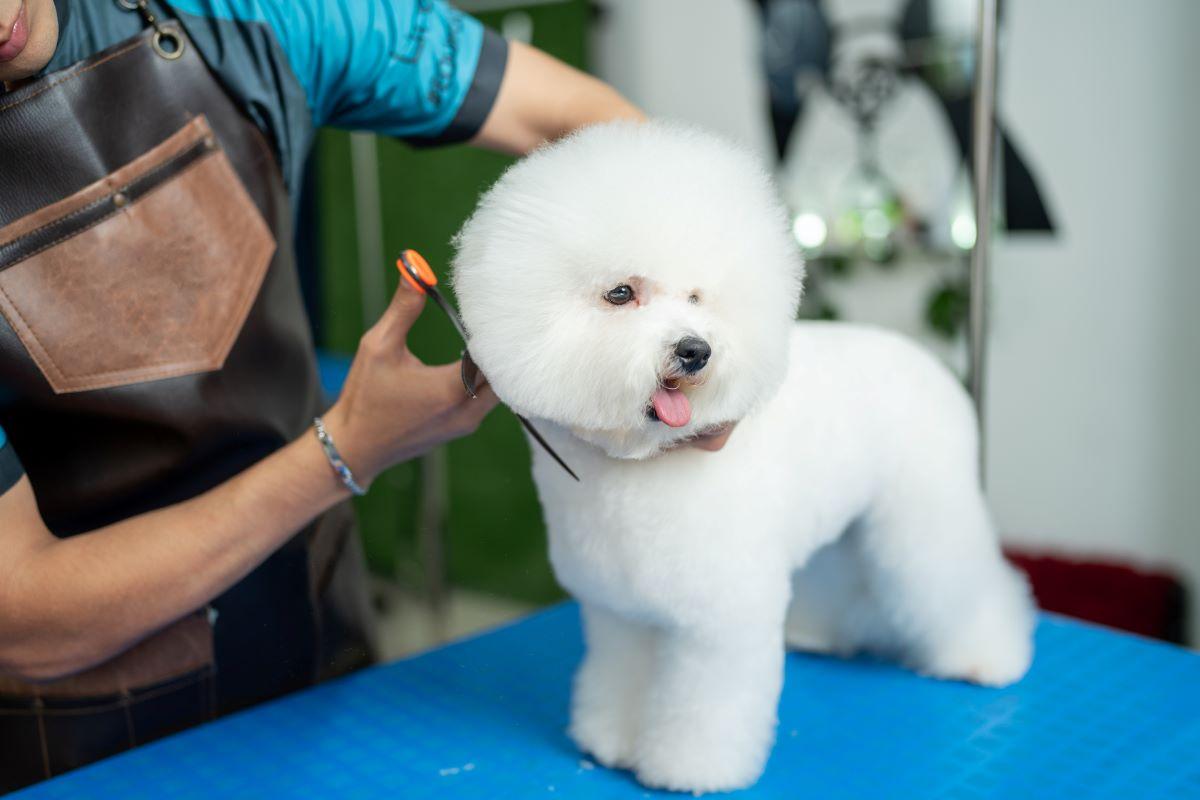 Man's best friend can bring years of companionship, cuddles, and unconditional love, but don't forget about the mishaps and messes too. And while you may have your heart set on adopting a certain breed — Golden Retrievers have the loveliest locks — there are many things you need to consider before you sign on the dotted line and drive away with your new best friend.
Article continues below advertisement
Let's be honest... dog hair can be a nuisance. Whether it's all over your clothes, the furniture, or just floating through the air, when you have a dog, you have lots of hair. And yes, all dogs shed — even if they're hypoallergenic — but some breeds shed a bit less than others,
So, if you're trying to avoid allergic reactions and vacuuming twice a day, you may want to think twice before you adopt one of the worst shedding dog breeds.
What are the types of dog coats?
Whether you adopt a dog with long, luscious locks, or one that's practically bald, you'll still need to brush, bathe and groom your dog, so it's important you understand the type of coat your dog has.
A double coat features two layers of fur which can be a short, soft undercoat or a long, course overcoat. The undercoat protects dogs from things like dirt and bugs and regulates body temperature while an overcoat protects the undercoat and skin from extreme temperatures, and the weather.
Article continues below advertisement
If the fur is less than 2 inches long, it's a short coat, and longer than 2 inches is a long coat. And while a long-haired breed may require more time grooming, just because a dog's hair is long doesn't mean the pup will shed more than a short-haired breed. In fact, some of the dogs who shed the most have short hair.
Article continues below advertisement
The texture of the coat makes a huge difference too. Silky, smooth coats are shiny and straight, while wire coats are coarse and brittle. Heavy coats are fluffy and may be best for cold climates, while corded coats are clumped together and almost look like dreadlocks. Surprisingly enough, corded and curly coats shed less than other textures.
Article continues below advertisement
What are the worst shedding dog breeds?
If you're ready to invest in a top-rated pet vacuum and a never-ending supply of lint rollers, here's what you should know about the worst shedding dog breeds.
Article continues below advertisement
Siberian Husky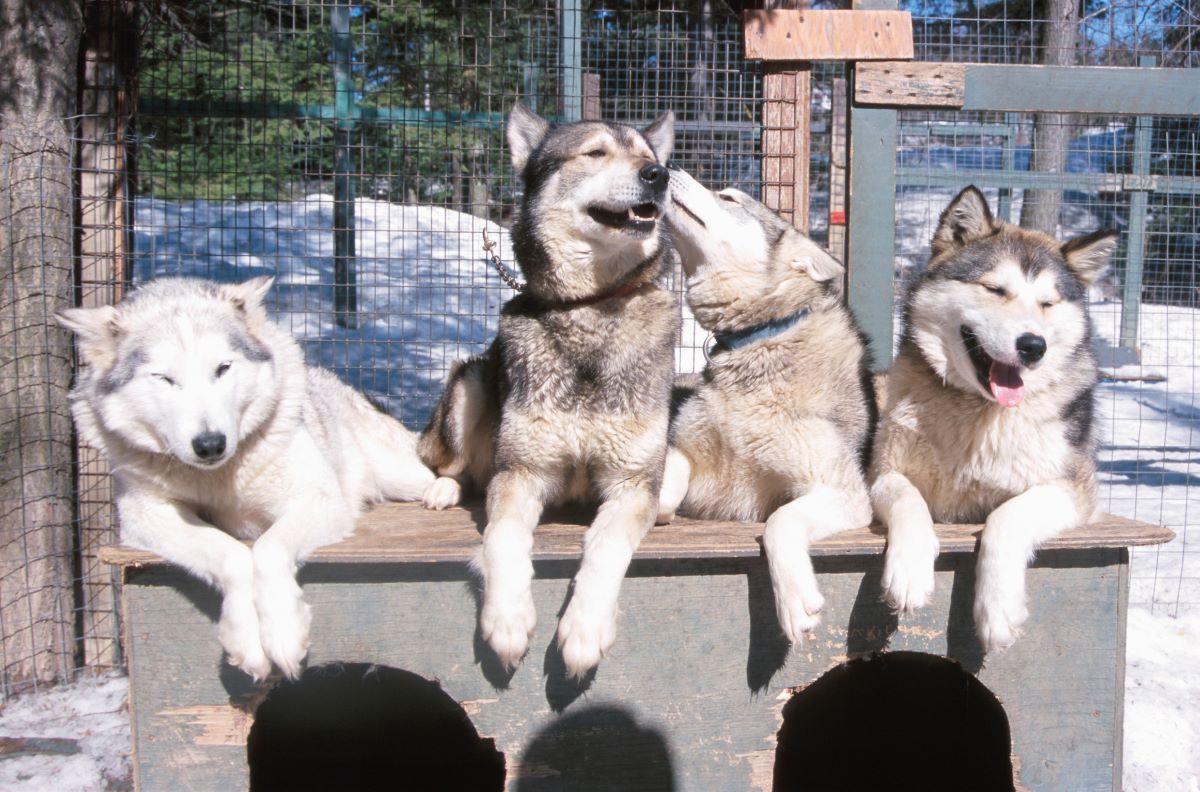 Because these dogs were bred to survive the harsh Siberian winters and drag heavy items across the land, Siberian Huskies have a thick double coat which keeps them protected from the elements. Their double coat sheds very heavily all year long, but especially during the spring and fall shedding peaks. To avoid dealing with piles of fur all over your home, you need to brush them regularly.
Article continues below advertisement
Samoyed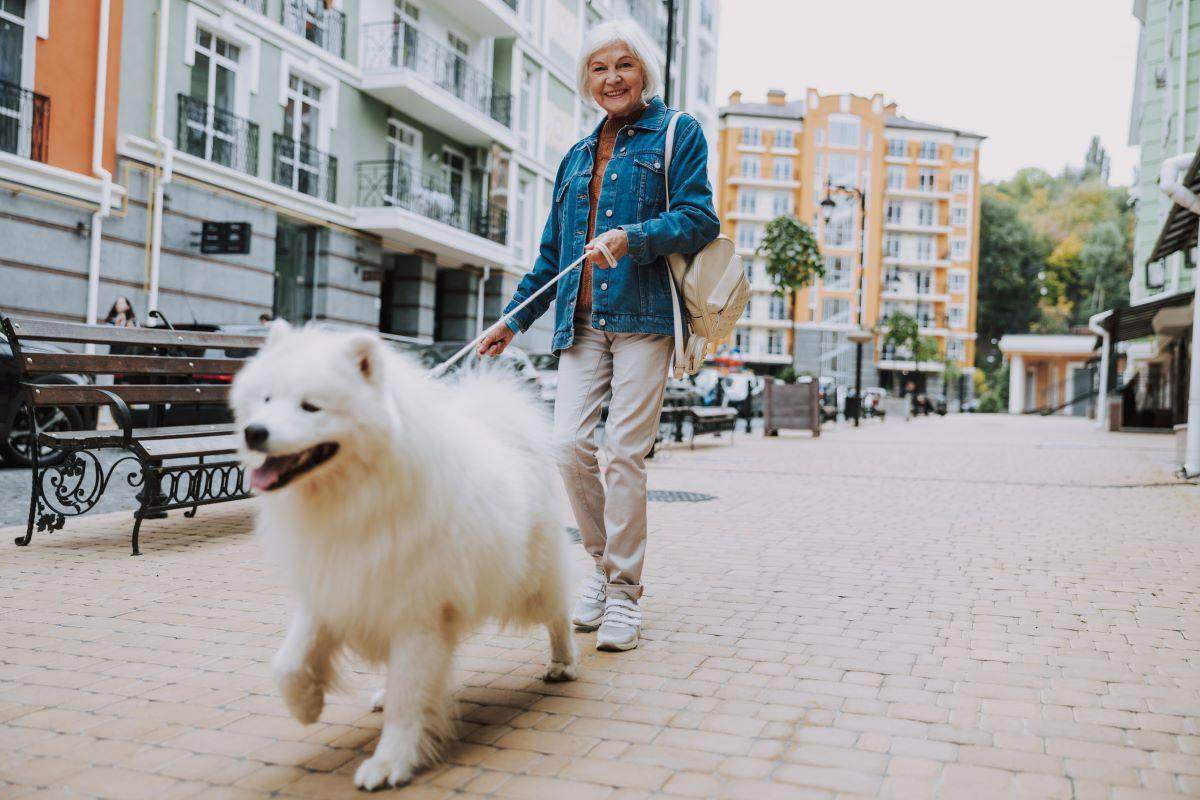 This friendly, fluffy, and adaptable breed is a graceful dog that also sheds like crazy. From the Siberian town of Oymyakon, the Samoyed's long, thick, double white coat keeps their bodies warm in the winter, and keeps your floors covered in a nice coating of white fur. The Samoyed sheds large tufts of hair year-round, but it's the worst in the spring and fall, so invest in a pin brush and a rake or comb and get ready to groom your dog regularly.
Article continues below advertisement
Golden Retriever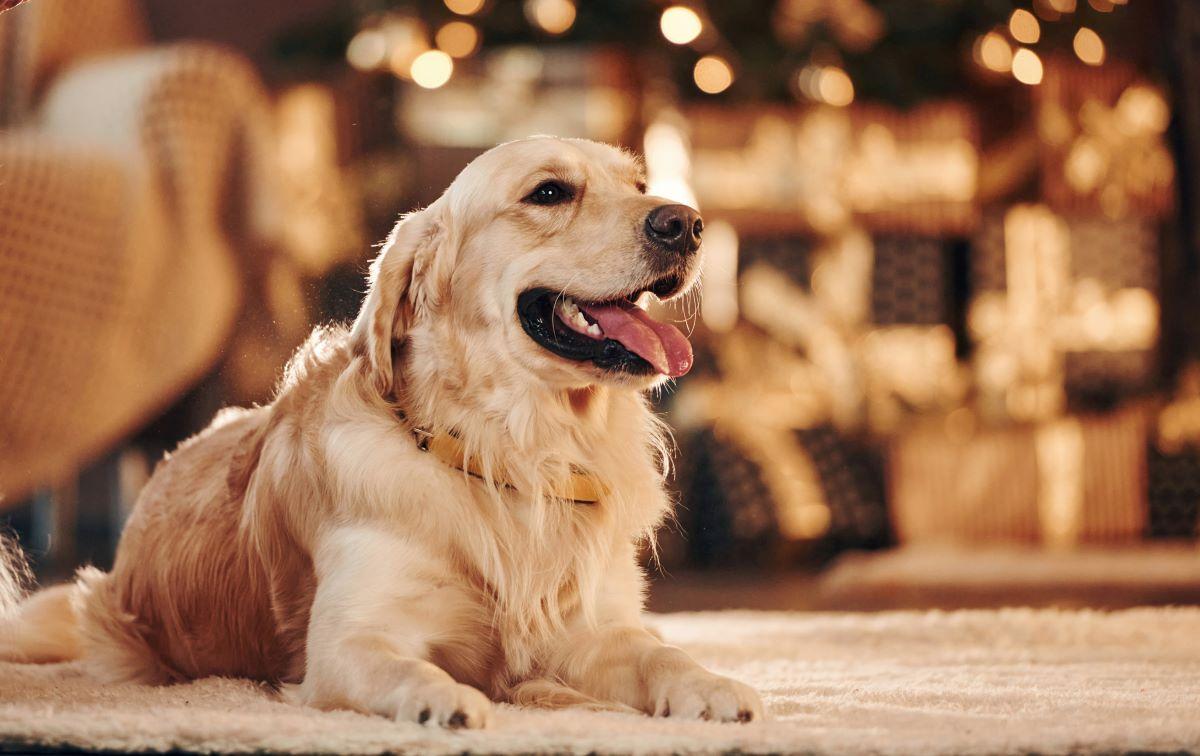 One of the most popular and lovable dogs, the beautiful Golden Retriever — with its long golden locks — sheds a lot due to its thick double coat. While classified as a moderate shedder, Golden Retriever parents have said there aren't enough lint rollers in the world to keep up with the blowing of their coats. They shed most during fall and spring as their coats thicken for summer and winter, and shedding season lasts for about three weeks each time.
Article continues below advertisement
Akita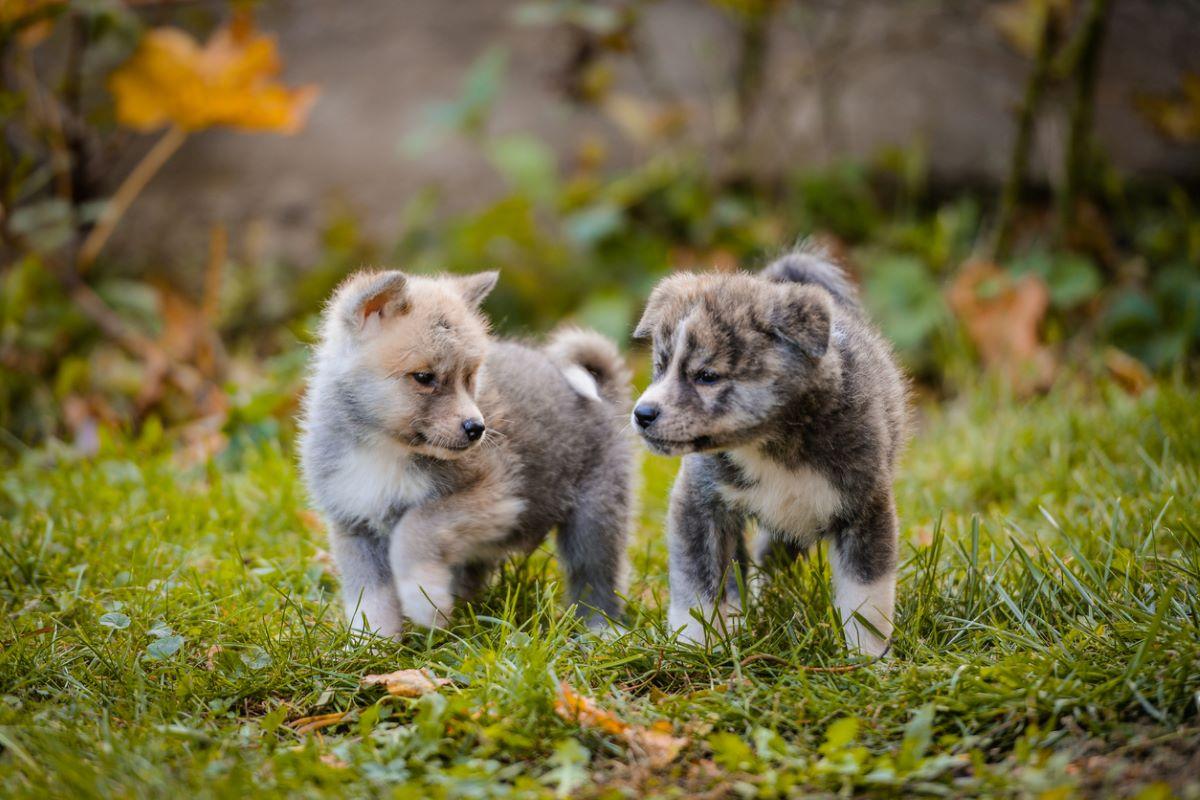 It should come as no surprise that the beautiful Akita, with its thick outer and undercoat, creates a lot of heavy shedding, particularly during the spring and fall months. If you don't mind cleaning up a whole lot of fur and lint-rolling it off the couch, your clothes, and the floor, the Akita is a great dog for you. Just make sure you give them a good brush at least once a week.
Article continues below advertisement
Chow Chow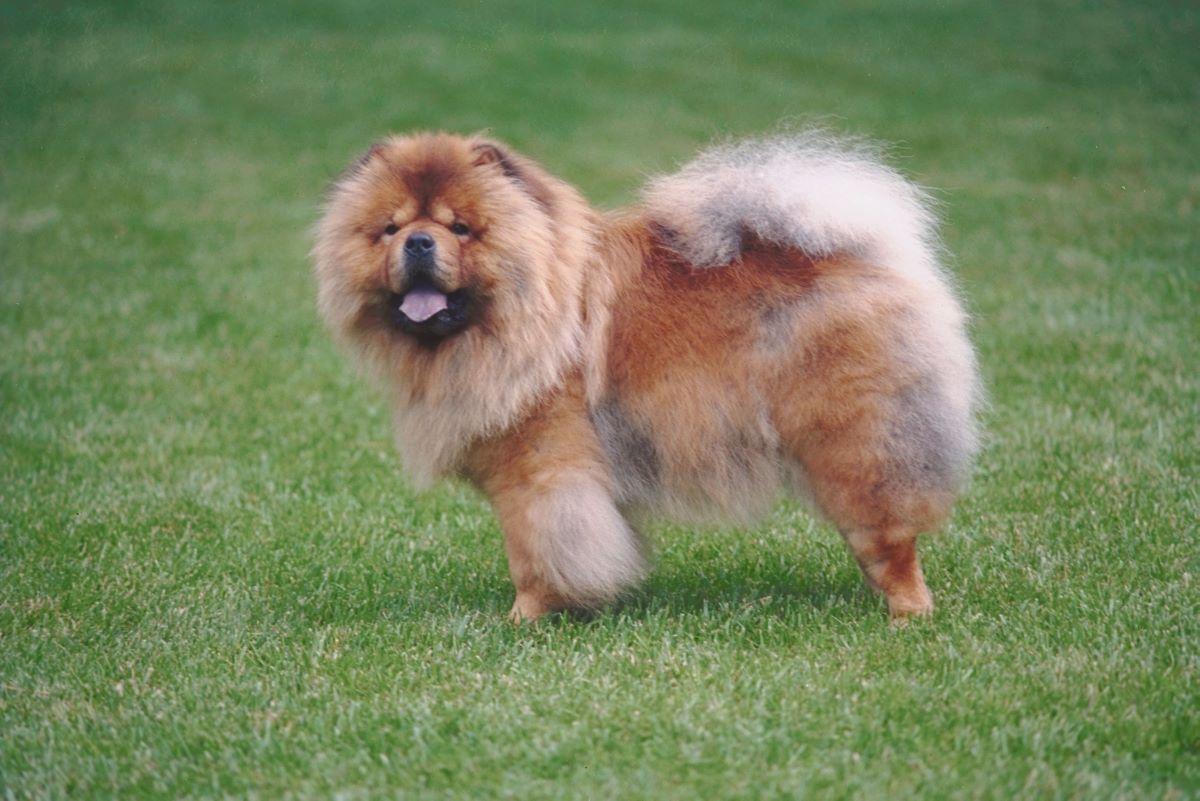 As one of the oldest and rarest breeds in the world, the beautiful Chow Chow is on our list as one of the breeds that sheds the most. This lovable dog, which was previously used as a security dog, looks like a fuzzy lion and a bear. With its heavy, rust-colored mane, the double coat is smooth underneath and rougher on the top which makes it knot easily and requires lots of brushing.
Article continues below advertisement
German Shepard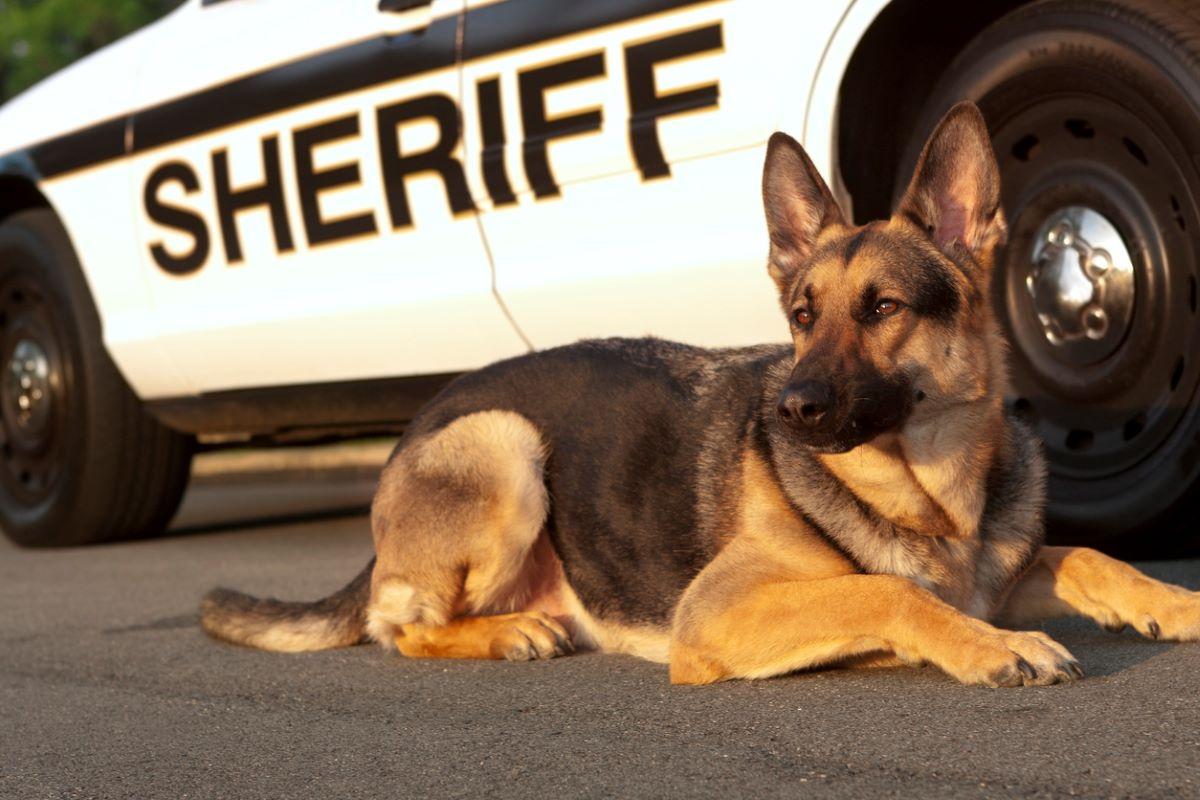 The fiercely loyal and protective German Shepherd with its thick double coat (guard hair and wooly undercoat) is also known as an endless shedder. While they only blow their coats during the shedding season, you'll regularly find thick straight hair floating about and, on the couch, and clothing. Be prepared to groom your dog every day and bathe them regularly.
Article continues below advertisement
Pembroke Welsh Corgi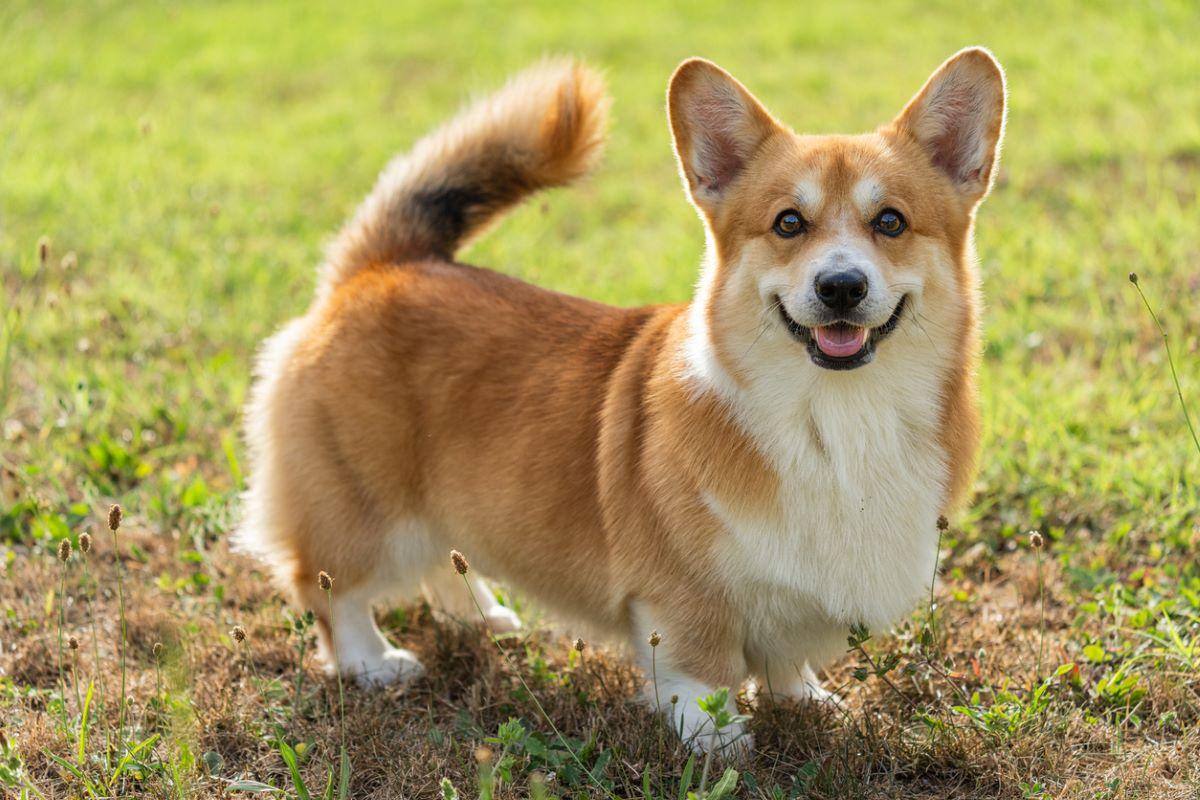 Both the Cardigan and its cousin the Pembroke Welsh Corgi have dense double coats that shed considerably.
Article continues below advertisement
Saint Bernard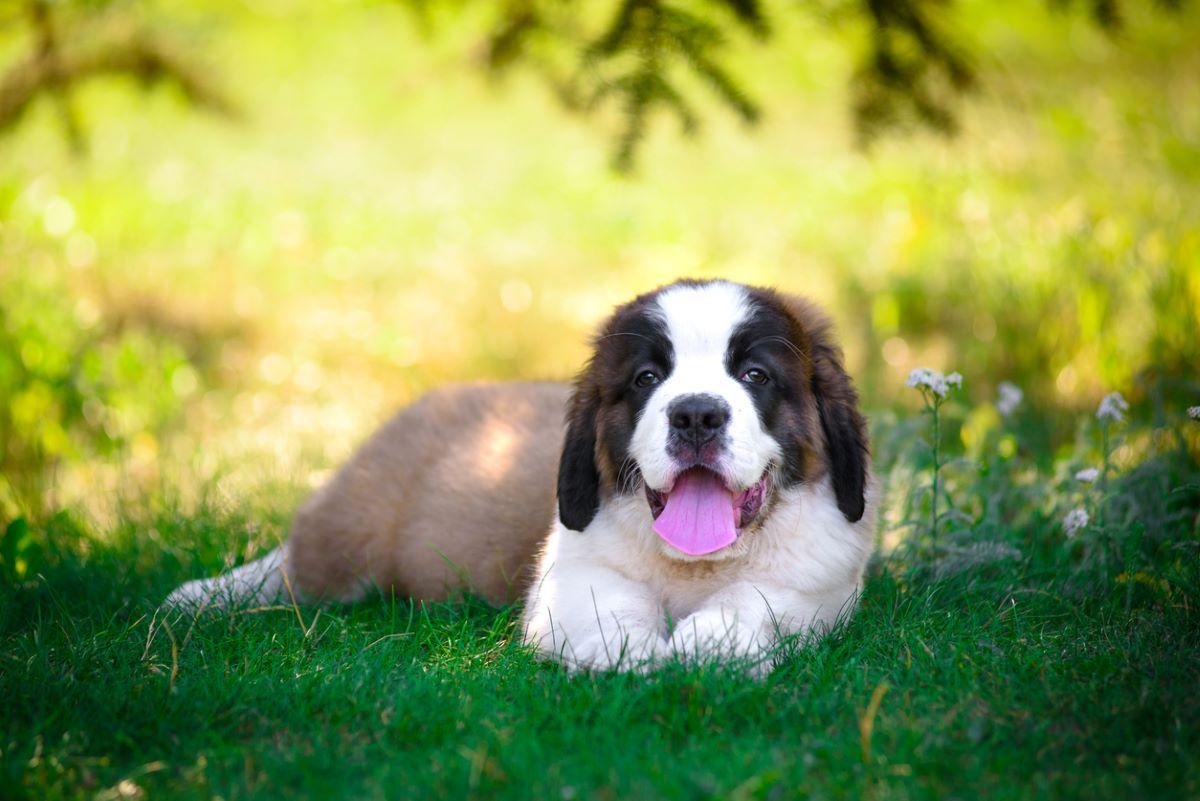 Saint Bernards, which were bred to withstand freezing cold temps and the elements in the Swiss Alps and Great Saint Bernard Pass, have a dense double coat that sheds heavily, particularly during the spring and fall. It's recommended they're brushed many times per week and need a bath at least once a month. In addition to their heavy shedding, Saint Bernards also have low-hanging jowls and drool often.
Article continues below advertisement
American Eskimo Dog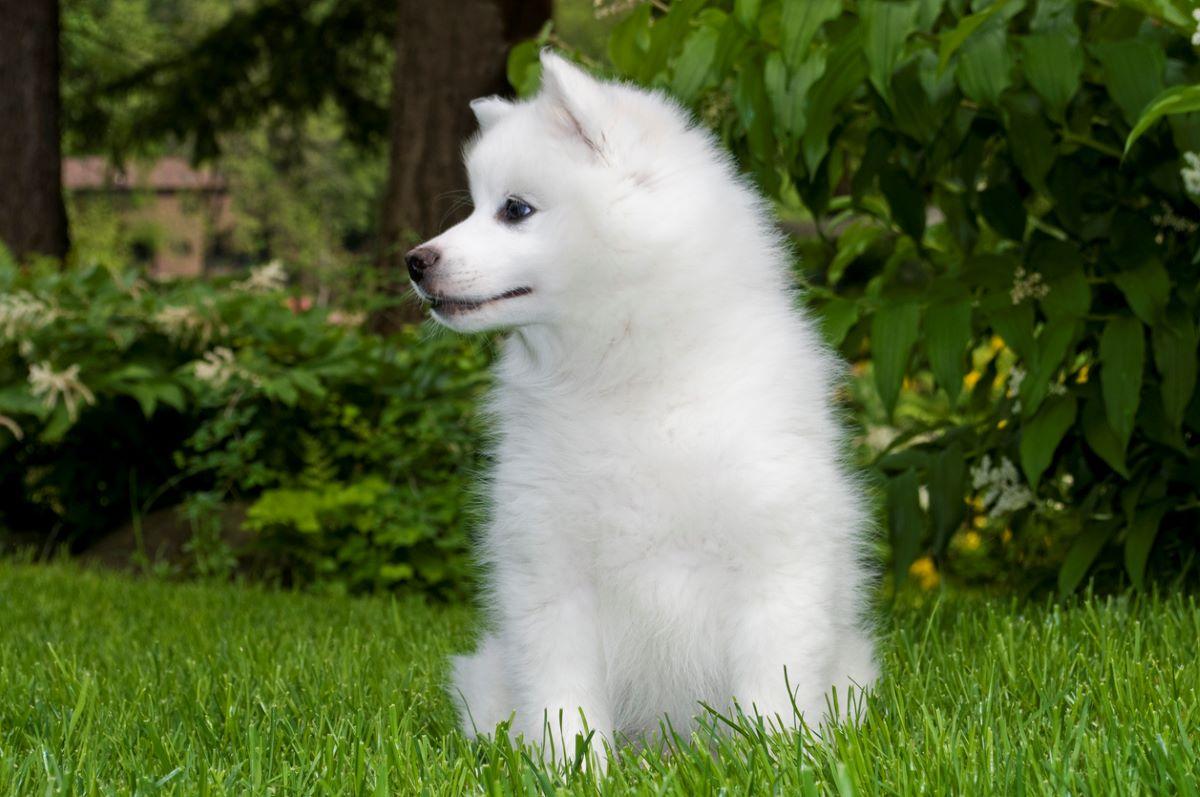 If you like the snow, you won't mind having the white fur of the American Eskimo Dog all over your house. With a pure white double coat that's medium in length, these playful pups may be small, but they shed a lot. The beautiful mane, coat, and tail need to be brushed several times a week to prevent the fur from accumulating all over your furniture, clothing and floors.